Myeongdong means 'bright town' in Korean, and just like the name, Myeongdong is one of the hottest shopping places in Seoul.  It's always lively and crowded with tons of people, shops, restaurants, and hotels. Let's find out the best way to travel from Incheon Airport to Myeongdong.
Travel Tips About Myeongdong
How far is Incheon Airport to Myeongdong?
Incheon airport is located 61 km away from Myeongdong. It takes approximately 60 minutes to drive. To make this journey, you can take a train(AREX), airport bus, taxi, or car. Let's see the details of 4 ways how to get Myeongdong from Incheon International Airport (ICN).
4 ways from the Incheon Airport to Myeongdong
The easiest way to get to Myeongdong from Incheon Airport is the airport bus if you don't mind traffic. It will take you to the Seoul city center directly and totally stairs-free. If you choose the train, AREX(Airport Railroad) to go to Myeongdong station, you need to transfer to Seoul Metro Line4 at Seoul Station. Let's dive into more details including the fare and timetable!
There are four ways to get to Myeongdong from the Incheon Airport.
Airport Bus (The Limousine City Bus)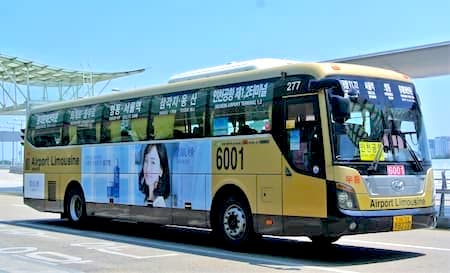 The best part of taking the airport bus to Myeongdong or Chungmuro (the city-center area) from Incheon Airport is that you don't need to transfer. It's a plus but you can't avoid the traffic in Seoul in case of rush hour times. It's best to take the airport bus to Myeongdong if you have extra time.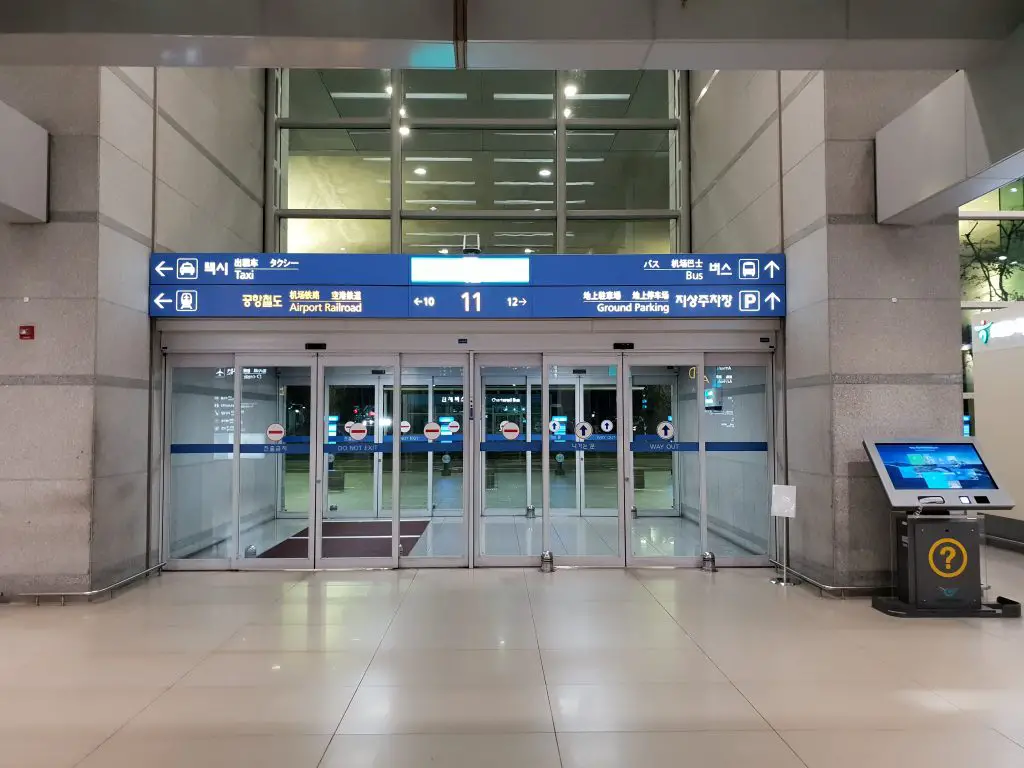 When you go outside from the arrival hall, you will see lots of buses bound for almost everywhere in South Korea. To make the journey to Seoul city centers such as Myeongdong, Dongdaemun (DDP), and Seoul Station, take the Limousine City Bus 6001 at the platform, 6A or 12B on the 1st floor.
Bus Ticket Office & Fare
Easily you can find ticket offices and vending machines inside and outside as in the below photos. Purchase it before you get on the bus. The ticket fare is 15,000KRW.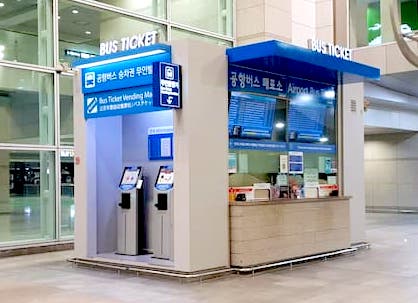 Here you can search your destination to find the RIGHT AIRPORT BUS!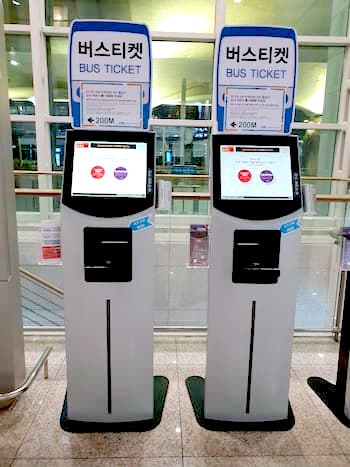 6001 Airport Bus Routes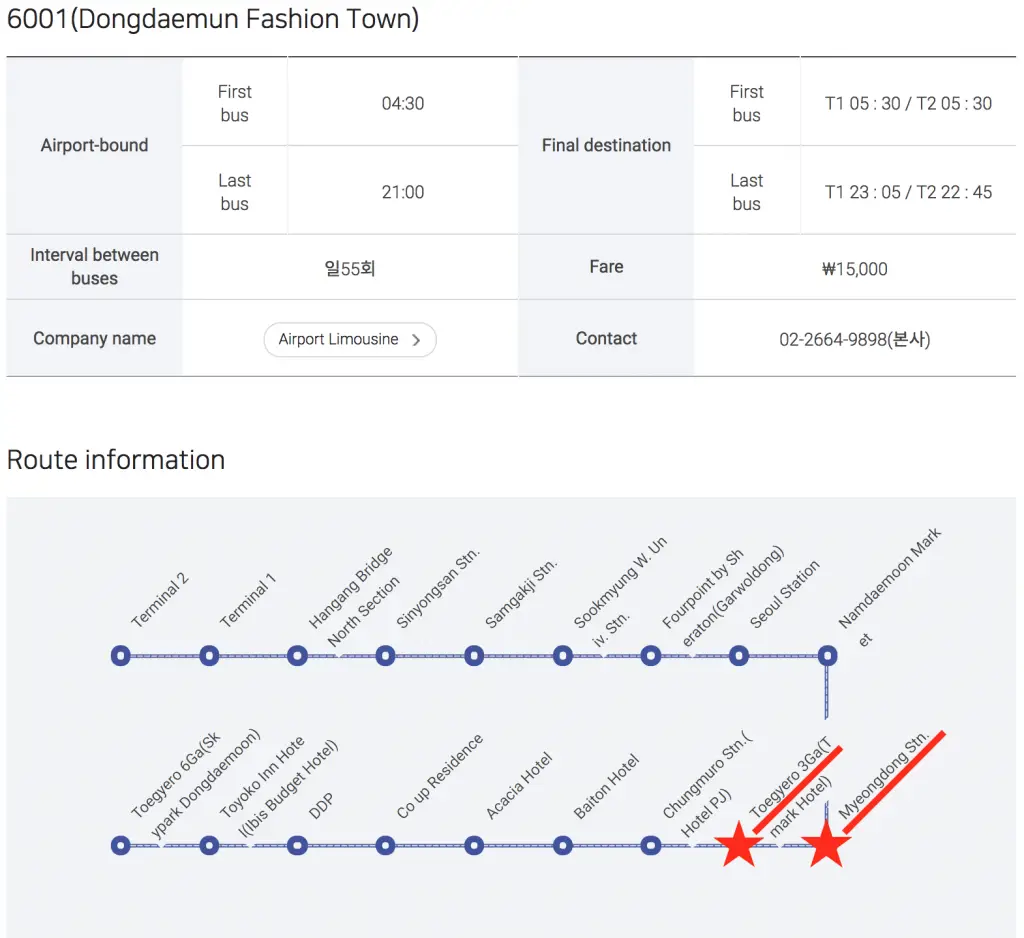 6001 Airport bus will take you to Seoul city centers like Seoul Station, Namdaemun Market, Myeongdong Station, Namsan Hanok Village, and Dongdaemun (DDP). It takes approximately 60-80minutes.
6001 Airport Bus Platform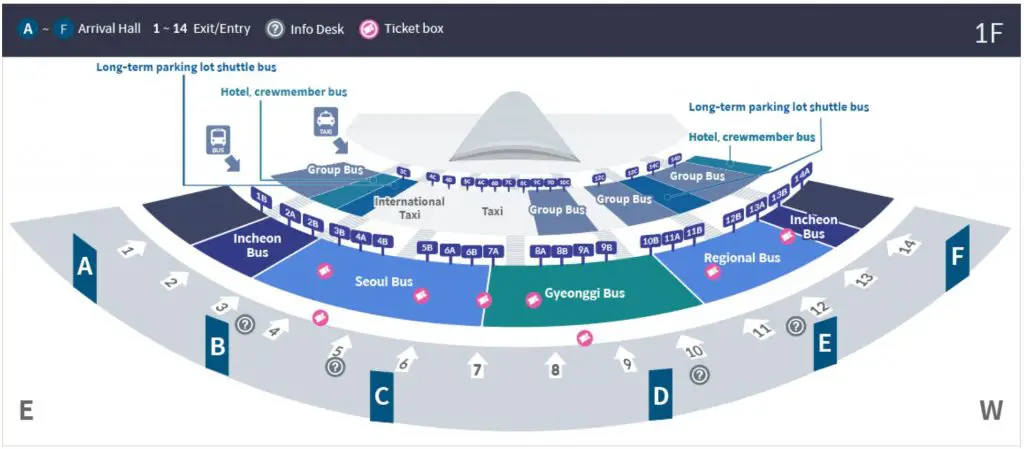 To take the 6001 Airport bus, go out to exit 6 and wait in line on platform 6A. The pink marks are the ticket boxes.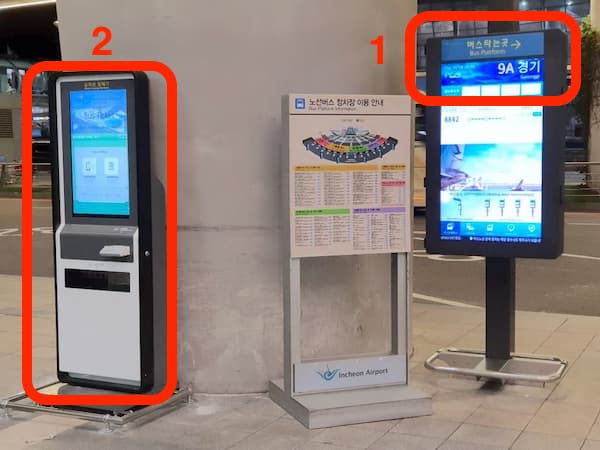 Late-night Airport Bus
If your flight is scheduled at night, you have these two late-night airport buses bound for Seoul;  N6001 bound for Seoul station and N6000 bound for the Gangnam area.

From Incheon Airport (ICN),
N6001 to Seoul station runs from 00:15 to 04:40, and N6000 is bound for the Gangnam Express Bus Terminal from 23:50 to 04:10.
From Seoul to the airport,
Bus N6001 leaves Seoul station from 22:50 to 3:20, and N6000 leaves the Gangnam Express Bus Terminal from 22:30 to 2:50.
AREX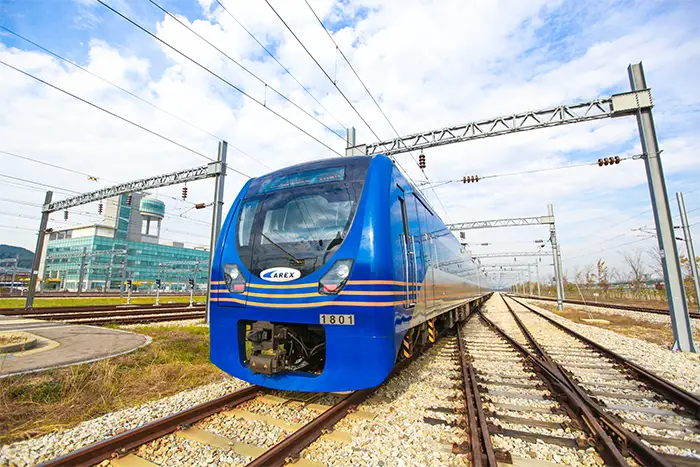 AREX is one of the fastest ways used by many people to get to Seoul from the Incheon Airport. What I like the most is that I don't need to worry about the traffic and also the fare is super friendly. However, notice that you have to transfer from the AREX to the Seoul Metro subway to get to Myeongdong station.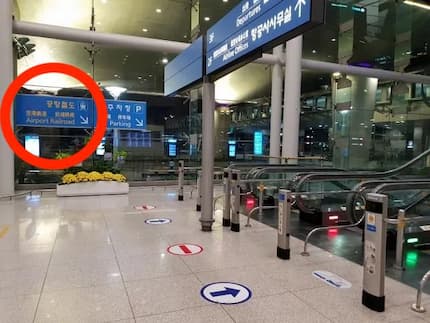 You can easily find the Airport Railroad sign at Incheon Airport. To take an AREX, go downstairs and purchase a ticket first.
Route from Incheon Airport to Myeongdong station (AREX + Subway)

Refer to AREX official website: https://www.arex.or.kr
AREX Route Map from Incheon Airport to Seoul station

Time and Fare

AREX Express train takes 43minuets from Incheon Airport Terminal 1 to Seoul station and costs 9,000KRW. Meanwhile, the All-stop train takes 58minuets and costs 4,150KRW. From Incheon Airport Terminal 2, the Express train takes 50minutes and costs 9,000KRW (price is the same as T1) and the All-stop train takes 66minutes and the fare is 4,750KRW.
To go to Myeongdong station, transfer to Seoul metro line 4 (sky blue line) at Seoul station after getting off AREX. It costs 1,250KRW.
AREX Time Table

Trains depart every 10 – 25minuets from Incheon International Airport Terminal 2.
Here is the whole timetable for AREX (CLICK)!
Plus, you can get a discount on an AREX ticket from a few travel sites and this is the cheapest one I found.
Get A Discount Ticket of AREX
If you buy Discover Seoul Pass which provides free admission to 69 and discounts to 127 attractions, including Royal Palaces, museums, and theme parks, you can use the airport railroad as well.

Taxi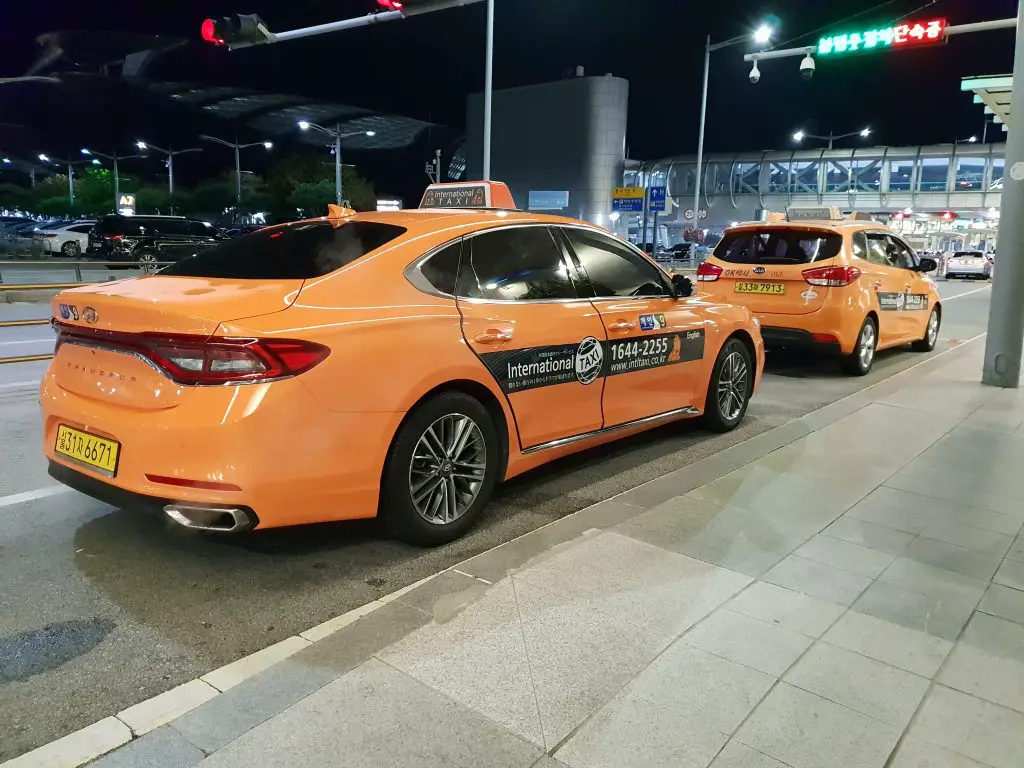 A taxi is the easiest way to get to your destination. If you want to book a taxi, this International Taxi Service website refers to Seoul City's official foreign-language taxi service here; http://www.intltaxi.co.kr/
Where to Get Taxi in Incheon Airport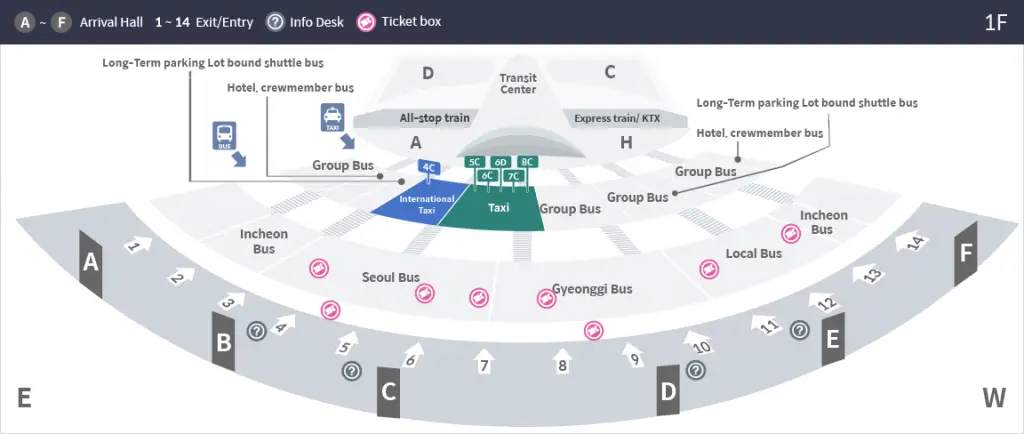 At platform 4C across the airport bus stops, you can get an international taxi from Terminal 1.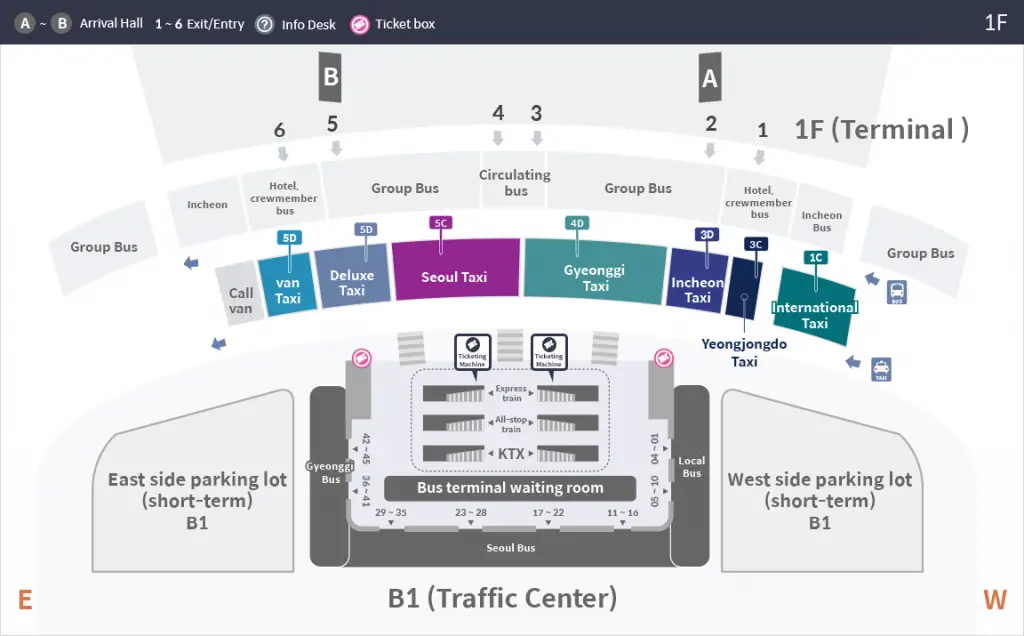 For International Taxi, you can go to platform 1C at Terminal 2.
Taxi fare from Incheon Airport to Myeongdong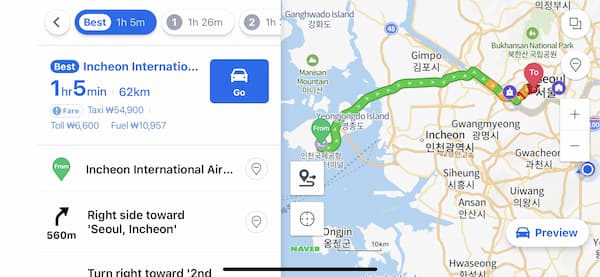 If you take a regular taxi from Incheon airport to the Myeongdong area, the fare is around 55,000 to 65,000KRW, it takes about 70 to 90 minutes. (The fare and time can be varied by the traffic.) Though it costs more than the other options, the taxi fare in Korea is still not that high compared to other cities.
Jumbo Taxi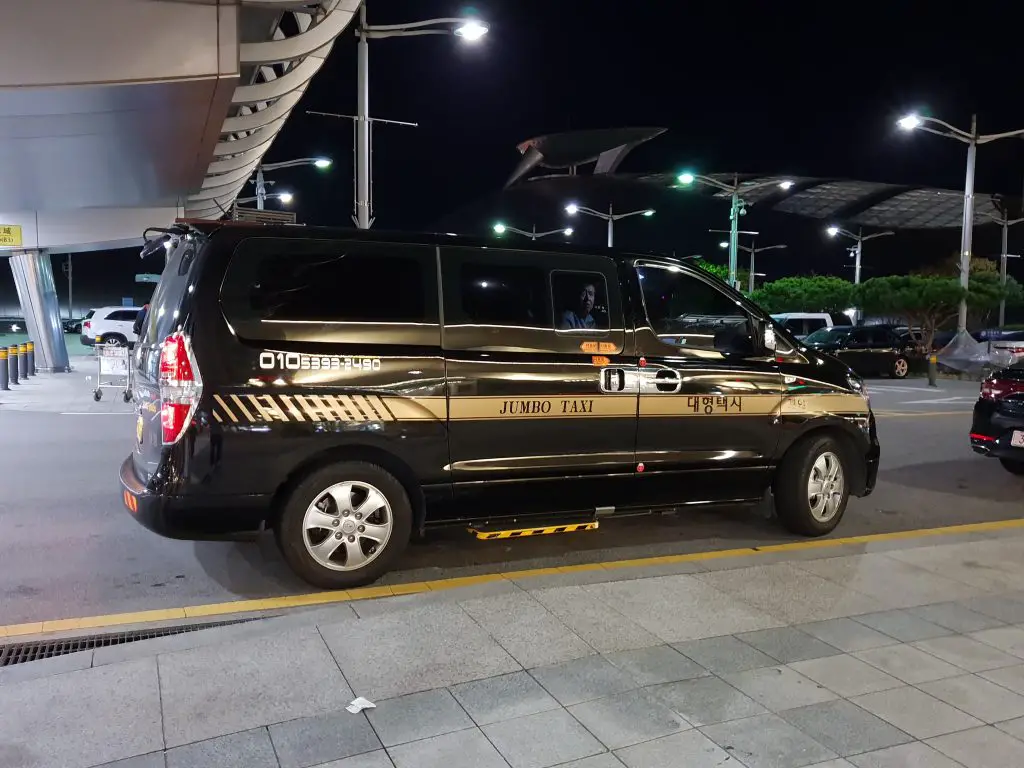 If you have 3 or more people in your group, I recommend this affordable private airport taxi service. The fare of this kind of jumbo taxi is around 90,000 – 120,000KRW. The price varies on the area in Seoul. Here you can check the price of a private van to popular destinations such as Myeongdong, Hongdae, and Gangnam.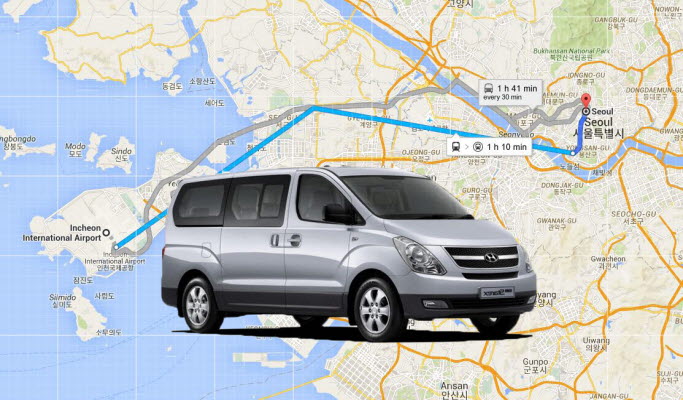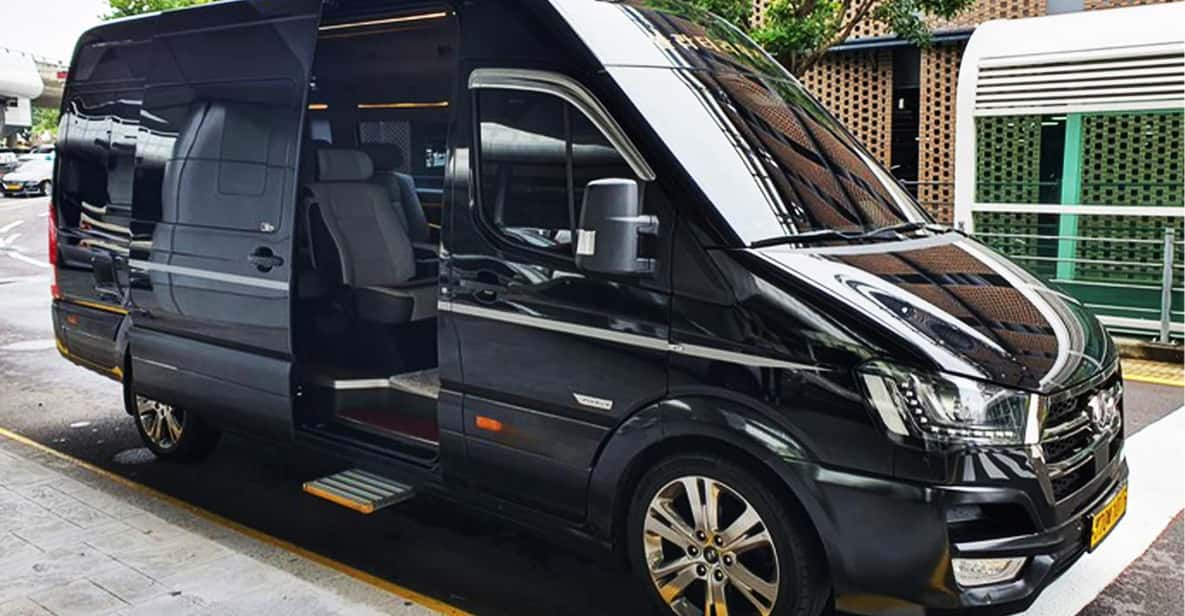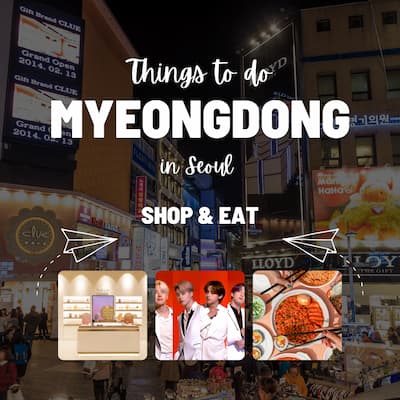 Car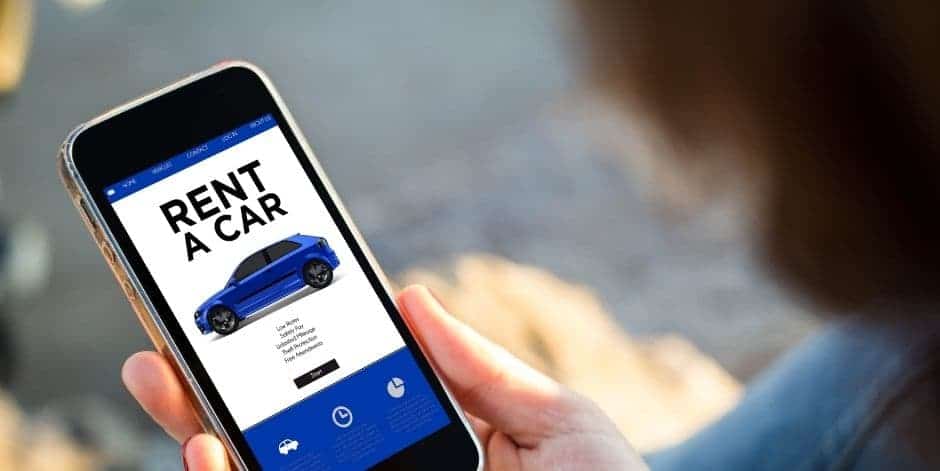 If you are planning to go other cities from Seoul like Busan or Gangwondo, Car Rental is also good option. Of course, you can rent a car in Incheon Airport at the very affordable price from 60,000KRW per a day. For more details including what you need to rent a car in Korea, check this post and availability here.
Until now, we introduced the different paths to Myeondong from Incheon airport. Now you can choose the best way to your destination. We hope you arrive without any trouble.
Please also check the previous post, 'How to get to Seoul from Incheon International Airport', for more detail such as the timetable, ticket price, and where and how you can take the AREX, an airport bus, and a taxi at the airport. 
One more thing, if you have a lot of luggage, the best recommendation from the Incheon airport to your hotel is through luggage delivery services between ICN/GMP airport to your hotel or Airbnb. Compare luggage services in Seoul.
Furthermore, if you have to carry your luggage or bags during the sightseeing, take a look at our post, "Luggage Storage Services in Seoul" to travel light. You can check all the detailed information about the subway storage near you HERE. For your luggage storage needs in Myeongdong, check out the Luggage storage in Myeongdong station, to make your trip light and easy.
Have a wonderful trip and we are welcome to your comments!
---
You may also like;
IVK's Top Picks – Day Tours, Tickets, and Travel Activities
Seasonal Picks!😍