Last Updated on March 20, 2023
It's hard to imagine traveling in a foreign country without the internet these days. Although South Korea provides free internet services in public places, you will definitely need to access the internet during your trip. However, finding the best SIM card or WiFi is not easy. Comparing the options of SIM cards and WiFi is an almost impossible mission for ordinary people.
Fortunately, I worked for a telecommunication company in South Korea for a long time. So I did your homework for you. I investigated all the SIM card, WiFi, and eSIM product options of multiple service providers.
Some companies say they provide unlimited 4G internet access. However, the products provide 128kbps, which is almost unusable in this multimedia world after the data of the 4G speed is used up. Staying connected during your travel to Korea shouldn't have to be complicated. Here are the best ways to do so.
So I compiled and compared prices and options of SIM, eSIM, and Wifi products for your trip to South Korea. It took over a week to make this spreadsheet. You can easily find your perfect-fit product at the best price. Check it out!
OR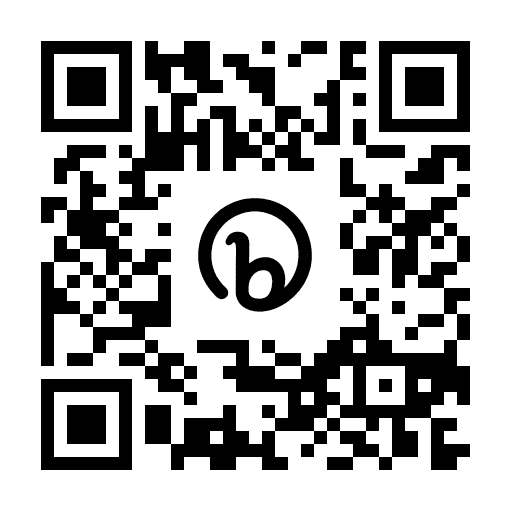 Here are the best SIM / eSIM / WiFi services in the most common cases. Let's jump into the result of my research!
Best SIM Card for South Korea Travel
※ Click Product Link to Check It!
Best WiFi for South Korea Travel
※ Click Product Link to Check It!
Best eSIM for South Korea Travel
※ Click Product Link to Check It!
Which is better, SIM or Pocket WiFi?
To determine which is best for you, think about your answers for the below questions:
1. How many people in your group will be connected to the internet?
2. How long is your trip?
3. Are you guys keep sticking around together during your trip?
You can use your SIM card on a phone but people can connect up to 3 devices on the same pocket WiFi. (Service providers say up to 5 people can connect, but if you try it, you will understand why I say you can connect up to 3 people.) Using a SIM card is easy and private. You don't need to return it. They also give a discount for every additional day you buy.
A Pocket WiFi is good for two or three people and is also cheaper than a SIM card. However, you always have to bring it with you and recharge it regularly. You also need to return it when you leave. They provide a huge discount from the 6th day.
Hopefully, this information has helped you determine what works best for your trip!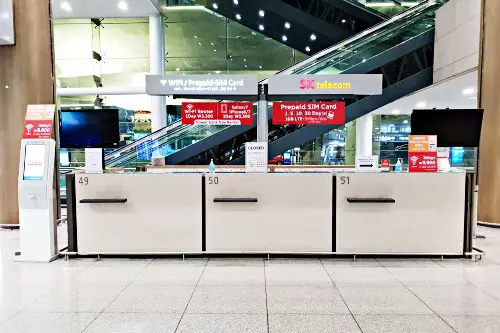 How To Find The Best SIM Card for Your Korea Travel
So now you've decided a SIM card is the best option for you. What happens next? I checked a lot of travel agencies and telecommunication service providers' websites to compile the best information here.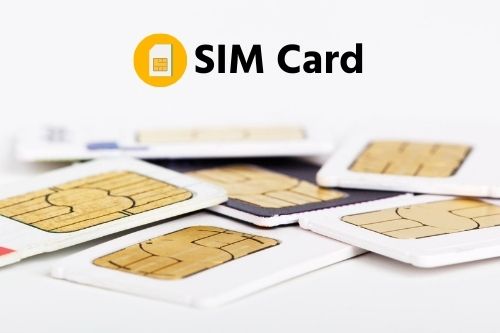 Things to be considered when you select SIM
How many days are you going to stay in Korea?

Most products provide multiple-day options. However, some don't.

Do you need only data? Or need voice and text services as well? Here are the options for data and voice services.

Data Only
Data + Incoming Calls + Incoming Texts
Data + Limited Calls + Texts
Data + Calls + Texts

Does your phone support eSIM?

If your phone supports eSIM, it's an easier and faster way to use data on your phone.
Go to check eSIM services for South Korea

How much data do you want per day?

Some cheap products have a data limit of one day. If you want to use your data as much as you want without worrying, choose an unlimited data plan.
Compare The Best SIM Card Services
Let's compare the 4G Unlimited Data SIM Products (Korea Airport Pickup) of famous global online travel agencies. You can choose the product considering the days you want to rent and move to the product page by clicking the prices. Also, there's an option of SIM card delivery to your door!
If you want to see all the products with detailed options, visit our '4G/LTE SIM Card (Pick-Up in Korea)' product page.
How To Find The Best SIM Card for Your Korea Travel
When you travel with one or two friends, a pocket WiFi can be the best choice to stay connected. Here's the cheapest pocket WiFi rental service for your Korea travel.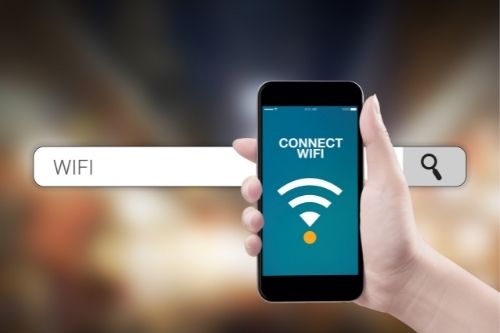 Things to know before you buy a pocket WiFi
Maximum number of connected devices: 3

Battery life: 8~9 hours
4G/LTE Max speed: Download 150Mbps / Upload 50Mbps
Compare The Best Pocket WiFi Services
If you want to see all the products with detailed options, visit our 'Unlimited Data 4G WiFi (Pick-Up in Korea)' product page.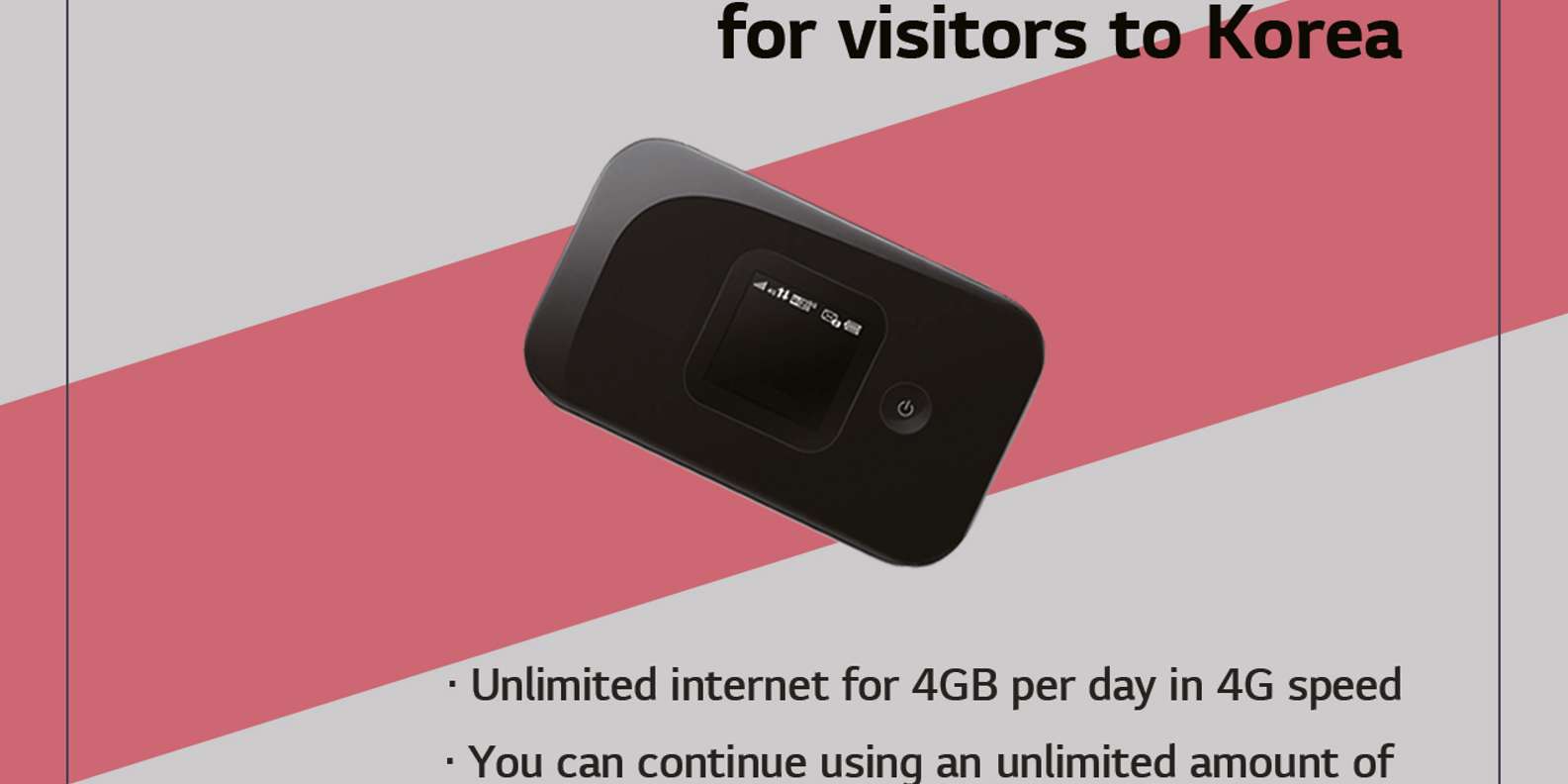 How To Find The Best eSIM for Your Korea Travel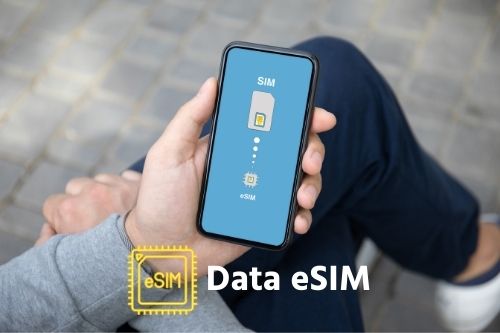 If you have recent smartphones, you don't need to buy a hardware SIM card. An eSIM is a software SIM card that can be embedded in your smartphone.
You can easily purchase software eSIM online. Needless to say, you don't have to struggle to find a SIM pick-up area at the airport. Just search your destination, select the data plan you want, and add the eSIM to your smartphone.
Things to know before you buy eSIM
I extolled the virtues of eSIM. However, there are still some limitations to using it.
Please, make sure if your device is eSIM supported and unlocked
Prepaid eSIM doesn't provide a phone number. It's a data-only plan.
You may see the Unlimited Data Plan. It's literally 'Unlimited', but there is a certain high-speed data usage limit. When you exceed the limit, you will be limited to a lower speed rate.
It's not refundable.
Moreover, they support regional SIM as well so that you can use it in many different countries in the same region. Check your smartphone supports eSIM HERE!
eSIM Price for South Korea


SIM or Pocket WiFi Rental Inside Seoul
What about if you couldn't make a reservation to pick up your SIM card or portable WiFi? You can buy or rent them in the stores nearby but the price won't be the same as purchasing it online. But no worries! An online booking service supports a Seoul pick-up in Hongdae and Euljiro (Myeongdong) areas.
Pocket WiFi rental in Hongdae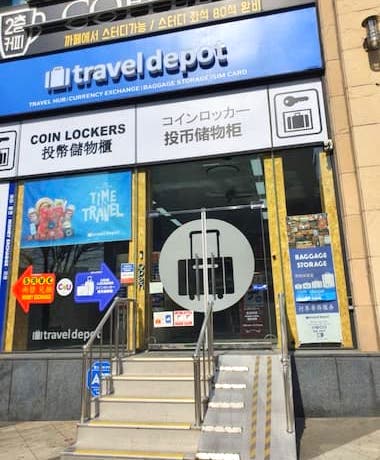 Here at Travel Depot near Hongik University Station exit3, you can rent a pocket wifi. Please note that there's a deposit of a device, 100,000KRW that will be refunded when you return it to the shop. Plus, SIM cards, money exchanges, and coin lockers are available here!
Address: 183, Yangwha-ro, Mapo-gu, Seoul | 서울 마포구 양화로 183
Direction: 1 minute walking from Hongik Univ. station exit 3
Open hours: Everyday 10:30 – 19:30
Phone: 070-8955-3594
Stay connected during your travel to Korea to help make your trip safe and comfortable.
Written by Dy & Jay.
---
You may also like
IVK's Top Picks – Day Tours, Tickets, and Travel Activities
Seasonal Picks!😍