Why Do You Pay More?
Save Time & Money by Comparing All Activities in One Place
Why IVisitKorea?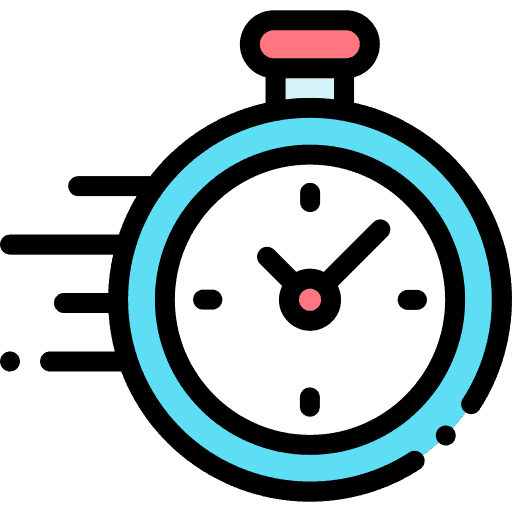 Save Time
Search for all tours and activities in one place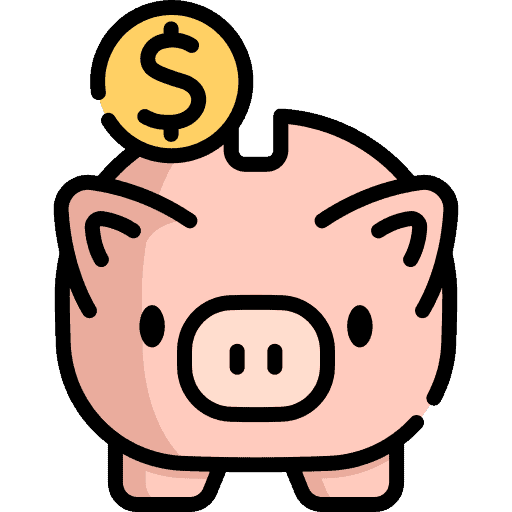 Save Money
Compare prices & choose the best deals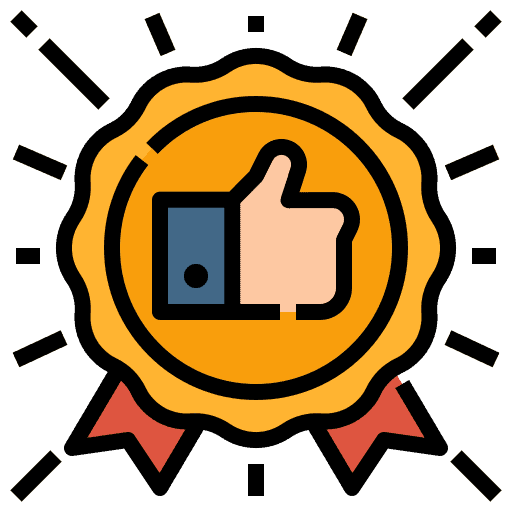 Reliable Partners
Tours from reliable global online travel agencies
Top Things To Do in Korea
Awesome Destinations
Top Attractions in Seoul
Festivals & Events!
All About Korea
DON'T FALL BEHIND!
Stay current with our new articles about Korea