Why Pay More?
Save Time & Money by Comparing All Activities in One Place
OR
Why IVisitKorea?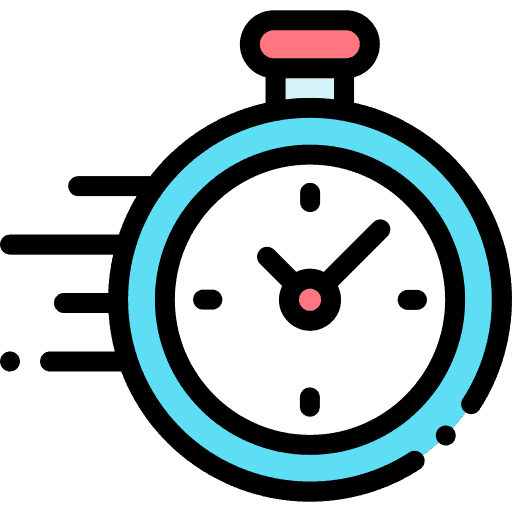 Save Time
Search for all tours and activities in one place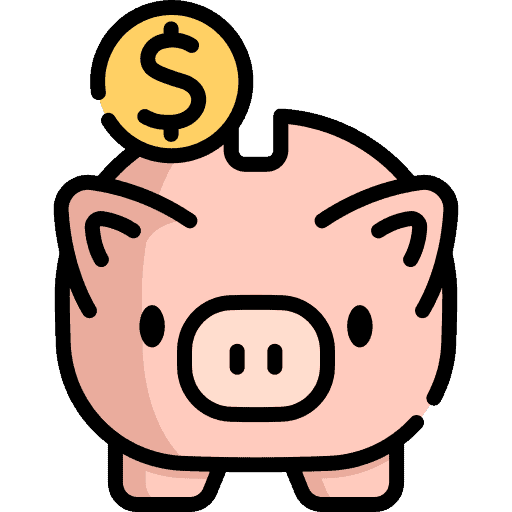 Save Money
Compare prices & choose the best deals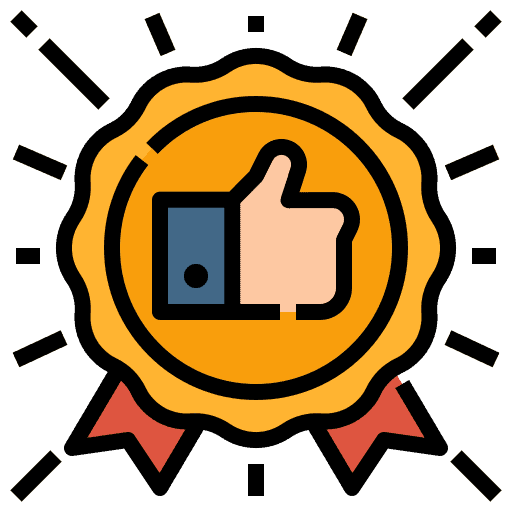 Best Partners
Tours from reliable global online travel agencies
Awesome Destinations in Korea
Top Things To Do in Korea
Seoul
Jeju
Busan
Gyeonggi-do
Gangwon-do
Find the tour you've dreamed of!
Best Hotel Deals in Seoul
Best Hotel Deals in Jeju
Best Hotel Deals in Busan
Get Inspired
Festivals & Events!
There are no upcoming events at this time
What Are You Looking For?
Category Cloud
Aquarium_zoos & farms Attraction passes Attractions & Tickets Costumes & Photoshoots Day tours Diving & snorkeling Free Walking Tour K-beauty K-beauty Experience Local Experiences Museums & galleries Natural landscapes & gardens Observation & scenic cable cars Outdoor & Sports Ski & snowboard Theme & water parks Thrilling activities Tours & Sightseeing Transport & Internet Walking & biking tours
Tag Cloud
Adventure and outdoors Adventure travel Couple Day Tour from Seoul Experience Family Gangwon-do Gyeonggi-do Instagrammable Jeju Rainy day Romantic Seoul Sightseeing Ski & Snowboard Sports Thrill-seeking Tickets Watersports With friends
All Things To Do in Korea
Showing 1–16 of 241 results
DON'T FALL BEHIND!
Stay current with our new articles about Korea