Why Pay More?
Save Time & Money by Comparing All Activities in One Place
OR
Why IVisitKorea?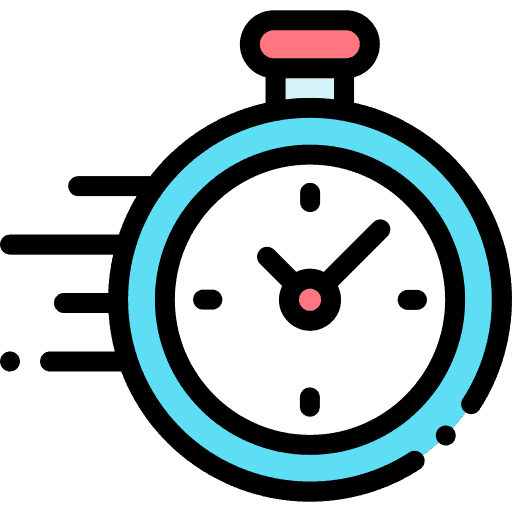 Save Time
Search for all tours and activities in one place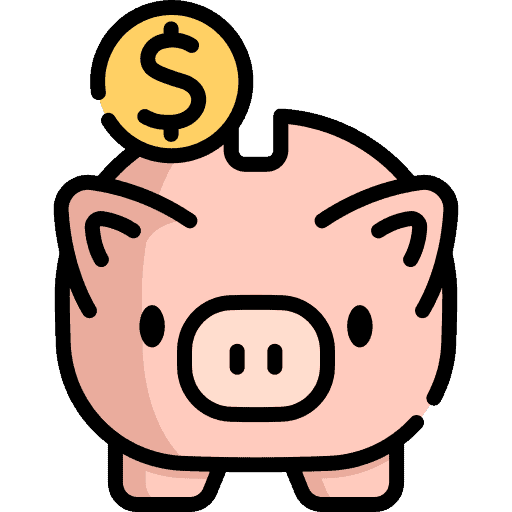 Save Money
Compare prices & choose the best deals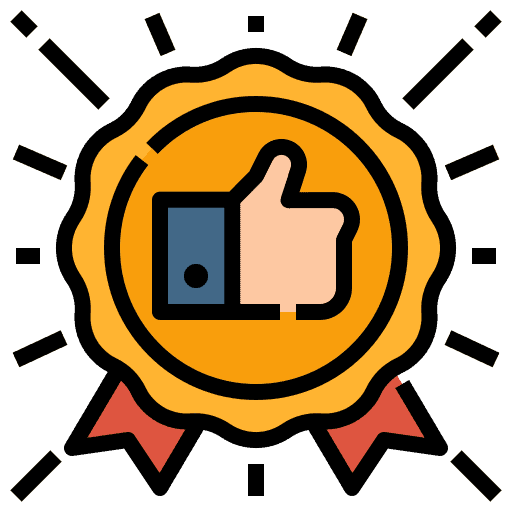 Best Partners
Tours from reliable global online travel agencies
Awesome Destinations in Korea
Top Things To Do in Korea
Seoul
Jeju
Busan
Gyeonggi-do
Gangwon-do
Find the tour you've dreamed of!
Get Inspired
Festivals & Events!
What Are You Looking For?
Category Cloud
Airport transfer Animal watching Aquarium_zoos & farms Attraction passes Attractions & Tickets Boat Tours & Cruises Car rental Costumes & Photoshoots Day tours Delivery & other services Diving & snorkeling Ferry Food delivery Free Walking Tour Games & fun activity K-beauty Local Experiences Luggage service Multi-day Tours Museums & galleries Natural landscapes & gardens Nightview & Nightlife Observation & scenic cable cars Outdoor & Sports Paddleboarding, kayaking & rafting Paragliding & Skydiving Private car charter Public transport Shared transfers Show & performance Ski & snowboard Spa & massages Stays Surfing Theme & water parks Theme tour Thrilling activities Tours & Sightseeing Transport & Internet Transport passes Vehicle tours Virtual Tour Walking & biking tours WiFi & SIM Workshops & cooking classes
Tag Cloud
Adventure and outdoors Adventure travel Aquarium Busan Chuncheon Couple Day Tour from Seoul Experience Family Featured Gangwon Featured top Free tour Full-day Gangwon-do Gyeonggi-do Half-Day Historic tour Instagrammable Jeju Kid friendly kids Museum Nami Island Nature and outdoors Pyeongchang Rainy day Relaxation Romantic Seoul Shore excursions Sightseeing Ski & Snowboard Snow Sports Theme park Things to do Thrill-seeking Tickets Transfer Transport Unique experience vegan korean cosmetic Watersports Winter With friends
All Things To Do in Korea
Showing 1–16 of 209 results
DON'T FALL BEHIND!
Stay current with our new articles about Korea