Last Updated on January 16, 2022
Where to stay in Seoul
If you have decided to visit Seoul, now you have to find the best place to stay!
Where to stay is always a big problem when you make a travel plan, especially in a large city like Seoul.
Of course, the purpose of your visit is the most important factor in selecting places. Where do you want to visit and what do you want to do?
I hope this post can help you to find the best place for your trip to Seoul.
Hongdae (Hongik University) Area
Hongdae is famous for its trendy cafes, pubs, and nightlife to young travelers. Originally, it was the epicenter of the urban indie culture of Korea. Many famous artists started their careers here. You can enjoy a lot of performances of young underground and independent artists in Hongdae.
Of course, never miss the chance to taste tons of fantastic international cuisine and wonderful Korean IPAs here as well. Check out the post, Best Restaurants in Hongdae, to make the most of your stay here.
There are so many guest houses, hotels, and Airbnb houses waiting for your selection in Hongdae.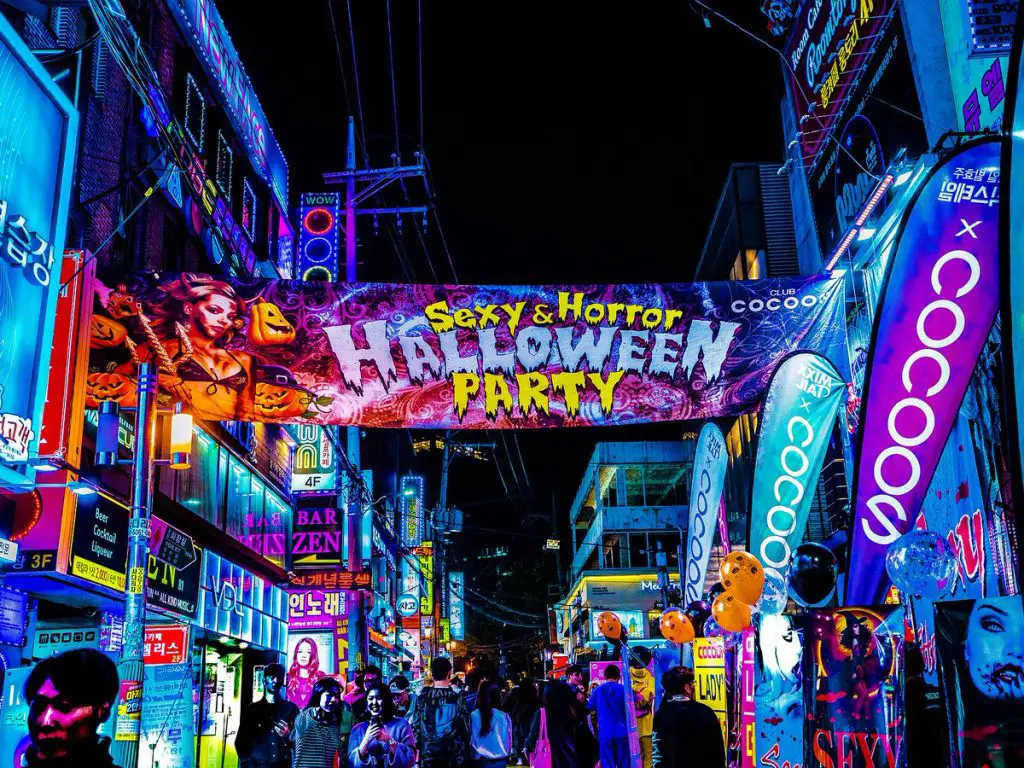 The main shopping street is near Hongik University Station Exits 9 and 8.
There are lots of shops for makeup, fashion, and accessories. Plus, you can try many different kinds of Korean street foods like tteokbokki, Korean hot-dog, and chicken skewers. As the Hongdae area is well known for its nightlife including clubs and bars be prepared that it could be a bit noisy if you stay in a hostel or Airbnb in the area between Hongdae Stn. exit 9 and Hongik University, named Seogyo-dong, Mapo-gu, Seoul.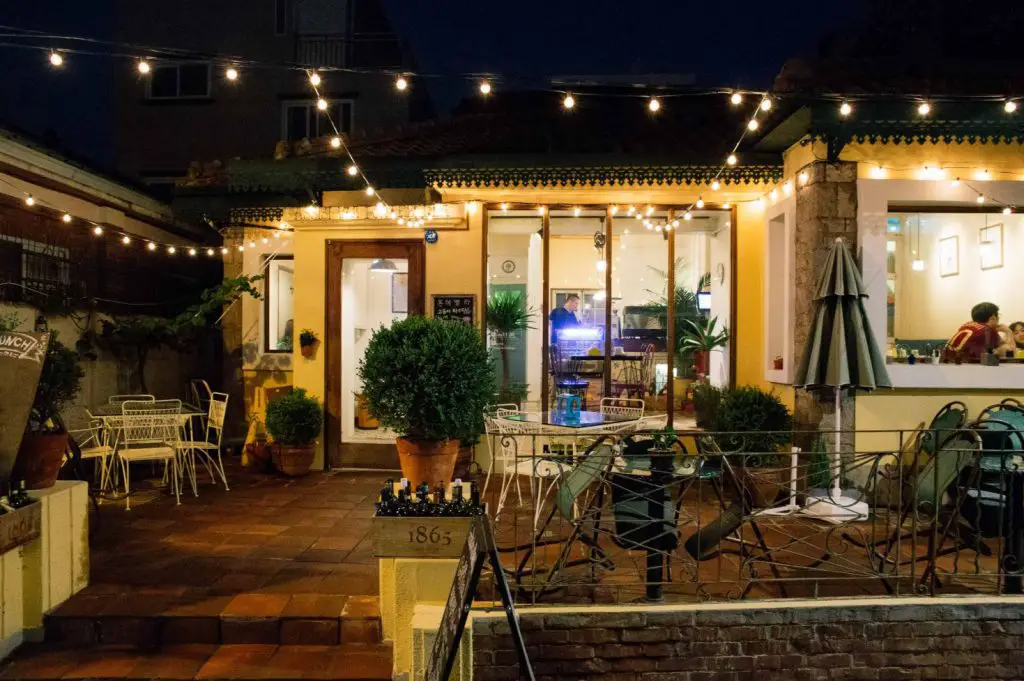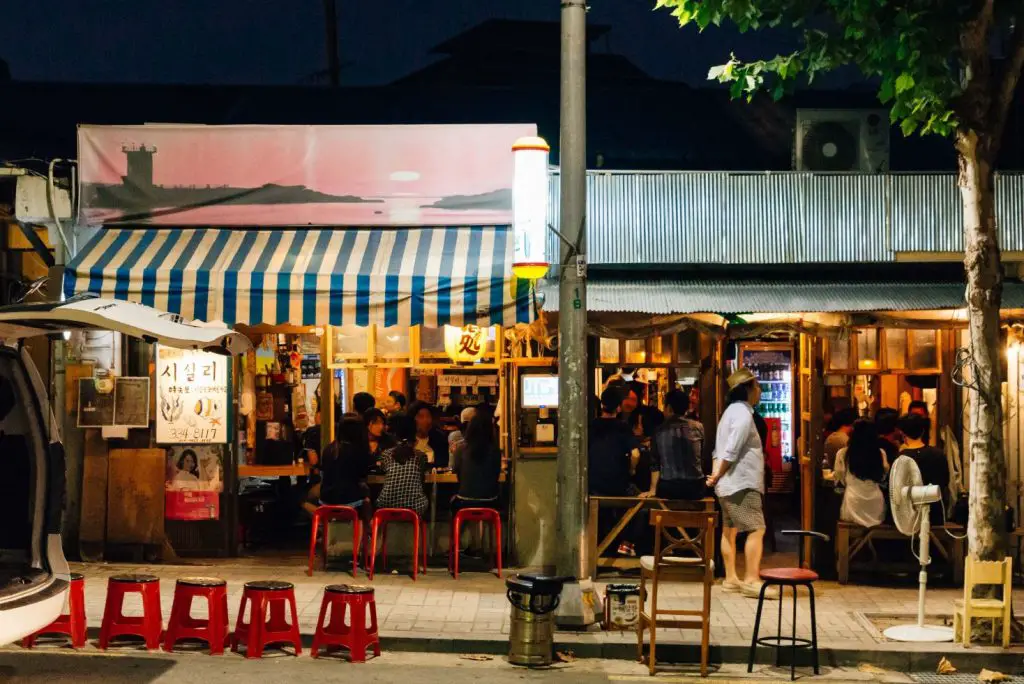 If you are looking for a quieter place but still close to the action, Yeonnam-dong would be an option. It's close to Hongik University Exit 3 and much more calm than the main shopping area, Seogyo-dong. It's also getting more popular with famous Korean restaurants.
Moreover, you could easily find unique and beautiful cafes and small shops for street fashion and jewelry. Don't forget to enjoy a cup of coffee or beer during the day and night in the park where you could hang out right next to exit 3.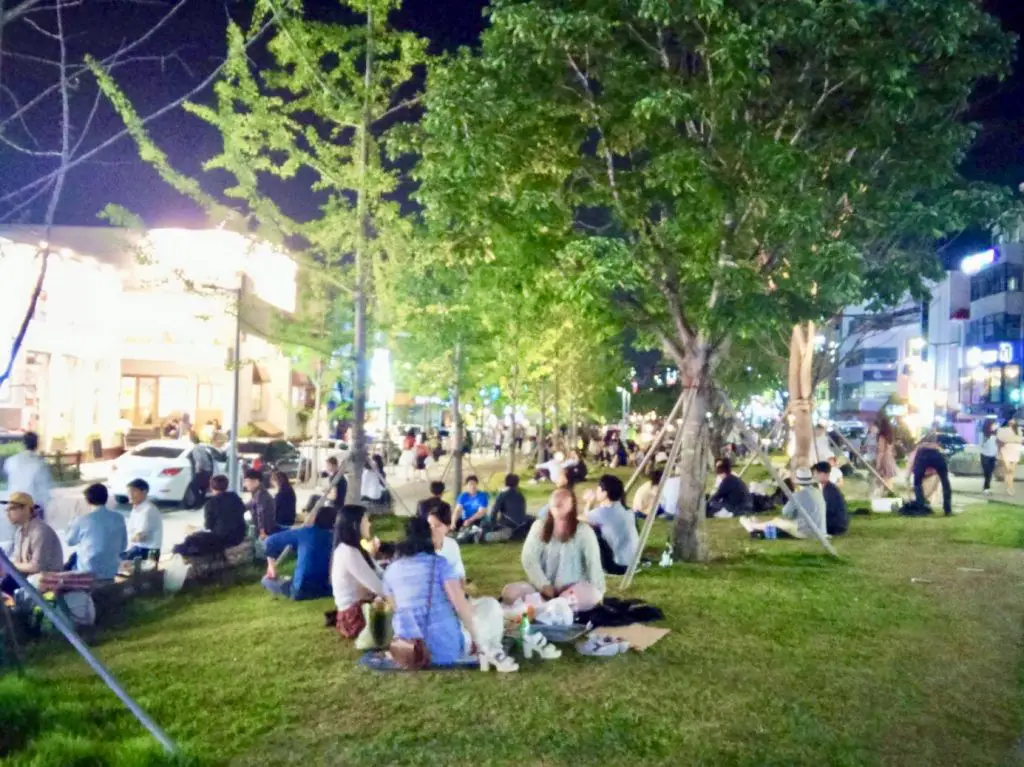 Top 3 Places to Stay in Hongdae
L7 Hotel in Hongdae- This hotel is in the heart of Mapo-gu district, where the shopping and cafes are situated. The location is near the Hongik University subway station and features a variety of facilities like a restaurant, fitness center, and bar. The staff also speak English and give great service. Make a reservation using L7 Hotel in Hongdae link.
RYSE Autograph Collection Marriot – This hotel is a sleek business
Gangnam Area
Gangnam is a planned district that shows all kinds of the latest trends in Seoul. You can enjoy and experience almost every aspect of Korea, such as nightlife, shopping, fashion, technology, and more. Not to mention, there are delicious and high-quality restaurants here. We chose the 7 Best Restaurants in Gangnam for you. To also make the most of your Gangnam trip, check out this post, "Best Things to do in Gangnam." In addition, to help with your traveling as soon as you get off the plane, check this article to get to Gangnam from Incheon International Airport.
You can consider three areas to stay in the Gangnam area.
Gangnam station & Sinnonhyeon station
It's the center of Gangnam, literally.  Beautiful skyscrapers with huge buildings, underground shopping malls for fashionistas, and a fantastic nightlife with great restaurants and pubs. And it's popular for medical tours these days because of its many famous hospitals.
Because the main Gangnam district is a commercial area so, you should consider two spots for your accommodation.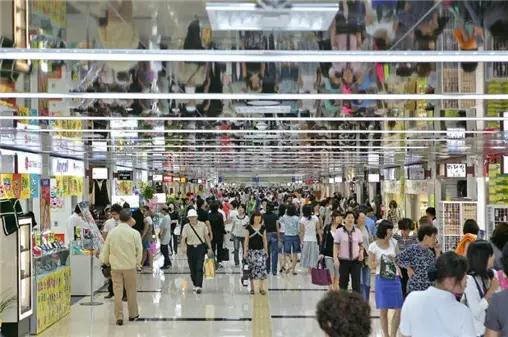 One is the Yeoksam station block and the other one is the Sinnonhyeon station block. Yeoksam station is on line number 2 and it's easy to access Jamsil and Samseong COEX. Sinnonhyeon station is famous for its gourmet alley from the Gangnam district.
Samseong station (Bongeunsa station)
If you visit Seoul to participate in the COEX event, Samseong station might be the best choice. COEX area is one of the biggest shopping complexes in Korea including Starfield COEX mall, Parnas mall, Hyundai department store, Lotte duty-free shop, and many other attractions.
If you can find some free time, you can visit the Seven Luck Casino.
And Bongeunsa Temple will show you another historical atmosphere of Gangnam.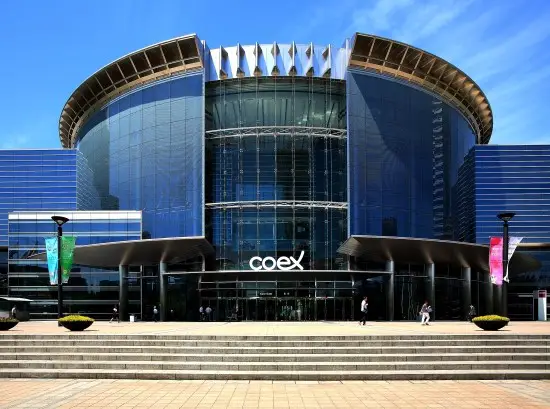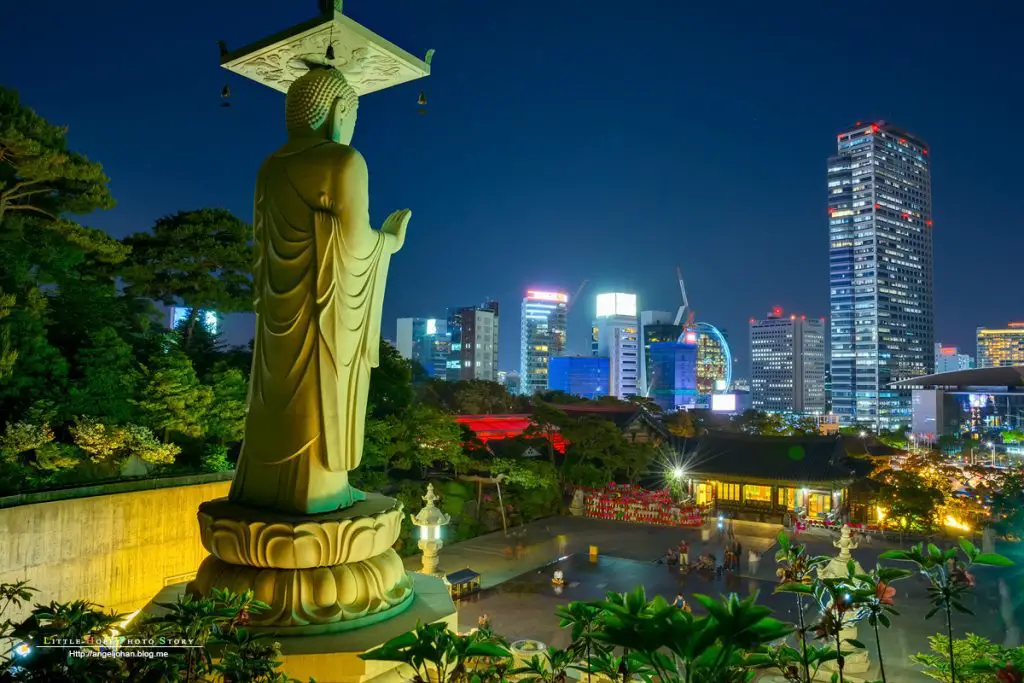 Jamsil station
Needless to say, the only and best attraction in Jamsil is Lotte World.
It's like a small village with an amusement park, ice-rink, aquarium, shopping malls, and a fantastic observatory called Seoul Sky.
The Seoul Sky is a must-visit place in Seoul and the Lotte World amusement park is a good place to visit when it rains. 🙂
If you are visiting Seoul with your kids, Jmasil is a good choice to stay.
Take a look at this post to learn more about Lotte World.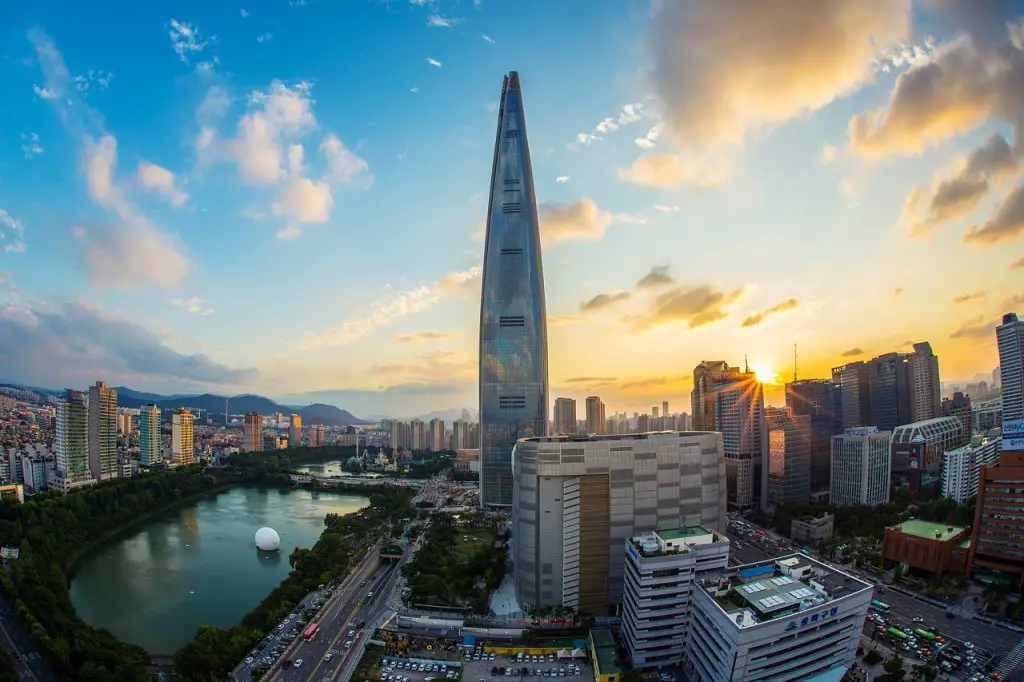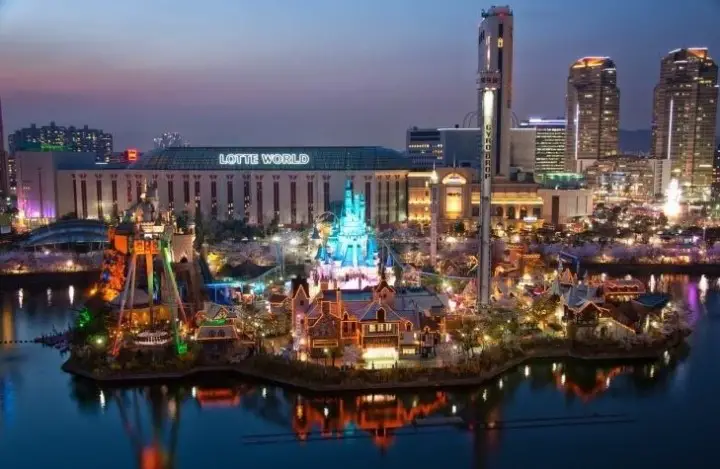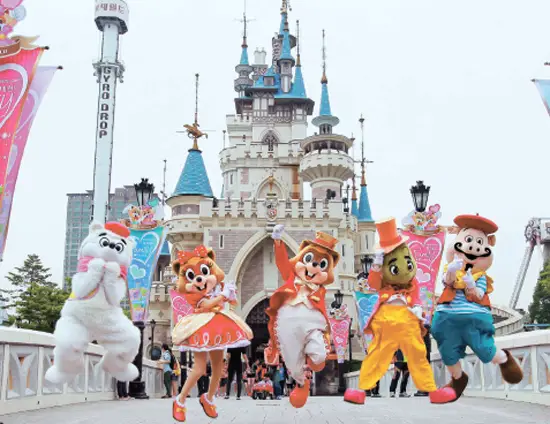 ---
Myeongdong Area
Do you like shopping? Myeondong is a great place to enjoy shopping and visit historical places in Seoul. There are so many things to do and see here at Myeongdong. To help plan your itinerary, check out the post, "Things to do in Myeongdong." Also, to make your trip smooth as possible from the moment you step into Korea, we recommend checking the route to get to Myeongdong from the Incheon International Airport here.
Moreover, there are several fine department stores like Shinsaegye and Lotte.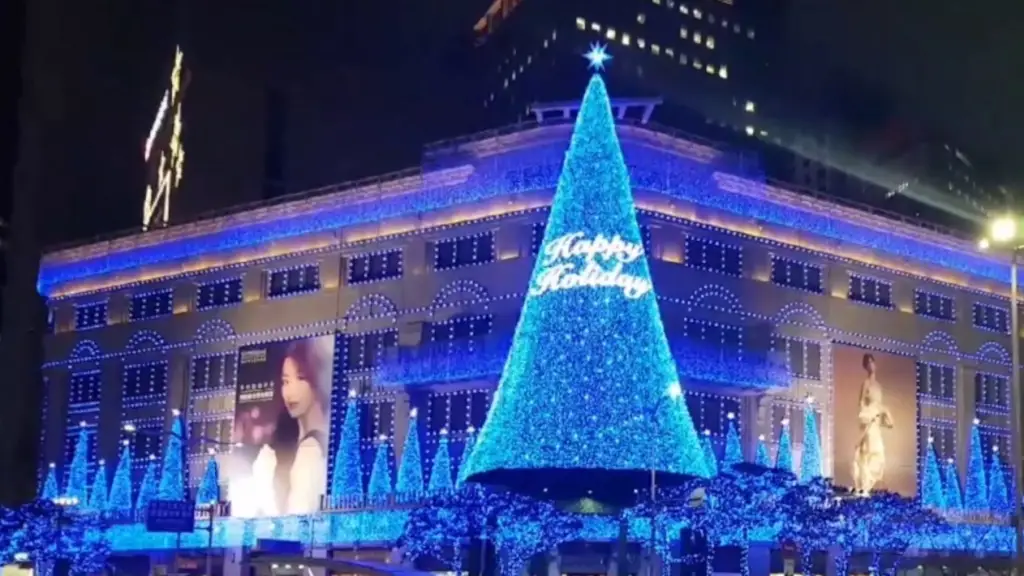 If you are a woman, you might be interested in Korean cosmetics because of the high quality at affordable prices. Myeongdong is the best place to shop for cosmetics because almost all cosmetic brand shops are in one street.
You can try and compare a lot of products in one place.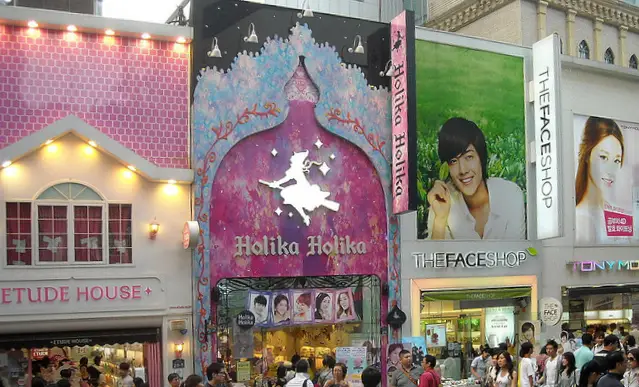 Dongdaemun market is kind of a large fashion district with tons of retail and wholesale shops.
You can literally enjoy shopping at any time of the day. Actually, professional shoppers love to visit the market after midnight.
There are also plenty of foods you can try during your shopping.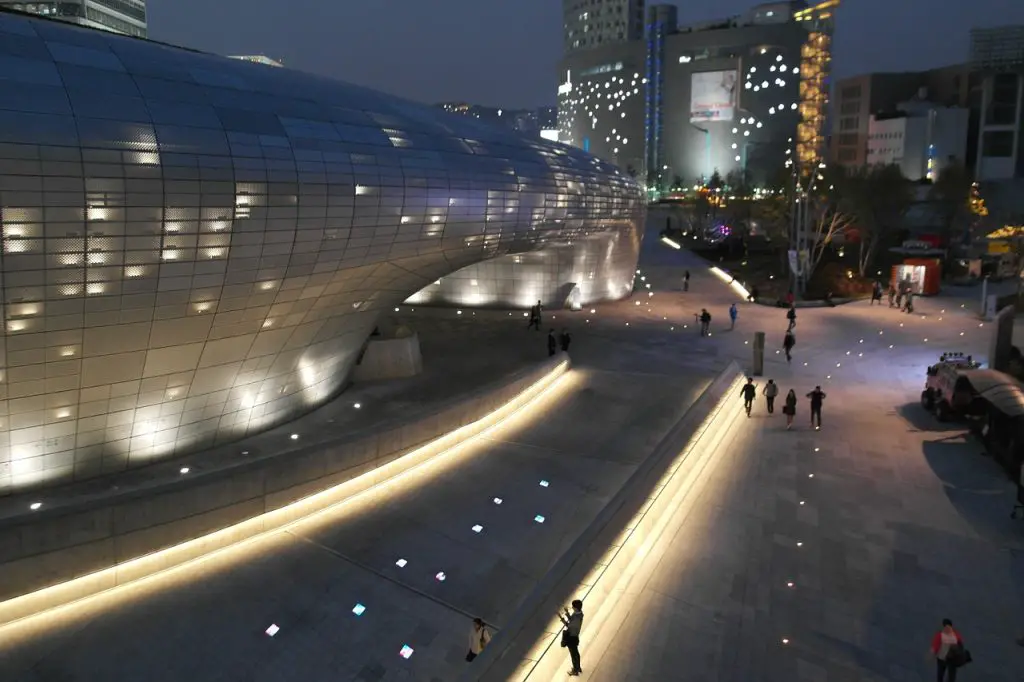 Myeongdong is not only for shopping. It's so close to famous Korean historical places. Gyeongbokgung Palace, Deoksugung Palace, Namsangol & Bukchon Hanok Villages, and etc.
You can experience traditional Korea in this area.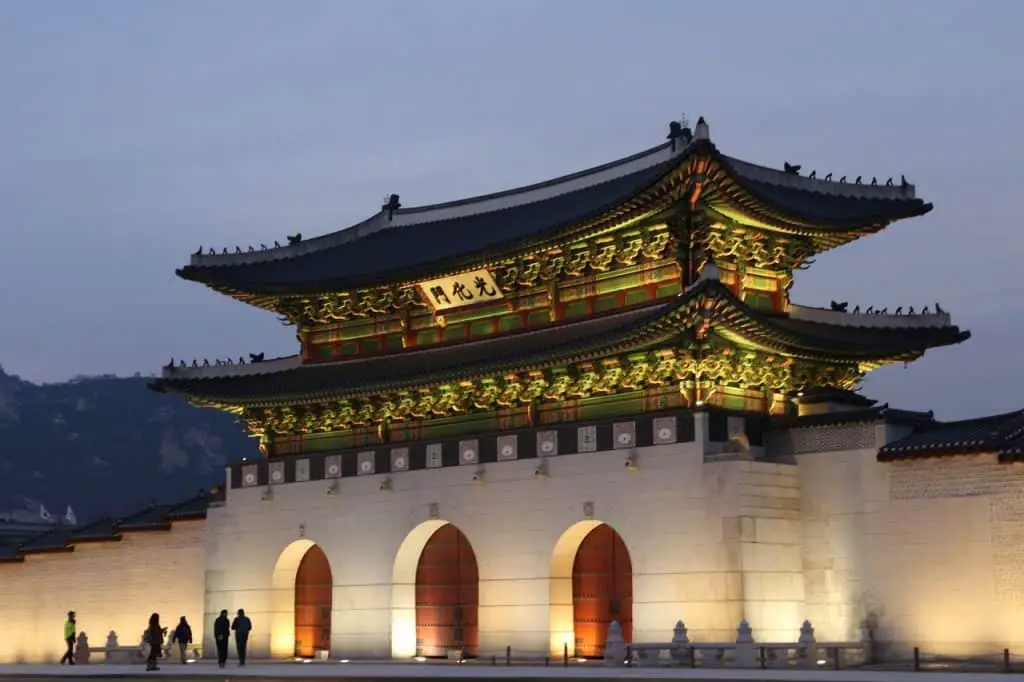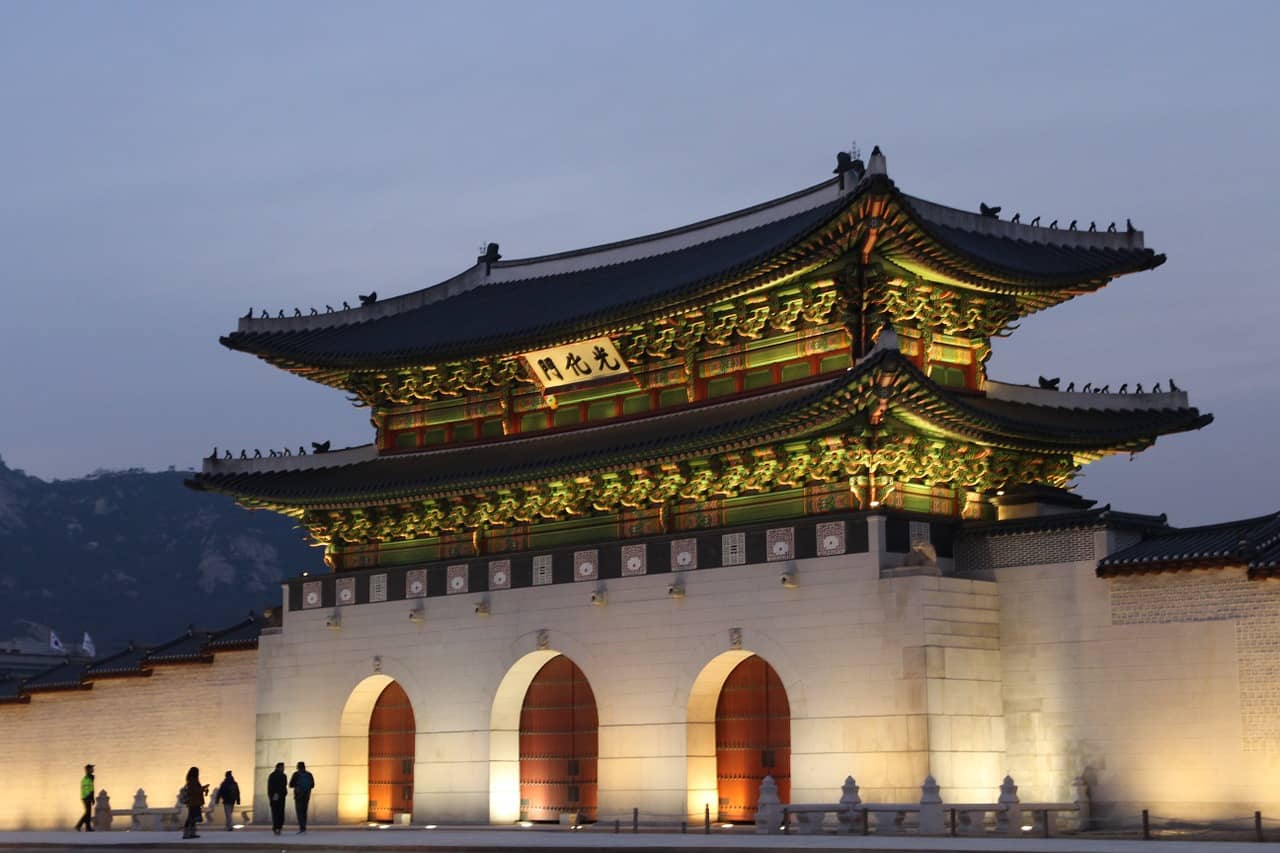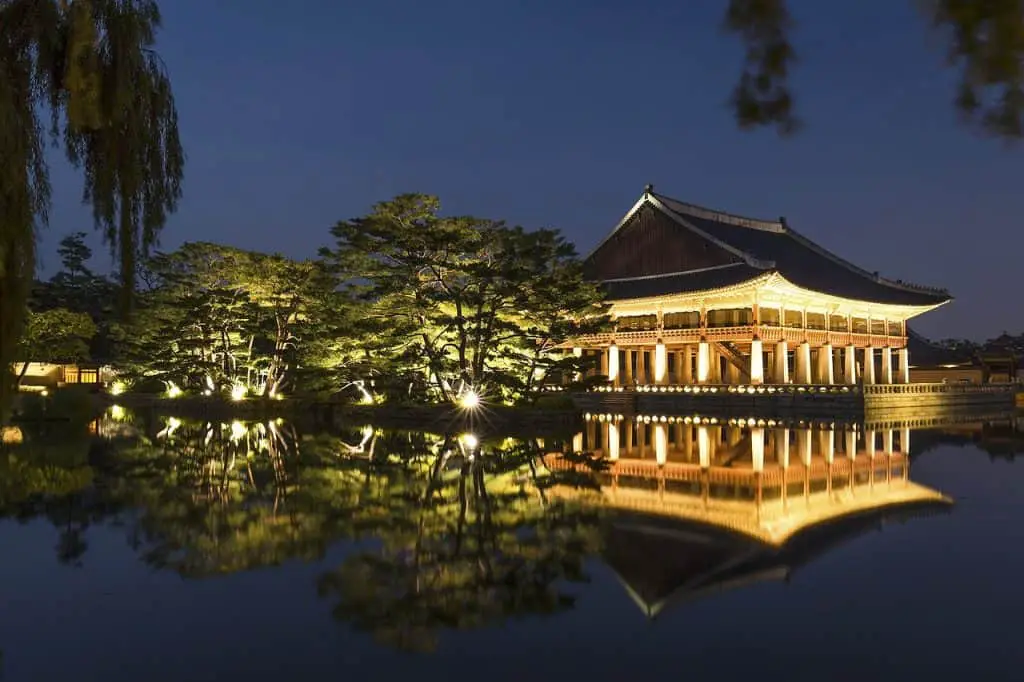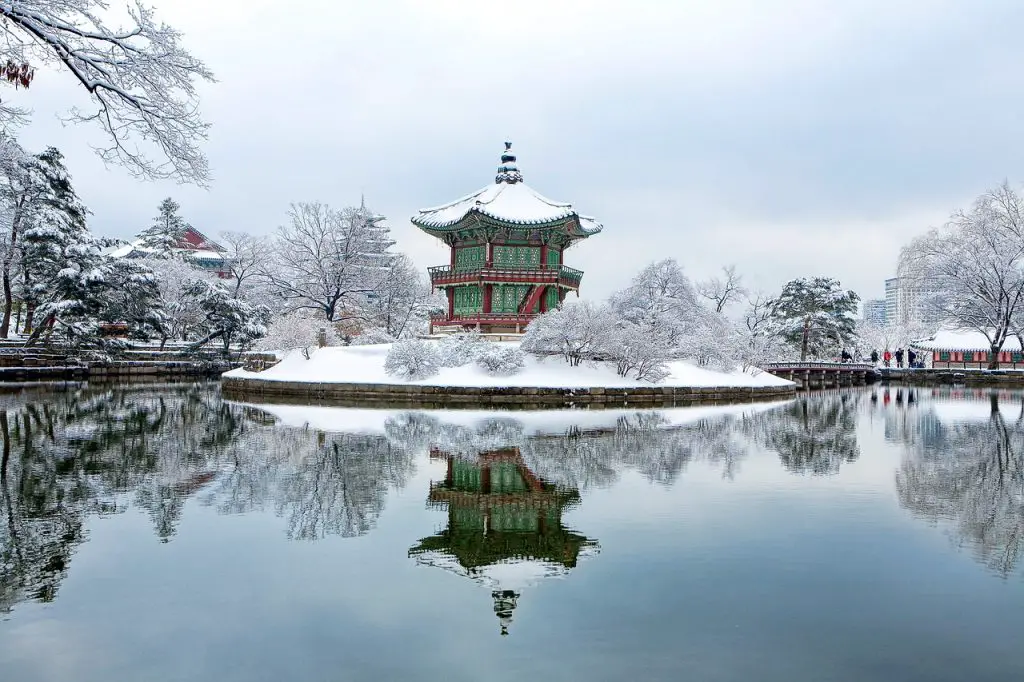 ---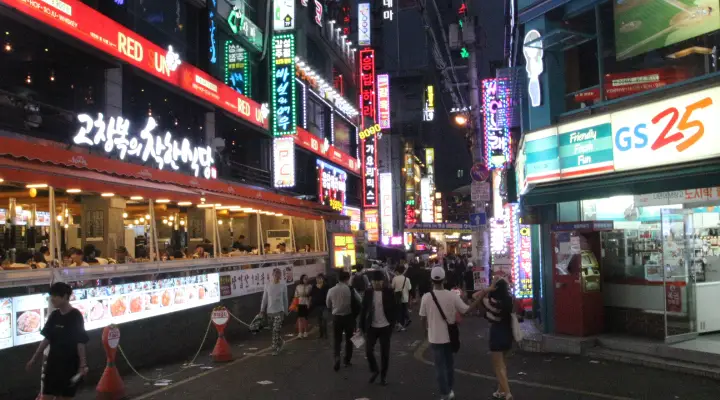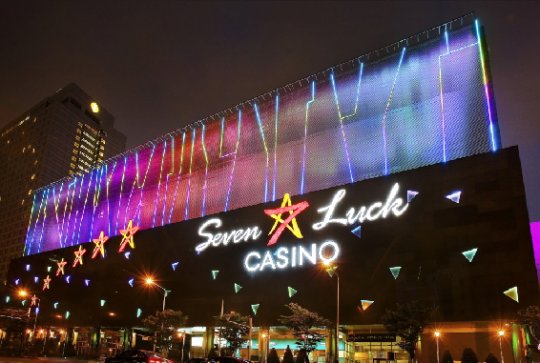 Did you decide where to stay in Seoul while reading this post? 🙂
All three places have a different atmosphere each.
Hope you find the best place that suits you and your group.


---

You may also like
IVK's Top Picks – Day Tours, Tickets, and Travel Activities
Seasonal Picks!😍