Rent a Car in South Korea 
Renting a car in Korea is relatively easy because there are numerous car rental companies. The largest car rental services are Lotte Rent-a-Car and AJ Rent-a-Car. Both companies have branches throughout South Korea and the services are clustered around the major traffic points. For instance, Incheon International Airport, Gimpo International Airport, Jeju International Airport, KTX train station, and major railway stations.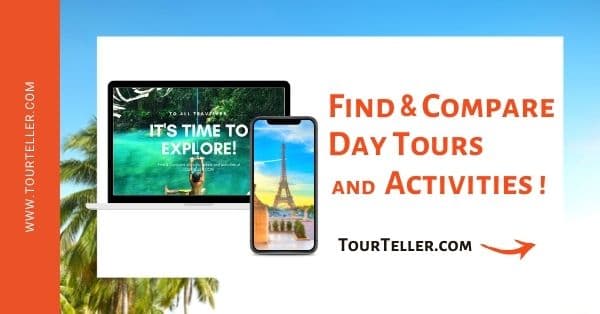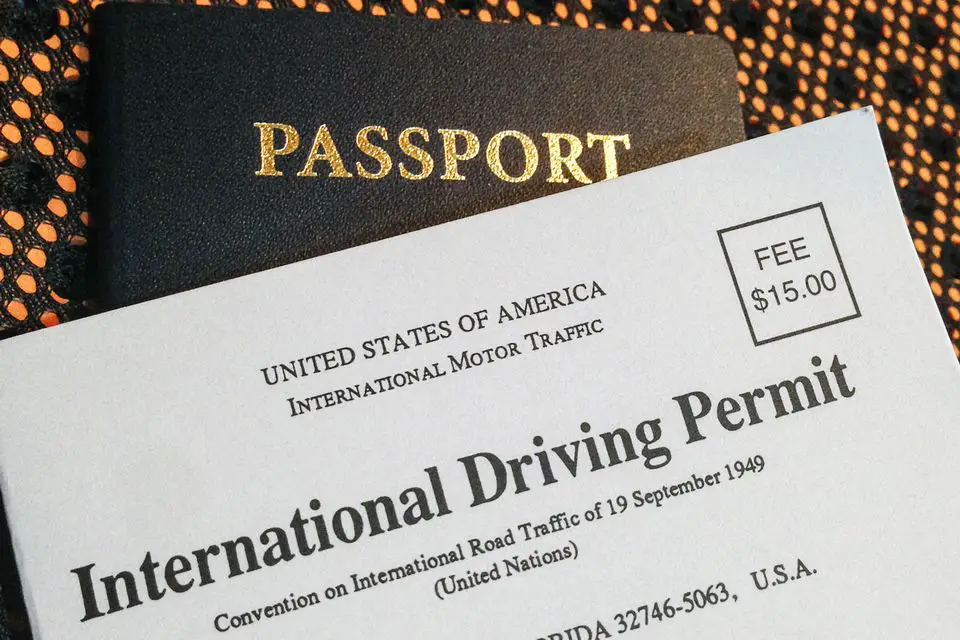 How to Rent a Car
In order to rent a car in Korea, you must have a valid International Driving Permit (IDP) or a valid driver's license issued in Korea. Moreover, make sure you bring your passport and a valid credit card. Then you will be able to rent a car for 1 hour or for 1 month.
If you want to know how to get an IDP, please check this post in which you could find more detailed information, written by David Kelly.
Rental process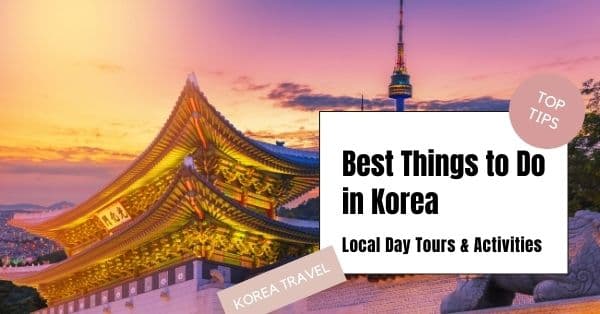 Visit the rental shop.
Confirm customer information.
Pay by credit card.
Sign a contract.
Return process
Visit the rental shop and park the car in the parking lot.
Confirm the final documents and return the key.
The agent will inspect the vehicle with you.
Additional fees might be charged after the inspection.
It may take around 15-30 minutes. 🙂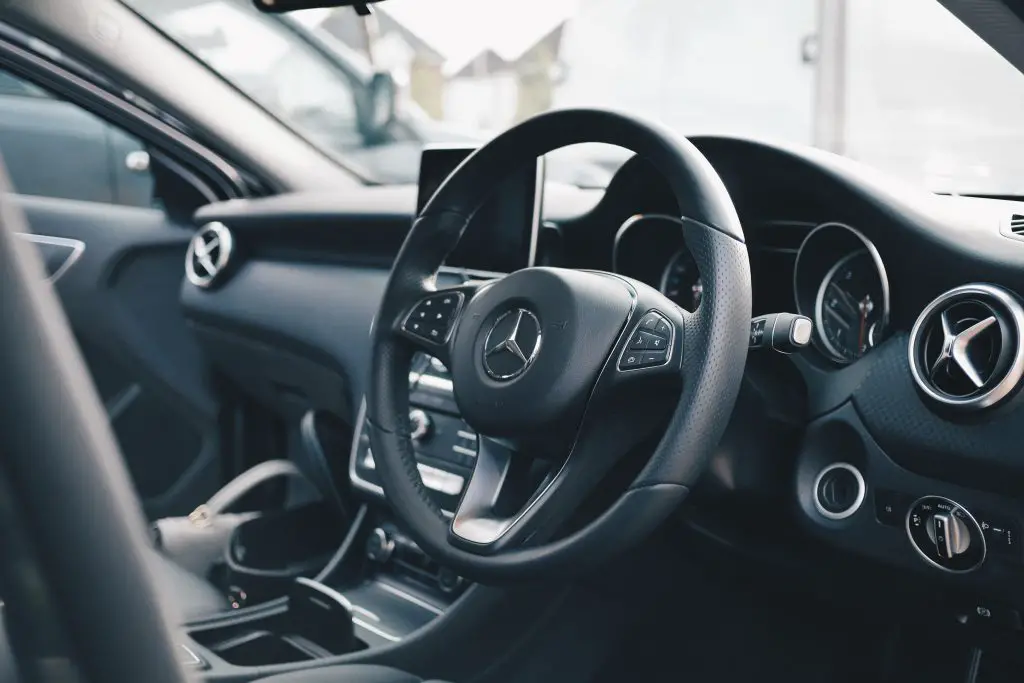 Information on Major Car Rental Companies
1. Rentalcars.com
Online reservation.
Compare and find rental car deals here.
Phone inquiries and reservations: +82-2-2023-6423 (Korean, English)
Online inquiries and reservations: www.rentalcars.com (Korean, English)
Locations: Most major cities in Korea
2. Lotte Rent-a-Car
Phone inquiries and reservations: +82-1588-1230 (Korean, English) / Press 8 for English service
Online inquiries and reservations: www.lotterentacar.net (Korean, English)
Locations: Most major cities in Korea
3. AJ Rent-a-Car
Phone inquiries and reservations: +82-2-1544-1600 (Korean, English) / Press 7 for English service
Online inquiries and reservations: www.ajnet.co.kr/ (Korean, English)
Locations: Most major cities in Korea
4. SIXT Rent-a-Car
Phone inquiries and reservations: +82-2-1588-3373 (Korean, English) / Press 5 for English service
Online inquiries and reservations: www.sixt.com (Korean, English)
Locations: Most major cities in Korea
I hope this will help plan your fun trip to Korea! ;D
You may also like