Last Updated on May 29, 2023
Planning a trip is a daunting task. You might be swamped with tons of information from social media and blogs. If you are planning to visit Seoul, the Discover Seoul Pass will dramatically reduce your effort and cost.
What is the Discover Seoul Pass?
The Discover Seoul Pass provides free admission to 69 and discounts to 127 attractions, including Royal Palaces, museums, and theme parks. Furthermore, it is possible to use the railroad and city tour bus as well.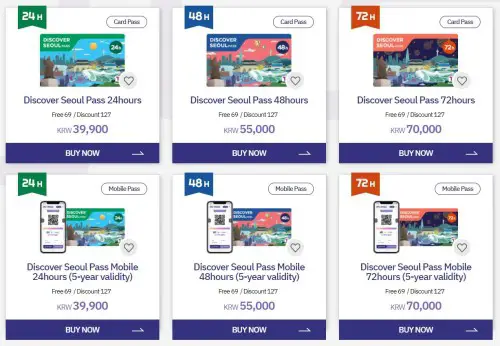 You can pick a card from the offline store or also purchase one from many online travel agencies.
Benefits of the Discover Seoul Pass & Recommendations
Free Admission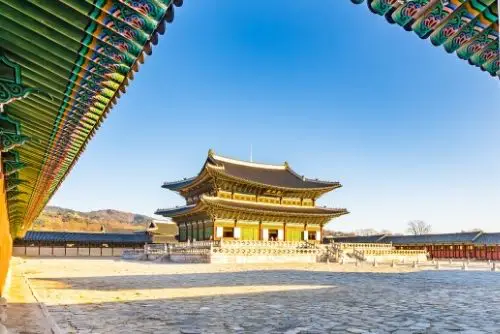 Royal Palaces & Historic Places
To learn more about the royal palaces in Seoul, take a look at the post, Must-Visit 5 Grand Palaces in Seoul.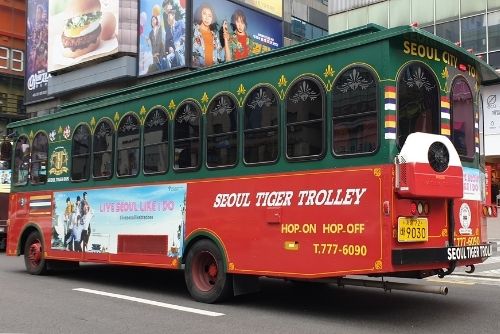 Attractions & Theme Parks
Museums
Free AREX or Airport Bus Ticket
AREX ( Airport Express Train)
You can get one board ticket of AREX with Discover Seoul Pass for traveling non-stop from Incheon Int' Airport to Seoul Station (or Seoul Station → Incheon Int' Airport).
When you enter the 13-digit number of the AREX code which is on the back of your Discover Seoul Pass in the ticket machine, the ticket will be issued.
Airport Bus
Discover Seoul Pass offers one free airport bus ride (Incheon Airport ↔ Seoul). You can board the Airport Bus by just scanning the Mobile Pass QR code without a separate ticket.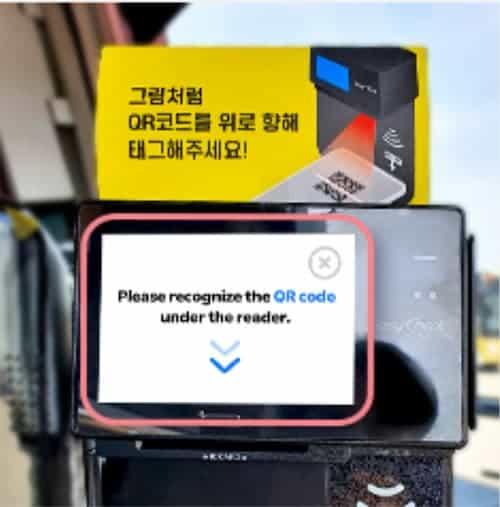 Where can I buy it?
Online Purchase
Off-line Purchase
Myeongdong Tourist Information Center (Cash only)
Address: 66, Euljiro, Jung-gu, Seoul
Phone: 02-778-0333
Open: 10:00-18:00 (Closed on Lunar New Year, Chuseok)
Important Notice!
You can top up your general Discover Seoul Pass card to use it as a prepaid transportation card on the bus and subway (T-money). However, the T-money function is not supported on the special BTS Edition.
Limited BTS Edition is only available as a 24-hour pass.
The Pass is exclusive for foreigners.
How can I use it?
Usage & Duration
Submit your physical pass at the ticket office of each attraction.
Then get an admission ticket to enter.
Pass duration: 24H / 48H / 72H
Duration starts after the first usage of a free attraction.
Discounted attractions, AREX, and Seoul-Bike can be used once each, regardless of the pass duration.
Tips: Use the app
Register your pass in the app to see the remaining time available. It shows information about the featured tourist attractions.
Google Play  |  App Store
Scan the physical card's QR code to register your pass so that you can easily check the pass information.
I hope you can enjoy Seoul more by maximizing the benefits of the Discover Seoul Pass! At a minimum, it will help you streamline and organize your sightseeing itinerary 🙂
You may also like,