Who doesn't love a flower festival?
Flowers are God's gift to mankind. So they please the eyes as well as the nose. More, Korea has the honor of hosting the largest flower festival in the world. This Flower Festival in Korea will be everything you imagined beautiful, all in one place.
Flower Festival in Korea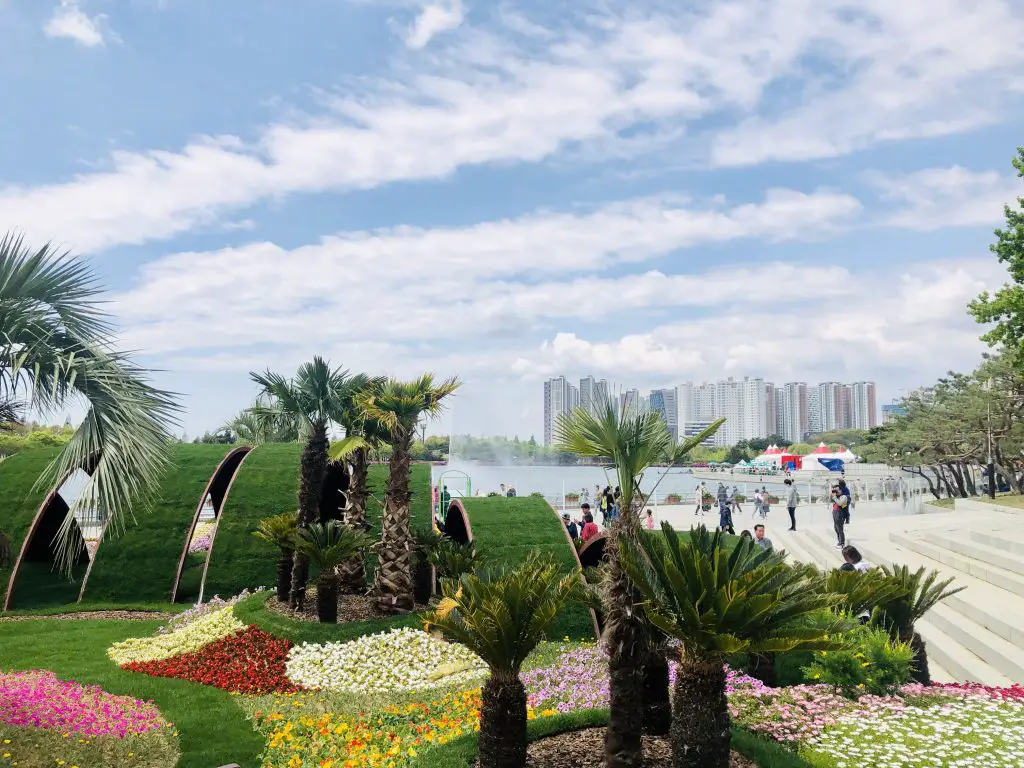 Nearly 300 related organizations, groups, and companies from 26 countries showcase their special flowers and various products made with flowers. Come to learn about various countries' flowers and it's preservation. Also, the oldest flower in the world is there! 
Moreover, the indoor garden is decorated with flower art pieces and beautiful lights. You're awed by the beauty as you're walking through. You'll notice how versatile flowers are and shown best when combined with creativity.
Furthermore, night time entertainments like KPOP performances, LED performances, and garden lights will be held. There's something to see and do every moment.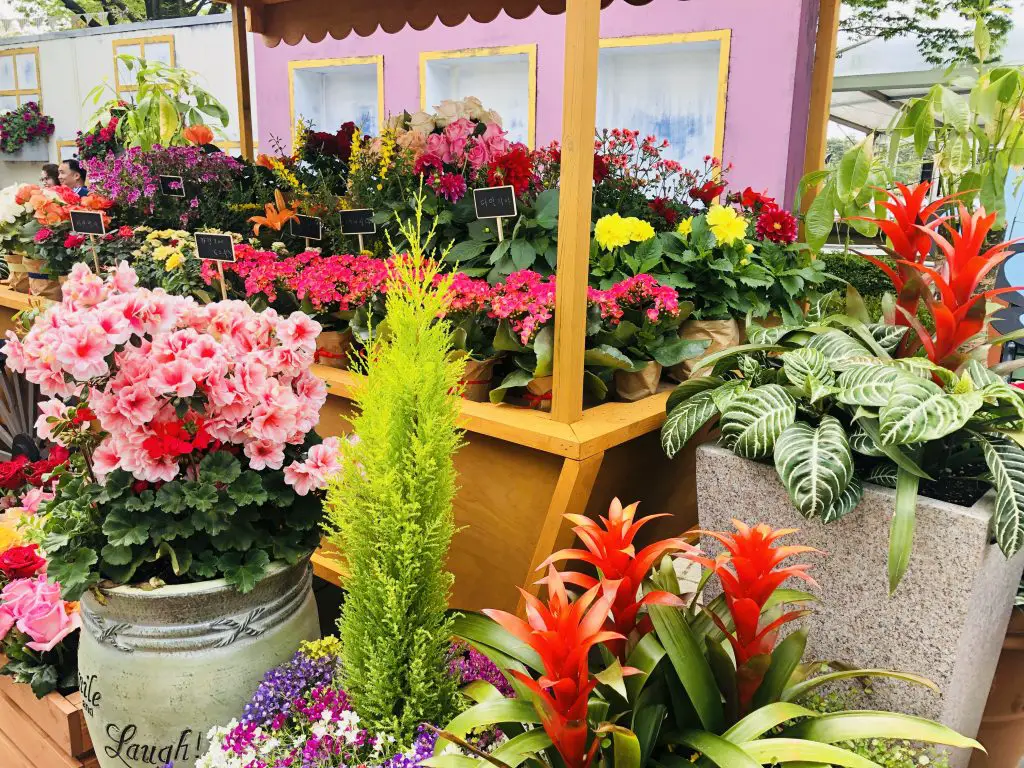 The food at the flower festival
Of course, a festival without food is not a festival, right? Not to worry, Korean food trucks are available with drinks, draft beer, and delicious meals.
Above all, the Goyang International Flower Festival couldn't be missed while you travel to Korea on spring. Besides, this festival is suitable for all ages and the various activities held will keep you and your travel buddies taking photos every second. 😀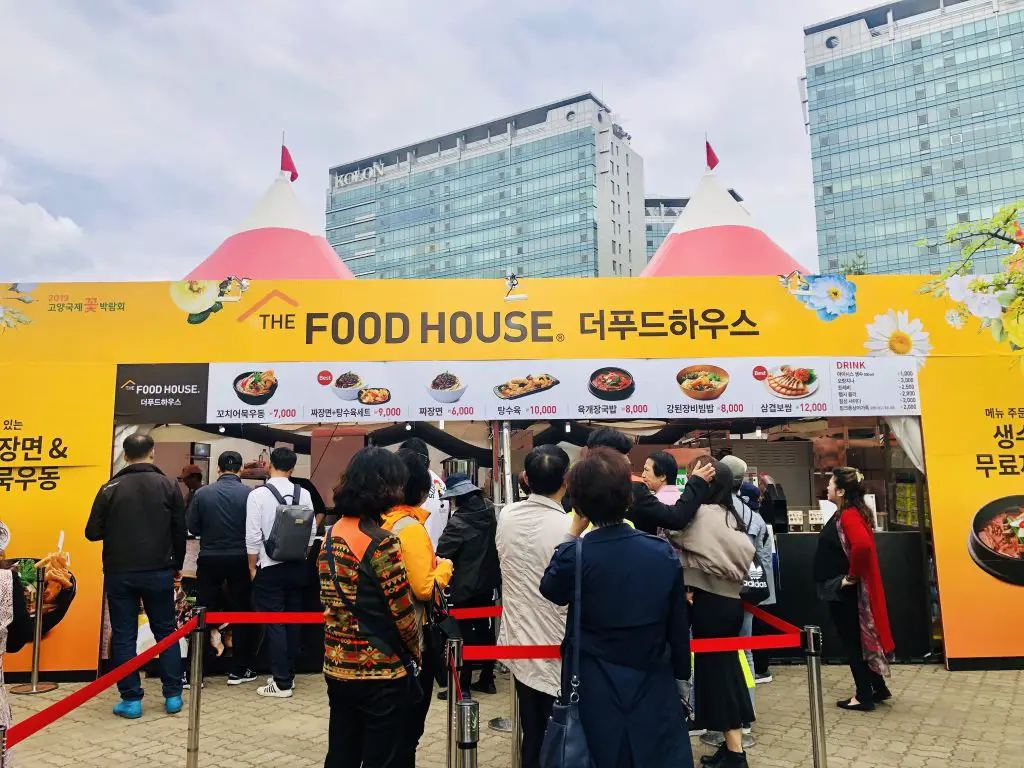 Lastly, here's some important information to know:
Time
Weekdays 10:00 – 19:00 / Weekends 9:00 – 19:00

Admission
Pre-reservation 8,000 won / On-site ticket 12,000 won / Special discount & foreigners 8,000 won

Transportation
[Subway] Jeongbalsan Station (Line3) Exit 1 or 2
– Pass through Ilsan Cultural Park towards Ilsan Lake Park (500m)

Homepage
www.flower.or.kr
(Korean, English, Japanese, Chinese)

Telephone
1330 Korea Travel Hotline: +82 2 1330
(Korean, English, Japanese, Chinese)
You may also like