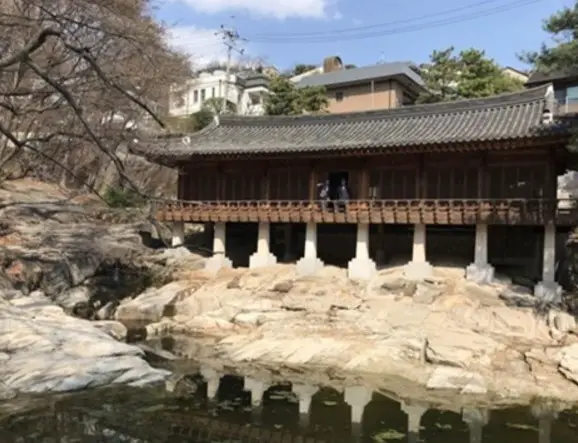 Visiting the scenic SungLagWon will give you a glimpse of history. Nature has decorated this beautiful and historical garden found in the upper part of Seoul. Visit this place to unwind and be one with nature. Below are the times of the tour guides. You must make reservations to secure a spot.
The Korean traditional garden will be opened to citizens until June 11th. It is the only Korean traditional garden that remains in Seoul. It was originally a vacation cottage of a high-level officer in the Joseon Dynasty. The name SungLagWon means 'a garden that enjoys the beauty of nature outside the city'. It depicts the beauty of the garden during the Joseon Dynasty. The garden is located in Bukhansan mountain and it's 16,000 square meters.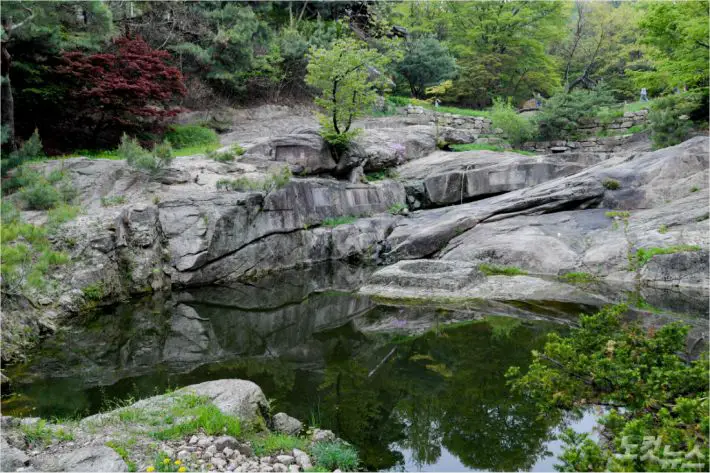 The temporary opening starts on April 23rd and lasts until June 11th. Only 20 people can enter the garden per duration hour and it opens only on Monday, Tuesday and Saturday.
■ SeongLagWon
Temporary opening date: From April 23rd to June 11th
Admission fee: 10,000 won (Cash payment on-site or Wire transfer)
Reservation
Day: Monday, Tuesday, Saturday
Time

7 times a day (5 times in Korean, 2 times in English)
Up to 20 people in one visit
Duration: 1 hour

11:00 – 12:00 / Korean
14:00 – 15:00: Korean
14:30 – 15:30: English
15:00 – 16:00: Korean
15:30 – 16:30: Korean
16:00 – 17:00: English
16:30 – 17:30: Korean
Make sure you make reservations beforehand because the English spaces are limited.
Hope SeongLagWon will bring healing to your body and mind.