Sorry, we couldn't find any posts. Please try a different search.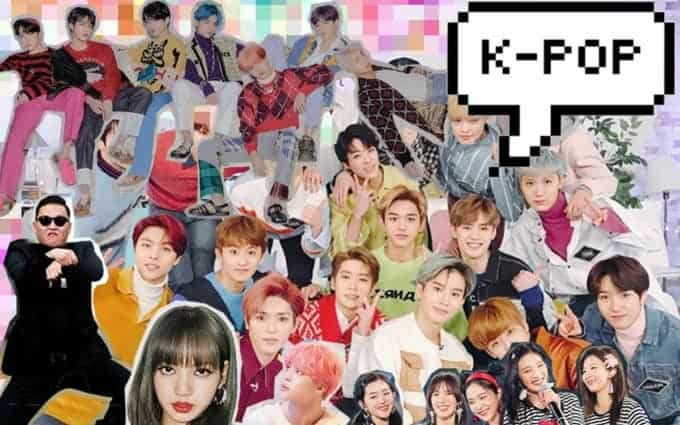 Korean pop music or commonly called Korean pop or K-pop has brought the entire world to take a second look at this small divided peninsula. …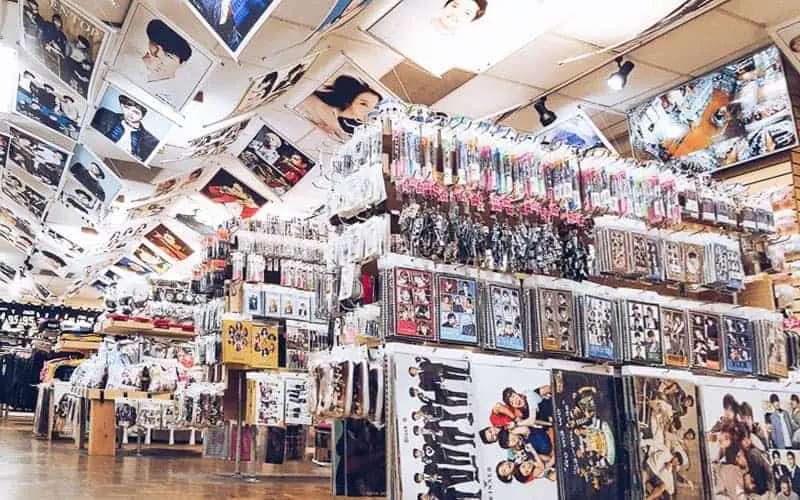 Here is the best places to buy official K-pop goods in Seoul from SM entertainment&cafe to Myeongdong shopping center and Gangnam Tourist Center.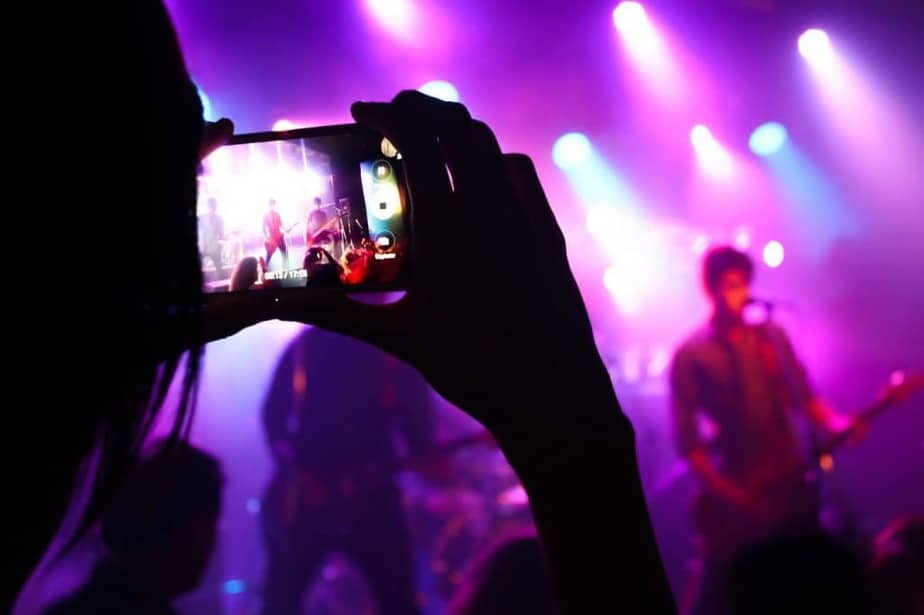 K-Pop is being a major music trend in the world by many Korean Pop artists like BTS. Let's see the K-Pop day tour programs in Seoul for K-Pop fans.