Some people might think 'Hanbok' when we say 'Korean Fashion' and "Yes, it's right.", Hanbok is the traditional Korean clothing. And more and more Korean fashion designers are trying to adopt the beauty of Hanbok into their modern design. But today, we'd like to talk about the current Korean fashion industry and trends to understand the answer to the questions, "What is Korean fashion?" and "Why is Korean fashion so popular?"
Why is Korean fashion so popular?
The reasons for the growth of Korean fashion can be found in four things: the diversity of the fashion industry, young designers, the Korean Wave, and advanced shopping infrastructure. On the basis of the fast IT infrastructure and Korean Culture Wave (Hallyu) represented by K-pop, both new high-quality brands made by young designers and the fast fashion markets represented by the Dongdaemun fashion town are growing together fast.
The Key Resources of Popular Korean Fashion Brands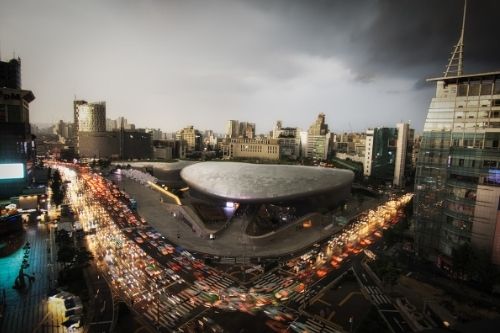 Diversity of Korean Fashion Industry
What is Korean Fashion? It's very hard to answer the question. And it's due to the diversity of the Korean fashion industry. Many women and men in Korea are interested in their fashion styles and you will see different styles when you go to Gangnam and Hongdae. One foreign fashion model working in Korea said that Koreans feel like they accept a variety of fashion styles. Dongdaemun fashion town is the epicenter of this diversity. The Dongdaemun fashion market consists of fabric stores, sewing factories, and wholesale and retail stores, and is pouring out tens of thousands of new products a day. It also served as a starting point for many famous brands and huge shopping stores in Korea. This integrated fashion complex not only allows the purchase of high-quality clothing at an affordable price but also enables rapid design change.
Young Designers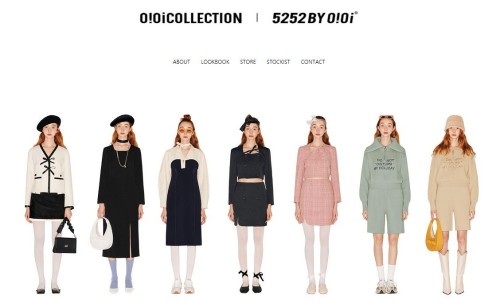 Young designers who have studied abroad continue to enter the Korean fashion market, creating hundreds of new brands every year and their strong point is clear. They know how to create a new style and launch it quickly by mixing their individuality with existing designs. Most of all, their designs are loved by brilliant colors and details. The word K-fashion and K-style is originated from these styles. Popular designer brands in recent years, such as "Rocketxlunch," "Andersson Bell," "oioi," "Stereo Vinyls," and "Adererror," are all brands in less than 10 years. "Adererror," "Andersson Bell," and "Stereo Vinyls" are within 5 years. Needless to say, it was possible on the eco-system of Dongdaemun fashion town. Stylenanda, the first K-fashion brand known to foreign countries started its business by selling Dondaemun fashion products.
Korean Culture Wave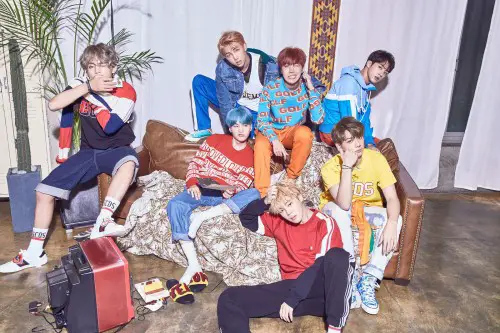 It's obvious that the Korean culture wave is a reliable backer of K-fashion. Korean culture (Hallyu), such as K-pop, K-movie, K-drama, is spreading out to the world. And the fashion styles that Korean celebrities wear in a TV show, movie, and music video become famous in hours by social media. Now the K-fashion itself is being one of the Korean cultures.
Convenient shopping infrastructure
Last but not the least, Korea is famous for its fast internet infrastructure and penetration rate. According to the latest research results, 81% of the Korean consumers had shopped online, which was the highest in all countries. Lots of brilliant fashion shopping apps are released and some of them made huge successes. The online shopping environment is crucial for entering fashion brands because unlike famous existing brands that are mainly distributed in department stores and shopping malls, new street and designer brands are mainly distributed through online channels. So the brands and stores could main both the quality and the reasonable price.
Where to buy Korean fashion online?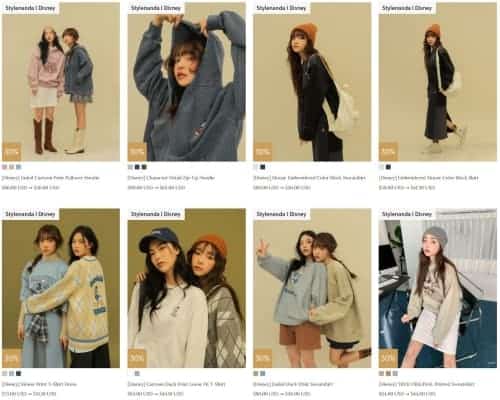 After reading this article, you might think, "Where to buy Korean fashion online?" Then read this article, "Top 12 Korean Fashion Online Stores".
It introduces K-fashion online stores that ship internationally and all the information you should know to shop clothes including bestsellers, shipping coverage, shipping and returns policy, and promo codes.
Korean Fashion Trend
Here you can check the latest Korean fashion trend by most popular K-fashion online shopping malls and brands.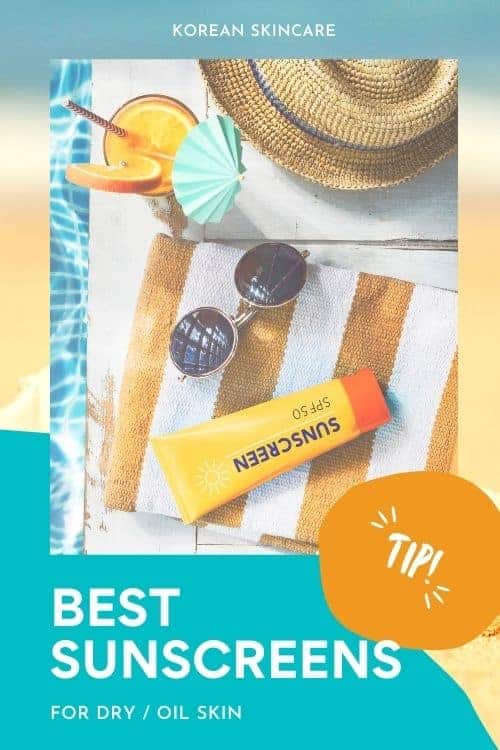 You may also like