K pop craze has gone all over the world! Not only the music but the dramas itself. And the best yet, they're all at the tip of your fingers. Korean dramas are one of the most indulging treats you can give yourself. Also, when it comes to K-dramas, romantic shows are the best. They go beyond your imaginations. There are many shows which include horror, thriller, adventure, comedy, and many more to satisfy your hunger. Let's have a look at the best K-dramas on Netflix 2020. These are the most awaited K-dramas that every Korean drama fan (or pre-fan) would love. So, get your snacks ready and hook up to the 10 Best K-Dramas on Netflix 2020.
Read also: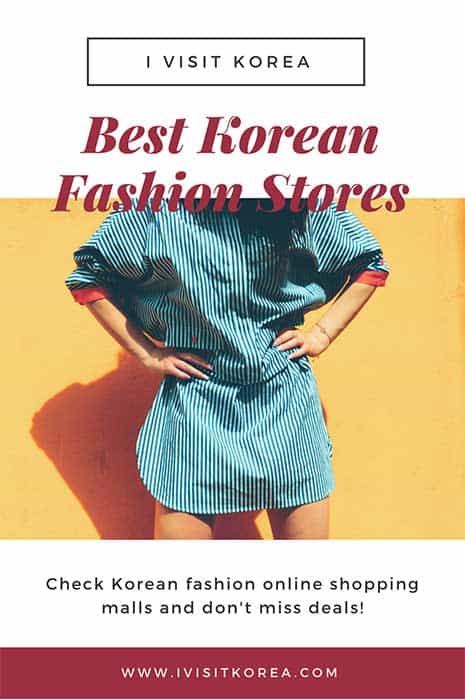 The best K-dramas on Netflix
If you are interested in purchasing and possessing K-dramas or K-pop CDs, this is the best place to purchase it.
Kingdom season 1 & 2 | 킹덤

The Kingdom is the original Netflix K-drama based on the webcomic series named "The kingdom of the gods," written by Kim Eun-hee. And the director of the show is Kim Seong-Hun. It is the best show if you want a horror fantasy with a thriller.
The story is about a prince caught in the middle of the government coup with a bunch of zombies. Moreover, season 1 of the Kingdom web series revolves around a clan, whose complete political power over the country leads to the corruption. This is the best K-show with fantasy, horror, and thriller as it also consists of zombies. The Kingdom's first season with six episodes was released on 25 January 2019.
Also, the second season targets political power as well as zombies, which raise the thriller and seems quite a horror. It shows how the prince days with the zombies. If you have watched the first season, you would like the second season. Kingdom season 2 was released on 13 March 2020 and It has been on better reputation than season 1 with majestic scenes.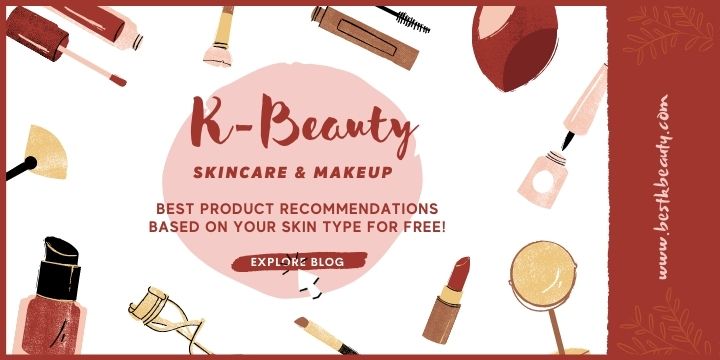 Signal | 시그널
This is a web series based on crime and mystery. If you like Korean dramas with mystery and twist, then you should watch this K-drama. The drama starts with a conversation from past detectives who go from the past and present solving criminal cases back and forth. Famous Korean actors are highlighted as their acting keeps you anticipating for more. Written by Kim Eun-Hee and directed by Kim Won-Seok. Star cast includes Lee Je-Hoon, Kim Hye-Soo, and Cho Jin-Woong.
Season 1 was released on 12 March 2016 and it consists of 16 episodes. The story revolves around a criminal case inspired by a true incident. If you watched the first season, then you would wait for the second season, which is supposed to release in 2020.
Mr. Sunshine | 미스터선샤인

It is a drama with a sad history of Korea, set during the Japanese colonial era. The romance offers a glimpse of beautiful Korean scenery and traditional culture. Written by a famous drama writer and starring famous actors made headlines even before the start. Due to its large scale, a portion of the investment for the production was made by Netflix as well.
The story goes around a boy who is an American soldier and comes back to his native country to fight against the villain who maltreated him and murdered his family. Later on, he falls for a girl who is an undercover freedom fighter. The saga of these warriors who falls in love with each other enhances the excitement of the viewers.
Written by Kim Eun-Sook and directed by Lee Eung-Bok. The star cast includes Lee Byung-Hun, Kim Tae-Ri, Yoo Yeon-Seok, Kim Min-Jung, and Byun Yo-Han. Mr. Sunshine is a complex story of love and heroism. It is the best romantic K-drama for all romance lovers out there.

Be Melodramatic | 멜로가체질

It is a show that will boost your mood. If you are not feeling good and don't want to do anything, just sit and relax with this K-drama. Be Melodramatic, a comic drama is about three attractive young women's worries, love, and daily life. Also famous for having many famous and witty lines.
This show will heal you from within as it seems to emotionally boost your mind. Be Melodramatic's season 1 aired on 28 November 2019 with 16 episodes.
Memories of the Alhambra | 알함브라 궁전의 추억

This drama starring the famous Park Shin-hye and Hyun Bin is a fantasy drama between game and reality. The storyline is very interesting and will keep you in suspense. The story of this K-drama consists of the game about the medieval fights in Alhambra. It is a beautiful show, which revolves around the CEO of an organization, who goes to Spain to meet the developer of the game. And from there a beautiful tale starts.
Memories of the Alhambra released in December 2018 with 16 episodes and It is the best K-drama for those who love to watch shows with suspense.
Oh My Ghost | 오나의귀신님

This romantic comedy revolves around a lewd maiden ghost. It has slight thrills, twists, and turns along the way. This drama is for those who starve for romance, comedy, drama, and little thriller. The story is of the timid Na Bong Sun, who is possessed by the ghost of a girl. The ghost seeks to solve the unfinished business. The story seems to attract all who love to watch cute ghost stories.
Beauty Inside | 뷰티인사이드

This love story is between a top actress and a director (airline), who suffers from an unusual phenomenon. The actress transforms her into someone else for a week every month while the director suffers from prosopagnosia. The story is a little twisted and will raise curiosity among the viewers.
Another Miss Oh | 또!오해영

It is a complicated story in which two women having the same name share a destiny with the same man. People who love complex situations will have so much fun, this show would be the best for them. It consists of 18 episodes and the main cast includes Eric Mun, Seo Hyun-Jin and Jeon Hye-Bin.
The drama first debuts in 2016 and was so loved it will be made into a musical in 2020.
Prison Playbook | 슬기로운 감빵생활

This is a story about a boy who unexpectedly lands himself behind the bars just before the day of his major league baseball debut. The situation lands him in trouble and with the situation, he must learn to live with the rules if he wants to survive. This attracts the people who love to watch comedy shows with suspense. It raises the curiosity of the people.
Season 1 released in 2017 with 16 episodes. An award-winning TV show directed by Shin Won-Hu. Director Shin's new drama, "Wise Doctor's Life," is also on the rise, as it airs in March 2020.
Stranger | 비밀의 숲

About a child who lost his ability to feel empathy and later on joins the police lieutenant to uncover the identity of the serial killer. A lot of suspense hidden in the story. People interested in action, as well as a thriller, would love to watch this show with their favorite snacks. It consists of 16 episodes. Written by Lee Soo-Yeon and directed by Ahn Gil-Ho.

Conclusion of Best K-dramas on Netflix
We have listed above, all the best K-dramas on Netflix. When you're in Korea, make sure to visit Korean Drama Tour Seoul and take pictures at popular K-drama scenes. Bored from the vacations let's roll out your favorite K-drama on Netflix right now with friends and family.