Last Updated on April 3, 2022
Korean fashion is getting popular all around the world with its trendy styles and affordability. Many Korean fashion online stores are available on international shipping, most of them provide free shipping on orders of a minimum spend threshold. So, Don't hesitate to put what you want to buy into the cart! Also, don't forget to use a promo code or membership discount before purchasing. For your convenience, I listed up Korean fashion coupons and discount information of the top 10 K-fashion and beauty online stores such as Yesstyle, Kooding, Chuu, Stylenanda, W concept, Stylevana, Darkvictory, Stylekorean, and Global OliveYoung.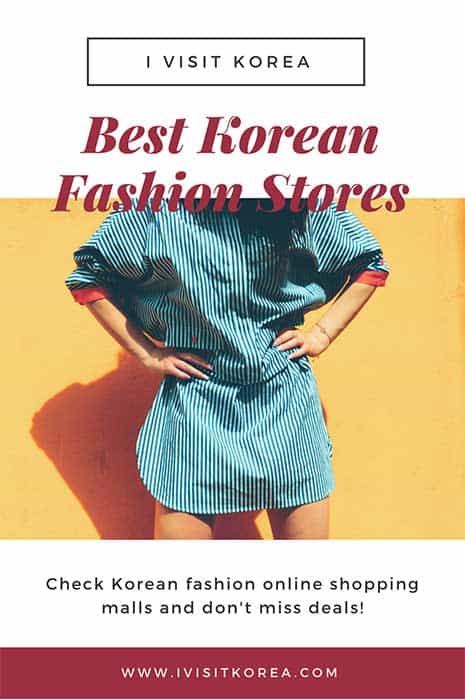 Don't forget to subscribe to our newsletter so you don't miss out on discount coupons they offer from time to time.
[wd_hustle id="13″ type="embedded"/]
Korean Fashion Coupon & Discount Info : Best K-fashion & Beauty Online Stores
Yesstyle Sale
Enter code to get an extra discount on Yesstyle! If you want to check what Korean fashion items most loved by global customers, click the below button.
Kooding Promo Code
This is one of the popular Korean fashion stores among global customers. Kooding is the go-to shop for anything related to Korean fashion from street fashion to lovely clothes. Here you can order anything you want from sweatshirts, comfortable hoodies, adorable dresses, pants, and jeans that are super stylish. Enjoy Korean shopping online in the easiest way!
STYLEVANA Sale
Stylevana offers special event deals and brand sales quite often for the best Korean fashion (K-fashion) and Korean beauty (K-beauty) products. They work with hundreds of Asian fashion brands so that you can find your perfect fit clothes, and moreover, it's quite affordable. Now, it's WINTER SALE up to 50% off using the code.
Chuu Coupon
Chuu represents the typical K-fashion style for young ladies selling cute and lively clothes and fashion accessories. Here, you can easily find lovely, charming clothes at a super affordable price point! Plus, $5 Store credit for Chuu membership.
Stylenanda Sale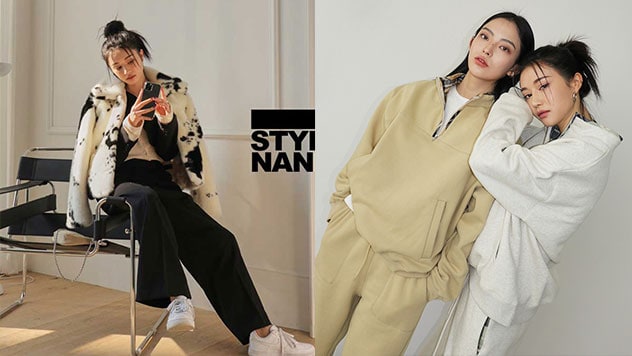 Stylenanda has unique, modern, and contemporary women's clothing that occupies the No. 1 fashion shopping mall in Korea. More, they launched 3CE makeup brand that is well-known for its gorgeous lip color and non-smudged eyeshadow pallets.
W Concept Coupon
ACCESSORY CLEARANCE SALE
Enjoy 10% off ALL Accessories | Use code: ACC2021
Ends: February 10th, 2021 at 5:59PM EST.
W CONCEPT is considered the top Korean select shop that curated a collection of global independent designers. Enjoy their selection from stylish clothing and shoes to fashion accessories to K-beauty and brand sale as always there!
Global Olive Young Sale
Olive Young sells a variety of top-notch quality Korean cosmetic products that are hard to come by usually. Plus, Free international shipping on orders over $60 USD is available! I could tell you as a Korean customer, most of the Korean women go for their beauty care items like makeup, haircare, nailcare skincare, and even diet snacks there! haha
StyleKorean Coupon
StyleKorean is famous among international customers who are looking for the best Korean beauty products. They cover from skincare to makeup on the collaboration of tons of Korean cosmetic brands. Check the best Clio makeup products and don't miss out StyleKorean's Brand Sale!
Disclosure: This post contains affiliate links. Clicking those links before you shop means that best k-beauty receives a small commission. Please see my full disclaimer for more information.
IVK's Top Picks – Day Tours, Tickets, and Travel Activities
Seasonal Picks!😍