If you are a big fan of K-fashion, you must hear about Chuu. It is one of the most popular Korean fashion brands and online shopping stores that offer international shipping. I can say Chuu clothing represents the typical K-fashion style for young ladies selling cute and lively clothes and fashion accessories. Following their motto, "Make the dream of being 25 years old forever a reality for all women that is the most radiant and beautiful.", You can easily find lovely, charming clothes at an affordable price point in Chuu. Also, they support an enjoyable and active lifestyle that is both diverse, yet pleasurable. Now, let me guide you to the best 10 Chuu clothing in 2021!
Don't forget to subscribe to our newsletter so you don't miss out on discount coupons they offer from time to time.
Most Popular Chuu Clothing
I Miss You Houndstooth Knit Vest
Price: 21 USD
Color: Cream / Black
Size: One Size
The really cute knit vest that I highly recommend! I'm also in love at first sight, that's so lovely enough to put it into my wardrobe right away. Like our model, you can coordinate with the basic turtleneck or shirt. On the appropriate crop length, It goes well with any skirt or pants. This soft vest made in Korea and has 2 colors of ivory and black.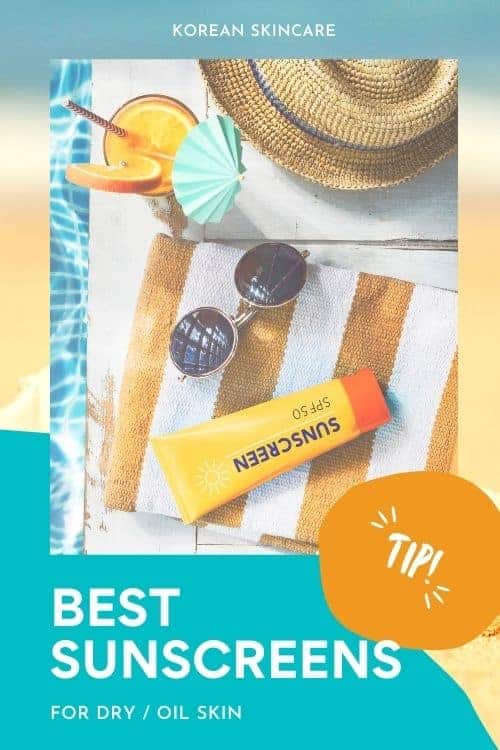 Hugging Tim One-Shoulder Knit Top
Price:

38 USD
Color: Ivory / Gray / Brown / Black
Size: One Size
It is an oversized fit sweater that has 4 colors you can choose. The opened one-shoulder design is eye catching point for sexy and cute at a time. This unique design creates a comfortable and stylish look with short skirts or skinny jeans. It made with acrylic 90% and nylon 10% so dry cleaning preferred.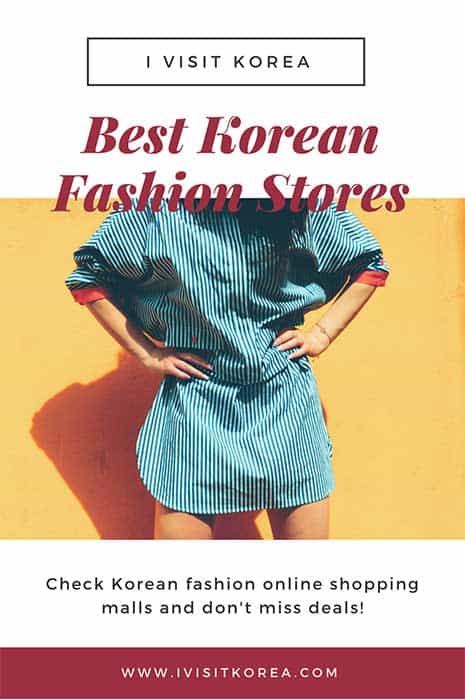 Saint Paradiso Embroidered Sweatshirt
Price:

46 USD
Color: Ivory / Gray / Blue / Black
Size: One Size
It is a basic loose-fit sweatshirt with extended sleeves. You'll want to keep touching it because of its unique and soft texture. It can be worn on any casual occasion and, it goes well with a flared skirt like a model or jogger pants for a more lively and sporty mood.
Sparkly Tweed Pearl Jacket+Skirt Set
Price:

34 USD
Color: Beige / Black
Size: One Size
Can you believe the $34 for the set of jacket and skirt? Don't miss it made with subtle sequins for a very good price. It is a feminine formal dress suitable for a date with a boyfriend or attending a wedding. But, unfortunately, it is one size, and there is no elasticity, so please check the size before ordering.
-5KG Chuu JEANS vol.107
Price:

32.80 USD
Color: Light Blue
Size: S / M / L
Chuu Jeans sold over 2 million in 27 countries around the world! -5kg Jeans are very popular for their comfy and slimming effect fit. The timeless design is perfect for daily wear. What's more, the natural-looking stone wash makes this jean unique and 100% cotton and the spandex-free fabric is durable over time.
Winter Crop Sweatshirt
Price:

44 USD
Color: Light Violet / Dark Grey
Size: S / M
It's a cropped daily T-shirt that is super comfy to wear. This cute sweatshirt is one of the collections of Chuu & Lazy Sunday's collaboration. The proper fit and short length create a cheerful look and are comfortable clothes that can be worn anywhere. It's made in Korea with 75% cotton and 25% Polyester.
Layer Up Check Blouse+Knit Bustier Set
Price:

21 USD
Color: Khaki / brown / Black
Size: One Size
Chuu's best-selling item with a layered shirt and knitted vest! It is a short-length top that has cuteness and femininity at once. You can wear it all seasons except summer that make it more valuable with very affordable price. It comes with three colors and great to wear with high-waisted denim pants or mini skirts.
Starting To Realize Ribbed Draped Knit
Price:

30 USD
Color: Brown / Black
Size: One Size
You finally found your perfect ribbed draped knit top! Not only it gives a lovely feminine touch but it also very elastic with soft fabric. Why don't you have this simple basic knit top with a unique drape design added for daily wear? I already bought two pieces of different colors! Super satisfied fit 😉
Taking My Time Shirt Dress
Price: 40 USD
Color: White / Black
Size: One Size
An oversized fit white shirt is a basic item creating a casual and modern style. With the length that goes down to above the knee wear it like a skirt. Your stylish look will be completed when matched with a knitted vest or cropped sweatshirt. It is also made in Korea and 100% of cotton used.
Chuu -5KG Hobbit JEANS vol.104
Price: 37 USD
Color: Black
Size:
Look you best with -5 kg jeans straight fit! These Chuu jeans were completed by Chuu through dozens of sampling and processing for female customers who are looking for the perfect pants for a slim fit. Especially, these HOBBIT Jeans are designed for short women like me. yayyy! The waist banding gives a comfortable fit and excellent activity. Moreover, This Chuu clothing is on high elasticity and tight fit with 98% of cotton and 2% of span.
Chuu Shipping Policy
Chuu provides free shipping on orders over $100 for Asia Customers and $200 for Non-Asia Customers. Please check shipping countries below:
| | |
| --- | --- |
| Asia Customers | Hong Kong, Singapore, Taiwan, China, Japan, Malaysia, Thailand,Indonesia, Laos, Cambodia, Vietnam, Philippines, Macao, Maldives, Mongolia, Nepal, Brunei Darussalam |
| Non-Asia Customers | USA, France, Great Britain, Canada, Australia, New Zealand, Russia, Spain, Germany, Poland, Portugal, Brazil, Argentina, Sweden, Switzerland, Turkey, Belgium, Chile, Denmark, Hungary, Greece, Netherlands, Mexico, Italy, Etc. |
Below Free shipping minimum, Chuu's standard flat shipping charge of $8.99 USD.
Shipping Duration: Orders take 3-12 business days to process. Depending on the status of our manufacturers, some products may take longer.
Tracking Package: Available ( DHL, EMS, SF Express, FedEx )
For details, check here.
Chuu Payment
You can pay through PayPal and Credit card via PayPal.
Is Chuu legit and reliable?
PPB Studio is a global fashion & beauty e-commerce company being Chuu's parent company and they own other Korean cosmetic and fashion brands as well. They started their business in 2011 and currently, there are 220 employees are employed. Furthermore, Chuu has global offline stores in Taiwan, Taipei Mitsukoshi Dept., and Hong Kong, Harbour City, and Mongkok Store. Definitely, Chuu is a trustworthy Korean fashion online store. Don't worry about fake or missing and hesitate to order Chuu clothing!
Chuu Clothing Refund
You should contact Chuu's Customer Service Team by email at [email protected] with your order number and the list of items you wish to return. Any return made without the agreement of our customer service team will be discarded and are not refundable.
Returns due to Change of mind (Unwanted Return)
Returning shipment of unwanted merchandise is sent at the customer's expense. Customers are responsible for return shipping fees and any cash-on-delivery packages of unwanted merchandise will not be accepted.
NOTICE: Please note that you may not be able to return the products depending on how your area is affected by Covid-19 (lockdown, postal services unavailable, etc.) Please take this into account before placing your order.
Please contact Chuu's Customer Service Team before any action is made, along with pictures showing the defect/issue. All refunds will be made directly back to the corresponding credit card.
1. The item is unworn and unwashed
2. Different than what was ordered (item, color, texture, quality, or overall look)
3. Notified us within 5 business days of receiving your package
4. Original tag(s), wrapping(s) or box(es) are intact
For more information, click here.
You may also like,