Last Updated on April 3, 2022
IVisitKorea asked 249 Korean fashion lovers to select their favorite Korean fashion style from the eight renowned K-fashion online stores, 66girls, YesStyle, Dark Victory, Stylevana, Kooding, Chuu, Stylenanda, and W Concept.
What is the most Loved Korean Fashion Style?
Survey Results & Summary
In January 2021, The most recommended Korean fashion online store to the participants was 66girls. 66girls was recommended to 53 (21%) out of a total of 249 people
The K-fashion online store has received the most style-selections from the survey was YesStyle. They got 596 choices from the survey participants, and it's 14% of the total selections among eight shopping stores
The most picked style single photo among all was 66girls'  'Solid Color Fleece-Lined Pants'
※ How we designed and implemented the quiz survey
Made a quiz and asked K-fashion post visitors to take a quiz before they read the posts
Period and participants: January 3 to January 14, 249 people
Selected 5 products in the bestseller category from the famous eight popular K-fashion stores that ships internationally
Showed 8 fashion style photos in one question and asked to select 1 to 5 styles they like
participants viewed 40 photos and selected 17 photos on average
Who participated in the quiz survey?
As you see on the age chart, 74% of the participants of the quiz survey are under 25. It means that the Korean fashion style is loved by many young generations throughout the world. But we shouldn't forget the fact that 21% of the participants were over 30 years old. People visited our posts 100% organically.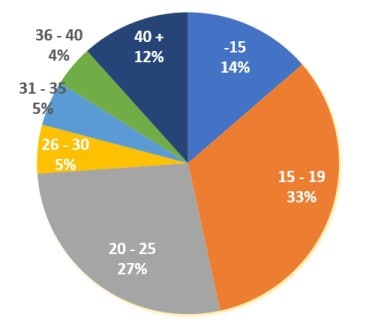 Visitors were from all around the world. Participants from Asian countries were the highest at 32%, followed by European participants at 29%, Americas, and the African countries. This result shows that Korean fashion is loved by various people around the world.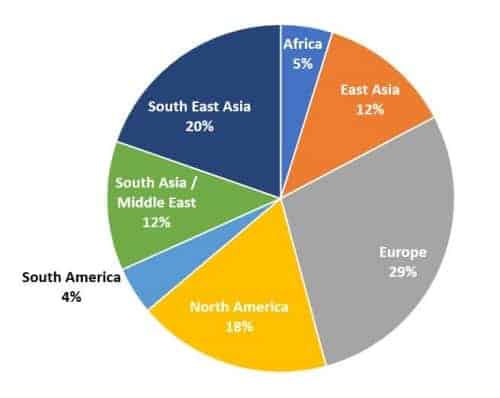 recommended K-fashion online stores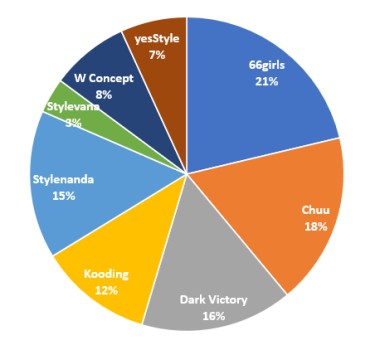 53 out of 249 people got the result that their best fit K-fashion online store is 66girls. And followed by Chuu at 18%, Dark Victory at 16%, and Stylenanda at 15%. The recommended store is decided by the number of store photos that the participant selected throughout the quiz.
Top 12 K-fashion styles loved in January 2021
These are the list of the most picked K-fashion style of the January 2021 survey. You can visit and check products by clicking photos.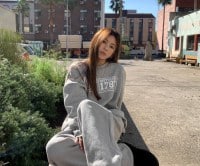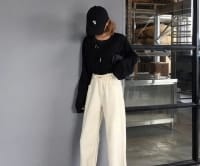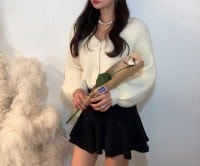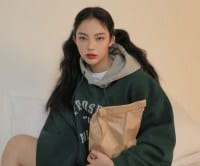 Selection from Asian Countries
Top 3 Stores got most Picks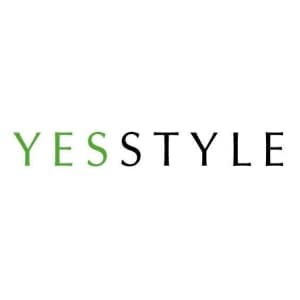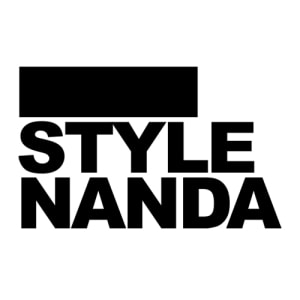 Top 3 styles from Asian countries
Selection from European Countries
Top 3 Stores got most Picks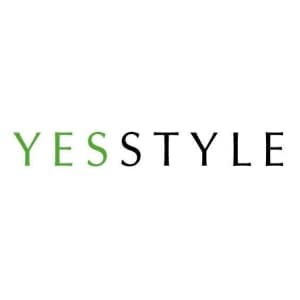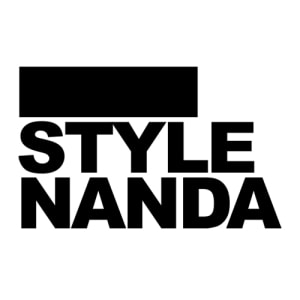 Top 3 styles in European Countries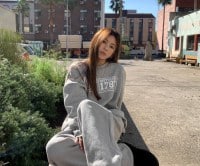 Selection from Countries Of The Americas
Top 3 Stores got most Picks
Top 3 styles from countries of the americas
Selection from African Countries
Top 3 Stores got most Picks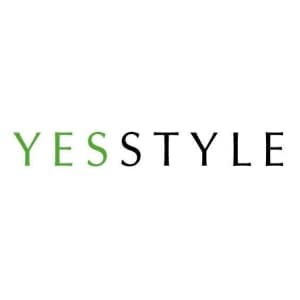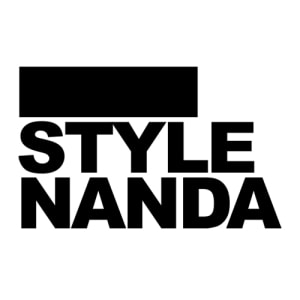 Top 3 styles in African Countries
IVK's Top Picks – Day Tours, Tickets, and Travel Activities
Seasonal Picks!😍