Last Updated on April 3, 2022
K-pop Idols are not only talented in music and dance but also have an eye for business and creation. The stage is not enough to display the Idol's creativity so they have expanded to fashion and business. We will see top K-pop Idols who created their own fashion brands. These idols come from different groups, companies, and horizons but have one common point: A big interest in fashion. In this post, let's discover these fashion brands owned by K-pop idols.
Top K-pop Idol Fashion Brands
UKiss's Kiseop: RDVZ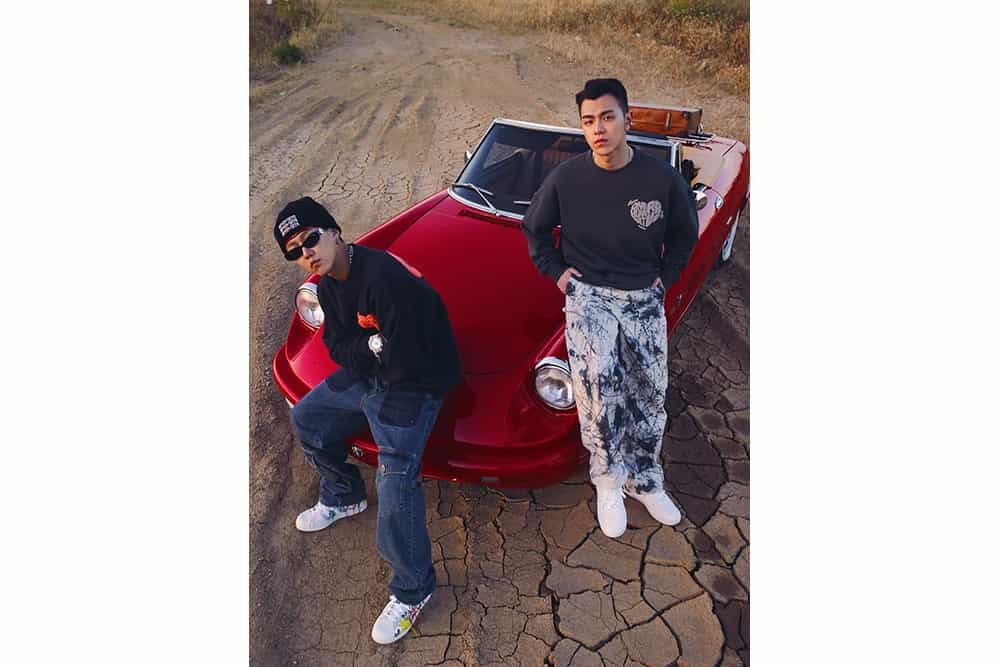 Lee Kiseop is a former member of the boy group "U-Kiss." This group was created in 2008 and Kiseop decided to leave the group in May 2019. Kiseop is passionate about fashion and created his own brand in 2017 named RDVZ which means "Rendez Vous".
Clothes are made in a streetwear style with Hip-Hop inspirations. The collection has some pieces for men, women, and also unisex. The clothes are mostly neutral but you can also find some colorful pieces. The brand has tops, bottoms, outerwear, and accessories. RDVZ has limited collections in collaboration with other Korean artists as well.
The website is easy to use. It is also made in 3 languages: Korean, English, and Japanese.
Each collection is produced in limited editions. For talking about prices, you can count around $ 50 ~$ 55 on average for a top, $ 70 ~$ 75 for pants, and around $ 100 for outwear. You can count around the same price for collaborations clothes. The brand has sales on its website. Those sales period can be really interesting because that is the opportunity for you to buy these clothes at a huge discount! For example, during the sales period for the end of 2020's year, you can benefit from between a $ 50 and $ 100 discount on selected clothes!
If you are interested to see more about RDVZ brand, you can check the Instagram account or visit the website.
Overseas shipping is available and shipment fees can be different depending on the order. About the payment process, you can buy by credit card or Paypal. Refunds, returns, and exchanges are available too depending on the terms of the brand.
KARD's BM: STAYDIUMLA

BM appears on the Kpop scene in 2016 with the mixed group KARD. This K-pop group is composed of 4 members: 2 girls and 2 boys.
In 2019, BM launched his own fashion brand called STAYDIUMLA. The trendy fashion is inspired by American streetwear. Clothes are essentially colorful with creatives designs.
The important thing is the website is in English only. The website is clear too and has three categories: Top, Bottom, and Accessories. Staydiumla also makes collaborations with other artists to show new collections and new designs.
During your visit to the website, you can see one common thing: Clothes display the designer's imagination and are friendly for everyone. There are no specific men or women categories and the clothes are unisex. Also, sizes start from S to 4XL and that is really convenient.
About prices, you can count around $ 55 for a hoodie and $ 25 for a T-shirt. For the bottom, all prices are between $ 25 and $ 60 for pants.
If collections are really attractive, the negative point can be this one: There are just a few designs available. A big part of those collections are sold out and just a few items are sold.
Overseas shipping is available and shipment fees can be different depending on the order and based on the location. About the payment process, you can buy by credit card or Paypal. Refunds, returns, and exchanges are available too depending on the terms of to use of the brand.
Instagram of the brand here.
Super Junior's Donghae: Tempus Studio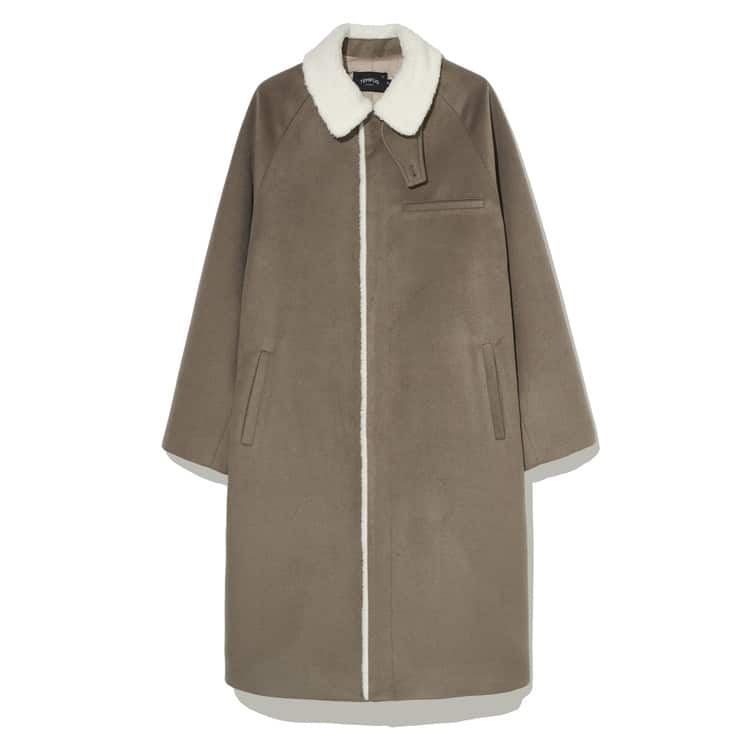 One of the most popular boys group in the K-pop industry is Super Junior. Among the members, one of the most popular members, Donghae Lee, decided to open his fashion store. In 2018, Donghae launched his online store for his fashion brand named "Tempus Studio." In fact, Donghae co-owned this brand with his brother. The brand defines itself as a "streetwear Korean fashion brand."
Compare to the two other brands we previously saw, Tempus Studio has a very different style of streetwear clothes. It is trendy and displayed in natural tones.
All clothing pieces' are unisex. The website is available in Korean and English. Overseas shipping is available, everywhere in the world. Prices depend on the collection but can be easily seen on the website. Some fashion pieces can be expensive. That is why you can enjoy the sales period for buying clothes at an interesting discount.
For more information, you can follow the Instagram account of Tempus Studio or visit the official website.
GOT7's Jackson: Team Wang Design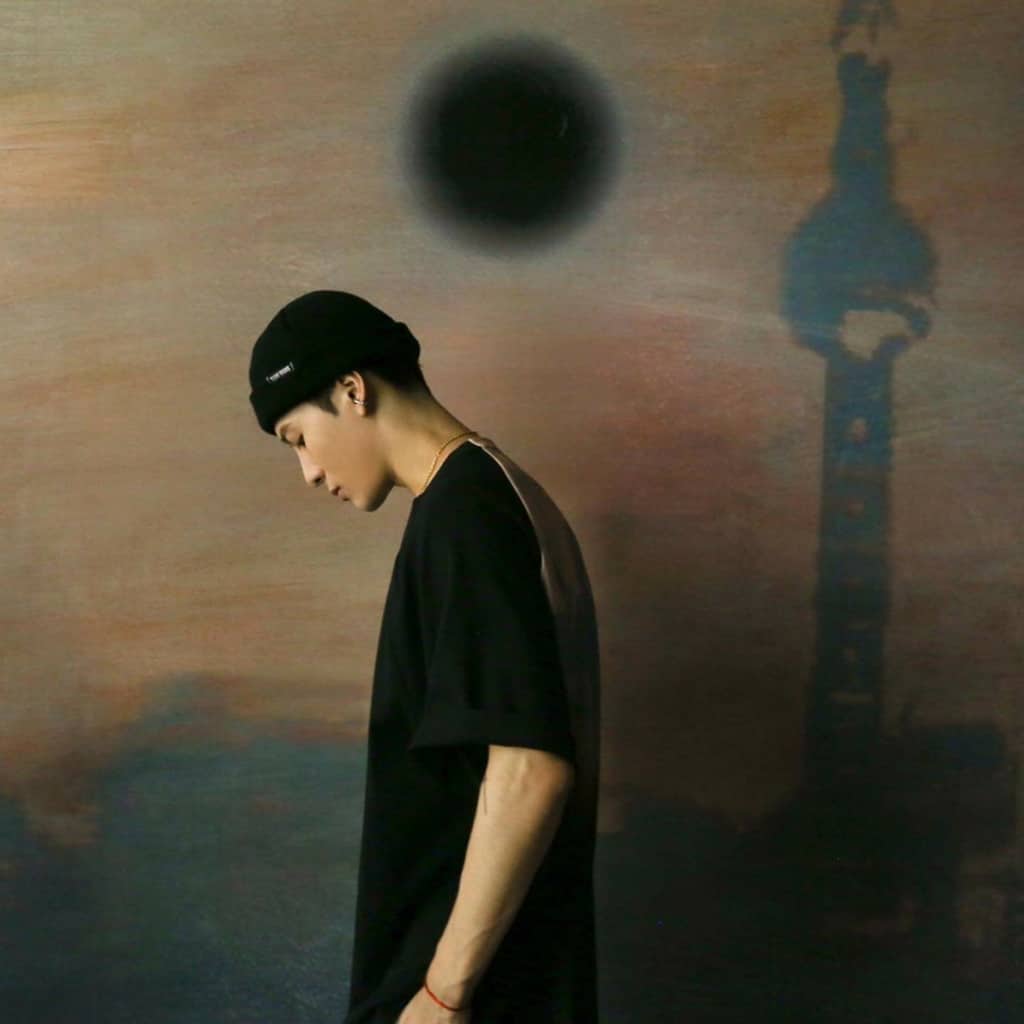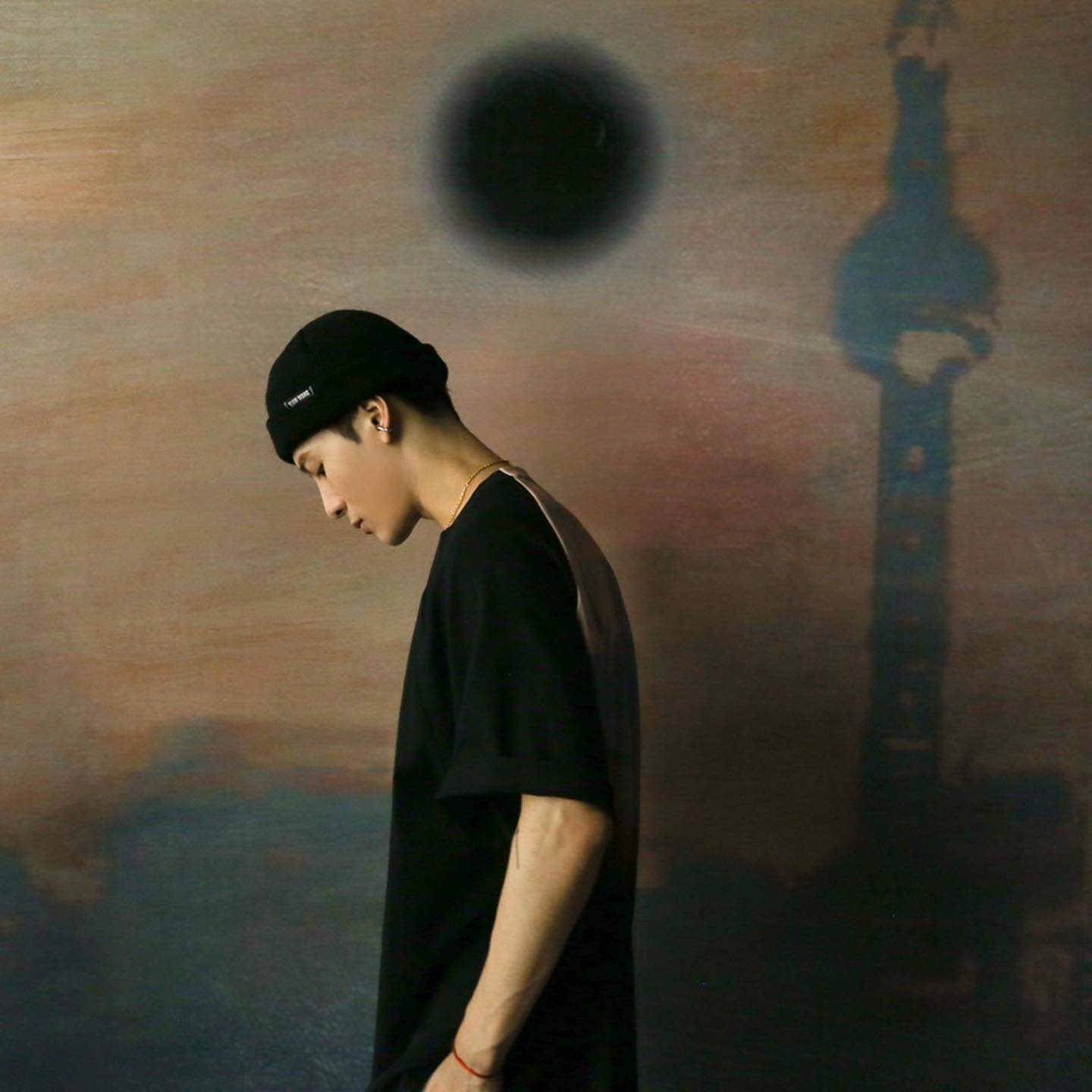 The famous member of the K-pop group GOT7 made his own brand: Team Wang Design.
Team Wang describes itself as a music, production, and fashion team. This is a streetwear clothing brand. Team Wang Design is an online store and, sometimes, opens as a pop-up store.
The streetwear collection's pieces are really limited. Actually, there are only 3 pieces in the actual collection, 2 still available.
Team Wang Design shows the interest of the brand for the Art with the collection in collaboration with Monet's art painting.
Prices are relatively costly. Count between $ 50 and $ 285 for each piece.
The website is fully written in English and various payment methods are possible as credit cards, Paypal, and even the newest payment methods Apple Pay, Google Pay, and WeChat Pay.
Team Wang Design ships to most countries around the world but does not ship to every country. Because of that, if you want to be sure if your country is on the shipping listing, you should contact the customer center before your order.
If you are interested in Team Wang Design, you can visit the official website. You can also follow the brand on the Facebook account, Instagram account, and Youtube account. For people who can speak Chinese, the brand also has a Weibo account.
EXO – Baekhyun: Privé Alliance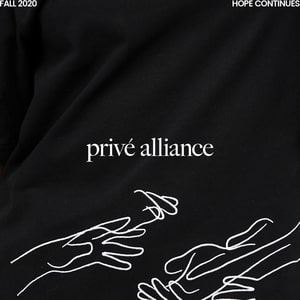 Exo is the most famous boy band of SM entertainment company. One of these members, Baekhyun opened in 2018 the new fashion brand named "Privé Alliance." This brand describes itself as a unisex streetwear label.
The website is divided into two parts: Asia and Worldwide. But pieces might be all the same in these two parts.
The brand purposes all necessary clothing: Top, Bottom, Outwear, Pajama, etc. Despite the presence of women and men parts, clothes are perfectly similar and for the same price. With various shapes, colors, and designs, you can easily find your favorite piece among all fashion pieces. The Privé Alliance team who designs all collections is located in New York, Toronto, Los Angeles, and Seoul.
Privé Alliance is an online store but the brand also had some "concept stores" located in New York, Los Angeles, Seoul, Tokyo, and Hong Kong.
About prices: Outerwear prices are between $ 130 and $ 150. Count around $40 for a top (average) and $95 for pants.
Internation shipping is available in every country and the website gives a lot of information about shipping systems. Shipping fees depend on various information (your location, your order, and your shipping way). But we have good news! You can enjoy free shipping on all US, Canada, and all of Asia for orders over $200. For international, the shipping is free over $300.
Do not hesitate to follow Privé Alliance on social media: Instagram, Twitter, and Facebook.
For discovering all Baekhyun's collections, visit the official page of Privé Alliance.
Big Bang – G-dragon : Peaceminusone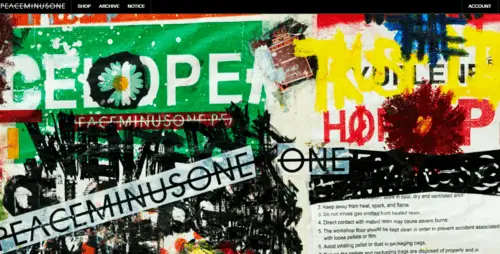 Previously, we talked about his coffee shop. Now let's talk about his fashion brand. G-Dragon, the famous rapper of Big Bang who was one of the most popular bands of the previous K-pop generation. We cannot talk about fashion brands owned by K-pop idols without mentioning G-Dragon.
Peaceminusone, the fashion brand of G-dragon has unique articles in its collection. Clothes, shoes, and accessories with various designs and colors. G-dragon also has a streetwear inspiration for his collection. If some pieces look classic, others are more artistic. G-Dragon's fan can find his unique favorite piece despite poor limited editions. The consequence is obvious: Everything is sold out.
For having information about the next collection, we invite you to follow the Instagram account of the brand and to check the official online store of Peaceminusone.
We hope this post was interesting and you discovered more about these fashion brands owned by K-pop Idols. They created their own brand allowing them to express and develop their creativity beyond their idols' carrier. Selling their creation through online stores, pop-up stores, or individual stores in different cities have a lot of advantage. It is the perfect opportunity for them to share their arts. For their fans, it is the occasion to feel closer with idols, to share something with them, and to support them.
IVK's Top Picks – Day Tours, Tickets, and Travel Activities
Seasonal Picks!😍