Last Updated on August 19, 2023
Korean Pop has recently expanded to become popular not just in the Asian market, but globally as well. Of course, BTS is the most famous K-pop group in the world right now, but there are so many other talented pop stars as well. For instance, EXO, Monsta X, NCT, BlackPink, Twice, and Red Velvet are all hugely popular.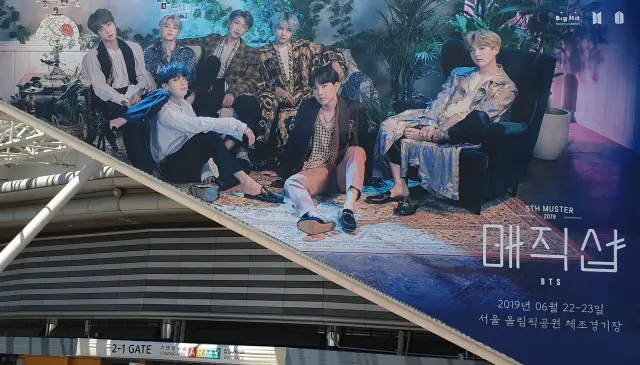 Dy & I think the first singer who introduced K-Pop music to the world was Psy and his song, Gangnam Style. People loved his exciting song and mimicked the unique dance. I hope we can see another exciting mega-hit song and dance soon. 🙂 Needless to say, there is a ton of intriguing experience programs in Seoul to enjoy K-Pop because it's the original epicenter!
You may also like,
Let's meet Korean Pop Stars on stage and have a fantastic experience to be like one of them through K-Pop Tour Programs.
Disclaimer: To introduce K-Pop tour programs, I searched for two travel booking sites, Klook & Trazy. This post includes our affiliate links.
Participating in K-Pop Events
Personally, we think the most exciting experience as a K-Pop fan is participating in the concert of favorite K-Pop stars. Feeling the same vibes in the same place will be unforgettable.
SBS MTV "The Show" Package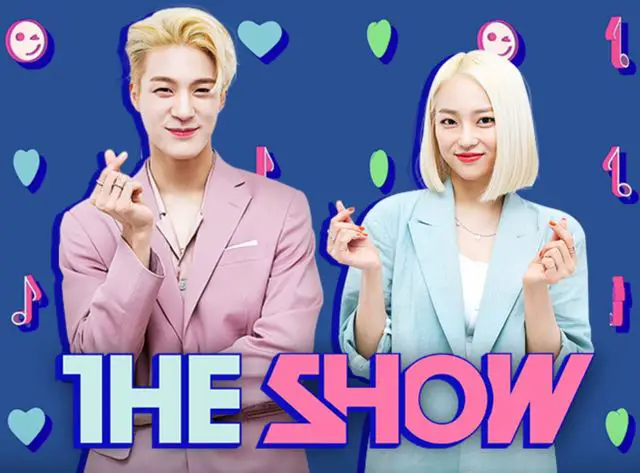 Get a chance to watch the famous K-Pop TV show. You will visit the SBS Prism Tower and have a guided tour of the broadcasting studio sets and rehearsal of the show.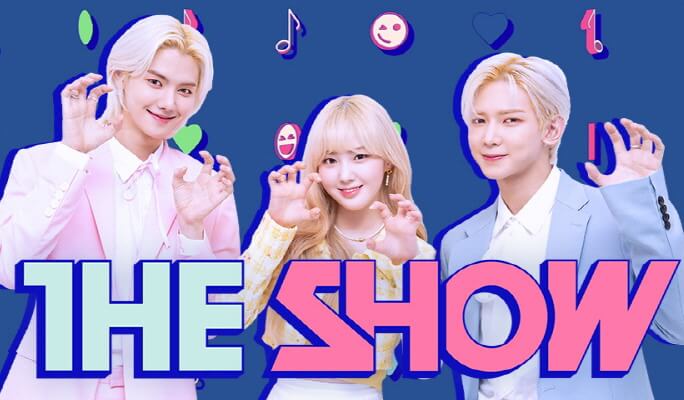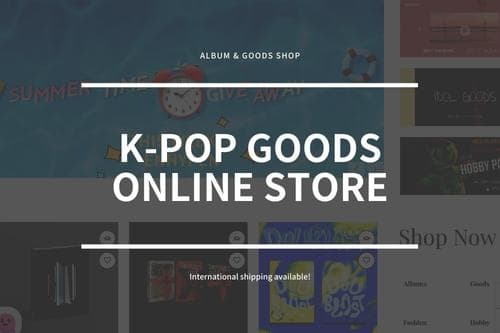 K-Pop Day Tours
BTS Album Jacket Filming Locations Tour from Seoul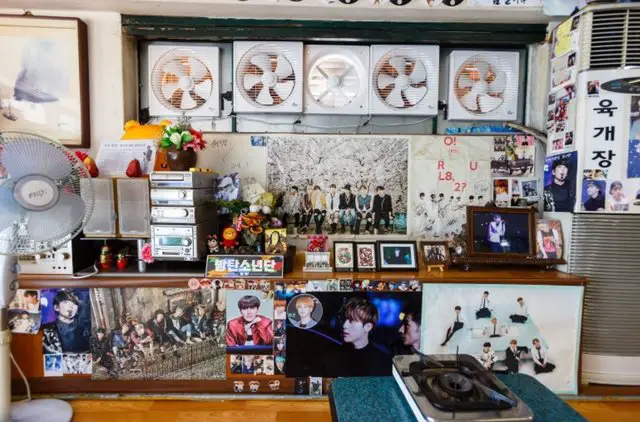 This K-pop tour will take you to the two major destinations where BTS had their album jacket taken for 'You Never Walk Alone' and 'Butter' – Jumunjin beach and Maengbang beach. Especially, Maengbang beach welcomes all fans by offering the exact same set as the BTS album cover.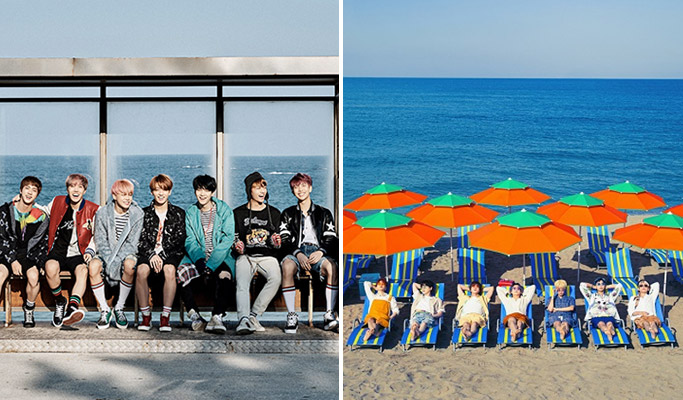 Korean Pop Star Experience
If you are a K-Pop fan, you probably imagined being a famous K-Pop star. In Seoul, it's possible. You can take K-Pop dance and vocal classes like an idol group member. Moreover, you can record your favorite K-Pop songs in a professional music recording studio. Just try to be a K-Pop star for a day!
K-Pop Dance Class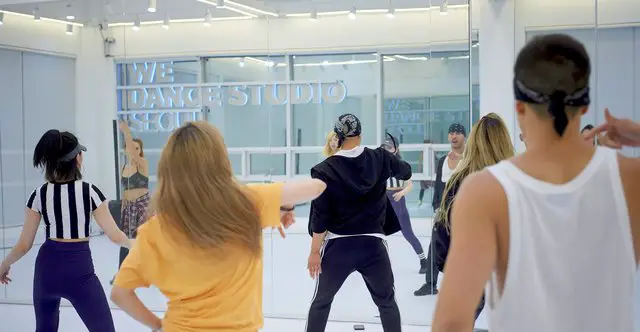 Learn how to bust a move like your favorite K-Pop idols with the help of famous dance instructors. Moreover, you can make friends and share the fascinating Korean culture with other K-pop fans from all over the world.
Korean Pop Recording Experience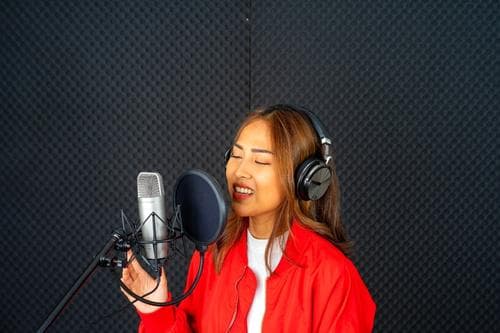 Record your own K-Pop song in a studio where K-Pop stars created their hits. Your favorite K-Pop song recorded in a studio with professional equipment and sound engineers will be an unforgettable souvenir from visiting South Korea.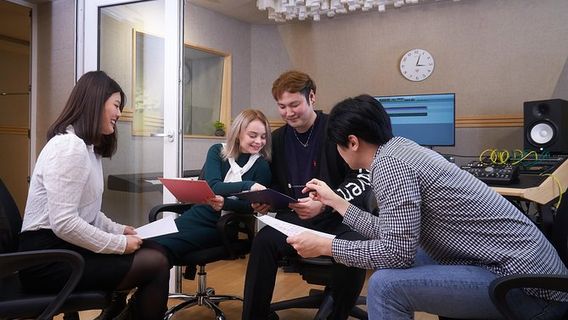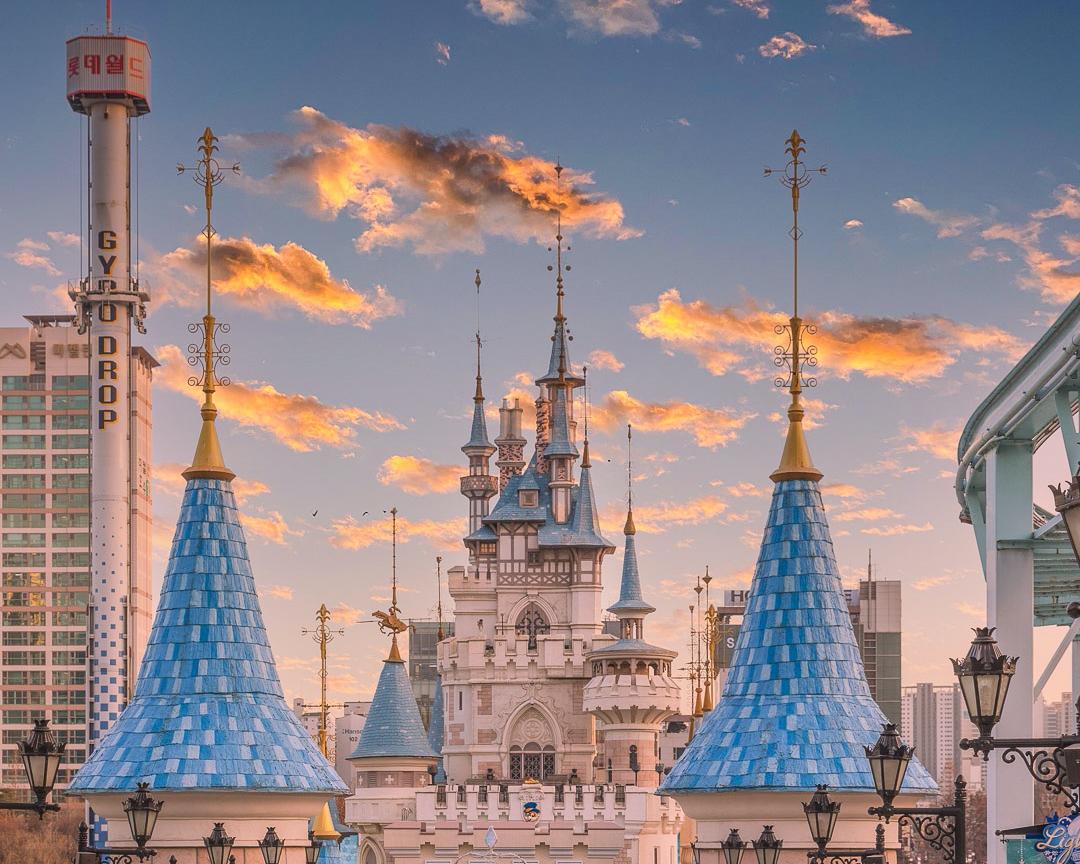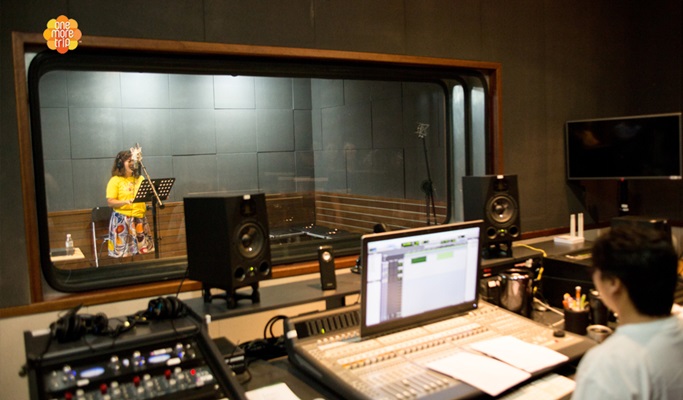 K-Pop Photoshoot with K-Beauty Makeup and Hair Styling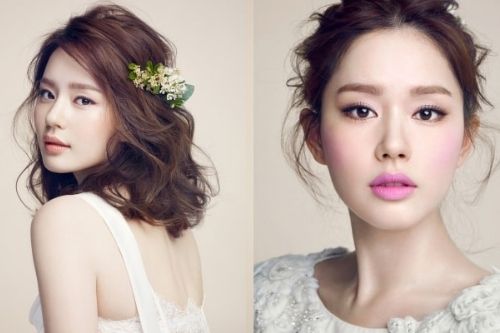 Have you ever wanted to know what it feels like to become a K-pop star? Through this experience, you will be a top K-pop star for a day. This once-in-a-lifetime tour allows you to get a K-pop celebrity-style makeover from one of the best Korean makeup artists and hairstylists. Don't worry about communication because they provide six language-translation services. 🙂
You are in Seoul, the epicenter of K-Pop! Who knows? You may be able to meet your favorite K-Pop star on the street or in a restaurant. 🙂
Written by DY & Jay. 
IVK's Top Picks – Day Tours, Tickets, and Travel Activities
Seasonal Picks!😍