Last Updated on August 11, 2023
If you're planning a trip to South Korea, you're in luck! To make your travel smooth and memorable, we've compiled a comprehensive set of information documents, travel itinerary templates, cheat sheets, and maps designed exclusively for foreign travelers. With these Ultimate Korea Travel Toolkits at your fingertips, you'll be well-equipped to embark on an adventure in the land of the Morning Calm.
Read also:
SIM/WiFi Cheat Sheet with Prices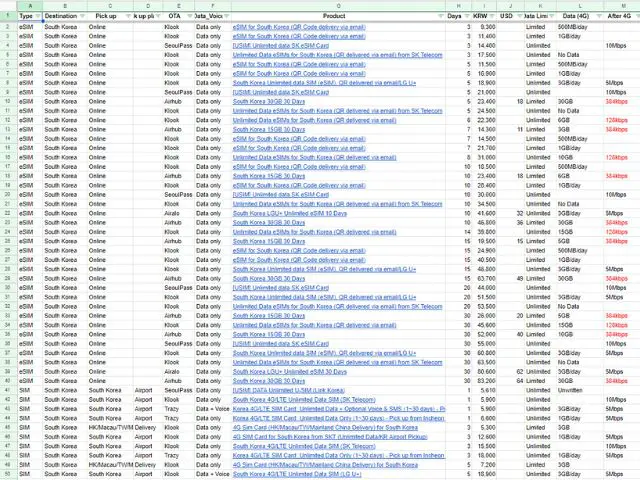 Stay connected on the go! Our SIM/WiFi Cheat Sheet provides you with a comparative list of various service providers, packages, and prices. This will help you make an informed decision about which option is the best for your travel needs.
OR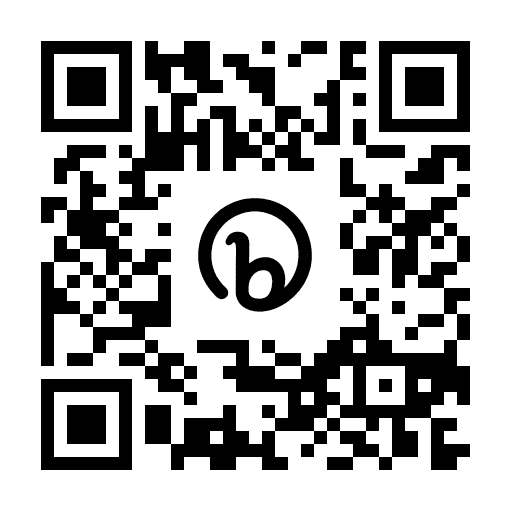 Google Sheets Travel Itinerary Template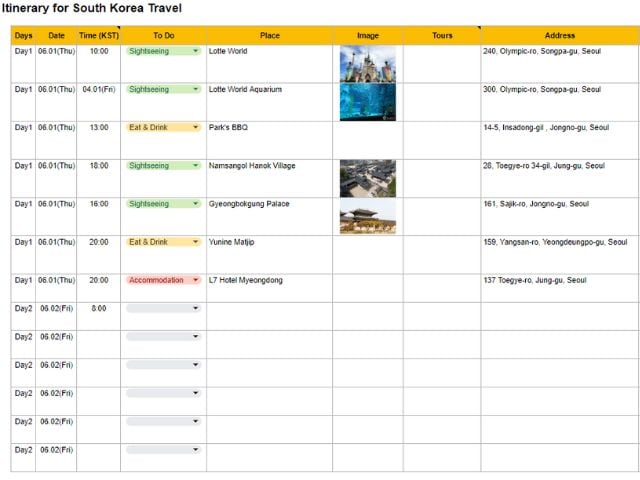 Don't know where to start planning? We've created a comprehensive, customizable Google Sheets Travel Itinerary Template. It's designed to help you plan your trip, ensuring that no experience or sightseeing opportunity slips through the cracks!
Packing List for Korea Travel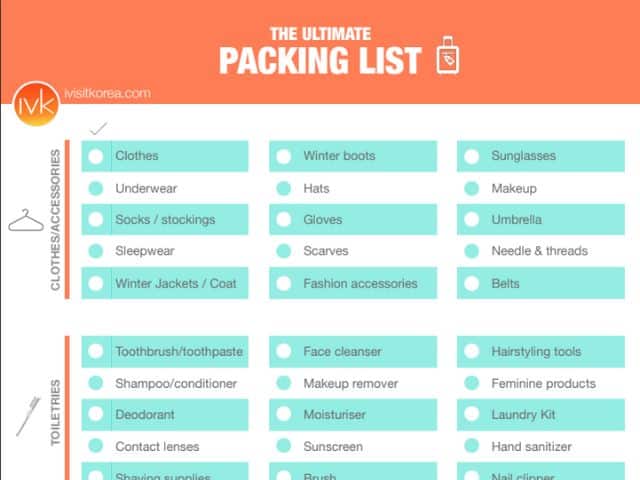 Packing can be a daunting task! To help ease your stress, we've created a comprehensive packing list tailored specifically for traveling in Korea. From clothing to adaptors, this list ensures that you won't forget any essentials.
Emergency & Helpful Numbers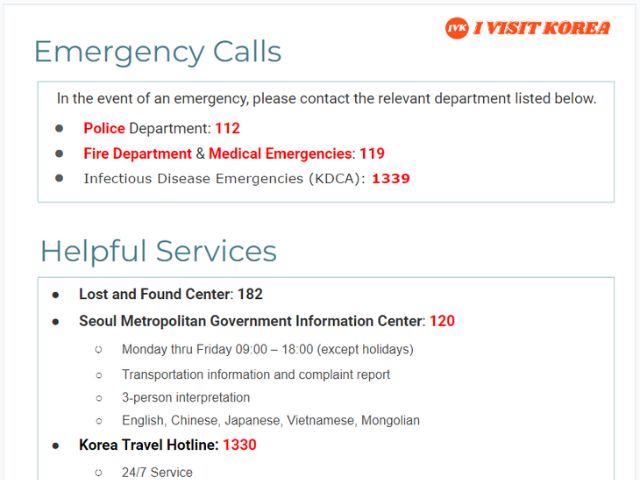 For peace of mind during your trip, our list of Emergency & Helpful Numbers is essential. It includes contact details for emergency services, helplines, and essential services that might come in handy.
Essential Google Maps & Naver Map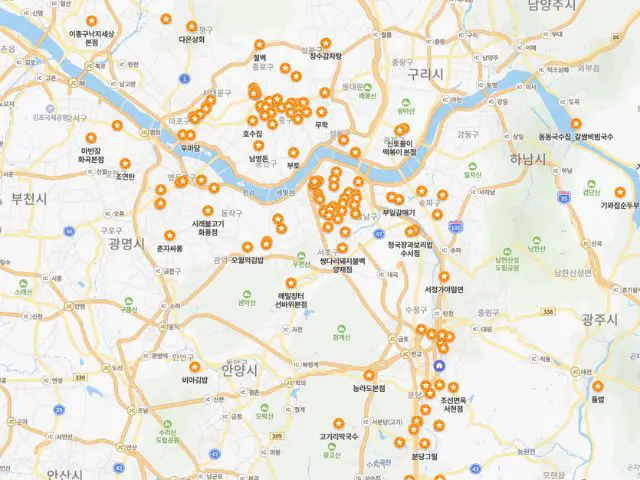 These will be your best friends during your trip! We've marked some must-visit locations on Naver and Google Maps. This includes:
Medical Centers for Foreigners
We've earmarked English-speaking medical centers, so you can feel assured knowing help is available if needed.
Beautiful Cafes in Seoul
From cozy hidden gems to trendy hotspots, this curated list will guide you to the most Instagrammable spots in the city. 📸 Don't miss out on the perfect cup of joe! ☕️✨
Best Restaurants in Korea & Best Busan Local Restaurants
Food is a huge part of any travel experience! We've highlighted top-rated restaurants across Korea and local gems in Busan. Bon appétit!
Best Korean BBQ Restaurants in Seoul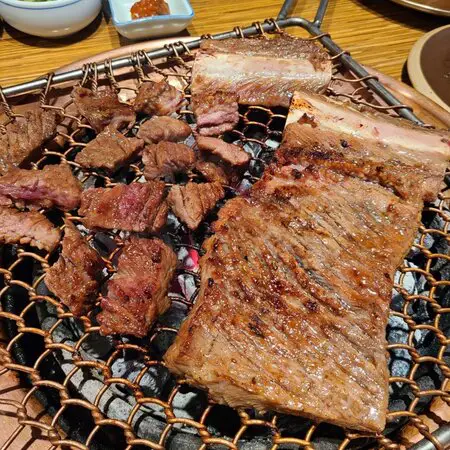 Explore the top 10 Korean BBQ restaurants that will take your taste buds on a delicious journey from traditional favorites to trendy culinary hotspots, this curated list will guide you to the best spots for authentic Korean cuisine. 🍚🍖 Don't miss out on the mouthwatering delights! 🍽️✨
Bukchon 8 Views
Bukchon, a charming district in Seoul, offers a unique blend of the old and new, with its well-preserved traditional Korean houses (hanoks) juxtaposed against the modern cityscape. The "Bukchon 8 Views" are renowned viewpoints to fully appreciate the beauty of this area. To guide your scenic adventure, here's a map pinpointing these 8 captivating sights
Best Tea Houses in Insadong
Enjoy a unique and serene ambiance at Insadong, the cultural and artistic hub of Seoul. To help you navigate your way to these tranquil havens, here's a handy map.
Must-visit Places Near Seoul
From Water Park Thrills to Nature-Lover Spots: Discover the Best Places Near Seoul! If you're craving a perfect day trip from Seoul, we've got you covered with a fantastic list of must-visit places within a 2-hour radius. Save & share the feed and download the map!
Best Bakeries in Seoul
Treat your tastebuds with our recommended bakeries in Seoul and traditional tea houses in Insadong.
15 Most Beautiful Temples in Korea
Discover tranquillity by visiting the most stunning temples scattered across Korea.
Best Busan Local Restaurants
Busan, the seafood capital of South Korea, boasts a plethora of local restaurants that offer mouthwatering dishes. This map is your trusty companion for a gastronomic adventure in Busan!
Han River Pools & Splash Zones
Looking for a fun way to cool down? The Han River Pools & Splash Zones are a must-visit!
Korea's Ski Resorts
If you're traveling in winter, don't miss out on Korea's pristine ski slopes.
But before we wrap up, we have an exciting announcement to make. The journey doesn't stop here. In our continuous efforts to ensure that you have all the resources you need for an unforgettable South Korean adventure, we will be consistently updating and adding to these travel toolkits. So keep an eye out on our blog for more helpful guides, maps, cheat sheets, and resources to make your trip as smooth and enjoyable as possible.
Plan your journey with confidence using these resources. Embrace the unique blend of modern cityscapes and rich cultural heritage that South Korea has to offer. Happy Travels!
IVK's Top Picks – Day Tours, Tickets, and Travel Activities
Seasonal Picks!😍