Last Updated on November 30, 2022
Do you know which idol or group is currently the most well-known worldwide? Here are the top 10 most popular K-pop idols and groups in the world according to the Korean Ministry of Culture, Sports, and Tourism for 2022. Check to see whether your favorite is part of this list. 
Popular K-pop Idols in 2022
BTS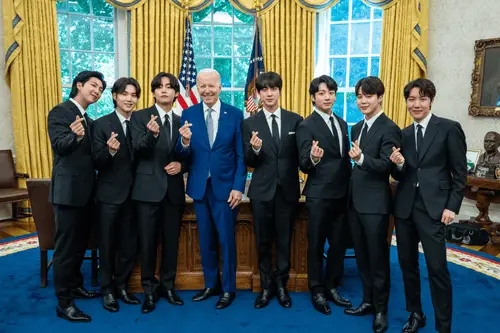 It's no surprise that the Nation's boy band BTS topped this list. Since 2018, the group has held this rank. BTS made its debut in 2013. Despite starting in difficult and harsh circumstances, the group has risen to become a globally famous group that every audience must recognize. BTS is widely regarded as the group that paved the wave for K-pop to the world at large.
The band currently boasts many musical triumphs in Korea and abroad. Some notable accomplishments include the group that sold the most albums on the Korean charts, the group that was awarded the Korean cultural prize, and the first group in K-pop history to be invited to speak at the UN. In addition, according to data from Guinness World Records, BTS has won a total of 28 world records.
Black Pink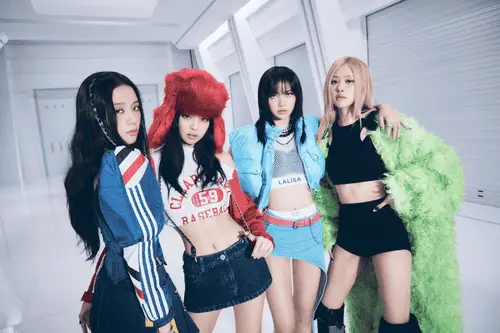 The girls from Black Pink have a universal appeal. Black Pink, launched in 2016, immediately became well-known and popular worldwide. They also have the most subscribers on the YouTube site, as well as billions of views.
Aside from music, the members are also incredibly successful in the fashion industry. All four girls are brand ambassadors for four of the world's most prestigious luxury brands: Celine, Chanel, Dior, and Saint Laurent.
Read Also: Best K-Pop Albums & Goods Online Stores – Updated 2022
IU
Lee Ji Eun, IU's real name, is also the idol of other idols and is renowned as the talented "nation's little sister." 2008 was when IU made her solo debut. She immediately rose to fame and amassed several successes due to her flawless appearance and exceptional musical ability. IU has so far continued to ascend the charts and establish herself as one of K-pop's most popular solo performers despite more than ten years since her debut.
IU not only entered the theater to play music, but she also made a lasting impression on the audience. Moon Lovers, Dream High, and Hotel Del Luna are just a few of the amazing movies she appeared in.
PSY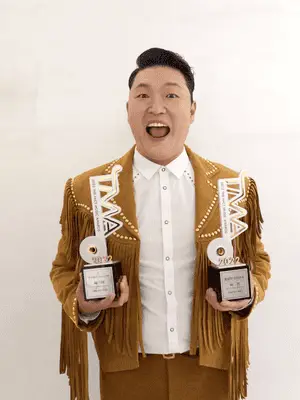 Park Jae Sang, aka PSY, is a well-known producer, songwriter, and performer. With the huge popularity of the song "Gangnam Style" in 2012, he shot to fame worldwide. In addition, this is the first K-pop music video in history to receive billions of views. He then launched the subsequent hits, including Gentleman, Daddy, and others. PSY has successfully dominated several industries with his special and distinctive talents and style, including those as competitive as America.
He recently returned with a new popular song called "That That." The song, a collaborative effort with BTS member Suga, has become a storm, dominating the charts domestically and internationally. It only took this music video seven days and 21 minutes to accomplish 100 million views, making it the fastest 2022 MV to reach this milestone.
Read Also: Best K-pop Awards and Music Festivals in Korea 2022
Twice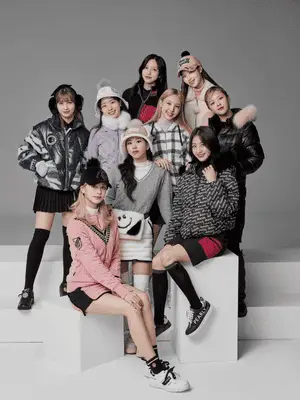 JYP's "golden kid," Twice, debuted on October 20, 2015, in the TV show Sixteen (2015). With the single Cheer Up, the group gained national popularity in 2016. The group then consistently sells "massive" amounts of its subsequent albums. With cumulative album sales of around 10 million copies, Twice is now the girl group with the biggest album sales.
Moreover, Twice has had a lot of success outside of Korea, making history as the first Korean girl group to top both the Billboard World Albums and World Digital Song Sales charts. TWICE is garnering more and more recognition from the general public thanks to its incredibly attractive images and serious artistic endeavors.
EXO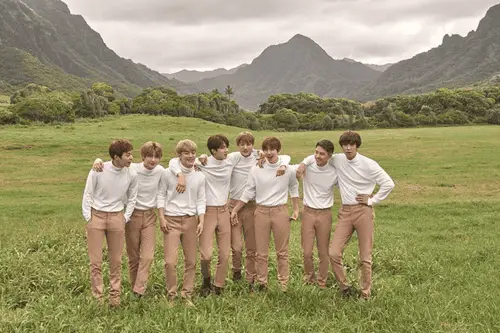 One year after their debut in 2012, EXO released the song Growl, which sent them to the top of the charts. Additionally, this song assisted the group in selling more than a million albums. The group continued to show their prowess through songs with millions of views, like Call Me Baby, Lucky One, Monster, Lotto, and For Life.
The group's reputation is still alive even though the members work individually and in smaller groups. Let's wait for the group's next reunion with excitement.
Read Also: Top Kpop Idol Outfits & Where to Buy Online
Big Bang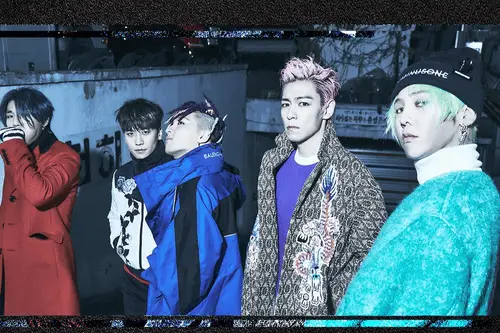 It would be careless if the reigning K-pop superstars Big Bang were left off this list. Generations of K-pop fans have grown up with the group's name and music ingrained in their thoughts. Big Bang is a musical group with a rich history and distinctive stage presence. Haru Haru, Bad Boy, Bang Bang Bang, Fantastic Baby, and more timeless songs helped to establish the king of K-pop's reputation.
Even though the group is inactive without its entire lineup, its members have continued to leave their imprint over time and uphold its reputation.
A number of new records were specifically set by the group's comeback in April 2022 with the song "Still life," demonstrating how powerful their influence is even today.
SNSD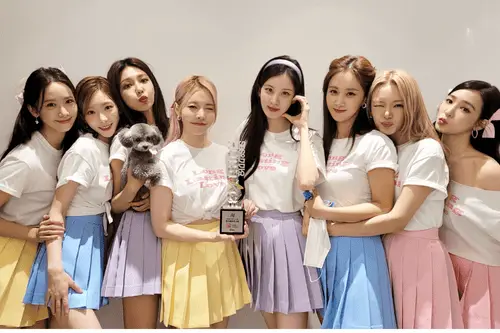 If Big Bang is a legendary boy band, then SNSD, popularly known as Girls' Generation, will hold the title of legendary girl group. The band made its formal debut in 2007, and after achieving swift success, it became well-known worldwide.
Since the track Gee was released in early 2009, Girls' Generation has seen tremendous success. The song broke the record for consecutive No. 1s on KBS Music Bank and was crowned Single of the Decade. The group has been active for many years and has amassed numerous significant music prizes in Korea.
The group's renown has not faded even though the members currently work individually in numerous fields. With the release of the song "Forever 1" in August 2022, SNSD marked the culmination of their 15-year journey. Despite the band's 5-year hiatus, the song helped them set numerous impressive records.
Read Also: Best K-pop Awards and Music Festivals in Korea 2022
GOT7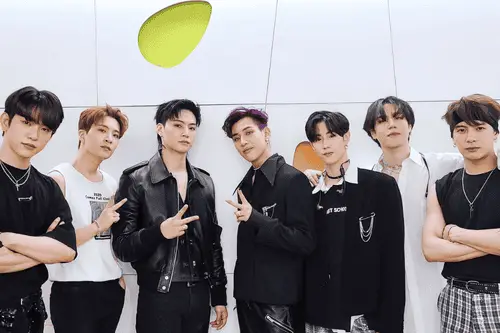 The well-known boy band Got7 made its debut in 2014 under JYP Entertainment. With their debut album, Got it?, the group immediately attracted attention and received surprising success. The notable successes include reaching No. 1 on the Billboard World Albums Chart and No. 2 on the Gaon Album Chart. NANANA, Never Ever, Just Right, and other well-known songs help to define the group's name.
The members attempted to continue operating as a unit even after they decided not to renew their contracts with the management business in 2021. In June 2022, the group most recently gave fans a gift and sent a message that the group was still together by releasing the song "NANANA."
Super Junior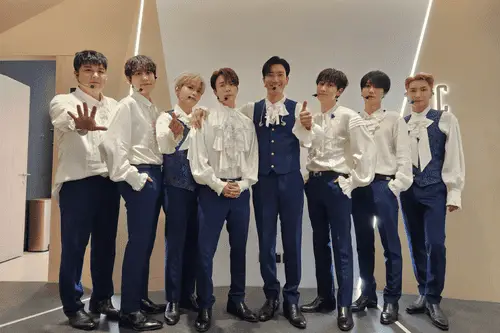 Even though Super Junior made their debut in 2005, its influence has shown no signs of waning. The management of the group is provided by SM Entertainment. Super Junior first became known to the general public with the song "Sorry, Sorry," performed by the group. "Sorry, Sorry" has remained a classic tune-up until this day. After the song's popularity, the group also had hit songs, including "Love U More," "Gulliver," "Don't Wake Me Up," "Forever With You," and others.
The group's fame persists even though its members now lead independent lives and occupations.
Read Also: Top K-Fashion Brands Loved by Kpop Idols
Above is a list of the top 10 most popular K-pop Idols, as evaluated by the Korean Ministry of Culture, Sports, and Tourism. Who else should be among the top 10 popular K-pop Idols? And who are your favorite K-pop idols/groups? Tell us about them.
You may also like:
IVK's Top Picks – Day Tours, Tickets, and Travel Activities
Seasonal Picks!😍