K-pop is a popular South Korean music genre that has gained fans worldwide since its inception in the 1990s. This genre is celebrated at countless festivals worldwide. Despite being popular music in South Korea, K-pop, a music genre that includes styles such as pop, rap, EDM, rock, and R&B, is now all over the world. As a result, K-pop awards and music festivals are in all corners of the globe. Here are the top K-pop awards and music festivals in Korea.
Best K-pop Awards and Music Festivals
K-pop Cover Dance Festival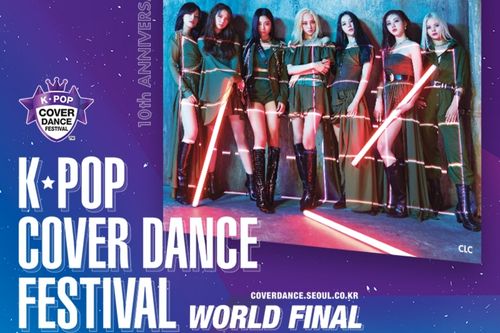 The K-pop Cover Dance Festival is a dance competition that aims to bring the world together through K-pop.
The event's contestants imitate choreographies performed by famous artists from the K-pop scene in their respective countries. If they advance to the final round, they must travel to Korea, specifically Seoul, where the contest's final phase occurs.
There are thousands of dancers from all over the world showing their love and passion for K-pop.
The three rounds will ultimately show the best cover dance team with the ultimate prize of meeting top K-pop choreographers and artists. All expenses to Korea will be paid with a guided tour of Seoul. Check their site for more detailed information on the final round.
Schedule:
Round1-SEPTEMBER 5TH
Round2– Early in OCTOBER
Final Round-Mid of OCTOBER
MAMA (Mnet Asian Music Awards)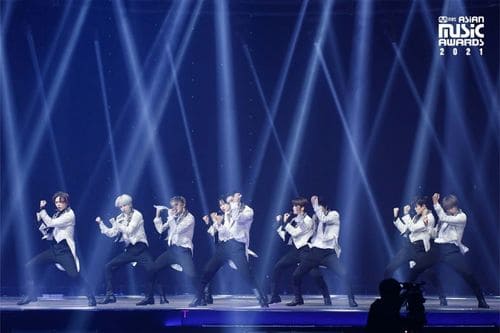 The Mnet Asian Music Awards, also known as MAMA, is one of the best K-pop awards shows. The first awards ceremony was in 1999 and broadcast on Mnet. MAMA was also in various Asian countries and cities outside of South Korea between 2010 and 2017, and it now airs internationally online outside of Asia.
The show is in thirteen Asian countries, on Mnet and CJ E&M channels in South Korea. The show is also available online through Mnet K-POP, KCON's official YouTube channel for the rest of the world, and KCON. The music awards show not only has K-pop artists but other popular Asian artists receiving MAMA awards.
Date: November 29, 2022
Location: Kyocera Dome Osaka
Asia Artist Awards (AAA)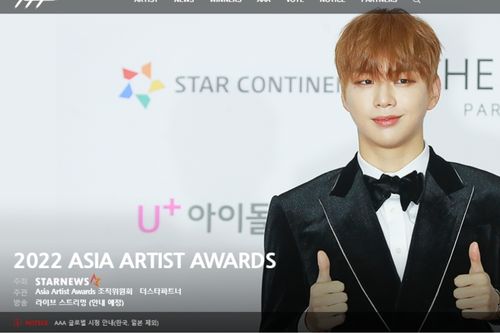 The Asia Artist Awards or AAA is a popular K-pop Award ceremony honoring stars who have contributed significantly to music, film, and television. Since the pandemic, it will be the first time being held with fans from all over the world. Last year in 2021, the 6th edition was held on December 2 at Seoul's KBS arena. This year the 7th edition will take about in Japan on December 13, 2022, with Leeteuk from Super Junior and Jang Won-young from IVE hosting the event.
Date: December 13, 2022
Genie Music Awards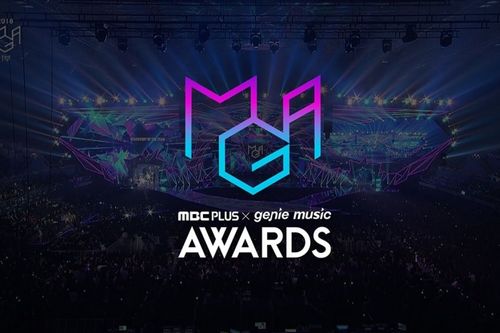 Genie Music Awards this year is significant as it will host the artists in one place after the pandemic. The Genie music awards will have special performances from K-pop artists. This year the slogan "Play Again, Play GMA," contains the message that the awards ceremony, which was suspended due to the pandemic, will be revived and that this awards ceremony will be a stage to become one with music.
Location: Incheon Namdong Gymnasium
Date: November 8, 2022
Jarasum International Jazz Festival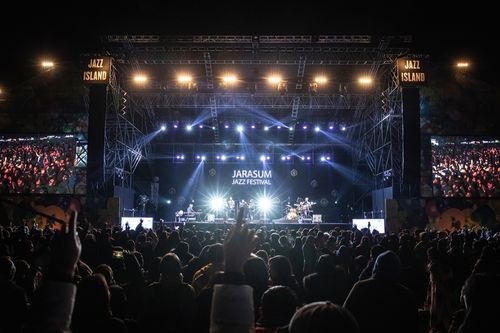 The Jarasum International Jazz Festival is one of the biggest jazz festivals in South Korea, taking place yearly. The event has lineups with global artists from all over the world. There are hundreds of people who attend the festival and return every year to hear wonderful jazz music along the open field. The lineup features artists like Joey Alexander Trio, Hans Nieswandt, Jimin Lee Quartet, ARCO-HOLIC, and more. The entire lineup for this year is on their website. They have also dog-friendly areas and also places to camp. A 3-day ticket is 120,000 won for adults, and 60,000 won for a 1-day ticket.
Date: October 1-3, 2022
Busan One Asia Festival(BOF) K-Pop Concert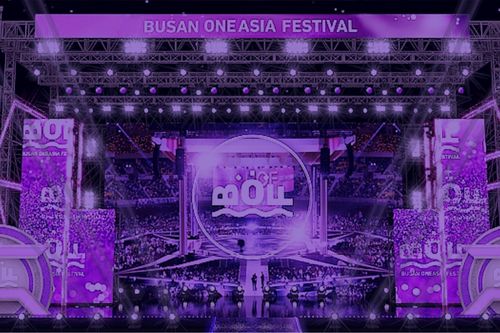 Busan One Asia Festival is the hottest and trendiest culture content festival held for all Hallyu and Kpop fans. The program consists of a Kpop concert, Hip hop mash-up concert, Idol fan meeting, family park concert, BOF land, and much more. There are also exhibitions, cultural experiences, and public performances all highlighting Korea's trends and Busan's attributes.
Date: October 30, 2022
Incheon Pentaport Rock Festival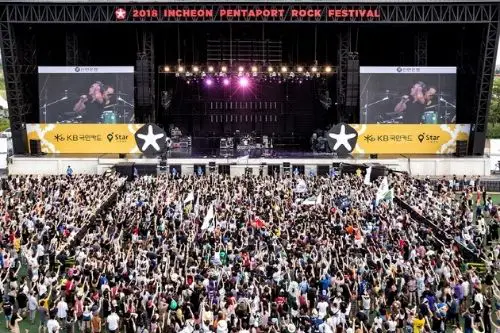 Incheon Pentaport Music Festival is one of Korea's representative music festivals, which started in 2006 and is being held for the 17th time.
Date: August 5 – August 7, 2022
Seoul Drum Festival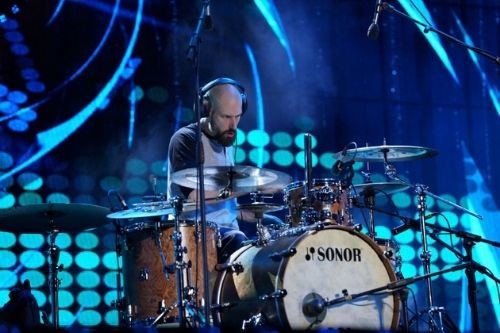 With the motto of Wave With Drum, the Seoul Drum Festival will be held on Nodeul Island from June 17th to 18th. The Seoul Drum Festival is an event hosted by the Seoul Metropolitan Government and started in 1999 as a non-verbal percussion festival celebrating the new millennium. You can enjoy high-quality drum performances by world-class drum artists, such as Eric Moore, Gerald Hewward, Alexis Von Kraven, Eddy Thrower, and Lee Keon-tae in 2022.
Date: June 17 – 18, 2022
Seoul Park Music Festival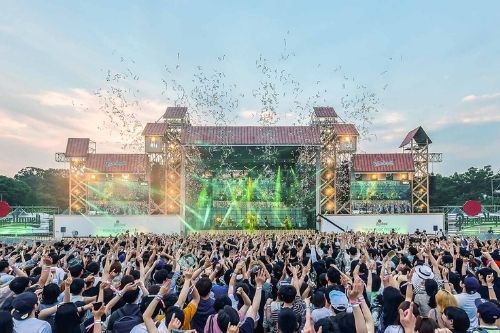 If you want to enjoy the beginning of Summer in Seoul with music and nature, Seoul Park Music Festival is a must-visit music festival. Jazz, Pop, and acoustic performances by famous singers are held, and this year, Nell, Younha, Okdal, 'Broccoli, you too?', Motte, Nerd Connection, and JSFA will perform. The festival in 2022 will be held at Olympic Park 88 Garden for two days, from June 25th to 26th.
Date: June 25 – 26, 2022
Final Thoughts
All K-pop awards and music festivals in Korea are worth watching as you'll definitely nod your head to the upbeat music. The Korean industry has made its name all over the world, from music to acting, they are nailing it in all fields. Check out the above-mentioned list of annual awards and music festivals in Korea and be part of the K-pop fandom.
You may also like:
IVK's Top Picks – Day Tours, Tickets, and Travel Activities
Seasonal Picks!😍