One of the hottest girl groups on the planet had just dropped its long-awaited comeback this summer. Blackpink, with their newest hit Pink Venom, has dominated all music charts, sales, and of course, the fans' hearts all across the globe. Their success in the music industry and beyond significantly influences the Korean beauty market as well. With brands having them as ambassadors, even popular couture houses like Chanel and YSL support their international debuts as leading models and beauty figures representing the best of Asian beauty. Today we're going to delve deeper into what it is like being part of this global Blink sensation with some Blackpink makeup tutorials and tips on how to do your own Blackpink makeup and skincare just like Jennie, Rose, Lisa, and Jisoo.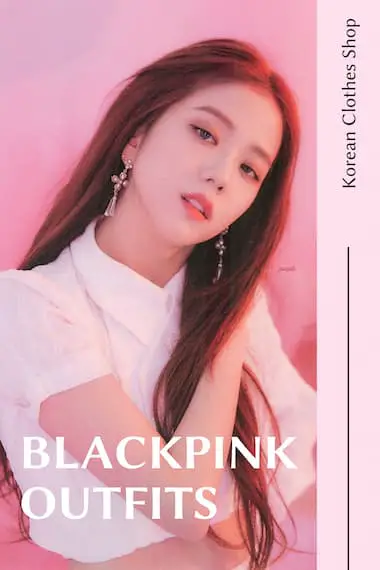 First, there's this unwritten golden rule in the beauty industry a good makeup look needs a good skincare base. Clear and healthy skin will definitely make your makeup look smoother and brighter. That's why investing in your skincare routine is equally as important as buying tons of expensive makeup products. Seeing Blackpink's members' faces on 4K will make you wonder, how did they have such good skin?! 
Blackpink Makeup Look
Blackpink's Skincare Routine + Products They Like
In one interview, Rose explained that cleaning and washing your face is the most important step of your routine. After a long exhausting day of stage makeup and exposure to pollution, your skin needs some rest and rejuvenation. She said that no matter how tired she was, she would always clean her face gently and massage it to ease tension. Similar to Rose, Jennie also recommended double-cleansing every night. First, she applied an oil-based cleanser to remove makeup (especially waterproof makeup like mascara), sebum, and sunscreen. Then it's followed by a water-based cleanser to further deep clean the pores from dry skin and bacteria.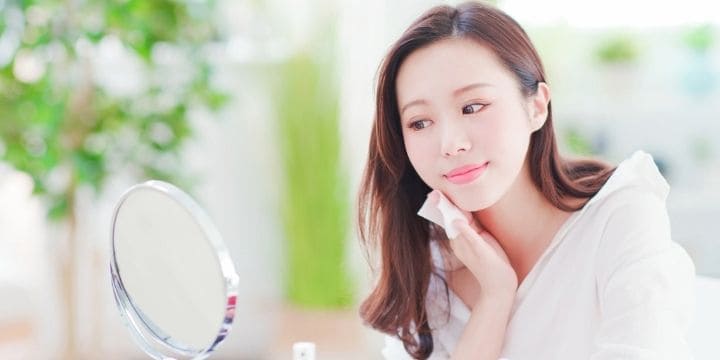 Jisoo also once revealed the skincare she used on the television show 'Get it Beauty.' As her skin is more on the dry side, she focuses more on moisturizing and using face masks. One face mask she uses is the 'Muse Secret Mask' by the Korean brand Moonshot. She even said she uses a face mask twice or thrice a day!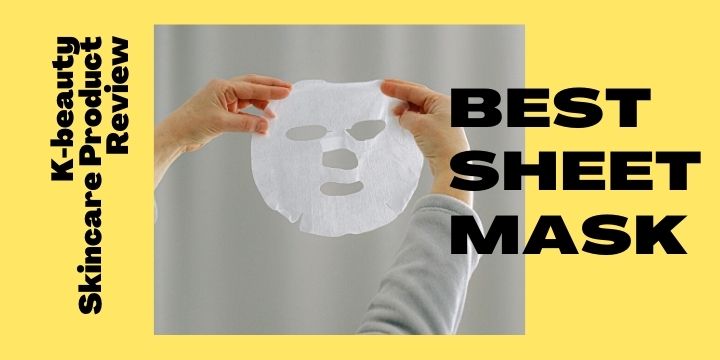 Still, with Jisoo's skincare recommendation, as a Dior ambassador, she shows some Dior products that she uses. In one Instagram story, she said that she had finished three bottles of the 'Dior Prestige La Creme Texture Essentiele' moisturizer, wow! She also uses the 'Dior Prestige Light-in-White La Solution Lumiere Activated Serum,' which contains the active ingredient White Rose, which claims to soothe skin texture, digest skin tone, and fight premature aging.
Amazon
Dior Prestige La Creme Texture Essentielle Moisturizing Face Cream Moisturizer .5oz / 15mL
3 new from $92.06
Free shipping
as of June 5, 2023 10:00 pm
Other skincare tips from these girls are: drink a lot of detox juice and water, massage your face after using moisturizer or face oil, exfoliate your lips and apply lip balm before lipstick, and choose the skincare routine based on your personal needs instead of copying others!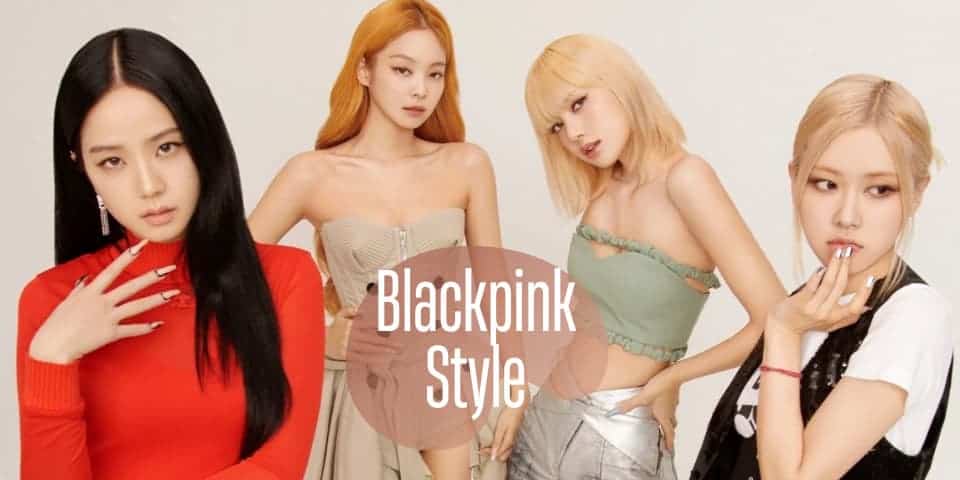 Jennie's Flawless Glamorous Look
Personally, Jennie has distinct, almost catlike, and mischievous features on her that have become her iconic look over the years. Her makeup is simple, fresh, and minimal, but also with a touch of boldness that resembles Western-style makeup. Jennie is perhaps also best known as HERA's brand ambassador for their cushion.
Amazon
$39.99
$49.99
as of June 5, 2023 10:00 pm
Last updated on June 5, 2023 10:00 pm
It's all about a flawless and radiant complexion for every occasion for this Blackpink's main rapper. The highlight of her Blackpink makeup is the way she applies eyeliner to elongate and enhance her unique almond eye shape.
To mimic this:
Apply a nude layer of eyeshadow with something darker closer to the lash line for that shadow effect.
Apply the eyeliner thinly as usual and flick it upward at the end.
Finish off with mascara for a more glamorous result. 
Rose's Natural and Soft Summer Look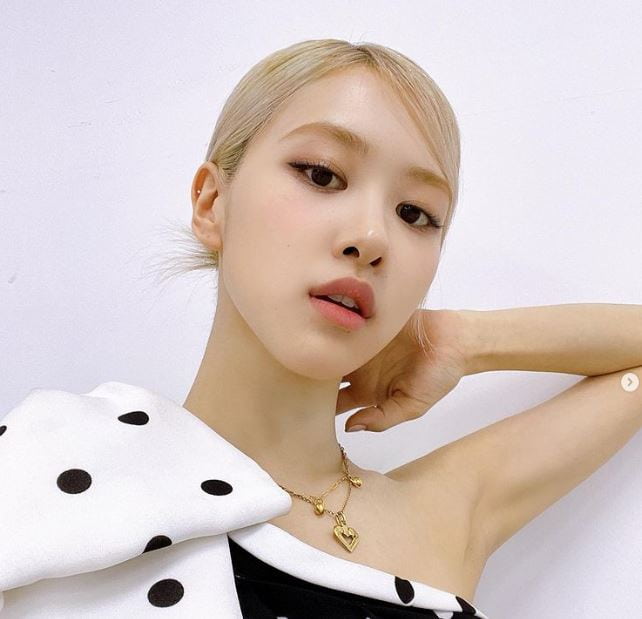 Just like her name Rose, this Blackpink vocal goddess tends to have a softer and more girlish look than the other members. Her choices of clothing are also usually more feminine with dresses, skirts, and bright colors. Rose's pale complexion is made more prominent with her coral and pink blushes that match her blonde hair.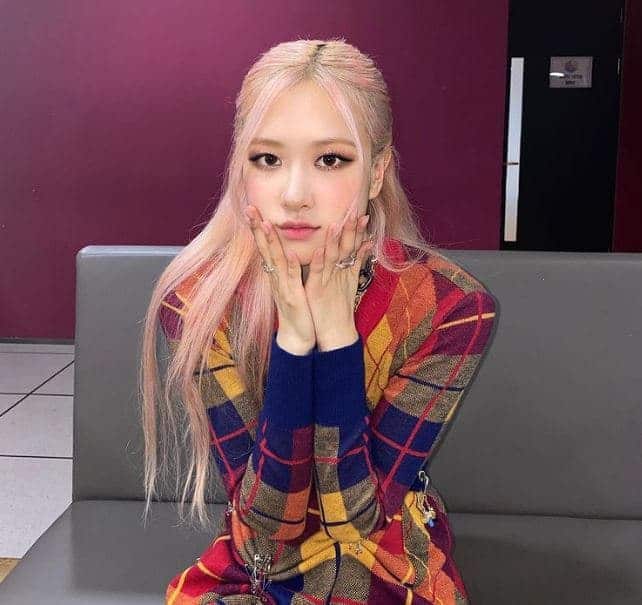 One tip from me is that while applying your blush, dab it first on your hand to remove excess powder, and apply it close to your cheekbones to make your face look longer and sharper. You can try the Moonshot Air Blusher for a variety of colors.
ShareASale
For the eyes, draw your eyeliner almost flat and downward for the puppy liner effect. Many Korean girls prefer this puppy liner technique to create that innocent and cute impression just like a wide-eyed puppy! Finishing off with the pouty pink lips, Rose's Blackpink makeup usually comes with warm-tone colors like coral and orange to balance her paleness.
Amazon
$8.75
$14.40
6 new from $8.75
as of June 5, 2023 10:00 pm
Last updated on June 5, 2023 10:00 pm
To make the lips look soft, apply the lipstick or lip tint on the center of your lips, then spread it out with your fingers. 
Balancing Korean and Western Looks with Lisa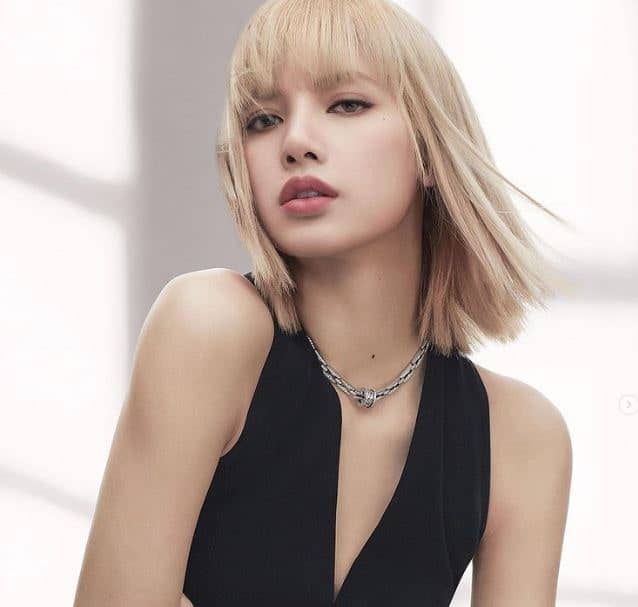 In an interview, Lisa said she is the member with the most makeup products, ranging from Korean and Western brands. She has a unique half-Caucasian and half-Asian face, with strong features like Western models, but also natural and cute like most other K-pop idols. Her big eyes are one of the most prominent traits of her face.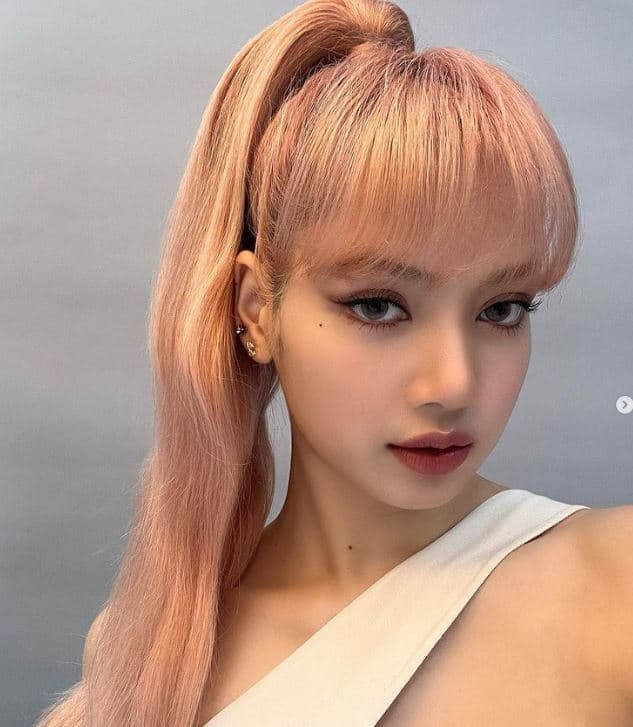 To further emphasize bubbly eyes, she gravitates to brown and nude hues with a little winged eyeliner like Jennie. In most videos, she also uses a lot of sparkles and shimmers to make her stand out as Blackpink's main dancer.
Lisa's eyelashes are also to die for, wide and full, with a bold mascara to pop it out. For Lisa's Blackpink makeup, draw a line on your inner eyelid with a brown smudge-proof pencil to make your lashes blend well with your eyeshadow, then apply mascara.
Amazon
$9.90
as of June 5, 2023 10:00 pm
Last updated on June 5, 2023 10:00 pm
Amazon
$15.00
as of June 5, 2023 10:00 pm
Last updated on June 5, 2023 10:00 pm
Lisa also has a slightly chubby face, but she hides it well with contour. Apply your contour or bronzer up to the forehead and jawline with a color two tones darker than your skin color. 
Jisoo's Feminine and Elegant Korean Classic Look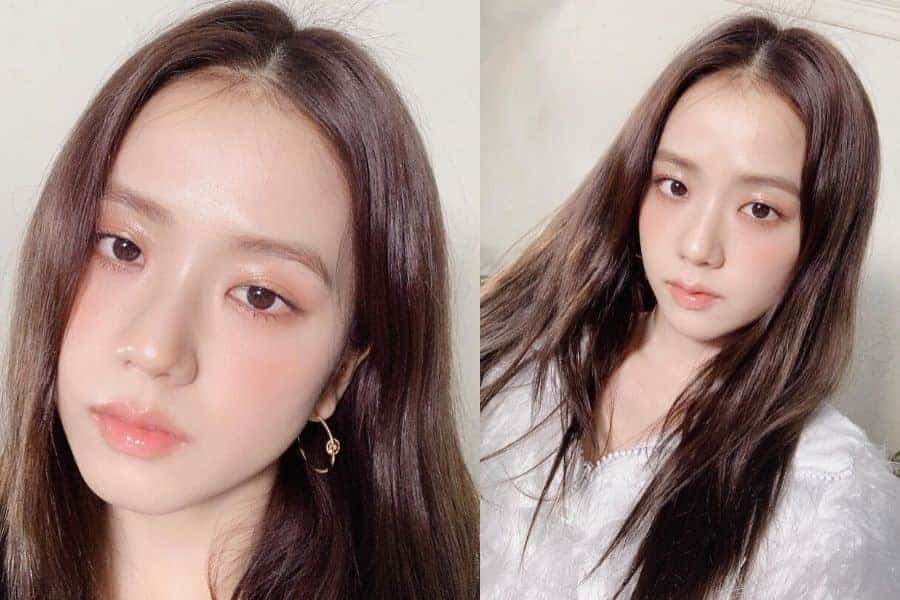 Out of the other three members, Jisoo has the most 'Korean' face, with a small face and an aegyo sal that make her look innocent and elegant at the same time. Her base complexion is fresh with minimal foundation and dewy. Actually, almost everything Jisoo uses is more on the glossy finish instead of matte. Lip tint and lip gloss, shimmery blushes and highlighter, and glittery eyeshadow on the inner eyes to make it brighter.
Amazon
as of June 5, 2023 10:00 pm
Last updated on June 5, 2023 10:00 pm
She also doesn't do a lot of contour or bold colors, much preferring nude and coral fresh palette as many Korean girls lean more into as well. On the occasion of a red carpet or stage performance, she still retains that fresh natural look, though with a bolder lip using mauve colors and a thicker mascara.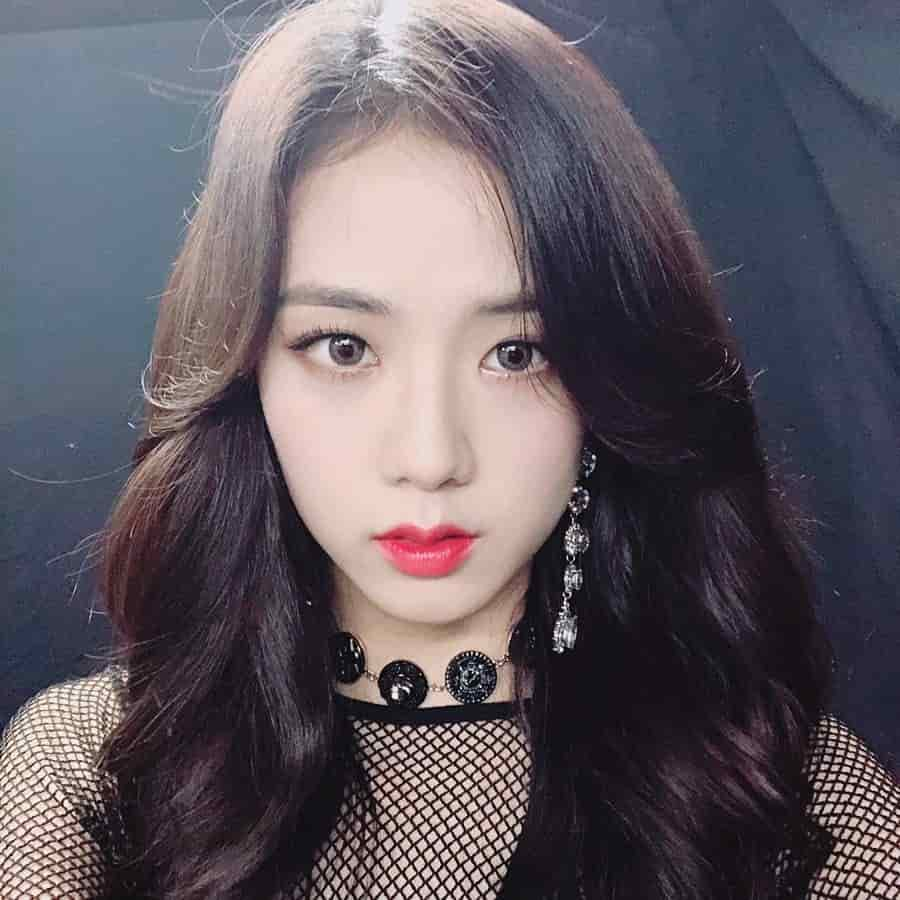 If you want to look like this visual princess, choose colors that suit your skin tone, either cold or warm, since they will naturally accentuate your features. Apply a thin layer of lip gloss for that dewy look, and you can even use liquid blush for your cheeks and eyes if you don't want your makeup to look too powdery.
Amazon
$15.00
as of June 5, 2023 10:00 pm
Last updated on June 5, 2023 10:00 pm
That is all for Blackpink Makeup Tutorial. Whether you prefer Jennie's cat eye or Rose's summer glow, don't forget to experiment with what you like, and you'll achieve their looks in no time!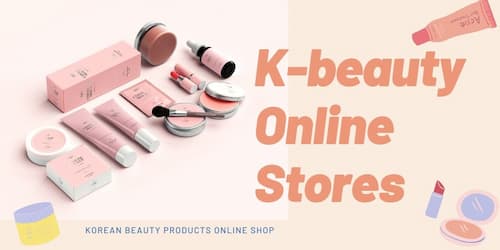 You may also like:
IVK's Top Picks – Day Tours, Tickets, and Travel Activities
Seasonal Picks!😍