K-pop idols have become a sensation loved by millions all over the world. They are unique, each and every one of them. While being a musician or an actor/ actress, they are keen to show their individuality through their artistry either. They are always on top of the trends and are setting them perfectly for their fans to follow. Never They are afraid of wearing trendy and stylish outfits, which is what initially sets the appealing factors for fans to adore their fashion and style. Often, Kpop idol outfits are branded by some of the most expensive labels on the market. Such items are not reasonable for every fan to reach out for and purchase. However, there are many k-pop idols who much prefer to incorporate affordable and easy to get outfits into their own fashion.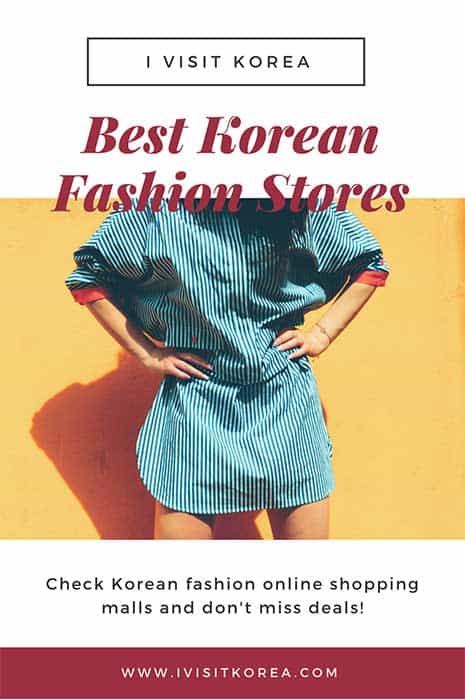 This article will be your perfect guide on where you can find such easily accessible outfits from the famous k-pop idol stars, and also more tips on how you can style the outfits to looks similar to the Kpop idols.
K-Fashion Trends for Kpop Idol Outfits & Brands Loved by Them
How to dress like a K-pop idol?
Let's start! But first, before you embark on your journey to dress like your favorite Kpop idol, remember that styling is also important. Stay tuned till the end of this article to find out some inspiration and bonus tips on how you can masterfully recreate and even find items you already have to make outfits inspired by K-pop idol.
First, you need to know all about the K-pop idol fashion brands and trends to be able to dress like a Kpop idol. If you know which brand their clothes are from, it's easy!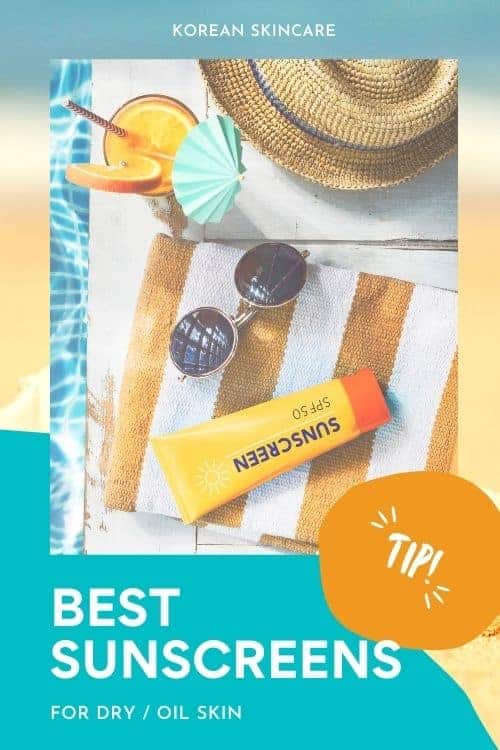 Kpop idol fashion trends 
Every season, the K-pop idol's fashion trends change, and for good reason – you get bigger inspiration for each season. And your wardrobe is filled with gorgeous outfits. However, keeping up with these constantly changing trends set by amazing icons is not an easy task. Listed below are a few of the recurring trends that have been seen the most this year from K-pop idols.
All Black Everything
Isn't this a classic trend? This one goes all year round and is always in. Not sure what to wear to a party? All black. Don't have an outfits for a coffee shop visit? All black will do. No matter what the situation, all-black outfits dominate and it seems pretty clear that this is how the majority of K-pop idols feel as well. It's because all-black outfits not only always look amazing, but are super easy to put together and pull off.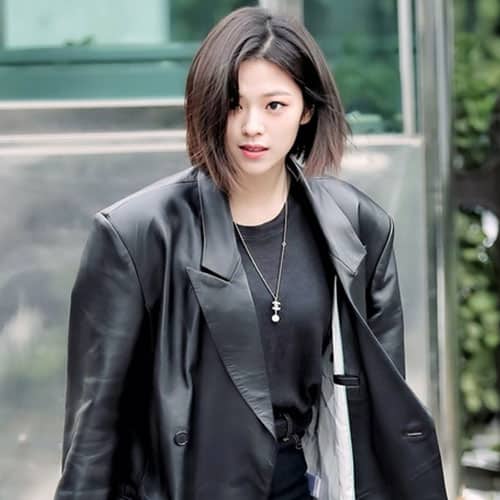 Printed / Textured outerwear
A great trend set by Kpop icons during winter is printed and textured outerwear or coats with some sort of pattern on them. It is a great switch from plain coats which have been seen by many K-pop idols. So how to style them? See V from BTS as he dons a pair of comfy textured sweater rocking the trend, and get inspired to dress as trendy as him.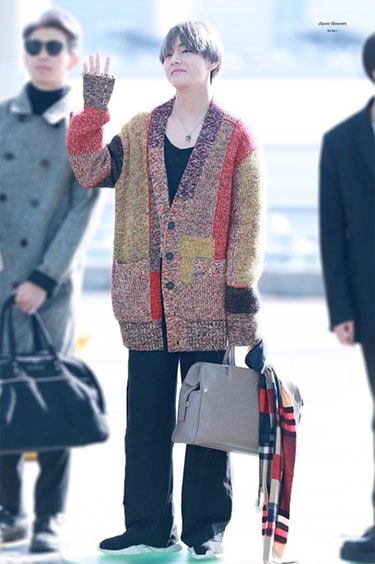 Turtlenecks
It is no secret from both male and female Kpop idols look dazzling in a turtleneck. See how Seulgi has worn her black turtleneck to keep it simple, but classy.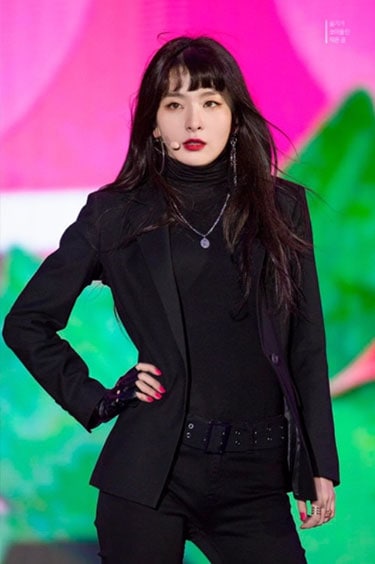 A few more trends for Kpop idol outfits include high waisted baggy pants, long coat, and a mid waisted puffer jacket. But in the end, it's all in you you style it really. Therefore, we must see it all in action.
Listed below are the K-fashion brands are very popular among Kpop idols.

K-fashion brands loved by Kpop idols
Many K-pop idols wear international high-end brands, but all in all, it turns out that they actually do wear K-fashion clothes that are easily accessible in Korea and they also ship over the world. K-pop idols are driving the fashion trends, and it is now easy to dress like them. 
Fila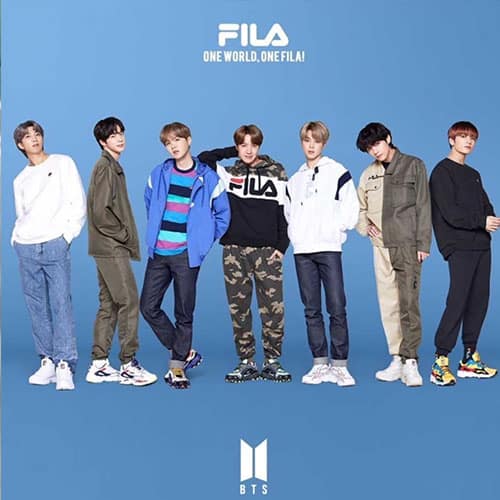 The revolutionary brand is a known Korean sports apparel brand too. It has been gaining more and more popularity with the masses as it got BTS for its official modeling campaigns. Fans of the group from all over the world have jumped up on the hype, and be aware that it's all worth it! There is no other better sports brand that is loved this much by a Kpop idol. If you really want to dress like K-pop idols, this is the brand to buy from.
Considering their highest quality products and even BTS merchandise that they make, they offer on a super reasonably price. They ship to the Americas, Africa, and EMEAS from the Korean website. Make sure to check shipping information for your country.
MIXXMIX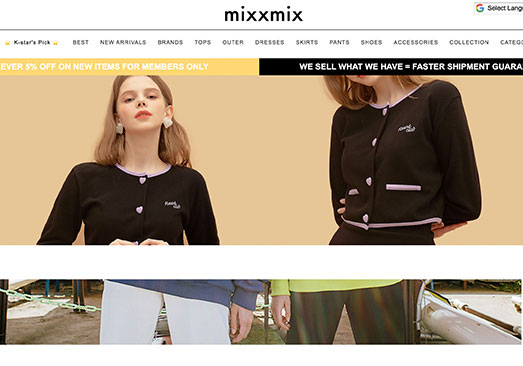 This brand is heavily popular amongst the fangirls of girl groups as many female Kpop idols are seen wearing Mixxmix. It is pretty, cute, and fashionably girly attracting fangirls from all over the world. Not only that, this brand is exceptionally reasonable attracting even more fans to its door.
Watch as Taeyeon from Girls Generation dons this beautiful knit cardigan from them, as she is also seen wearing the grand on several other occasions as well. Mixxmis has items from several brands, providing for everyone's different tastes. Plus, they offer worldwide shipping, which is amazing for international fans!
Gentle Monster
Gentle Monster is a top Korean fashion and sunglasses brand that has risen to the top from back in 2012 after being featured in a drama series called My Love from a Star worn by Ji-Hyun Jun. The sunglasses are range from $300 to $400 depending on the style of the collection. Surely, they are top quality, even grabbing attention in the USA, and they feature worldwide shipping.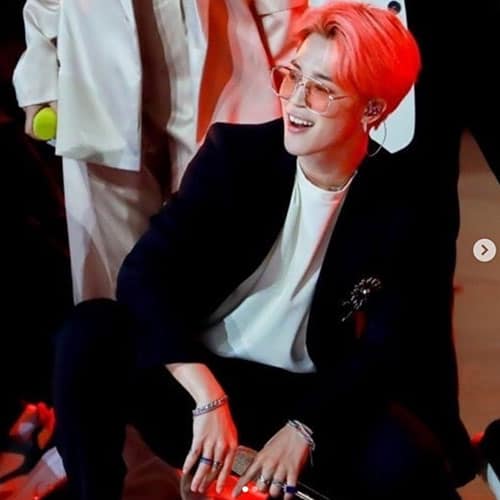 Here, their sunglasses are worn by BTS member Jimin at the Billboard Awards in 2019.
What's more, Gentle Monster recently had a collaboration with Jennie, a member of the K-pop group, BlackPink who is the one of the hottest Kpop stars in the world. This is, even more, inviting as a fact to dress and style your looks like K-pop idols.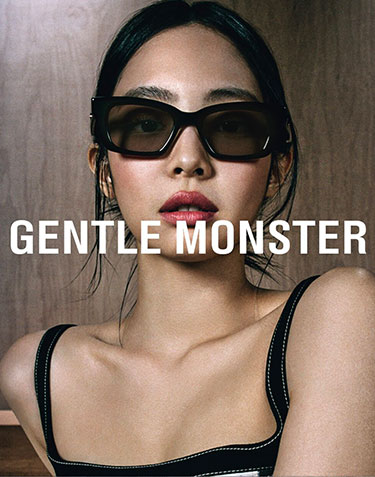 O!O!
Started by fashion designer Yeseul Jung, the ideal brand for creating fun and witty looks for women. Their newer collection 5252 is Unisex, for making a more casual, laid back, and sports-inspired look. They do offer worldwide shipping and their price range is affordable.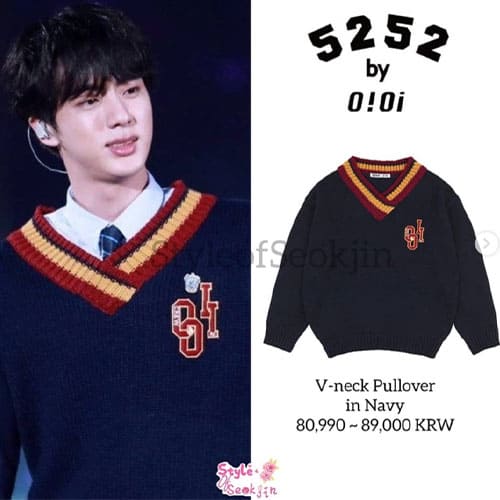 Here, BTS member, Jin is wearing their Navy colored V neck Pullover Sweater, which looks casual yet stylish at the same time, the perfect sweater for everyone. See 5252's collection!
Lucky Chouette
It is a trendy and funky fashionable brand that is loved for its wearable and stylistic products. Lucky Chouette is featured in the Drama series Something In The Rain, their unbalanced and pleated double long coat is worn by Son Ye Jin. The coat is a classic in this off white cream tone, ready to be paired with any outfit.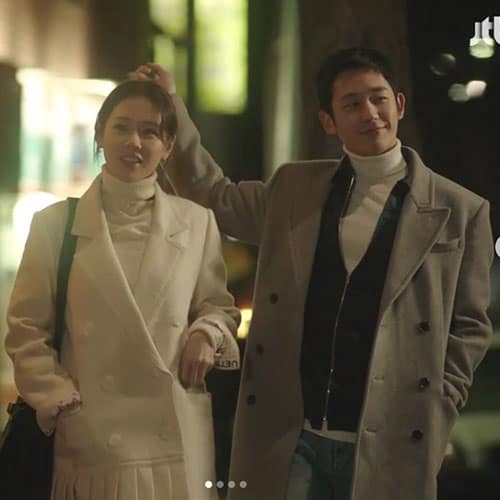 Unfortunately, you need to use Korean Buying Service for proxy shopping as this brand doesn't offer an international shipping.
EyeEye
Created by one of the most famous young Korean fashion designers, Kathleen Hanhee Kye, this brand serves as one of the highest qualities and reliable brands for the most beautiful and classy clothes. The products they have are an embodiment of timeless style and ideal comfort. Putting all these qualities into factor, they are wonderfully priced as well, super affordable for all the mentioned benefits. 
Many K-pop idols are seen wearing this grand for obvious reasons, it is spectacular. Furthermore, they have worldwide shipping, but it also depends on certain items and weight.
Seo Hyun Jin, wearing a soft striped V neck sweater on the set of the drama Beauty Inside.
IRENEISGOODTHELABEL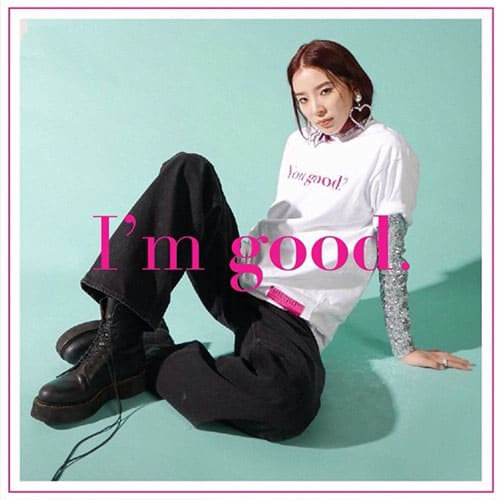 An exceptional fashion brand inspired by the K-fashion female model Irene Kim has visionary clothing items designed to evoke a positive message. It is colorful, vibrant, and completely aesthetic. Not only It is at the top of the fashion trends but they also ship worldwide which is great because you can wear the top trends of K-fashion anywhere in the world. It has the vision to encourage people to be true as they are and be confident.
Moreover, they are very reasonably priced considering their innovative designs and high-quality products loved by Kpop idols. If you want to be stylish and confident in K-fashion, definitely shop from this brand.
Charm's
Renowned as Korea's favorite and coolest streetwear brand, Charm's, is the ultimate dream of following your Kpop idol's fashion because it's loved by many. Charm's design is inspired heavily by the trends from 90's era in Korea, adding to its uniqueness and variety. It is loved by both male and female Kpop idols. Also, It has a trend of clothing for couples, who like to wear matching outfits. They even have a dedicated collection especially curated for couple's clothes and accessories.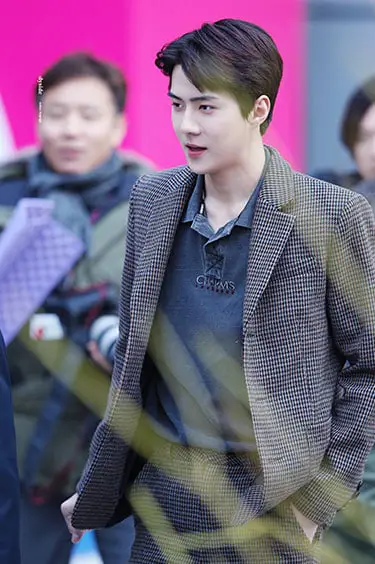 Their clothing is seen on big Kpop stars such as Sehun from EXO, and Jin from BTS. Also, Charms has a moderate price range with extremely high-end quality products, as worn by K-pop idols as well.
In order to achieve Kpop idol outfits, the accurate looks worn by them, we have to look at K-fashion brands. This is because K-pop idols wear some of the best authentic Korean fashion items, available exclusively at K-fashion brands. In Korea, they are easily available but they also ship to other countries so it's an ideal choice for everyone. 
You may also like