BESTSELLING KOREAN SKINCARE PRODUCTS UNDER $20
Now Korean beauty products are very famous not only in Korea but all around the world due to their effectiveness and friendly prices. Korean skincare products have raised our standards along with the standards for the skincare industry worldwide. It has raised the game by offering affordable beauty products to survive in the competitive market. If you are in search of some serious skincare inspiration? Then, here are the best Affordable Korean skincare products.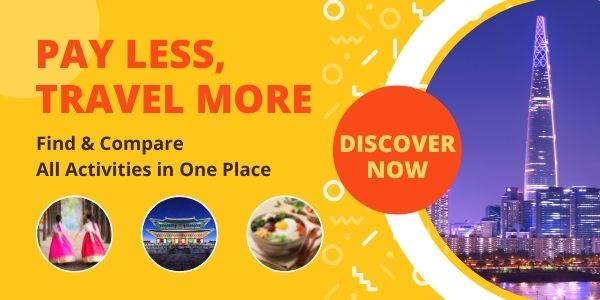 Koreans have beautiful skin because of their infamous extensive and multi-step skincare regimen. In Korea, keeping your skin radiant and gorgeous is a huge part of popular culture. You must have heard the hype of affordable Korean skincare because of its extensive popularity in many countries. You can stock your favorite K-beauty products and brands online at affordable prices. 
K-beauty brands are offerings new and competitive trends no one else has yet tried. I have listed the best affordable Korean skincare products under $20 perfect for those new to K-Beauty or who want perfect skin at affordable prices. Thanks to the internet which makes you able to buy Korean beauty products online from the comfort zone. Affordable Korean skincare has great effective and multi-beneficial qualities. 
KOREAN SKINCARE ON A BUDGET: K-BEAUTY UNDER $20
This essence gives you the hydrating sensation that makes your skin look plumped and brightened. It tightens sagging skin and smoothens rough skin. 7 types of intensive care including moisturizing, skin tone improvement, skin soothing, skin refinement, trouble alleviation, brightening, and nutrition supply. Best for those who want various improvement effects with one product. It gives a functional effect and is best for sensitive skin due to its hypo-allergenic quality. 
This nourishing facial cream is formulated with 75% collagen. Improves skin's elasticity leaving you with fresh, smooth, younger-looking skin in its place. Keep your skin hydrated to improve skin nutrition. It is also used as an anti-aging solution as it addresses pretty much every other possible sign of aging. 
Are you ready for lift, firm, and bouncy skin? Reach straight to Mizon Collagen Power Lifting Cream. It is better to apply this cream before going to bed and you will wake up to a clearer, glowing complexion. 
UNIK Centella Calming Gel Cream is perfect for oily skin as it has a non-oily gel texture. It makes the skin clearer and vibrant. This cream has 70% Centella Asiatica Leaf Water and 70% Tea tree Leaf Water. Lowers skin temperature by giving it a soothing effect while eliminating blemishes. 
It contains 6 kinds of sprout extracts that moisturize the skin and helps relieve skin stress. Leaves your skin refreshed and in a good condition. Apply it after using toner and gently pat until absorbed.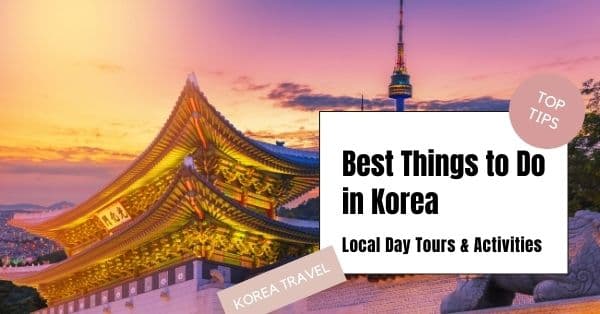 This Korean eye cream contains 80% snail mucin with the ability of skin regenerating effect. It moisturizes the delicate skin around the eyes and helps in brightening dark circles. The product contains peptide and Adenosine best used for fine-line treatment. Thus it instantly rejuvenates your look. Dermatologist tested and suitable for all skin types. It plumps the eye skin and makes it feel great and look healthier.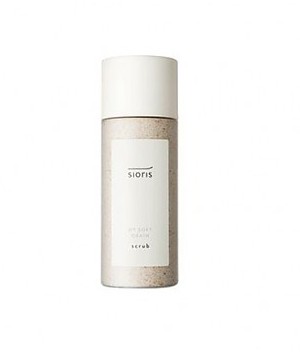 MY SOFT GRAIN scrub subtly removes the grime with no side effects on the skin. This scrub is with low pH, suitable for all skin types. This product contains natural ingredients that remove dirt and extra sebum. Also helpful in controlling enlarged pores and leaves your skin smoother and clearer. Its application needs a gentle massage of the mixture into your skin and rinses it with lukewarm water.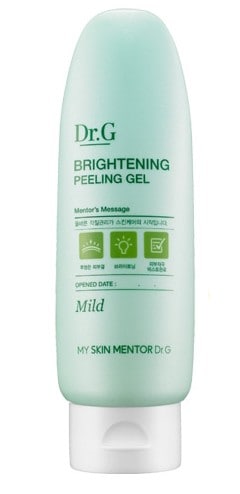 This gel has natural cellulose, it provides moisture to your skin thus making it soft. It gives a gentle extolling effect with a vitamin brightening effect as the black willow in it is rich in vitamin C and E. Also, it leaves your skin moist and smooth as it has natural moisture-rich cellulose.
This affordable product eliminates old dead skin cells thus provides a glowing effect to your skin. The ingredients like honey, trehalose, and hollyhock moisturize and gives your skin a fresher look. Apart from everything it is affordable and has a pleasant fragrance. 
This Korean cream is much more effective than other snail creams because of the presence of snail mucin extract up to a high concentration of (97.5%). Get a brighter and healthier youth complexion with this K-beauty product. This cream is suitable for all skin types including dry and sensitive skin as it is non-comedogenic. 
For all skin types including both dry skin and oily skin and because it's non-comedogenic. Snail mucin extract has anti-aging and healing properties. The formula of this product is effective in the sense that it stimulates the formation of collagen and elastin that protects the skin from free radicals. It aids the repair of damaged tissues and moisturizes skin to keep it hydrated. This product is ideal for healing, anti-aging, anti-wrinkle for eyes, face and neck, etc. 
An affordable cleanser for everyday use as it does not contain harmful ingredients. It has mung bean and green tea in it that envelops the skin. Ph balanced and draws out all the impurities, gives your skin a refreshing effect after wiping off the excess oil and moisture. 
It makes the skin clear and helps in unclogging pores, breakouts, and blemishes without the skin losing its natural glow. This foam protects skin against bacteria and pollution, while also maintaining the skin's natural moisture. If you face any problem while washing your face, like if it feels tight, flaky, or irritated then it means you need to change your facial foam. Then buy the Be Plain facial foam for an excellent result.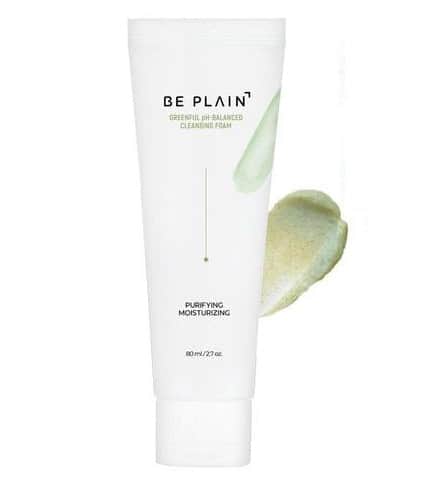 PORE CLEARING CLAY MASK WITH SUPER VOLCANIC CLUSTERS, $14
This K-beauty product contains mineral-rich volcanic clusters that remove excess oil and impurities. Thus, it is best for oily skin and it tightens pores, exfoliates dead skin cells. Besides that, it gives cooling effects and enhances skin tone as well. 
This clay mask can exfoliate and purify pores with this volcanic clay action. It helps remove dead skin cells and draws out excess oil from the skin so that the skin feels cleaner and smoother. It offers deep cleansing and exfoliates the skin gently while leaving the skin even-toned. With its newly upgraded formula, it is a mineral-rich cluster that absorbs impurities and gives you a glowing skin effect. 
BENEFITS OF K-BEAUTY: WHAT IS THE SECRET & WHY TRY IT ONLINE 
Available online 
Thankfully, you have Amazon, Jolse, Style Korean, YesStyle, Olive Young, etc. that give access to affordable Korean skincare online. They have the most extensive selections of Korean beauty products online. So, you can get all of them without spending much money on them. 
Affordable 
Korean skincare products are affordable, and you can buy them online without placing a permanent dent in your wallet. Those who are in love with K-Beauty would know that this skincare comes in various price ranges and it can cost you even less than $20. 
Korean products have better ingredients
Korean products are famous for containing synthetic ingredients and tend to have fewer toxic chemicals. Made of naturally derived ingredients like snail filtrate and sake etc. and usually have no side effects. 
Korean skincare philosophy focuses on prevention
K-Beauty products are nourishing enough for the skin to make it clear from the inside out to its deepest layers. Rather than waiting for skin problems to come and then going for a cure, Korean skincare products prevent the issues before they start. It maintains the health of the skin by protecting and hydrating the skin that in turn gives you a glowing radiant complexion.
If you are a huge fan of K-Beauty, then this article can help you a lot in finding affordable Korean skincare. High-quality products with an exceptionally reasonable cost. It will make your skin thank you and your wallet too. 
Interested in getting skincare treatment, then check out the top English-speaking dermatology in Seoul.