Seoul Lantern Festival 2019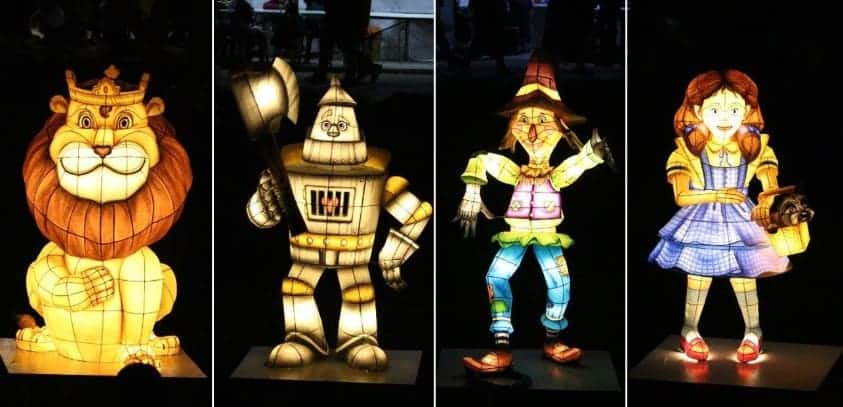 Seoul Lantern Festival 2019 is celebrating its 11th year with the topic "Your Seoul, Light through Dream." Ever since the autumn of 2019, CheonggyeCheon has been brightening Seoul with beautiful lanterns. It is a favorite Seoul attraction for locals and tourists. Personally, I wait for this festival every year. 😀 Moreover, there will be four themes this year surrounding the topic of fairy tales. Familiar tales like Peter Pan, Wizard of Oz, and Aladin, just to name a few, will be shown. As well as, modern tales like Tayo the Blue Bus. Furthermore, Korea's past will come alive as the Great King Sejong lantern, Korean traditional instruments, and dance lanterns, and more will be displayed in the stream. Lastly, there will be a world theme where you can see lanterns of America's, Taiwan's, Korea's, and other countries' special landmarks. You don't want to miss this festival in November.
Head here for more things to do in Seoul!
[ Data & Image Source: Korea Tourism Organization (KTO) ]
IVK's Top Picks – Day Tours, Tickets, and Travel Activities
Seasonal Picks!😍