Jinju Namgang Yudeung (Lantern) Festival 2022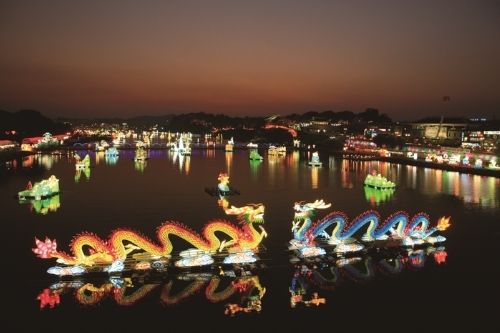 The Jinju Namgang Yudeung Festival has its origins in the use of Yudeung in the Battle of Jinjuseong, which won a great victory against Japan during the Japanese Invasion of Imjin War, to deter the Japanese forces from crossing the Namgang River at night.
When the sun goes down, lanterns in the shape of various animals and flowers are lit up. Enjoy colorful fireworks and make your wish by floating a note on a lantern. I recommend you participate in the making and flying a lantern program.
Main festival places: Gangju Pond, Lee Seong-ja Art Museum, Sinan/Pyeonggeo City Park, Chojang-dong District 1 No. 2 Neighborhood Park, Geumhoji, Hadae-dong Saetgang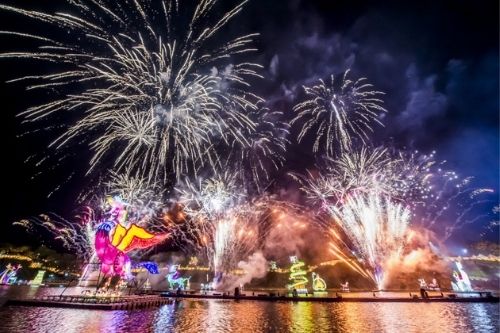 [ Data & Image Source: Korea Tourism Organization (KTO) ]
IVK's Top Picks – Day Tours, Tickets, and Travel Activities
Seasonal Picks!😍