Hoengseong Hanu Festival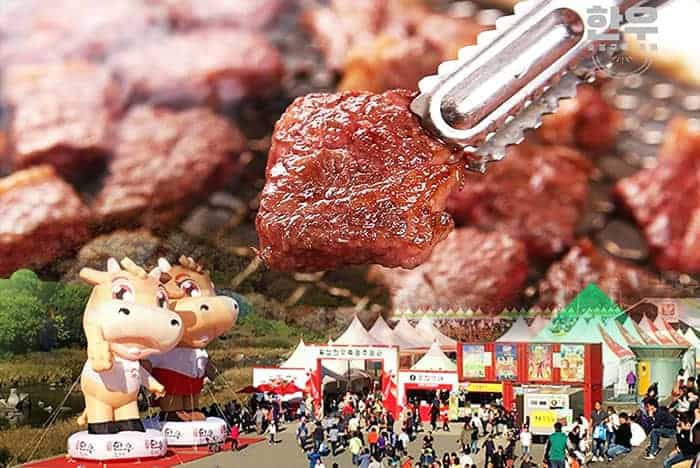 Hanu (한우, Korean beef) Festival is the representative eating festival of Hoengseong Country, Gangwon province in Korea. This annual festival attracts a large number of people who come to try Hoengseong Hanu beef at affordable prices, usually its quite expensive compared to beef from other countries. Why don't you try Hoengseong Hanu at the self-serve restaurant by purchasing Korean beef directly from the butchers and grill it at the table! The tender beef will make your mouth happy!
Like our Facebook Page & Don't Miss Out Any Festivals!
[ Data & Image Source: Korea Tourism Organization (KTO) ]
IVK's Top Picks – Day Tours, Tickets, and Travel Activities
Seasonal Picks!😍