Last Updated on November 24, 2023
Korea is a country whose people are concerned with physical and outer appearance. That is why Korea is the world's leading country in the fashion, lifestyle, and beauty industries. A highlight in the hair and haircare realm is Pinkage. If you've never heard of Pinkage Wigs before, PInkage is a popular online and offline Korean fashion wig store. Today, Pinkage has an online and offline presence in Taiwan, Japan, and Vietnam. Whether for cosmetics purposes or recreational purposes, Pinkage wigs are growing in popularity among Koreans and non-Koreans because of their high quality. This article will inform you about the world of Pinkage wigs and where to buy wigs online and offline.
For more information on the Korean hair care industry, we have an article on the best Korean hair care products!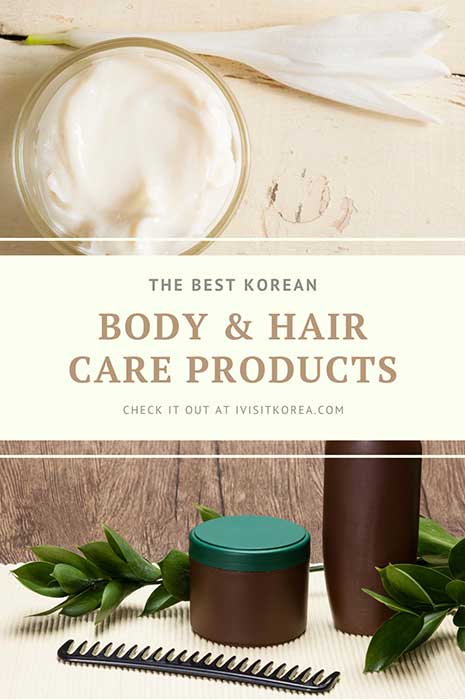 Korean Fashion Pinkage Wigs
Why is Pinkage Wig so famous?
Ever since their conception and beginning, Pinkage wigs have played an important role in the world of woman's fashion. Today, there are many people all over the world who are using these Korean fashion Pinkage wigs, no matter what the purposes are. Recently, men have also gotten their own brand of Pinkage wigs. Next, here are the best selling Pinkage wigs.
What are the Best Sellers of the Pinkage Wigs
Wavy Ponytail
Rolling in these wig style names refer to the 'rolling' or 'curling' of permed hair.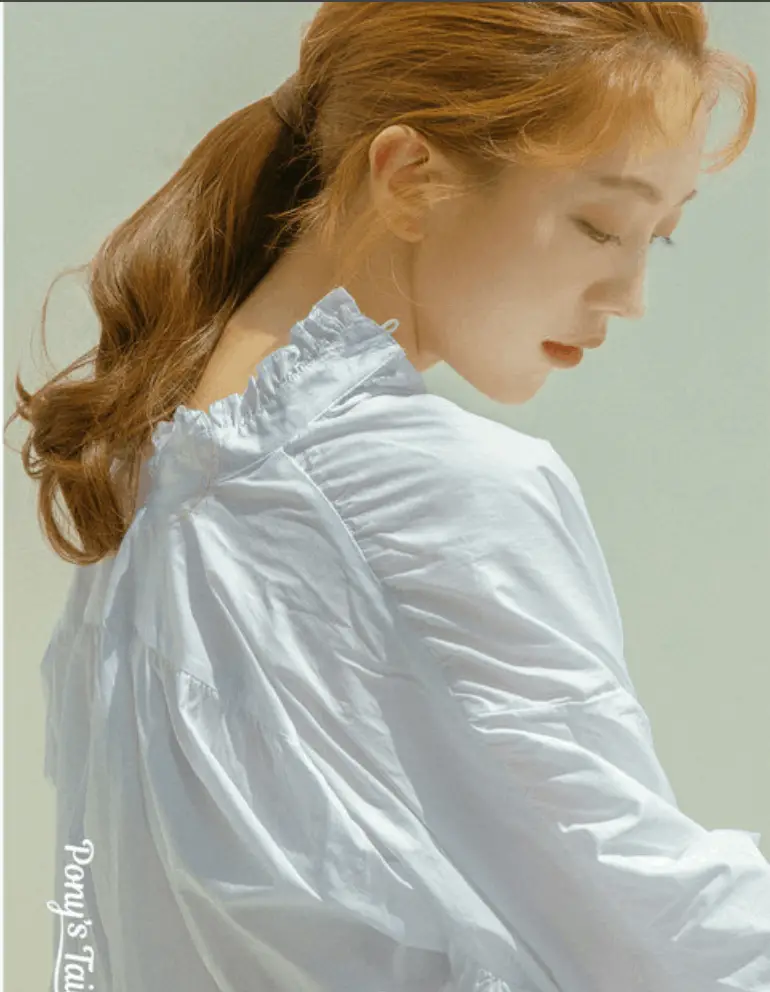 Slim-Pin
As the name implies, slim-pin wigs are wigs that have pins or claws attached to the wig to give the wearer a simple, casual everyday pony-tail look.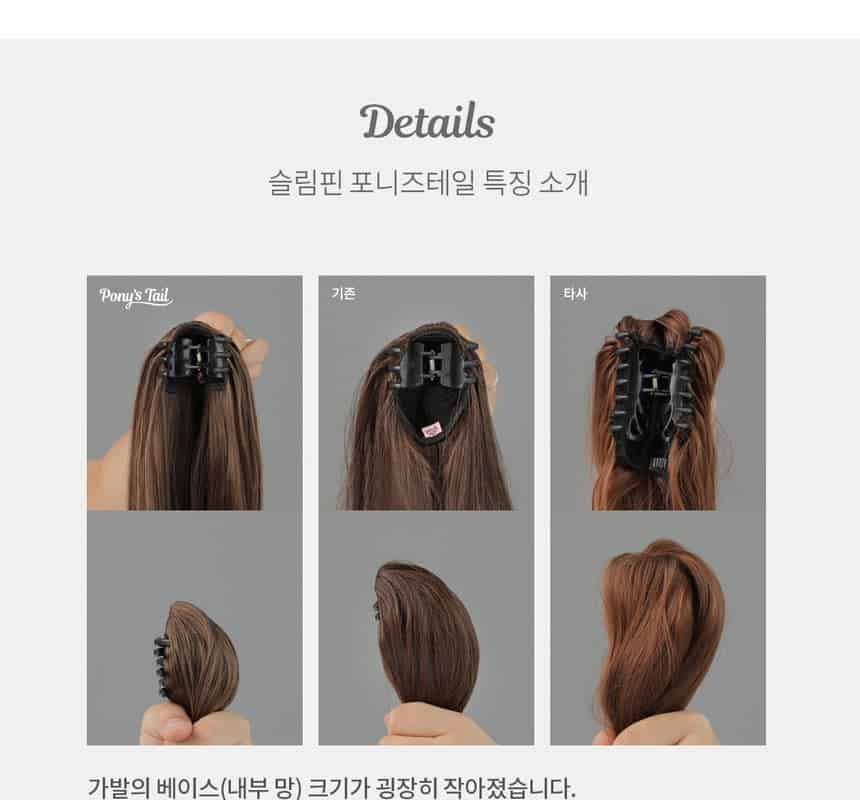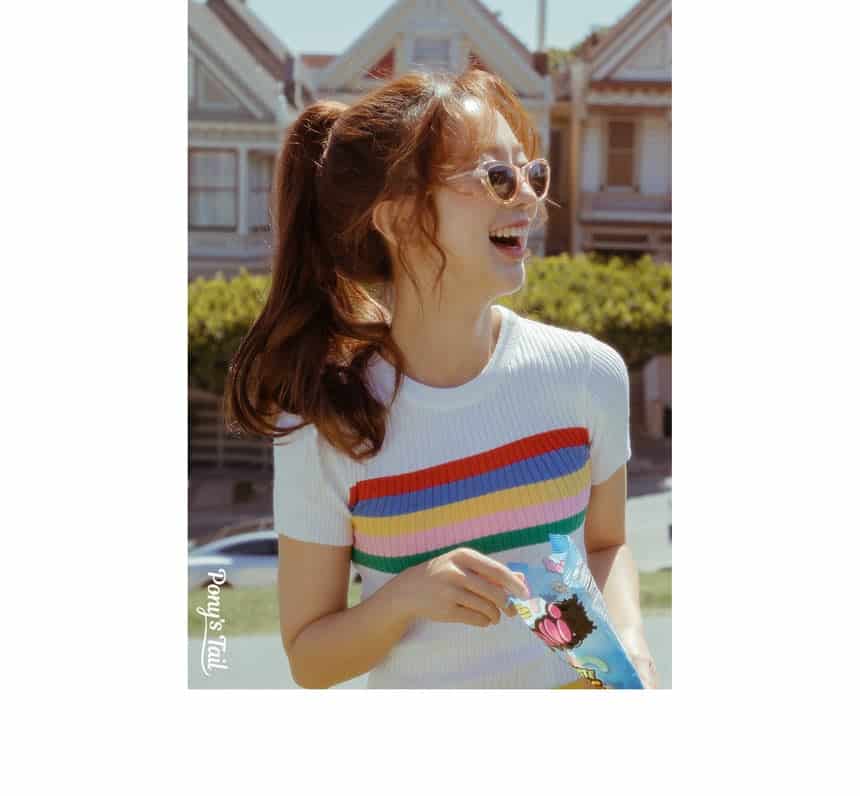 Full Wig
Pinkage full wigs cover the entire head and hair, from the scalp to the end of the wearer's natural hair. Full wigs are meant to completely change the wearer's look.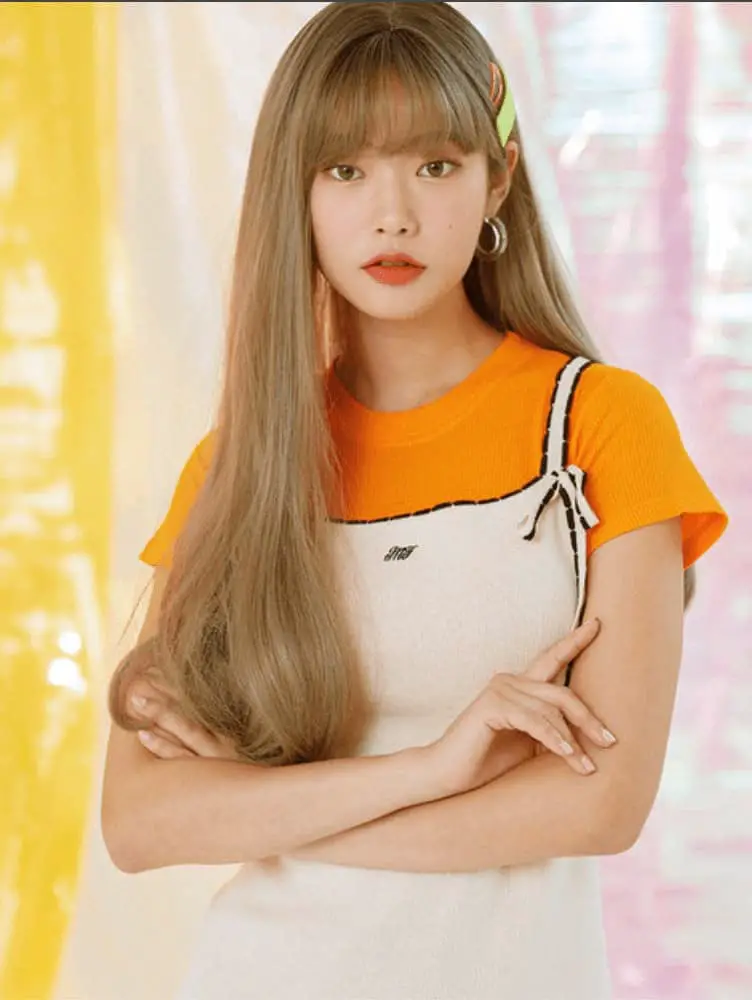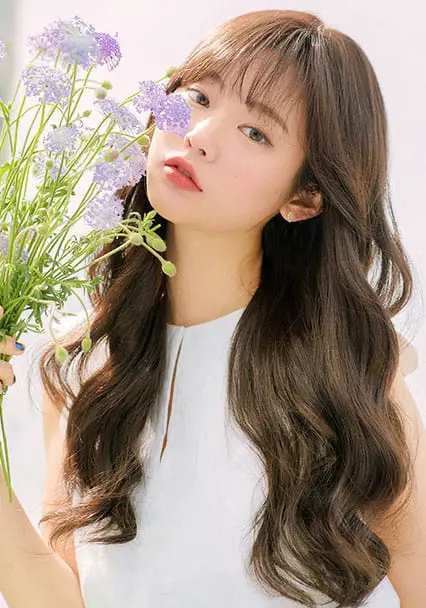 Half Wig
In contrast to the full wig, the half wig is just that–half a wig. Half wigs use the wearer's natural hair to create fuller, more volumized hair. Unlike the full wig, half wigs do not cover the entire head and hair.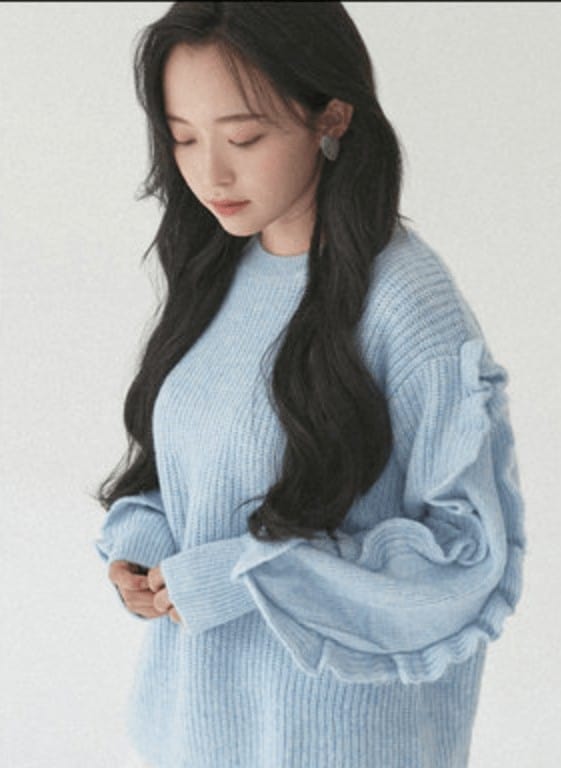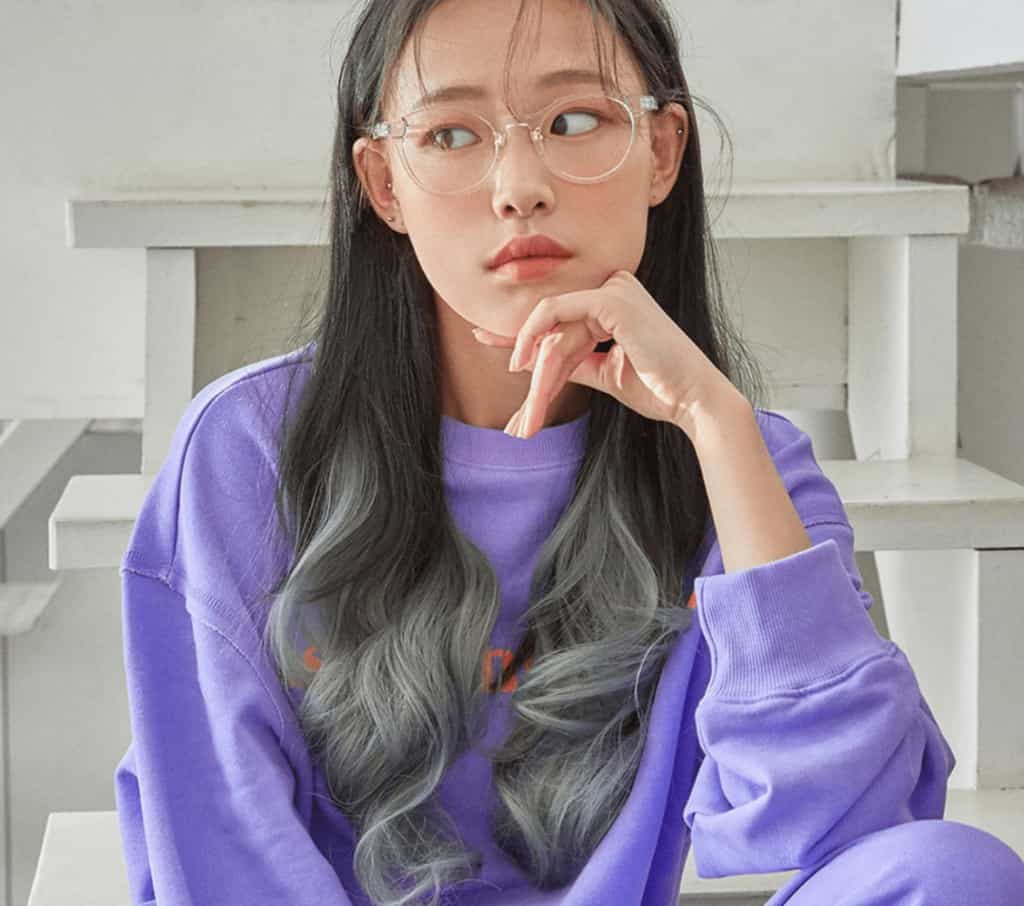 Hair Extensions/ Hair Pieces
Hair Extensions or Hair Pieces are smaller pieces of hair that can be clipped on any area of the wearer's natural hair in order to make it appear longer and fuller.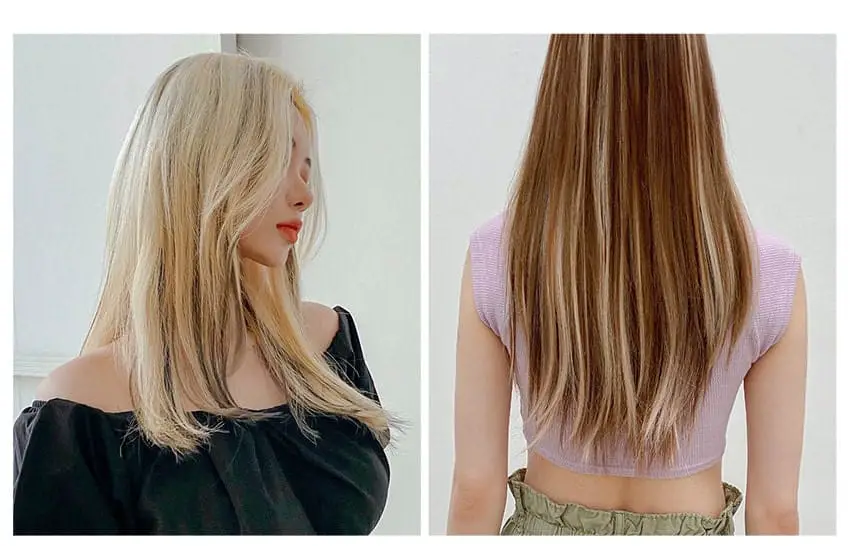 Where to Buy Pinkage Wigs Online
Over the years, there have been many high-quality online stores that have made it easy for customers to get access to fashion accessories, lifestyle, and beauty products. One of the most prolific is YesStyle.
Founded in 1998, YesStyle has become the go-to online store for all things Asian beauty, Asian fashion, and Asian lifestyle. YesStyle has also sponsored many Asian and non-Asian YouTubers and entrepreneurs, ensuring its top spot in the world of e-commerce.
As Pinkage wigs are the top wig brand in Korea and in all of Asia, YesStyle has stocked their inventory with the best quality of Pinkage wigs that their customers can purchase right on their online platform. From hair extensions to half wigs to full wigs, YesStyle is your best choice if you want to buy Pinkage wigs.
Shipping countries
Austria, Austria, Belgium, Brazil, Brunei Darussalam, Bulgaria, Cambodia, Canada, Croatia, Cyprus, Czech Republic, Denmark, Estonia, Finland, France, Germany, Greece, Hong Kong, Hungary, Indonesia, Ireland, Israel, Italy, Japan, Kuwait, Latvia, Lithuania, Luxembourg, Malaysia, Mexico, Morocco, Netherlands, New Zealand, Norway, Philippines, Poland, Portugal, Qatar, Romania, Saudi Arabia, Singapore, Slovakia, Slovenia, South Korea, Spain, Sweden, Taiwan, Thailand, United Arab Emirates, United Kingdom, United States, Vietnam
Check shipping rates here.
Pinkage offline shops in Korea: 7 locations in Seoul
As Pinkage wigs originated in South Korea, and is the most famous wig brand in the entire country, there are several locations that people can go to and purchase Pinkage wigs. Besides the six stores in Seoul, Pinkage Wig also has one store in Busan and one store in Daegu. Daegu, the southern city, is well-known for making different types of wigs.
Pinkage Wigs Offline Shops in Seoul
Hongdae Branch
The Pinkage Wig Hongdae Branch is the first Pinkage wig offline store to open in Seoul.
They open every day from 2:00PM–10:00PM.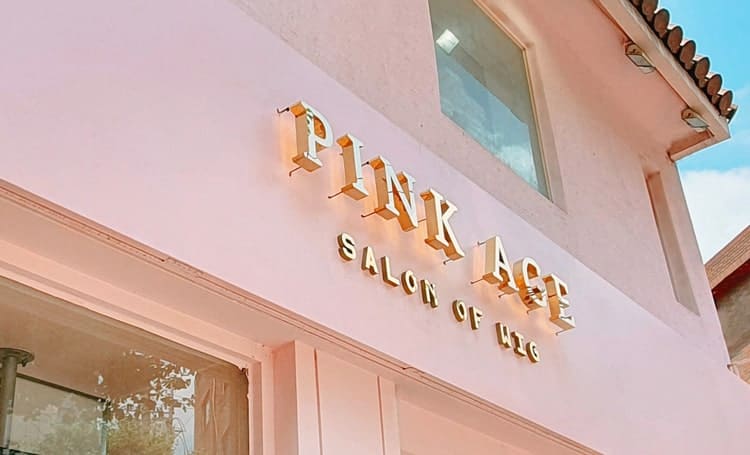 Address: 86-53 Sangsu-dong, Mapo-gu, Seoul, South Korea
Phone: +82-2-335-7247
Apgujeong Branch
The Pinkage Wig branch in Apgujeong opens every day from 11:00AM–10:00PM.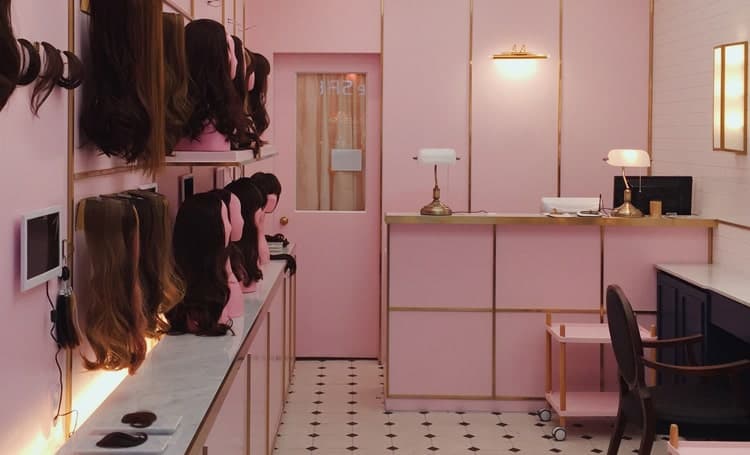 Address: 336 Apgujeong-ro, Gangnam-gu, Seoul
Phone: 02-546-7247
Gangnam Branch
The Pinkage Wig Gangnam Branch opens every day from 11:00AM–10:00PM
Address: 105 Teheran-ro, Gangnam-gu, Seoul
Phone; 02-556-6872
Konkuk Univ. Branch
The Pinkage Wig Konkuk University branch opens every day. Their hours are 11:00AM–10:00PM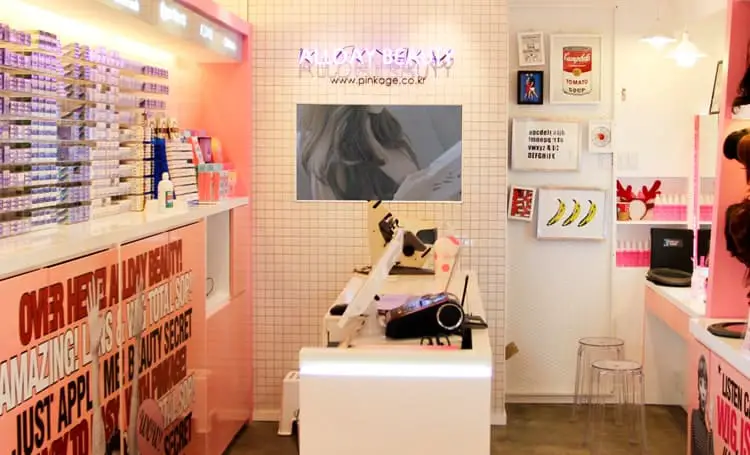 Address: 141 Neongdong-ro, Gwangjin-gu, Seoul
Phone: 02-498-9965
Dapsimni Branch
The Pinkage Wig branch in Dapsimni opens every day from 11:00AM–10:00PM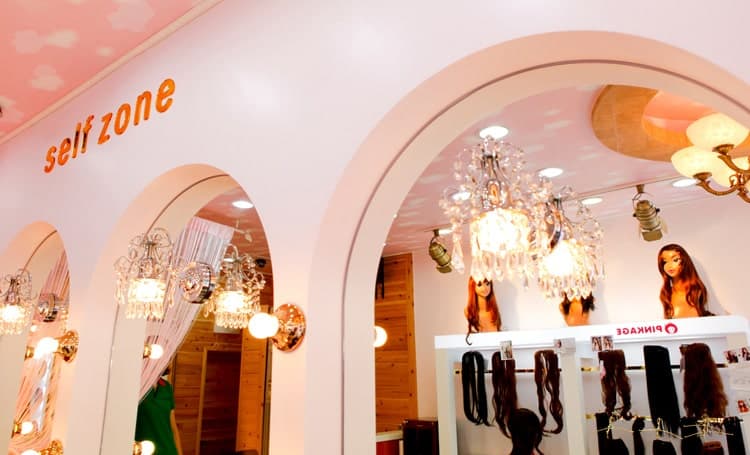 Address: 294 Cheonho-daero, Seongdong-gu, Seoul
Phone: 02-2244-6873
Pinkage Wigs Offline Stores in Incheon
Bupyeong Branch
The Pinkage Wig branch in Bupyeong opens from 11:00AM–10:00PM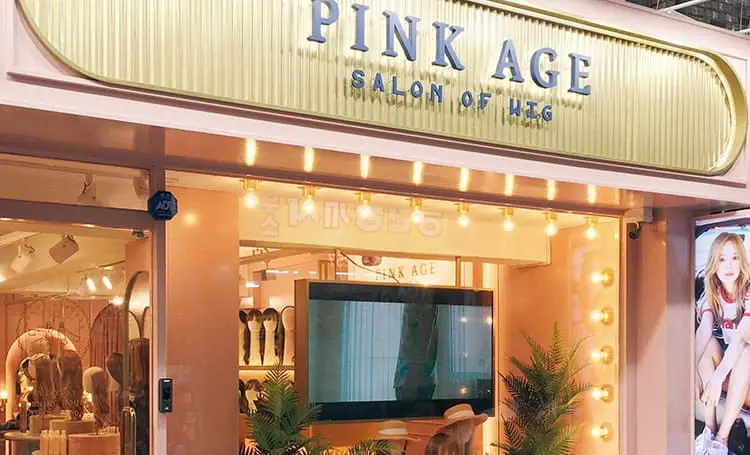 Address: 23 Bupyeongmunwha-ro, 80 Bupyeong-gil Bupyeong-gu, Inchon
Phone: 032-515-0120
Pinkage Wigs Offline Stores in Busan
Busan Univ. Branch
The Pinkage Wig Busan University branch opens from 1:30PM–9:30PM every day.
Address: 57 Busandaehak-ro, Geumjeong-gu, Busan
Phone: 051-583-7808
Pinkage Wig Offline Stores in Daegu
Daegu Branch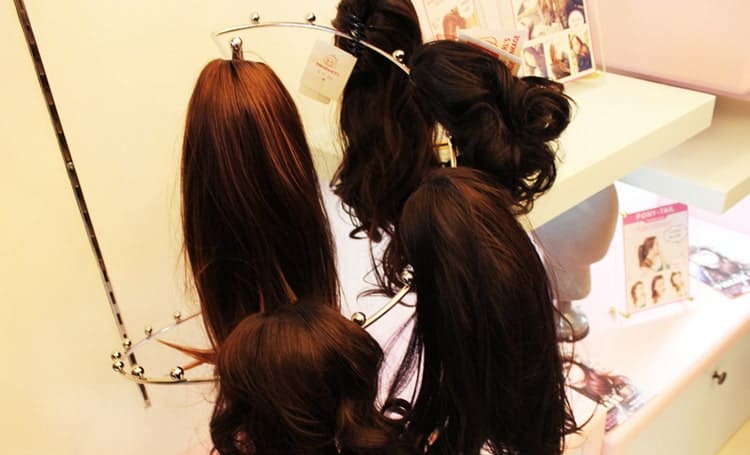 The Pinkage Wig branch in Daegu opens every day from 12:00PM–10:00PM.
Address: 406-19, Jungang-daero, Jung-gu, Daegu
Phone: 053-421-7733
How To Wear Korean Wigs: PINKAGE
There are a few things that you must keep in mind when choosing a Korean Pinkage wig to purchase. There are also specific instructions on how to wear a wig. And both in Korea and all over the world, there's a large community of wig-wearers that have perfected the process. A quick Google search will earn you hundreds of YouTube videos and blog pages full of wig hauls and reviews from a lot of different kinds of people.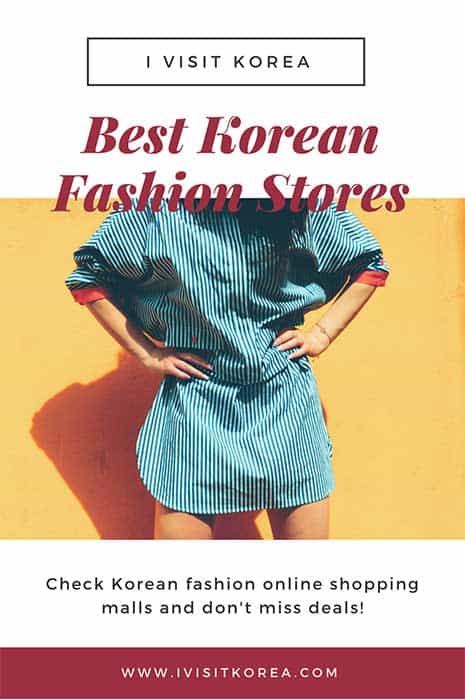 Step #1: Choose The Right Wig For You
If you've never purchased or owned a wig before, it's a good idea to consider why you want one. It's going to be a very different experience for a person who's getting a wig for fashion than from someone who needs a wig for more serious, medical reasons.
In either case, it's important to purchase a wig that matches the color and style of your natural hair, especially if you're buying a half wig or hair extensions. Full wigs cover your whole head of hair, so color-matching won't be as important. Of course, knowing the dimensions of your head is essential to buying a wig, so you might want to measure the crown of your head with a measuring tape.
Step #2: Slip the Wig On Your Head
After tying your natural hair to get it out of your way, drape the wig over your scalp–every Korean Pinkage wig has a little wig cap attached so you can easily fit the wig around the perimeter of your scalp. Tug every single stray hair underneath the wig cap. This will make it easy to put on the wig. Make sure the wig cap is comfortably on your head, then clip the wig onto your natural hair to keep it in place. Then adjust the wig, making sure that it sits securely on your head and the hair part is where it would naturally go.
Step #3: Style Your Wig
You can style your wig however you want. After you make sure that it fits well on your head, you can use a hair curler to curl your hair, trim some hair to give yourself some bands, or even braid it!
Step #4: Maintain Your Wig
Although your wig is not real hair, you have to keep it clean and untangled as you'd do with your natural hair. There are special shampoo and conditioner products for wigs that you can purchase either offline or online.
Make sure to run a brush through the wig every now and then–fingers can't do the job well!
Review of Korean Fashion Pinkage Wig
No matter who you are, wigs can be a great way to express yourself and your fashion style. Korean fashion Pinkage Wigs offers its customers wigs in many various types and colors. Each of their customers can purchase a wig or two according to their own style.
You may also like:
IVK's Top Picks – Day Tours, Tickets, and Travel Activities
Seasonal Picks!😍