There is a boom of Korean beauty products all over the word that gives you promising skincare. This obsession with K-Beauty is not because of their incredible packaging or marketing by famous celebrities but because of the performance and efficiency of the products. These products propelled Korean beauty to become mainstream. As you know, the Korean face sheet mask is super popular in the Asian region and other parts of the world specifically in the US due to the fact that they are effective and reasonable at the same time. So, let me guide you in picking the best Korean face masks under $10 according to your skin type. If you are thinking of giving this blooming skincare trend a shot then here are some amazing affordable Korean skincare products that can satisfy your demands.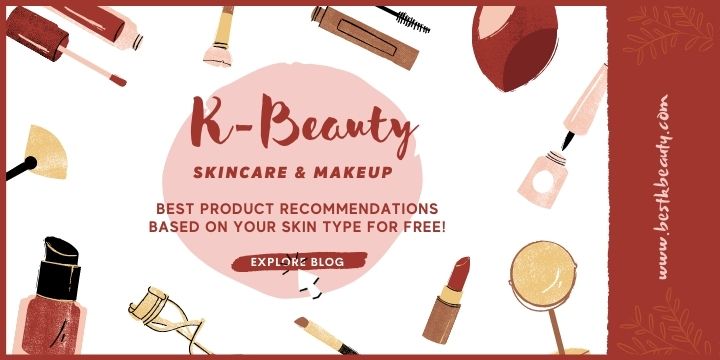 Best Korean Face Masks Under $10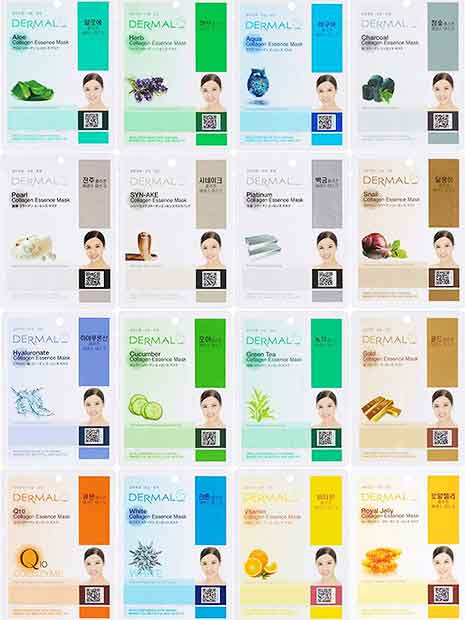 As you guys already know, Korean face sheet masks are made up of materials like tensile, fibers, etc. and are soaked in nutrition-packed solution known as essence or ampoule. These affordable face sheet masks are available in different flavors ranging from strawberry to rose to acai berry. (They are available in these flavors; Olive, Bamboo, Milk, Bee Venom, Acerola, Red Ginseng, Strawberry, Apricot, Wine, Cherry Blossoms, Pomegranate, Honey Grapefruit, Rose, Grape, Acai Berry, Aqua.)
You can get these 16 at a very low price, $9.9 that will make your skin more healthy, bright, clear, and elastic. If your skin looks tired it can definitely give it a fresh and lively look as it contains vitamin E and collagen. It contains different effective minerals and ingredients that are easily absorbed in the skin. You can even use it on your eyelids without ant fear. They are super easy to use and generally, it can be used 3 to 4 times per week.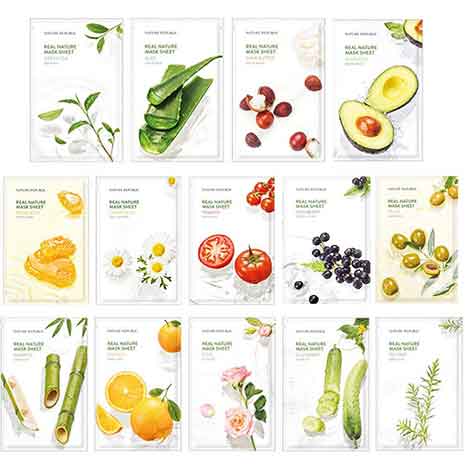 Korean face sheet masks are very versatile and are available for all skin types depending on the needs and problems of skin that includes getting rid of acne to keeping your skin oil-free overnight. This amazing face sheet masks will give a radiant look to your skin that contains naturally derived aloe extracts. It soothes your exhausted skin to give a fresh look. It can be used 2-3 times a week based on your skin concern. These masks are available in different flavors including olive, orange, chamomile, rose, avocado, shea butter, aloe vera, green tea, tomato, acai, royal jelly, bamboo, cucumber, and tea tree. One of the most pertinent benefits of Korean sheet masks is that adds a rush of moisture to your skin. Besides that they are best for anti-aging, brightening, making the skin healthy, etc..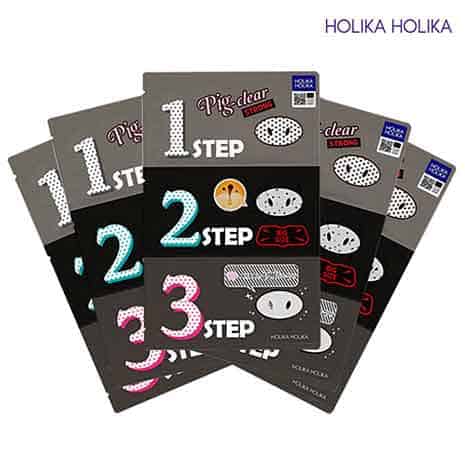 This Nose Clear 3-step Kit made up of hi-tech formula that contains plant-based extracts and Willow bark extract which is a BHA ingredient. These two ingredients are useful to eliminate blackheads and whiteheads easily. It gives you a comfortable treatment because the 3-step kit clings perfectly and snug against your skin thus making the treatment effects as well. Moreover, these 3 steps nose clear blackhead kit are rich in acetic acid; thus, it is helpful in deep cleansing of pores. It is productive in regulating oil production with the ability to remove blackheads and whiteheads. Betaine and Witch hazel in it soothe redness and help to calm the skin. For more information about the best-selling Holika Holika products such as 99% Aloe gel, Goodcera ceramide cream, Eyeshadow palette, Eye glitters, and more, check THIS POST.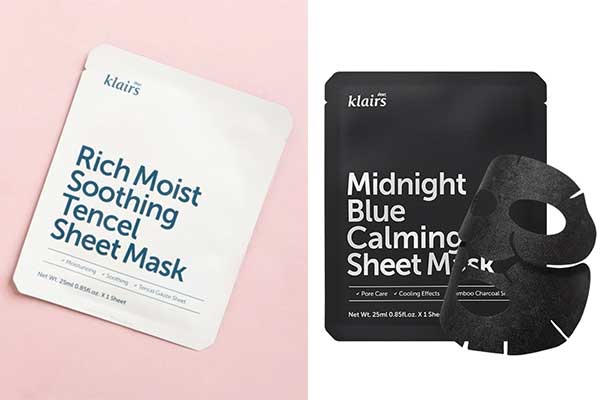 You have a free choice to pick the best Korean face masks under $10 from Klairs that are of two types; Midnight Blue Calming Sheet Mask and the Rich Moist Soothing Tencel Sheet Mask. First, the ingredients present in Midnight Blue Calming Sheet Mask are erythritol, willow bark extract, licorice extract, tea tree leaf oil, and Centella. This mask is effective for relieving redness and irritation. It is best for exfoliation and removes excessive sebum from the skin giving the skin-soothing and refreshing effect. Second, the Rich Moist Soothing Tencel Sheet Mask has aloe vera, panthenol, hyaluronic acid, aloe leaf juice, allantoin, and Centella extract in it that makes it perfect for the deep hydrating experience. It strengthens the skin protective layer along with moisturizing it.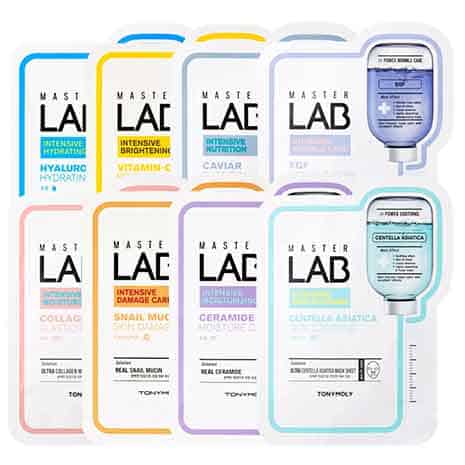 TONYMOLY is one of the leading K-beauty brands that are famous for providing products with high-quality ingredients with innovative technology. It moisturizes skin and prevents dryness by maintaining the balanced water and oil ratio inside the skin cells. 
This wonderful Korean sheet masks under $10 are made of natural cellulose that absorbs the active ingredients evenly in the skin. The formula of this product is designed to address specific skin concerns like dryness, brightening, skin-damage care, and pores. It contains snail mucin that is helpful to cure dry skin and heal weakened skin. Applying it is super easy, you just need to apply it on your face and removes the mask after 15 minutes as a normal sheet mask does.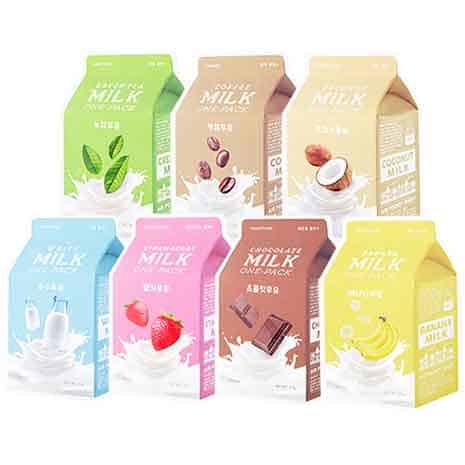 Wonderful Korean face sheet masks under $10 are infused with Panthenol for calming your skin. It contains Ceramides and Hyaluronic Acid which is helpful in absorbing water to the skin that moisturizes and hydrates it. Not only It has Vitamin E in it to help protect skin against environmental pollutants but it also clears the pores with Lactobacillus ferment extract. Besides, active components in this mask nourish your skin to a great extent. These masks are available in seven different types of formulas that make your skin fresh and beautiful.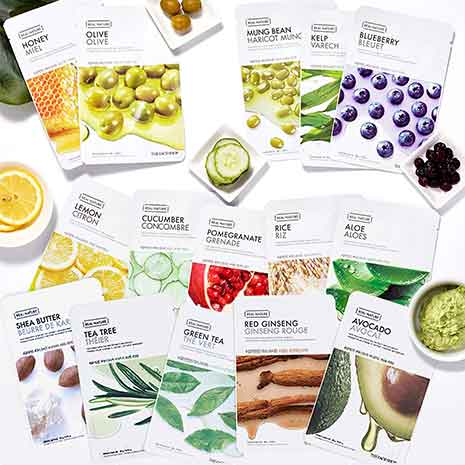 Korean face masks under $10 come in 20 varieties that have something to offer all of us if you are in need to refresh your skin. The sheet that has been soaked in a serum that contains many useful ingredients like vitamins and hyaluronic acid that nourished the skin. These ingredients also provide moisture and thus prevent quick evaporation of water so that the time period for the ingredients to penetrate into the skin extends. Also, they effectively address all the problems your skin is facing on a daily basis. It makes your skin better through short-term intensive care by giving better results in no time. In addition, they are affordable, easy to apply for your skin brighten and firm. It is soaked in various vitamins and minerals that are healthy enough for the skin.
Conclusion
Multiple online websites are brimming with affordable and effective Korean face sheet masks under $10 because K-Beauty has become a trend. You can have a full spa treatment at your home with these easy to-wear-sheet that will make your skin perfect at friendly prices. These masks are a complete time-saver that gives you ultra-radiating fresh skin. If you are looking for them from your local drug stores, it would face various costs depending on which quality product you are willing to buy. The prices of the individual masks vary form $2 -$14 depending on the brands.
I hope this article might have amplified your knowledge of budget Korean face masks that give you a healthy and beautiful skin in just a few minutes. Whenever you will apply Korean face masks you will probably notice how it transforms your skin and makes it smoother and more hydrated. It gives you an extra boost of moisture when applied on a weekly basis.  
You may also like
Disclosure: This post contains affiliate links. Clicking those links before you shop means that ivisitkorea receives a small commission. Please see my full disclaimer for more information.
IVK's Top Picks – Day Tours, Tickets, and Travel Activities
Seasonal Picks!😍