Seoul Lantern Festival (Lantern of Hope Festival 2020) in Four Main Tourist Zones
October 30, 2020
–
January 15, 2021
KST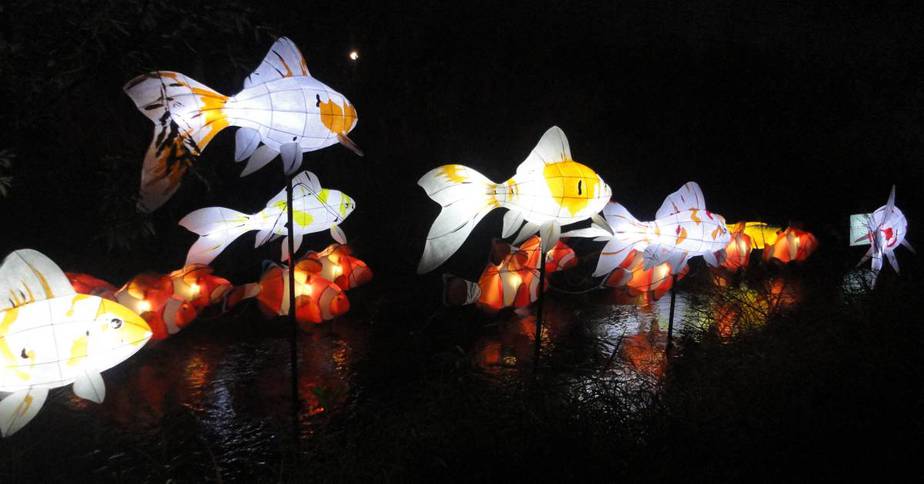 The Seoul Lantern Festival (서울 빛초롱 축제) always brightened Cheonggyechon at the beginning of the Winter in Seoul. Needless to say, it's the most famous Winter festival in Seoul and more than 2.5 million people visited the festival annually.
In 2020, the Festival changed its name to "Lantern of Hope Festival" and it's taken place in the four major tourist zones in Seoul. The festival was at the risk of cancellation because of the Covid-19 pandemic, but the Seoul Metropolitan Government decided to hold the festival to help the four tourist zones (Itaewon, Jamsil, Dongdaemun, and Myeong-dong).
The most important thing to know for this year's festival is that all the four festivals have different festival periods.
Please, check the festival period at the bottom of this post.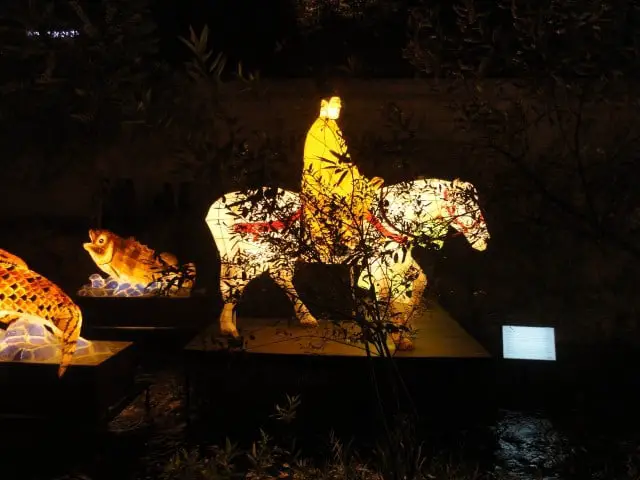 There are many kinds of lanterns, such as characters in the traditional Korean fairy tales, cartoons, and animals. The scenery that various Hanji (Korean traditional paper) lanterns make in the Winter is an unforgettable experience for couples, family, and friends as well.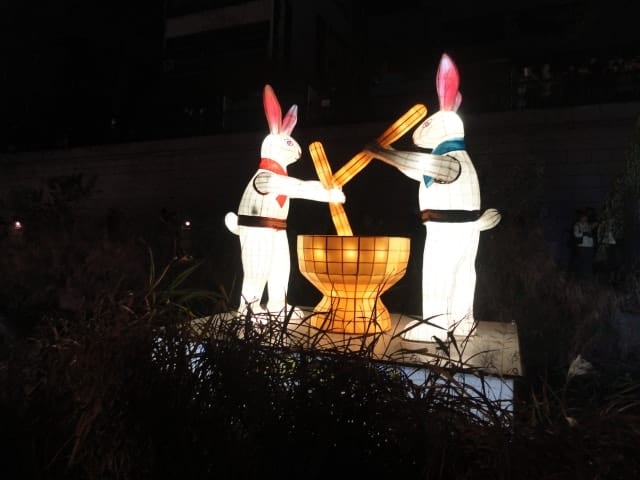 Wherever you go in the four areas, you won't regret it.  
Here are the period table and spot information of "Lantern of Hope Festival 2020"
Jamsil (Oct. 30 – Nov. 6): East side of Seokchon Lake
Itaewon (Nov. 4 – Dec. 31): World Food Street
Dongdaemun (Nov. 6 – Nov. 15): In front of Doota Mall
Myeongdong (Nov. 13 – Jan. 15, 2021): In front of Myeongdong Tourist Information Center
  You may also want to read,