Seoul Friendship Festival 2023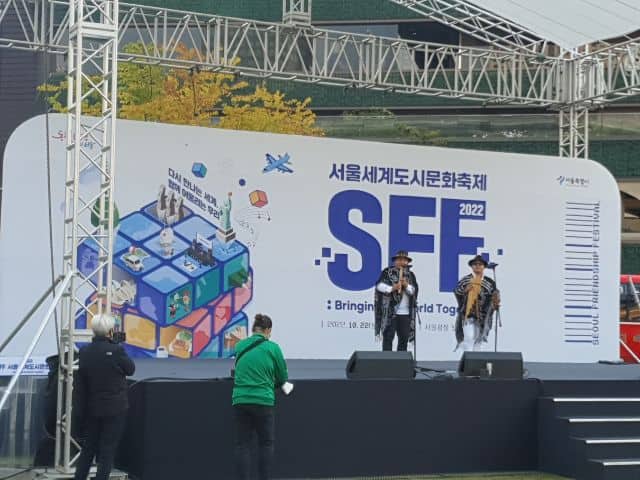 Festival Summary
Date: June 17th (Sat) 11:00 AM – 6:00 PM / June 18th (Sun) 11:00 AM – 6:00 PM
Locations: Gwanghwamun Square, Cheonggye Square, Cheonggyecheon-ro
Theme: Embracing the World, Uniting as One
Admission: Free
Contact: 070-8806-5511
Instagram: seoulfriendshipfestival2023
Homepage: link
General Information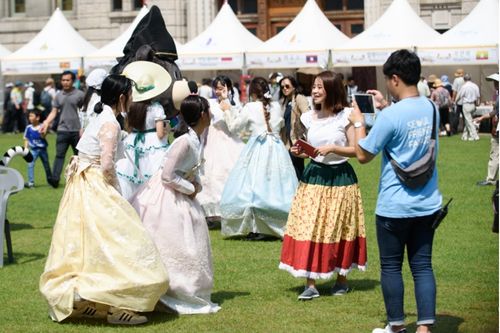 The Seoul Friendship Festival, the largest international urban cultural exchange festival in Korea, returns with even more diverse performances and exciting programs. Taking place at Gwanghwamun Square, Cheonggye Square, and Cheonggyecheon-ro, this festival brings together cities from around the world and people from all walks of life. With the theme of "Embracing the World, Uniting as One," it invites everyone on a journey to explore the cultures of different cities right in the heart of Seoul.
Key Highlights of the Festival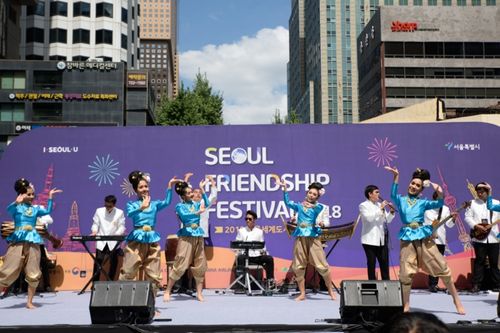 Global Performance Stage I at Gwanghwamun Square
World Tourism Promotion Exhibition
Global Costume Experience Exhibition
World Life Photography Exhibition
World Children's Picture Book Exhibition
Gwanghwamun Theater (World City Cinema)
Global Performance Stage II at Cheonggye Square
World Traditional Cafe Exhibition
World Food Exhibition at Cheonggyecheon-ro
Additional Information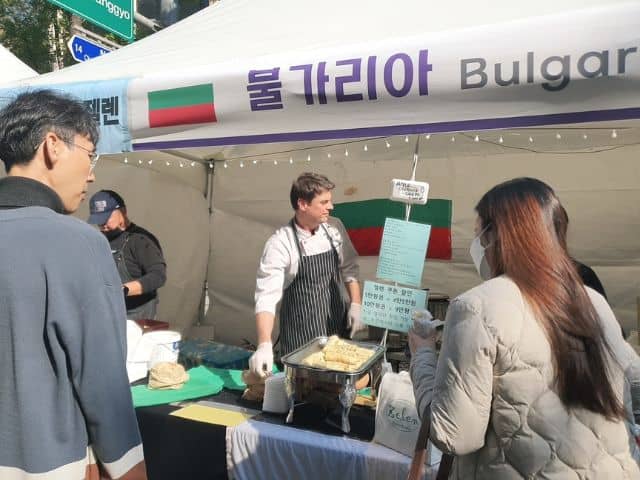 Immerse yourself in the vibrant atmosphere of the Seoul Friendship Festival as you witness incredible performances, experience diverse cultures, and indulge in global delicacies. This festival celebrates the unity of the world while embracing the diversity of its cities and people. Come join in the festivities and be a part of this remarkable cultural exchange experience.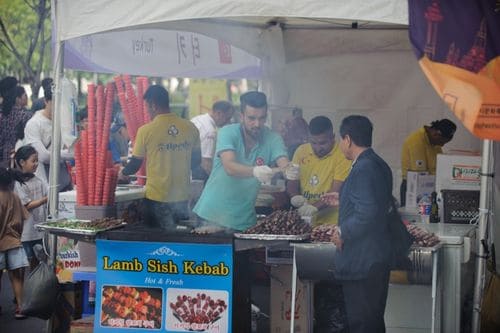 Plus! You don't want to miss these articles!
Find & Compare Things To Do in Summer!