Best Dating Apps in Korea
Dating apps are popular around the world and the trend is slowly but, surely evading Korea as well. The Korean dating app industry values at a whopping $75 million. According to the data collected by experts, it has been found that only 1/3rd of Korean men aging from 21 to 39 do not make use of dating apps in Korea. Even though dating apps have taken their sweet time to trend but now dating apps in Korea are the most popular way to find one's significant other. Given below is a list of the best dating apps in Korea. Try some of them as a motivation to groom yourself better and to improve your lifestyle.
READ ALSO :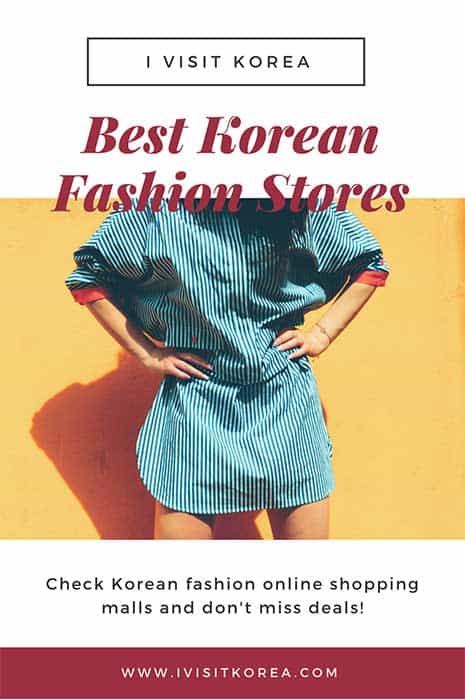 Best Dating Apps in Korea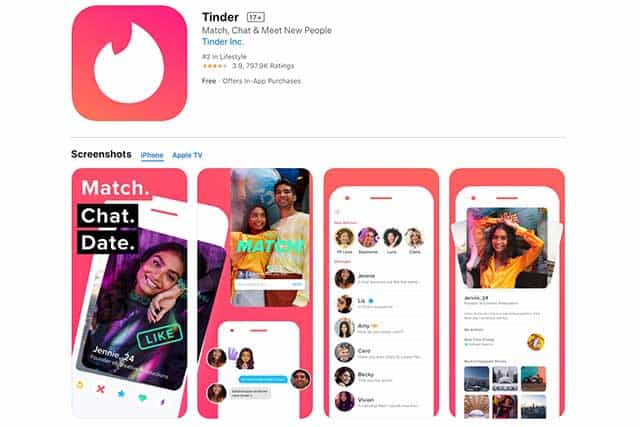 Tinder has to be the most common and popular dating app around the world. The dating app was first introduced in Korea in the year of 2015. Initially, the app was not welcomed by how it had been accepted in various other parts of the world. Then the company changed their strategy in order to attract and gain the trust of the Korean crowd and transformed it into a social discovery app instead of merely a dating app. Now the app is used for matching people according to their common interests and habits. Moreover, this service used the campaign of "Find Friends through Tinder" to make their app popular in Korea. Now, Tinder is considered to be not only one of the best dating apps in Korea but it is also considered a preferred medium of finding friends.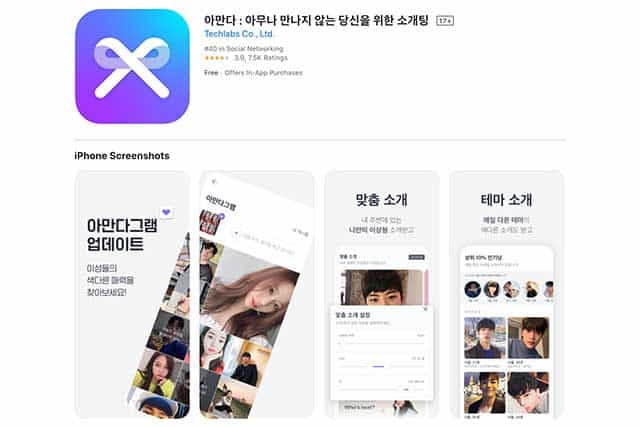 People say Amanda is the most popular with over 5 million users. The app is operated by a tech startup named "NextMatch" which is a company known for being on top in terms of their sales. The screening tests is what makes Amanda so desirable as it makes sure that no one is using it for fraudulent purposes. The people who are willing to join the platform have to be screened by 20 completely random existing members of the app. If they fail to obtain a score of less than 3.0 then they will be rejected. Nevertheless, they can try again by uploading a better display picture and a more likable profile. 

The reason behind this, rather harsh, screening test is to make sure that its users have a great and profitable experience. However, the app has received a lot of criticism for making people judge each other based on looks and a brief account of their interests. Once you get approved, you can start liking people and messaging them. Another thing that is pertinent to mention is that this app is in the Korean language so, you will only find Korean natives on it. 
Noondate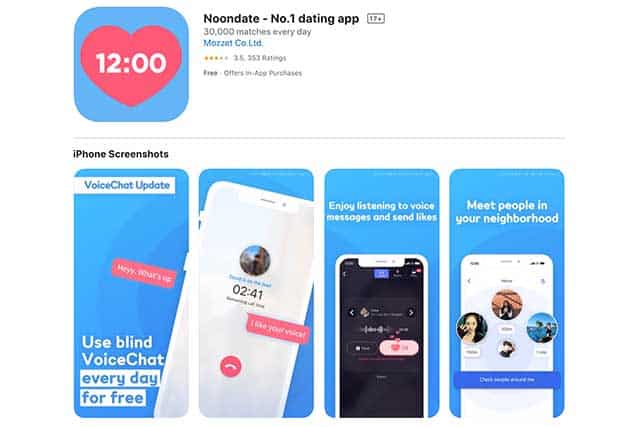 Noondate is not only available in the app version but you can also access it via the web. The Korean tech company, Mozzet Co. Ltd. developed this app and their review process is very strict by taking up to 24 hours. If they find anything fishy, you will get permanently banned in an instant. Noondate has over 5 million users which are growing rapidly each day.
The concept of Noondate is very different as compared to others and definitely very interesting. Each noon the app presents their user with two cards, displaying their picture and a brief account of their personality and interests. Just like Tinder, if you liked one of them and if they liked you back, it would be considered a match. Upon matching the app will lead you both to a chat so you could get to know them better. The algorithm of Noondate is dedicated to finding the best possible match for you and as per the reviews, it shows that Noondate is successful in its goal. 
GLAM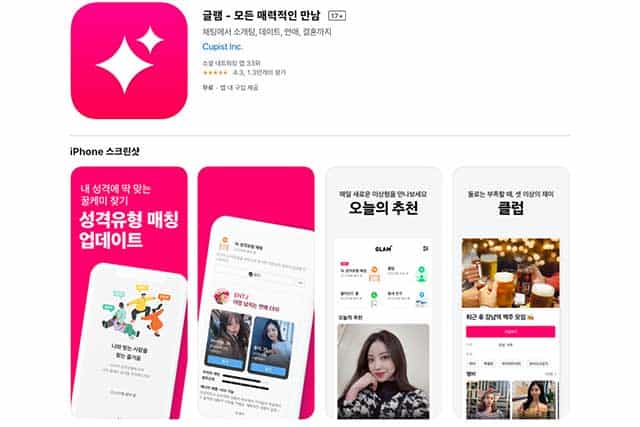 The Korean tech startup named the Cupist Inc. created GLAM. They won the Best Social App in Korea at the 2017 Google Play Awards. You can expect the matching service according to user profile's TIER which can be improved by making their profile appear more appealable. In addition, Glam finds people of similar tastes in the same TIER and encourages its users to upload their life events and routine on the app for finding a better match. The best part about this app, and a lot of people using dating apps would love is its "Block People You Know" feature that allows you to block your contacts and Facebook friends.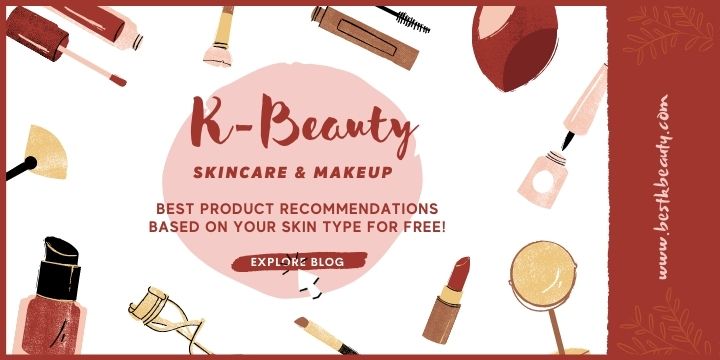 HelloTalk
HelloTalk is one of the world's largest language exchanging app where thousands of people happen to find love. The pro of using this app is that you have already one thing in common, such as your interest for learning new languages. However, not everyone on the platform is there to find potential lovers.
DangYeonSi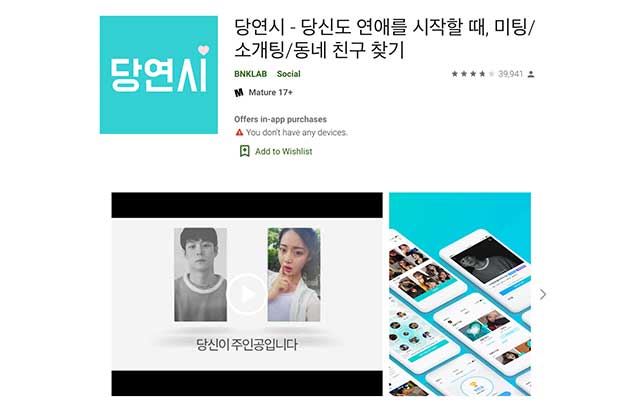 DangYeonSi dating app has over 1.6 million users and was developed by BNK Lab. Just like Amanda, this is also in the Korean language which promotes exclusivity in Koreans. To get started with their dating journey through this app, the users have to enter their regular information, such as name, age, location, and occupation. The weird thing about this app is that the users also have to enter their blood type. The users find themselves their potential lovers through a tournament function where they choose one person out of sixteen. Once you like a profile, you can send them a message but for that purpose, you will have to purchase an in-app ticket. 
OkCupid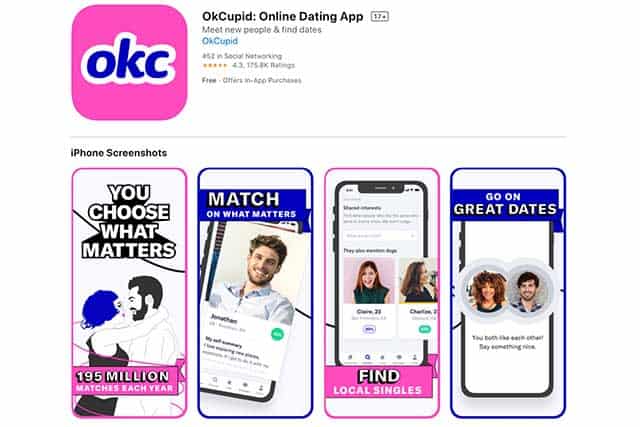 OkCupid is a popular app among Koreans and works like a traditional dating app. Meanwhile, the users need to answer a few questions when signing up. That helps the app find the best possible match for you by aiming to put you out there and show that you are much more than just an attractive photo. 
KoreanCupid
The aim of KoreanCupid is to connect Korean singles with their potential lovers from all around the world. It is rather easy for one to register on KoreanCupid. You can find your soulmate by messaging them through its advanced messaging features. And you don't have to worry about missing out on them because of this app's instant notification feature. Furthermore, the app provides a lot of value to its users which is why it is one of the best dating apps in Korea.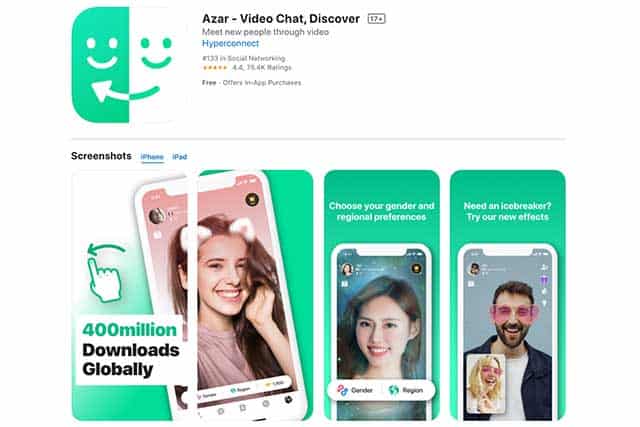 Azar lets you connect to people from almost all over the world. You can get to know people by swiping and bagging yourself a live video call. Initially, the developers of this app meant for it to be an app for learning new languages. But, later it was transformed into a dating app. Its language translation feature allows its users to communicate with anyone around the world without any language barriers. Unlike any other apps, Azar lets you set your own preferences and desired region.
1km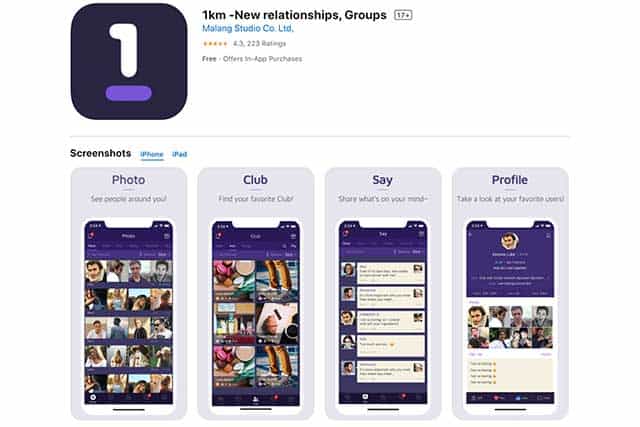 As the name suggests, the app connects you with people within 1km of where you are located according to the location settings on your device. This dating app is perfect for those who are into joining cultural clubs including bicycling, movies, study, and even climbing clubs. The best part is that users can also create their own clubs for a common interest.
Sky People
Sky People is ranked at #1 in dating on Google Play Apps and one of the Top Revenue App in Korea. However, the app is only exclusive to men who have attended high ranking universities like Seoul National University, Korea University, Yonsei University, and universities of a similar sort. Besides, the app accepts men belonging from prestigious professions such as doctors, lawyers, or major conglomerates. As for women, anyone can be on it as long as they age between 20 to 39. The male users are also required to submit their documents in order to be approved.
Do not lose heart if you do not get into these dating apps. Last but not least, make sure to be safe. Despite these screenings, there is still a chance of being catfished and do not send personal images or information to them unless you have met them in person and they have gained your trust.