What is eSIM?
The word "eSim" stands for the embedded or electronic SIM card. This kind of digital SIM does not involve any sort of physical SIM card at all and there is no need for you to swap it either. An eSim must be supported by the network and also enabled for use by them. As of right now, not every network supports an eSIM, but more and more MNOs (Mobile Network Operators) are providing services with the increase of eSIM compatible devices.
The eSIM can reduce all the hassle to purchase, switch, and manage physical SIM cards during your travel. You may remember the news about people who got ridiculously expensive bills after using global roaming services. This new technology not only makes people can easily travel all around the world without changing SIM cards but also provides a second phone number for your wearable device like the Apple Watch. This factor is game-changing and is intriguing to many for good reasons. But not all eSIM doesn't come with a phone number, so you should be careful when you select an eSIM.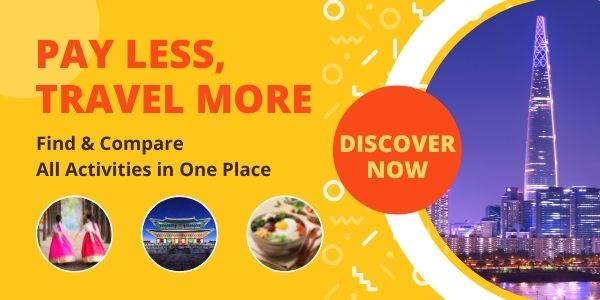 Where to buy eSim?
The world's first-ever eSim store is known as Airalo. It is a Singapore-based eSim company and they provide the best packages and details on the benefits and capabilities of eSIM. They provide eSIM data packs for 190+ countries and regions at the very best affordable rates. The first thing you have to do to use eSIM is to check your device if it supports eSIM. Search your destination and select the data plan for your plan. After purchasing the eSIM, you can add it to your phone. That's it! Sounds easy, right? 🙂 Most eSIMs won't be activated unless your device is connected to the allowed network at the destination. However, some of them can be activated as soon as it's installed. Please, check it when you purchase one.
If your device doesn't support eSIM or if you want to share data with your companions, you may have to consider a hardware SIM card or pocket Wi-Fi. If so, take a look at this post, "How to buy a SIM card or rent a Pocket Wi-Fi."
Which devices are compatible with eSIM?
Does my device support eSIM? Find your device here!
iOS
iPhone 12, Mini, Pro, Pro Max
iPhone 11, Pro, and Pro Max
iPhone XS, XS Max, XR
iPhone SE 2020
iPad Air 3rd & 4th Gen.
iPad Pro 12.9-inch 3rd & 4th Gen.
iPad Pro 11-inch 1st & 2nd Gen.
iPad 7th & 8th Gen.
iPad Mini 5th Gen.
Android
Samsung Galaxy Z Flip
Samsung Galaxy Fold
Samsung Galaxy S21, S21+, S21 Ultra 5G
Samsung Galaxy S20, S20+, S20 Ultra
Google Pixel 3, 4, 5
Motorola Razr 2019
Huawei P40, P40 Pro
Huawei Y7 Pro 2019
eSIM Price: South Korea
Unlimited for 10 Days – US$32
Unlimited for 30 Days – US$62
5 GB for 10 Days – US$15
10 GB for 30 Days – US$20
15 GB for 45 Days – US$28
20 GB for 60 Days – US$35
30 GB for 90 Days – US$30
How Does eSIM work?
The eSIM is a function that mounts a digital SIM card (an electronic code) on a smartphone without using a physical SIM card. Instead of a physical card, you can think of it as having an electronic certificate. Using this, there is no need for a physical SIM, and you are free from the loss or damage of a physical SIM card. If you use a model that supports both a physical SIM card and an eSIM card, you can use two lines with one phone.
Limitations of an eSim card
Limitations arise when a phone is to be sold on exclusive terms by which the range is sold for a particular network only and not to all networks. For such cell phones, the eSim becomes inaccessible and cannot be used with them.
Some countries require customer information by the country's regulations. In that case, you have to upload your passport copy and details.
Prepaid eSIM (Most eSIM on Airalo) doesn't provide a phone number. It's a data-only plan.
You may see the Unlimited Data Plan. It's literally 'Unlimited', but there is a certain high-speed data usage limit. When you exceed the limit, you will be limited to a lower speed rate.
It's not refundable.
Some products are non-rechargeable and non-refundable. Please, check it before you buy it.
You may also like,