Last Updated on April 27, 2023
Our daily life has changed a lot due to COVID-19 and it has also changed our fashion style. In our daily life changed by the pandemic, the IVisitKorea team predicted what kinds of fashion styles will be popular in the summer of 2023. Later, we will look at the best Korean summer products of the shopping malls that you can shop from your home.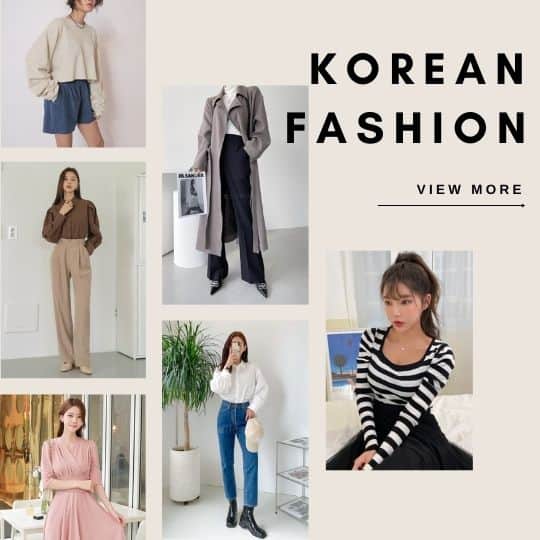 Korean Summer Fashion Trends in 2023
Crop top
The crop top, which has been a trendy item in Korean fashion since last year, is likely to continue. Various crop tops, from lightweight long-sleeve shirts to cut-out t-shirts, are leading the trend.
Relaxed pants
The demand for comfortable trousers continues as lightweight & long slacks are very suitable in the summer season. We can see many newly released pants have a wide and comfortable fit.
Pastel tone
Various styles of pastel-colored clothing are expected to be in this Summer fashion.
Cut-out
Let's complete a cool and trendy summer look with a cut-out top!
See-Through
The see-through trend is applied to a variety of areas including masks, hats, skirts, and pants, so you can spend a cooler summer. Also, it protects against UV rays 😉
Emphasizing shoulders
If you're interested in fashion, you'll probably remember the puff sleeves that became popular in 2021. It's not known if it's a video conferencing effect, but people seem to be trying to emphasize tops rather than bottoms.
Chiffon dress
A chiffon dress made of light fabric is a summer fashion item loved by Korean women every year. You can create a cool and lovely look.
Wide jeans
When I go out to hot spots in Seoul like Hongdae, Yeonnamdong, or Gangnam street these days, I've seen a lot of women wearing wide jeans pairing natural jackets, or simple t-shirts.
Mini dress
For a fun time with friends, the mini dress can be worn casually, also it is suitable for a date look with a romantic lover.
Short-sleeve linen jacket
Match it with wide long pants to complete a casual business look, or wear it with shorts or jeans to create a casual yet feminine look!
Sleeveless jumpsuits
It is a perfect night-out outfit and ensures your look is on-trend by matching accessories like bracelets.
High-waist shorts
Definitely, high-waist shorts make your legs beautiful and longer! Both wide or slim-fit shorts go well with any tops like t-shirts or boxy blouse.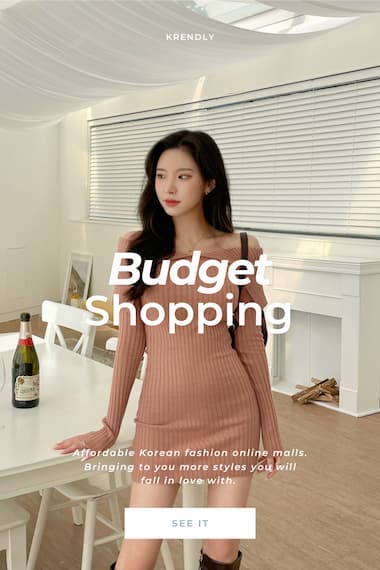 Best-selling Korean Summer Fashion Items
Here are the products we selected for this hot summer style in Korean fashion products. These Korean online shopping stores offer international shipping as well.
YesStyle – Top 10 Korean Summer Fashion Products
YesStyle is one of the largest Korean fashion online stores with international shipping. Here you can find many Korean fashion brands and the price range is also very affordable. Check out the popular items for Korean summer fashion!
Letter Illustrated T-Shirt Ivory
Frill-Collar Tie-Cuff Minidress
Vivid Letter Round-Neck T-Shirt
Pleated Wide-Leg Linen Shorts
Sleeveless Ribbed Cropped Top
Wrap-Front Stitched Miniskirt
Tie-Shoulder Ruffled Plaid Minidress
Round-Neck Slim-Fit Layered Crop Top
Sheer Oversize Cable-Knit Top
Contrast-Trim Tweed Knit Minidress
What YesStyle Offers
Thankfully, free express delivery to the US is available for all orders over $59 on YesStyle. What's more, they have lots of Korean cosmetics as well making YesStyle a one-stop place to buy Korean fashion & beauty products at once! If you are interested in Korean cosmetic brands and best-selling products in Korea with proper ingredients for glowing skin, check this Korean Beauty Trend site, the BestKBeauty.
YesStyle Shipping Countries
Austria, Austria, Belgium, Brazil, Brunei Darussalam, Bulgaria, Cambodia, Canada, Croatia, Cyprus, Czech Republic, Denmark, Estonia, Finland, France, Germany, Greece, Hong Kong, Hungary, Indonesia, Ireland, Israel, Italy, Japan, Kuwait, Latvia, Lithuania, Luxembourg, Malaysia, Mexico, Morocco, Netherlands, New Zealand, Norway, Philippines, Poland, Portugal, Qatar, Romania, Saudi Arabia, Singapore, Slovakia, Slovenia, South Korea, Spain, Sweden, Taiwan, Thailand, United Arab Emirates, United Kingdom, United States, Vietnam.
Check shipping rates here.
Kooding – Top 10 Korean Summer Fashion Products
Jenny Tweed Jacket Skirt Set
Shoulder Frill Vent Dress
Together Double Basic Short Sleeve Tee Shirt
Soft Embo Puff Flower Dress
X String Crop Tee
All Season Skirt
Half Zipup Elastic Jumpsuit
Love Me Smock Bean Button Chiffon Dress
Always Linen Tee Shirt
Key Cool Touch Wide Skirt Pants
Kooding's Shipping Policy
They provide a free delivery for the acquisition of $59 or more, and it's only $8.99 for an order under $29. They likewise offer free returns, so you don't need to stress over the chose size being correct or wrong.
Shipping Countries from Kooding.com
US, Canada, United Kingdom (Great Britain), France, Germany, Australia, New Zealand, Hong Kong, Singapore, Japan, China, Albania, Algeria, Argentina, Armenia, Aruba, Austria, Azerbaijian, Bahrain, Bangladesh, Belarus, Belgium, Bhutan, Bolivia, Bosnia and Herzegovina, Botswana, Brazil, Brunei Darussalam, Bulgaria, Cambodia, Chile, Colombia, Costa Rica, Croatia, Cyprus, Czech Republic, Denmark, Dominican Republic, Ecuador, Egypt, El Salvador, Estonia, Ethiopia, Fiji, Finland, Gambia, Ghana, Greece, Guatemala, Guyana, Honduras, Hungary, Iceland, Indonesia, Ireland, Islamic Republic of Iran, Israel, Italy, Jamaica, Jordan, Kazakhstan, Kenya, Kuwait, Kyrgyzstan, Laos, Latvia, Lebanon, Lithuania, Luxembourg, Macau, Malaysia, Maldives, Malta, Mauritius, Mexico, Moldova, Mongolia, Morocco, Myanmar, Namibia, Nepal, Netherlands, New Caledonia, Nigeria, Norway, Oman, Pakistan, Papua New Guinea, Paraguay, Peru, Philippines, Poland, Portugal, Puerto Rico, Qatar, Reunion, Romania, Saudi Arabia, Senegal, Slovakia, Slovenia, South Africa, Spain, Sri Lanka, Sweden, Switzerland, Taiwan, Tanzania, Thailand, Trinidad and Tobago, Tunisia, Turkey, Ukraine, United Arab Emirates, Uruguay, Uzbekistan, Venezuela, Vietnam.
Plus, you can check shipping rates here by selecting your country.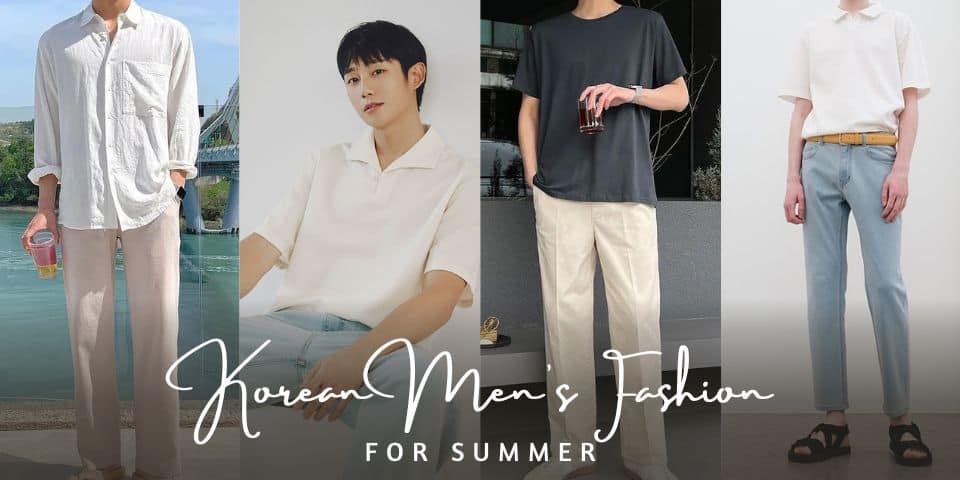 We carefully selected Korean summer clothes you can enjoy this hot summer. We hope you like them.
You may also like,