The ideal way to learn a new language is to have a class for it. Especially, if the language is as complex as Korean. It is a completely different language with its own unique script and pronunciations. However, going to a language institute can be hard for you to take out time from each day. Just imagine getting done with your classes or work and you have to attend another class. Scary, isn't it? So, we have come up with a list of the 12 best free "learn Korean" apps for your ease.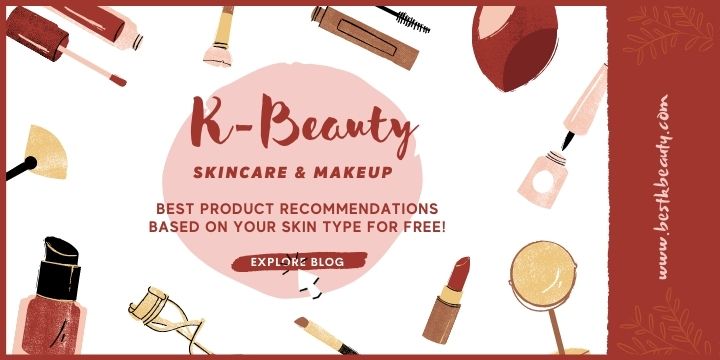 Top 12 Best Free Apps to Learn Korean
Memrise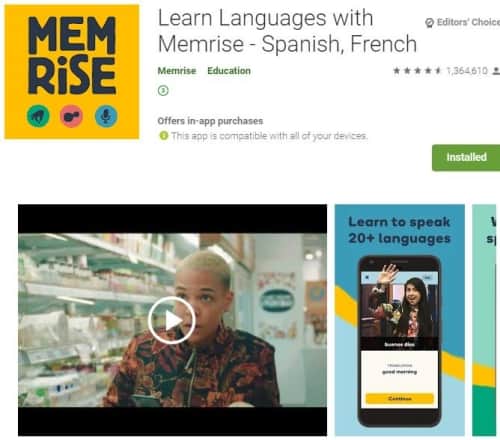 The app helps its users learn Korean with the help of flashcards. However, the app will not provide you with those flashcards but you have to input them. You can either learn with the help of audio-based tests or with the help of other quizzing games and prompts. Further, the app is very cute and each user gets a seed that transforms into a daisy when they have accomplished the goal. 
Pros
Cute and attractive layout
Helps in developing fluency
Free to download and use
Cons
Does not contain study guides
Not only for Korean learning

Infinite Korean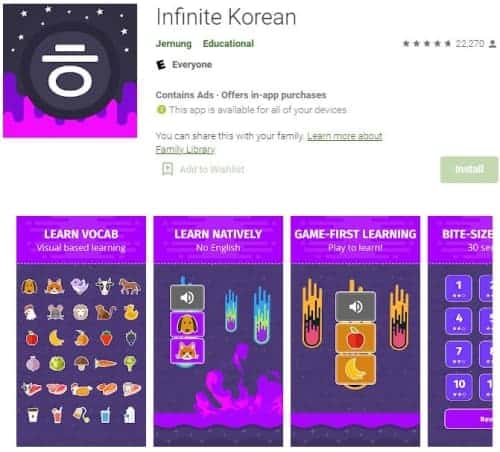 Play games to learn Korean! Infinite Korean app supports both Android and iOS. You can learn Korean in a fun and enjoyable way using this app. It makes you memorize words through repetitive visual-based games. It shows you how to pronounce it as well but the only downside of this app is that they don't show Korean characters to learn how to spell. It's obvious that it's a good app to memorize Korean vocabulary.
Pros
Free to download and use
Uses audio files
Consists of levels
Teaches pronunciation
Cons
Consists of in-app purchases
Don't show Korean characters
Learn Korean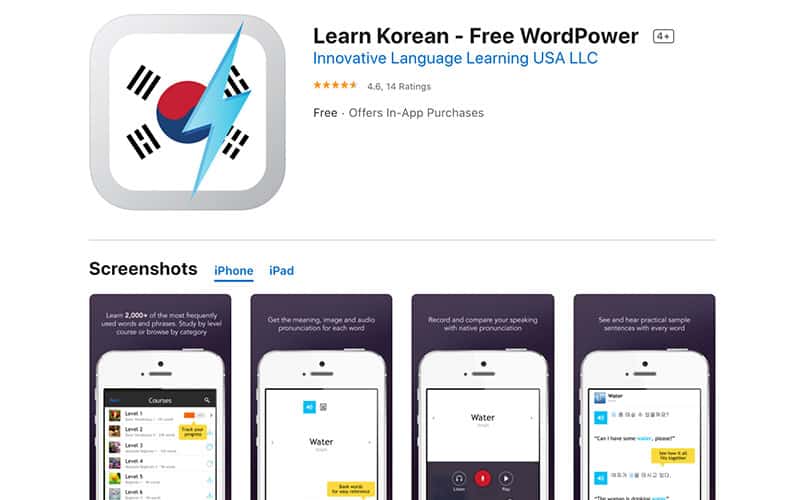 The Learn Korean app consists of levels that open as you progress in the app. The aim of these apps is to help people learn Korean in comprehensive yet, in easy manner. Furthermore, you can also track your accomplishments after each grammar and vocabulary lesson. The best part is that the Learn Korean app is completely free to download. However, you will have to make some in-app purchases if you want to access some additional features.
Pros
Free to download
Easy to use 
Consists of levels
Detailed yet easy learning experience
Cons
Contains in-app purchases
Only available in Appstore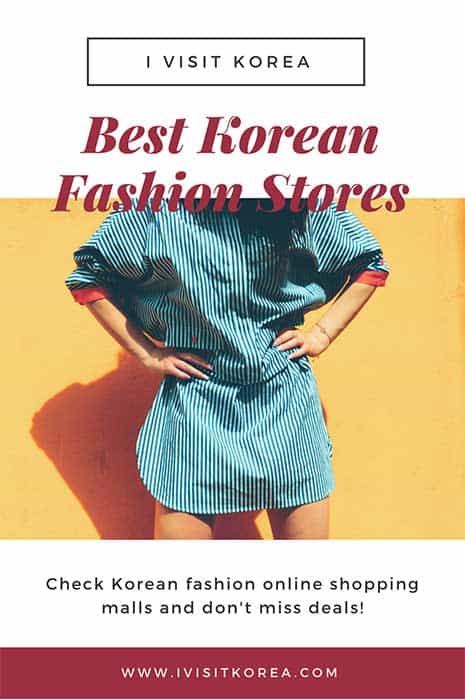 Learn Korean Language Game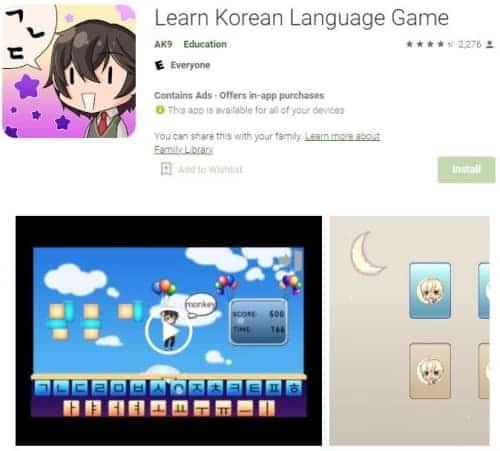 Learning something with games could be a great way to build your muscle memories. You can learn Korean alphabets and memorize vocabulary through various types of games. I could only find this app on Google Play. Please, let us know if you find this app on App Store.
Pros
Learn Korean with games
Free to download
Easy to use
Cons
Only available on Android
Contains in-app purchases
Korean Grammar Haja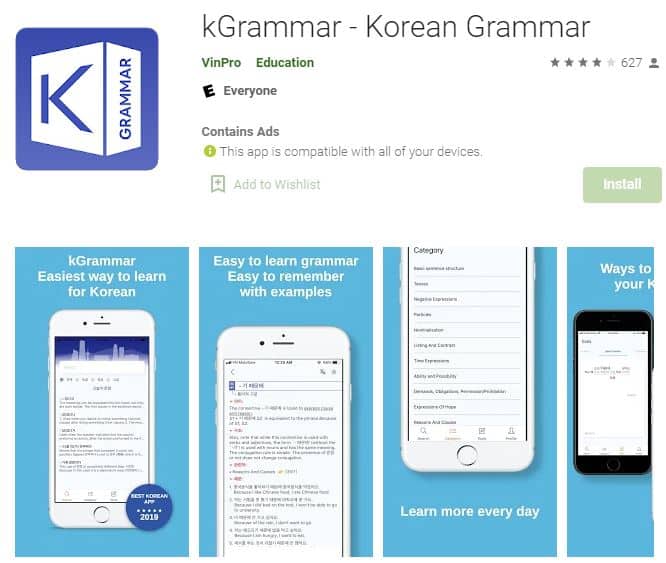 The app is only available for Android users which they can download for free from the Google Play Store. What makes Korean Grammar Haja the best app to learn Korean is that it is as comprehensive as a book weighing ten pounds. Do not fret. The app will teach you in a progressive manner so all the new information does not overwhelm you. 
Each chapter in this app introduces you to a new phrase and explains it to you in-depth. Moreover, the app also teaches you the alternates, exceptions, and everyday use of that phrase as well. Additionally, you can also organize and choose your study plan. However, you will have to buy some of these study plans. 
Pros
Free to download
Comprehensive yet digestible
Easy to use
Reliable
Flexible study units
Cons
Only available on Android
Consists of in-app purchases
TenguGo Hangul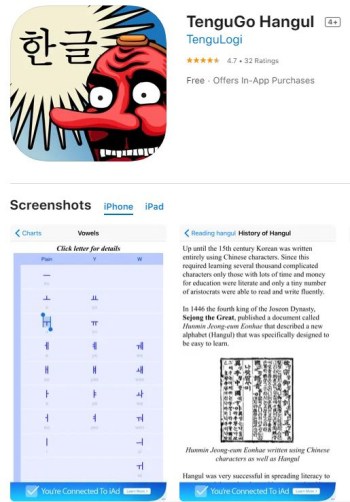 If you are a beginner with no knowledge about the Korean language then TenguGo Hangul is the best app to learn Korean for you. The app will make you understand the consonants, vowels, use of that word or phrase. In addition, the app will teach you how to pronounce syllable by syllable and will also teach you the Korean script. It is the perfect app to learn the Korean alphabet. 
The app teaches its users to pronounce Korean through audio and visual aid. For instance, the users see an animation of the movement of the tongue and mouth along with the pronunciation audio. The app is divided into sections. The 2nd section of this app is referred to as Rhythm Hangul which may not prove of any use to the majority of the users. However, the 3rd section of this app, such as the Secrets of Hangul contains a lot of useful information for the learners. 
Pros
Comprehensive
Easy to use
Teaches reading and writing 
Perfect for extreme beginners
Free to download 
Uses audio and visual aid
Helps establish and develop concepts
Cons
Does not teach everyday phrases
Does not teach sentence construction
LingoDeer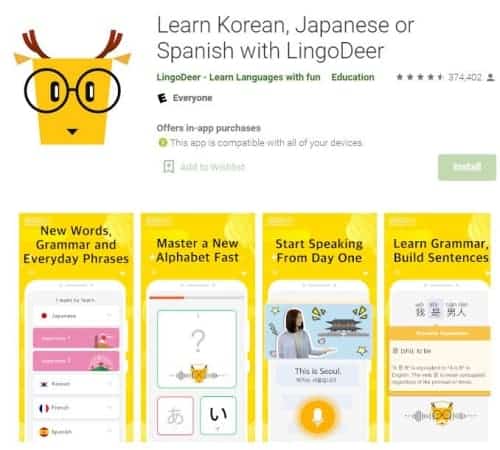 What makes LingoDeer the best app to learn Korean is its fun and innovative teaching method. The app teaches you through levels and ensures that you have mastered that level before it takes you to a new one. With the help of this app, you will learn Korean phrases, words, rules, grammar, and general vocabulary in no time. Moreover, the app also quizzes you. But these quizzes are very fun and engaging. You will earn trophies each time you ace a quiz. 
Pros
Easy to use
Free to download
Entertaining
Comprehensive
Cons
Korlink's Talk to Me in Korean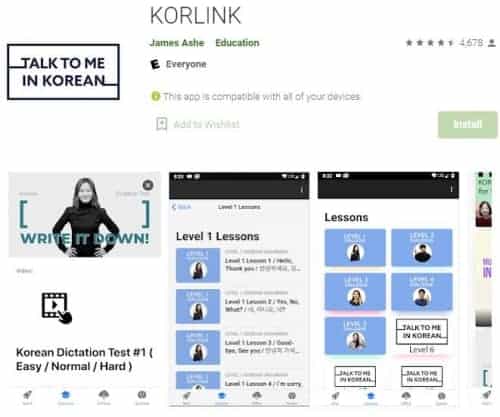 The app is a necessity if you are someone who wants to understand and get fluent in the Korean language. The explanations are provided in the English language so, you can grasp the concept easily. Besides, they teach through pictures and examples which is probably the best way to learn anything. Not only their lessons are divided into levels but the course also gets harder as you surpass each level. This app is a collection of Talk to Me YouTube video lessons for learning Korean. 
Pros
Entertaining and comprehensive
Free to use and download
Easy to use
Cons
There's no quiz or test
Only available on Android
Learn Korean Phrases | Korean Translator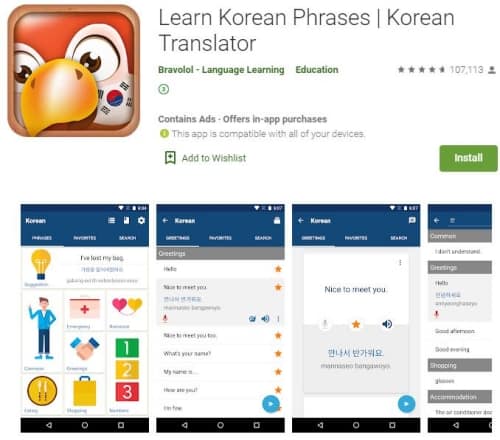 The app teaches its users all the essential everyday phrases. Each of these phrases is organized according to their social category. Likewise, the best part about this app is that you can slow down the audio to hear each and every syllable. Also, you can record yourself and compare it to the audio file provided by the app. Even though some of its features are not free but, you can access them by watching small ads which is indeed a steal.
Pros
Free to download and use 
Uses audio files to teach
Easy to use
Cons
Not comprehensive
Contains ads
TOPIK One
The app is perfect for users who want to give the TOPIK exam as it will help you prepare for it. The app contains the previous tests and teaches you through levels, such as beginner, intermediate, and advanced. In these levels, the user learns to read and write Korean grammar and vocabulary. In addition, if you download some extra files within the app then you can also listen to the words and phrases to master the Korean pronunciation.
Pros
Free to download and use
Uses audio files
Consists of levels
Teaches pronunciation
Cons
Doesn't support iOS
Not very comprehensive
Does not establish and develop concepts
TOPIK I, "Sample Test" from The Previous Test in 2018
[tqb_quiz id='30617′]
Korean Vocabulary Free – Flashcards for Beginners and Kids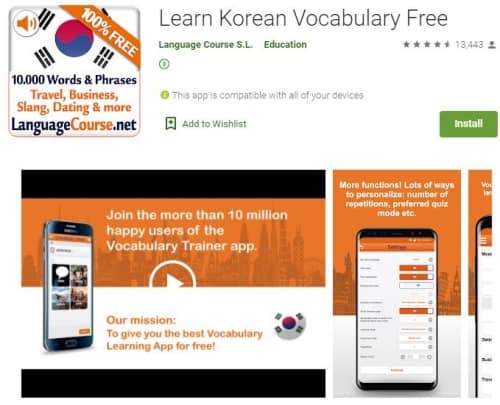 This app contains flashcards that consist of Korean words and phrases. It is very easy to use and organize. Each of these flashcards is arranged according to their categories, such as greetings, food items, and colors, etc. Furthermore, you can buy some of the additional features at a very cheap price. 
Pros
Free to download
Organized 
Easy to use
Cons
Not comprehensive
Not entirely free to use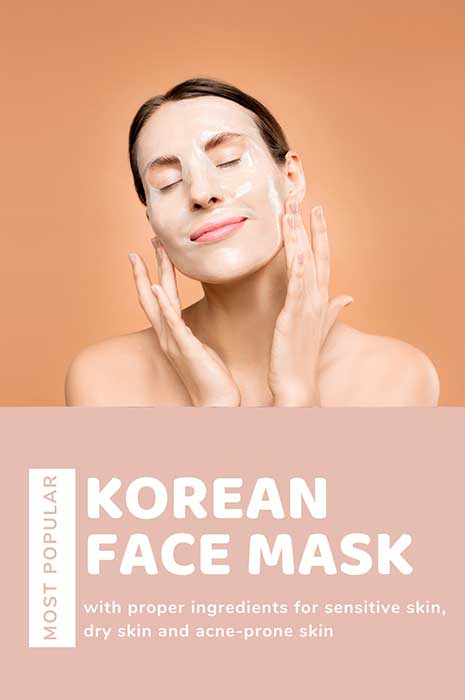 Mango Languages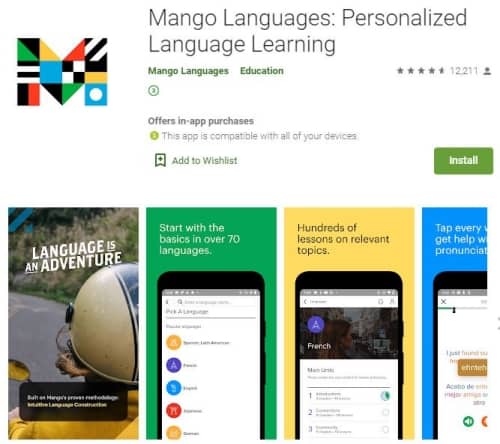 Mango Languages is one of the best apps to learn Korean. It focuses on teaching its users the common phrases that they can use in everyday routine. The app mainly focuses on its auditory features. You can keep repeating the audio until you get the hang of that Korean phrase. Besides, you can record yourself as a means of tracking your development. The phrases are categorized according to their need so you can easily find what you are looking for. For instance, "greetings", "asking opinions", and "getting around" etc. The best part about this learns Korean app is its timer. Thus, each of your quizzes are timed which makes you think and come up with the correct answer quickly. This technique will make you fluent in Korean in no time. 
However, the app is free only for students and members of public libraries. This is because you need to be subscribed to it and this app is sold to public libraries and educational institutes. 
Pros
Teaches everyday phrase
Quizzes and times the student
Consists of clear audio
Cons
Requires subscription
Limited to members
Heavily based on audio
So, when are you going to accomplish your resolution of learning Korean? Now is the perfect time to do so. Install these apps and master the Korean language and Hangul. Then you can learn as go with the help of these apps and do not need a proper setup.
You may also like,