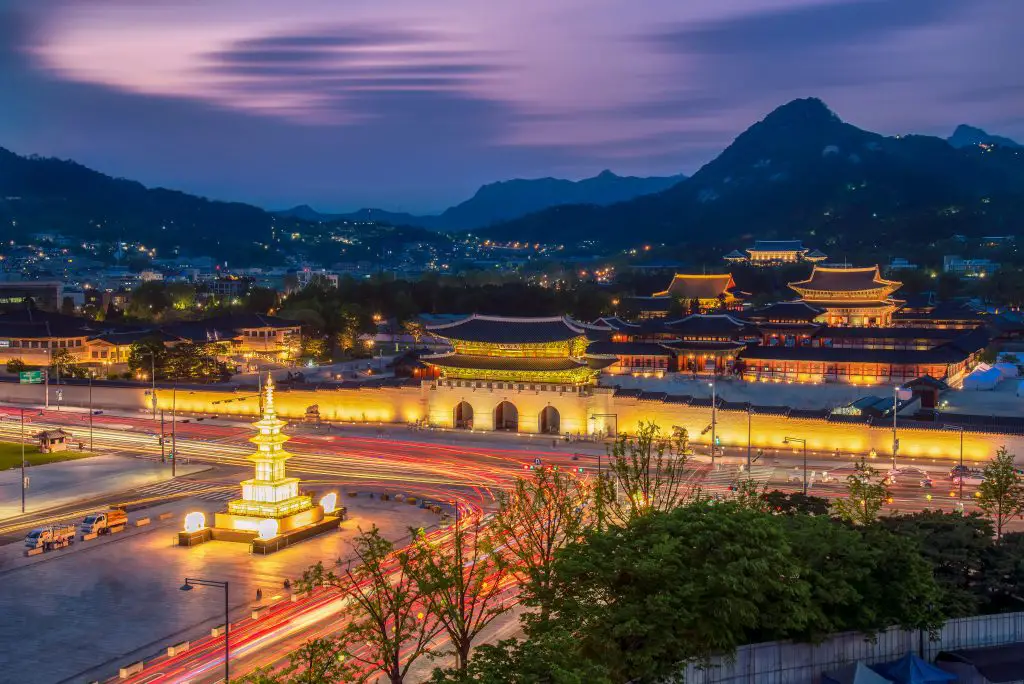 Special Evening Admission
To Gyeongbokgung Palace
Gyeongbokgung Palace is normally open to the public only during the day. But now you can enjoy seeing a different side of Gyeongbokgung Palace's beauty during the night; for only a designated period. Starting on the third and fourth week of April 26th to October 31st. You will love this unforgettable and special experience at Gyeongbokgung Palace. Many locals also visit Gyeongbokgung Palace during this period.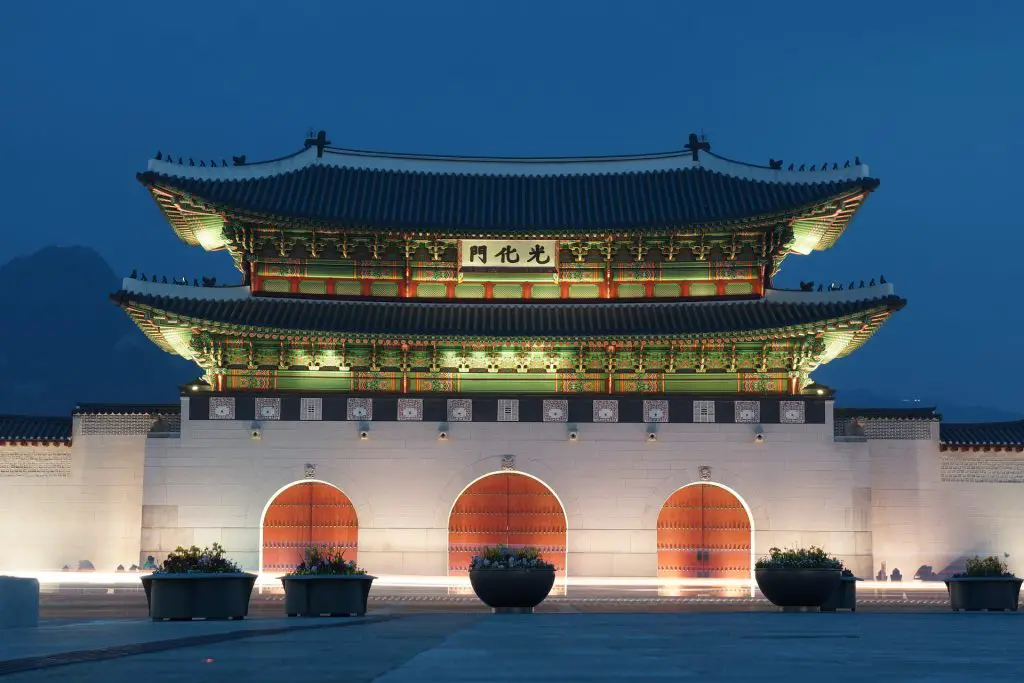 Schedule of Special Nighttime Opening
April: April 26 – May 5 (19:00-21:30)
May: May 19 – June 1 (19:00-21:30)
June: June 16 – June 29 (19:30-22:00)
July: July 21 – August 3 (19:30-22:00)
September: September 12 – September 15(Cheseok holiday season) & September 22 – October 5 / 19:00-21:30
October: October 20 – October 31 (19:00-21:30)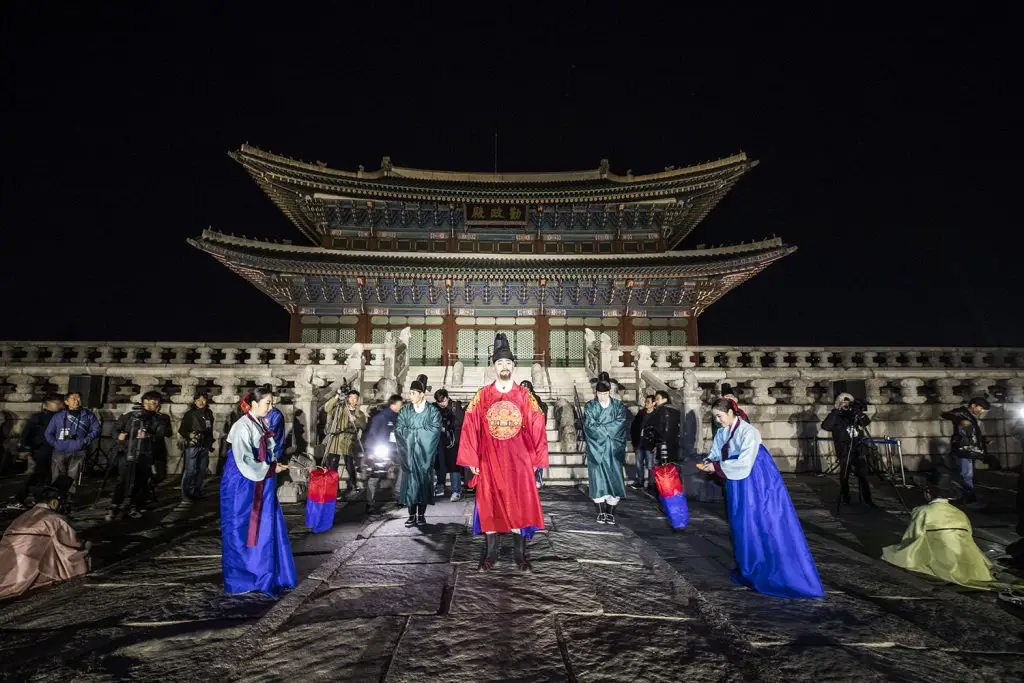 Admission
Adult: 3,000 KRW
Children under the age of 6 enter free
Only on-site ticket purchases available
Daytime admission is free on the last Wednesday of the month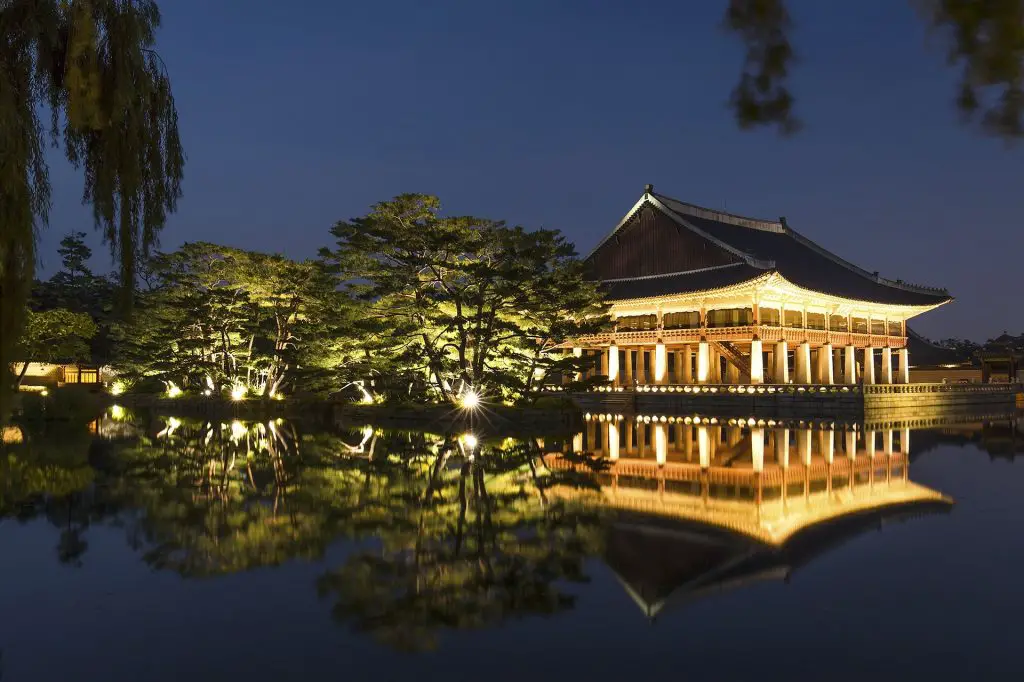 Address
161, Sajik-ro, Jongno-gu, Seoul
Directions
It takes about 5 minutes by foot from exit no 5 of Gyeongbokgung Station(Seoul Subway Line No.3).
Inquiries
Phone: +82-2-3700-3900 (Korean, English, Japanese, Chinese)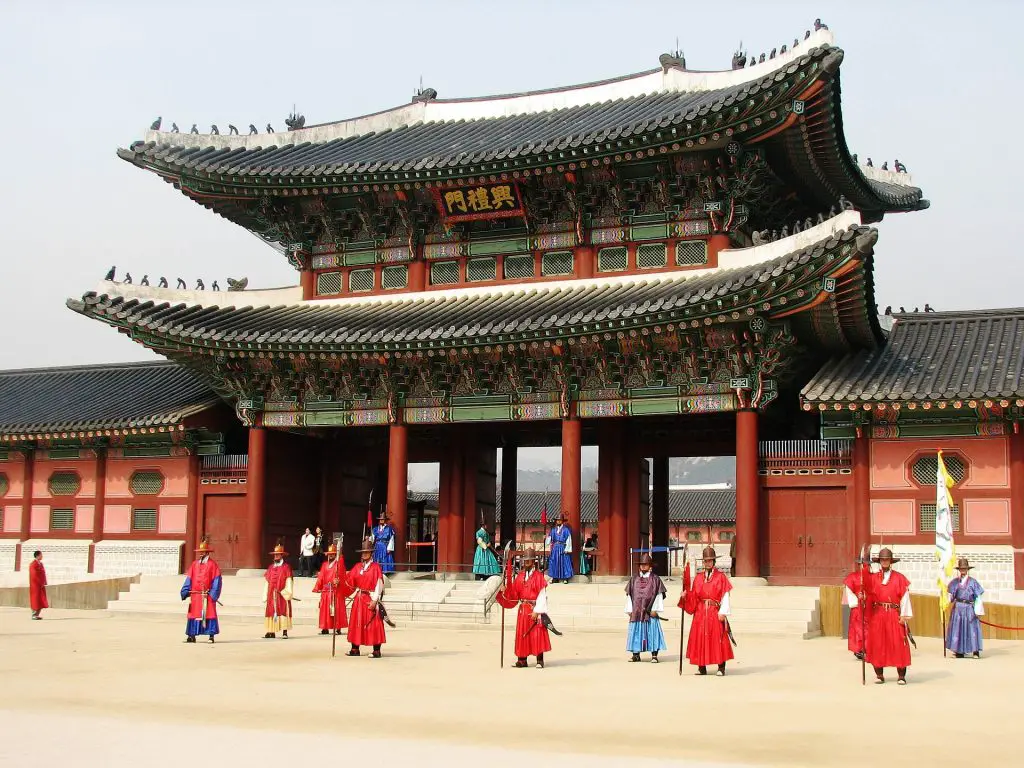 Royal Cultural Festival
They run various cultural programs until May 5th.
Gyeonghoeru Pavilion Fantasy, a dance performance, and traditional Korean music concerts from April 27 to May 4.
5th Royal Cultural Festival Opening

Date: 2019-4-26
Time: 19:30-20:30
Place: Palace Gyeonghoeru (in Gyeongbokgung)
Gyeonghoeru Fantasy

The period: 2019-04-28 ~ 2019-05-04
Time: 20:00 – 21:00
Place: Gyeongbokgung Palace
Gwanghwamun Sandae Noli

Date: 2019-04-28
Time: 3:00 – 5:00
Place: Gyeongbokgung Gwanghwamun Square, Sejongro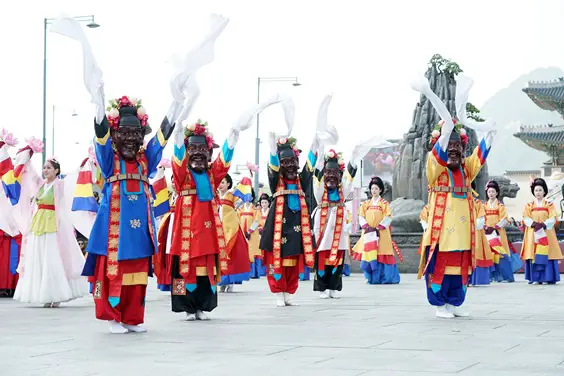 For more information about Royal Cultural Festival, please, check the official website. http://www.royalculturefestival.org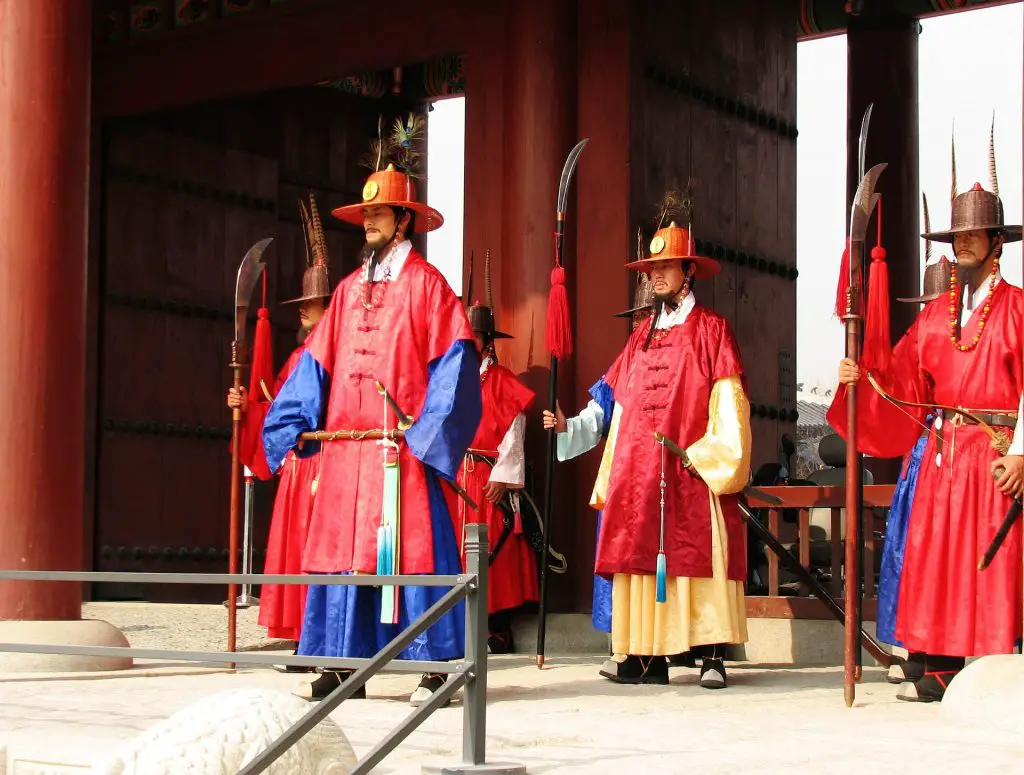 ---

You also may like