Last Updated on November 24, 2023
Unlocking the Beauty Secrets of Best Things to Buy at Olive Young Myeongdong: Your Ultimate Guide to Skincare Shopping in Seoul's Trendiest District. If you're a beauty enthusiast visiting Seoul, South Korea, Olive Young Myeongdong is a must-visit destination. This popular beauty store chain offers various beauty and personal care products, ranging from skincare and makeup to hair and nail care.
In this blog post, we'll guide you through the best things to buy at Olive Young Myeongdong, along with some basic information about the location, opening hours, and special services the store offers!
You may also love:
Olive Young Myeongdong Store Location and Opening Hours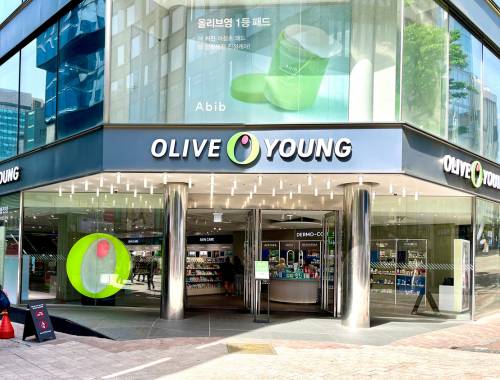 Probably you could find Olive Young on every corner in the heart of Seoul, making it easily accessible to everyone. The Olive Young Myeongdong Flagship Store is located in 5- 10 minutes walking distance from Meyongdong station (line 4) and Euljiro 1(il)-ga station (line 2).
Address: 53 Myeongdong-gil, Jung-gu, Seoul, South Korea.
Opening hours: Everyday from 10:00 A.M. until 10:30 P.M.
What is 오늘드림 in Olive Young?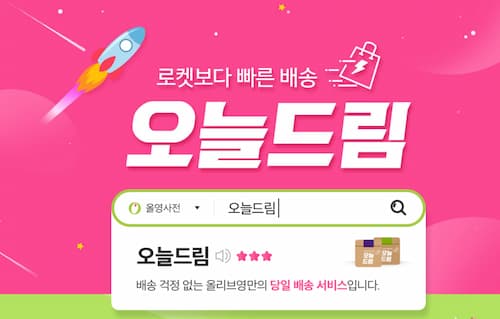 O-neul-d-ream (오늘드림): For the ultimate convenience, 오늘드림 is the same-day delivery or pickup service. It is divided into two options. The first option allows you to order through the mobile app or website and pick up the products at your desired store. It offers the advantage of using online-exclusive coupons and purchasing bestselling products before they sell out. Before making the payment, select the pickup store, confirm the message indicating that the product is ready for pickup, and visit the store to show the barcode received in the message for pickup completion.
The second option is an online ordering service that delivers the products to your home or office on the same day. If you order by 1 PM, it will be delivered between 3-4 PM, and if you order by 8 PM, it will arrive within an average of 3 hours. Ordering by 8 PM enables you to receive the products between 10 PM and 12 AM, offering a powerful and fast delivery service!

Olive Young Sale (올영세일): Keep an eye out for this sale, where you can find fantastic discounts on a wide range of products. During these sale periods, you can score amazing deals on famous beauty and wellness items, making it the perfect time to stock up on your favorites or try out new products.
Must-Buy Products at Olive Young Myeongdong
Olive Young Myeongdong is a paradise for everyone obsessed with beauty because it sells various cosmetics and other personal care items. Whether you're looking for skincare, makeup, hair care, or nail care, you'll find it all at Olive Young Myeongdong. They offer an extensive range of products, and here are some must-buy items for beauty enthusiasts: