Jeonju Bibimbap Festival 2022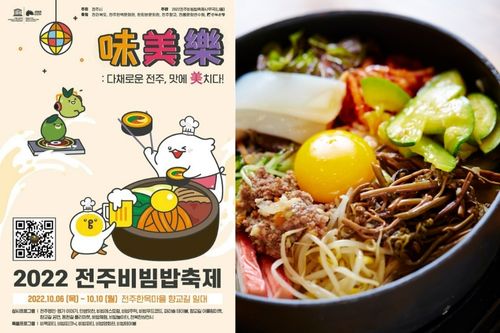 Jeonju is famous as the hometown of Bibimbap in South Korea. Jeonju is holding the Bibimbap Festival to promote delicious bibimbap to more people around the world.
From October 6 to 10, various restaurants and rest areas where you can taste bibimbap will be prepared on Hyanggyo-gil in Jeonju Hanok Village, the venue of the festival.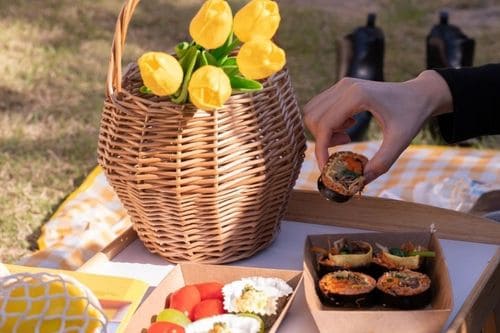 Check out the special highlights of the festival!
Bibap Picnic: Enjoying a bibimbap picnic set at Hyanggyo
Bibap Party: DJ party where you can enjoy finger food and drinks
BiMac Party: DJ party with beer and various bibim-food
Bibap Movie Theater: Wireless Headset Movie Theater
In addition, bebop food courts, bebop restaurants, bebop taverns, and bebop playgrounds are operated permanently, and many people who love bibimbap are prepared to enjoy the festival.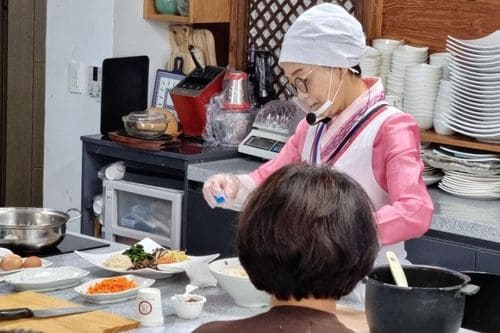 Website: https://worldbibimweek.oopy.io/
Instagram: https://www.instagram.com/bibimbap_festival/
[ Data & Image Source: Korea Tourism Organization (KTO) ]
IVK's Top Picks – Day Tours, Tickets, and Travel Activities
Seasonal Picks!😍