Price Comparison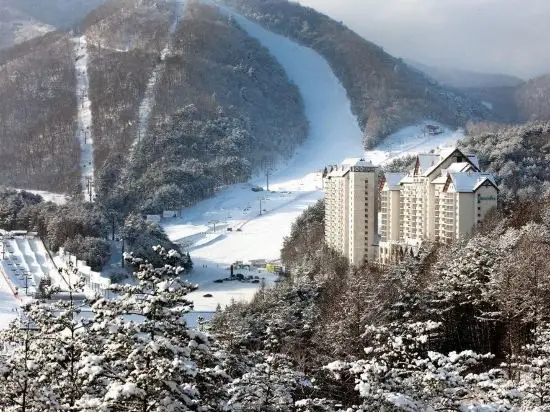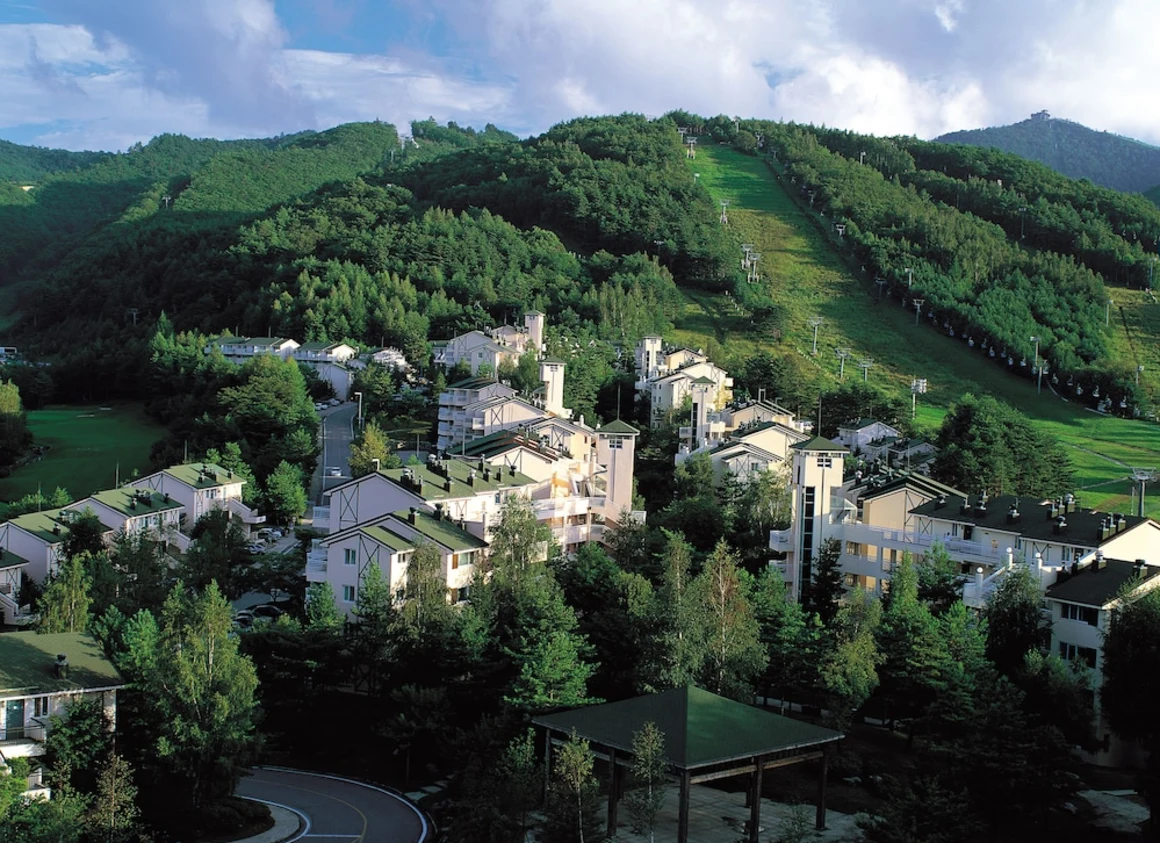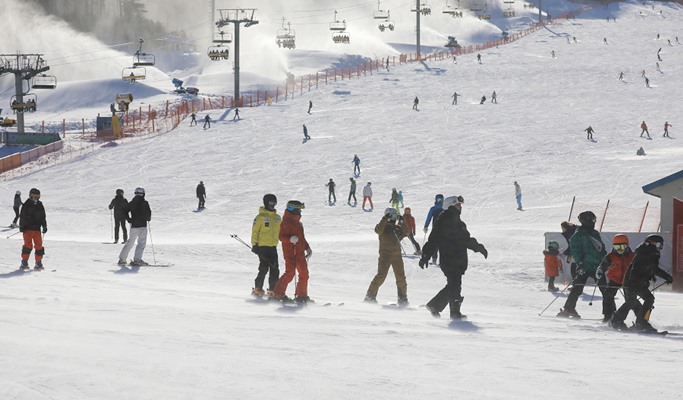 Experience the ultimate in winter comfort with a Yongpyong Ski Resort Room Reservation. Located in the heart of South Korea's winter sports region, Yongpyong Resort is renowned for its expansive ski slopes, high-end facilities, and luxurious accommodations. Whether you're planning a solo adventure, a romantic getaway, or a family vacation, our range of rooms offers something to suit every need. With our easy reservation process, your perfect room is just a few clicks away. So why wait? Make your Yongpyong Ski Resort Room Reservation today, and wake up to the breathtaking beauty of snow-capped mountains right outside your window!
Information about Yongpyong Ski Resort
Learn more about the Best Ski Resorts in Korea and their opening dates.
Korea's largest ski resort, Yongpyong Ski Resort, was also one of the main venues in the Pyeongchang 2018 Winter Olympics Games. It has a total of 28 slopes, 14 cable lifts, and a gondola for every group to enjoy. Needless to say, it's the best ski resort in Korea.
Address: 130 Daegwalnyeong-myeon, Pyeongchang-gun, Gangwond-do
Slopes (28)

Beginner (2): Yellow (600m) / New Yellow (350)
Beginner-Intermediate (1): Mega Green (700m) / Pink (652m)
Intermediate (5): Gold Paradise (1,536m) / Rainbow Paradise (5,600m) / Red Paradise (676m) / Red: Gold Bridge (240m) / Silver Paradise (1,460m)
Intermediate-Advanced (1): Gold Fantastic (1,838m)

Advanced (4): Blue (550m) / Gold Valley (1,655m) / Rainbow 4 (635m) / New Red (252m)
Super Advanced (6): New Gold (584m) / Rainbow 1 (1,630m) / Rainbow 2 (1,280m) / Rainbow 3 (1,520m) / Red (926m) / Silver (894m)
Extreme (1): Terrain Park (400m)

Operating hours: 09:00 ~ 24:00
Lift Passes

Daytime : 09:00~17:00
Morning : 09:00~13:00
Afternoon : 13:00~17:00
Night I: 19:00~22:00
Night II: 19:00~24:00
Night III: 21:00~24:00
Afternoon+Night I: 13:00~22:00
Afternoon+Night II: 13:00~24:00

Phone: +82-33-335-5757
You may also love:
Things to Do in Korea in Winter
14 Best Ski Resorts in Korea & Opening Dates in 2022/2023
Related Tours & Tickets
Price History
Price History for Yongpyong Resort
All prices mentioned above are in United States dollar.
This product is available at Klook, Trazy.
At klook.com you can purchase Yongpyong Resort for only $58.49 , which is 67% less than the cost in Trazy ($177.60).
The lowest price of Yongpyong Ski Resort Room Reservation was obtained on October 19, 2023 11:14 pm.
IVK's Top Picks – Day Tours, Tickets, and Travel Activities
Seasonal Picks!😍