Share your experiences with travelers and be an author.
Do you have an interesting story about Korea?
[Important] Currently, we are not accepting article contributions!
Since its humble beginnings in 2018, IVisitKorea has wanted to help travelers to Korea enjoy Korea like the locals.
To achieve this goal, we always welcome your contribution to the blog site. If you have a bright idea to help travelers to Korea, submit it and become an author.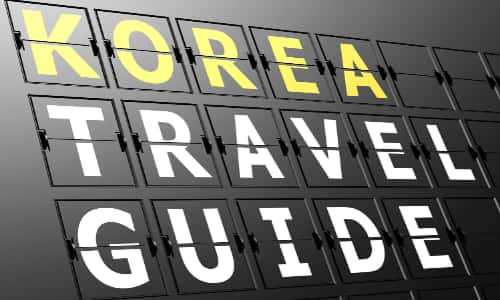 Writer Guidelines
Of course, we have a guideline to publish articles, and the best way to understand is by reading other posts on IVisitKorea.com. You can see our story-telling style and the topics we already covered.
Most of all, the article must be 100% original and you may not republish this post on any other site. We normally publish articles between 1,000–2,500 words, depending on the subject.
Our readers need more information than ordinary travel guides provide. Tell readers how you enjoyed the destination and what they can expect when they visit the place with basic information like the address, contact information, open hours, etc. We need vivid descriptions of your experiences. Use the first-person point of view.
How to submit an article?
Write your story title and the short description of the article, and then submit it. If you submit your topic, we will check it and get back to you via email in a few days but it can be declined.
If the topic is selected, write an article on Google Docs following our writing instructions. Please, send several photos for your post, and don't forget to include photo credits and captions.
If your article is approved, you might be requested to fix it or it can be lightly edited by us for clarity. After that, IVisitKorea will publish it on a pre-set schedule.
Thank you.