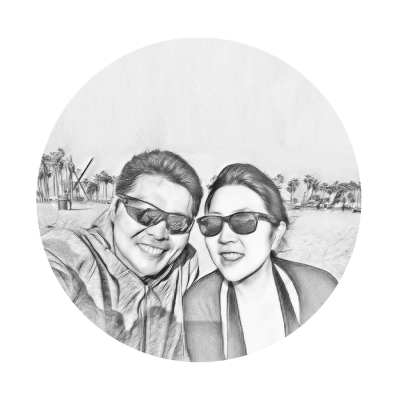 Get Connected
Email: [email protected] / [email protected]
Who are DY & Jay at IVisitKorea?
We are Jay & Dy living in South Korea and love to travel all around the world. I am a marketer who worked in Korea and the US and Dy is a visual designer who majored in sculpture. We experienced so much trouble during our world travel. And it made us start this blog to help visitors to enjoy Korea travel more by providing all about Korea as possible as we can. . We are always open to answer all the things about our posts and traveling information.
Travel Light & Enjoy the Moment!
Dy & Jay