Yeongju Sione Festival 2023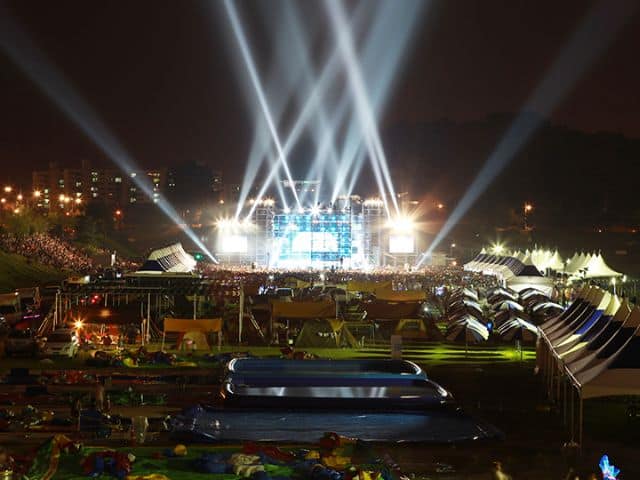 Festival Summary
Title: 2023 Yeongju Sione Festival
Dates: July 29th – August 6th, 2023
Location: Seocheon Dunchi area in Yeongju City, Gyeongsangbuk-do (In front of the Civic Stadium)
Admission Fee: To be announced
Homepage: Yeongju Sione Festival
General Information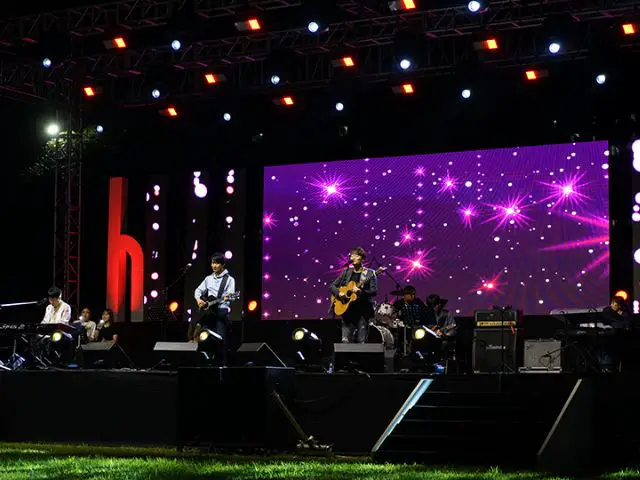 Returning to light up the summer of Yeongju city, the 2023 Yeongju Sione Festival promises nine days of immersive fun and excitement. As a celebration of local culture and community spirit, the festival offers a wide range of activities and performances that cater to all ages and interests.
Key Highlights of the Festival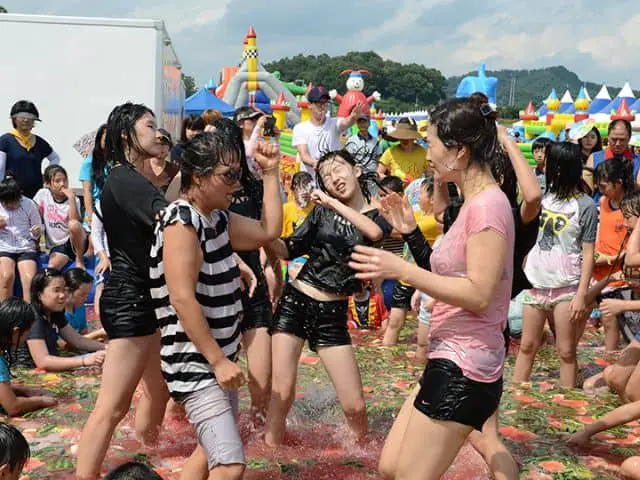 Opening and Closing Celebration: The festival commences and concludes with a series of high-energy performances that are set to leave attendees in awe.
Sione Zone: A designated area filled with water play activities like recreation games, water gun battles, and splash events, providing much-needed relief from the summer heat.
Yeongju Hanwoo Barbecue: Visitors will have the chance to indulge in South Korea's famous Hanwoo beef, courtesy of Yeongju Livestock Association.
Sing-along Busking: A stage where music and community spirit unite, offering a series of concerts that bring together the people of Yeongju City.
Additional Information
Alongside the main events, the festival will also host several other engaging activities:
Hot Air Balloon Experience: Details to be announced soon.
Transparent Kayaking Experience: Available throughout the festival period, this activity offers a unique way to enjoy the surroundings. On-site registration is available.
Sky Swing Experience: Available throughout the festival, giving visitors the chance to soar through the sky. On-site registration is available.
Flyboard Performance: Scheduled for July 29th and 30th, this thrilling show is set to make a splash at the festival.
Jetski Show: Available throughout the festival period, this exciting show promises high-speed thrills on the water.
Plus! You don't want to miss these articles!
Things To Do in Summer
[ Data & Image Source: Korea Tourism Organization (KTO) ]
IVK's Top Picks – Day Tours, Tickets, and Travel Activities
Seasonal Picks!😍