Yangpyeong Water Festival 2023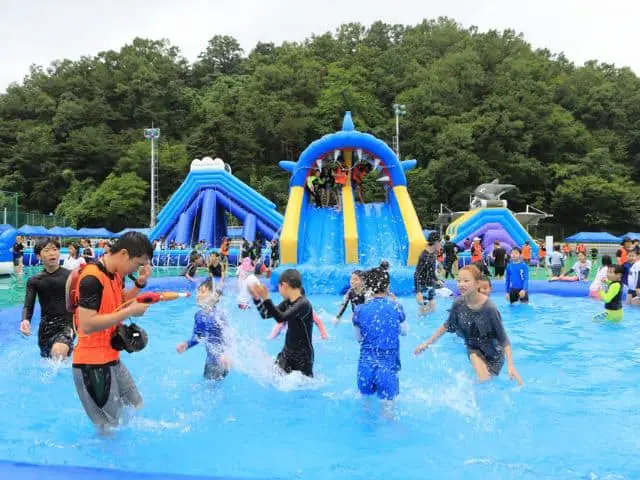 Festival Summary
Date: 2023.07.28 ~ 2023.07.30
Location: Satancheon, Okcheon-myeon, Yangpyeong-gun, Gyeonggi-do
Admission Fee: Small environmental surcharge
Official Website: https://okcheonwater.modoo.at/
General Information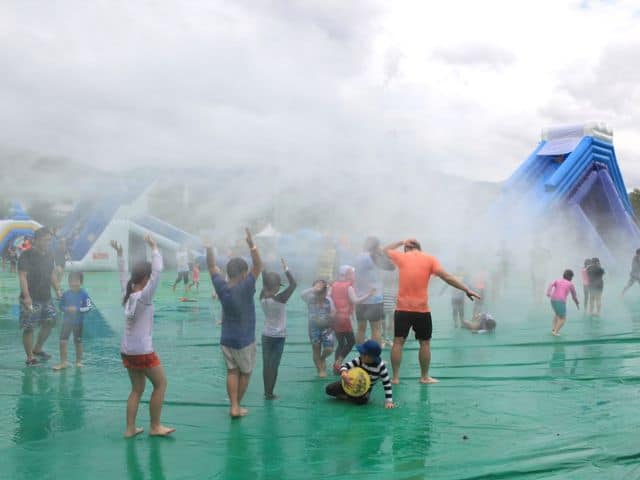 The Yangpyeong Water Festival 2023 is all set to make a splash from July 28 to July 30, 2023. Starting off with a grand opening ceremony that includes a refreshing water cannon performance, this festival offers an escape from the heat of the summer. Over the course of three days, visitors can enjoy a range of exciting water-based activities, performances, and food.
Key Highlights of the Festival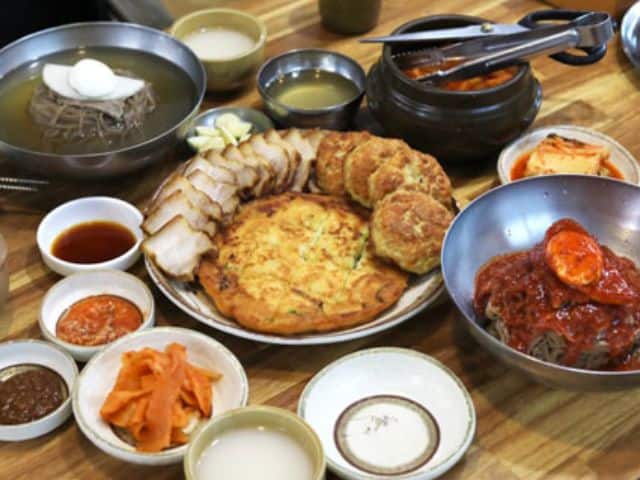 Water Fun Zone: This area operates daily from 11:00 to 17:00, with breaks for water gun fights. In addition to the large pool, there is a giant slide for guests to enjoy.
Water Bomb Baptism: Experience the thrill of a 1,000-liter water bomb baptism, held three times a day.
Soak DJ Show: Scheduled on July 29 from 21:00 to 22:00, this event combines music and water for a unique experience.
Food Zone: Open from 11:00 to 22:00 on July 28 and 29, and until 16:00 on July 30, this area offers a wide variety of delicious food options.
Additional Information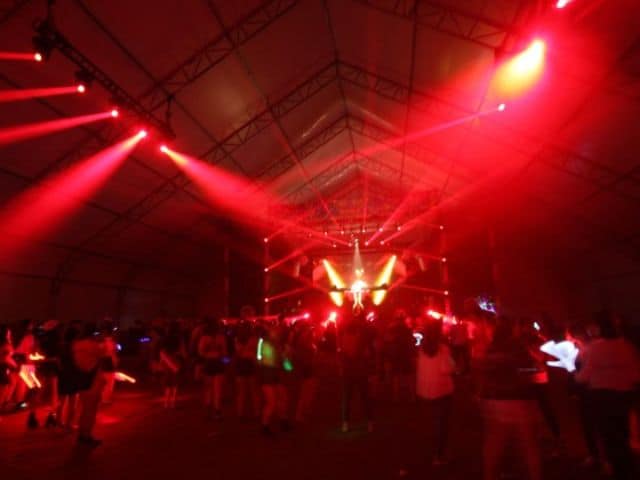 Activities for Adults: Apart from water games, the festival also includes regular performances for adults to enjoy.
Canoeing Experience: The festival provides an opportunity for families to try canoeing.
Face Painting and Caricature: Available throughout the festival, these activities add to the festive atmosphere.
DIY Zone: Children can have fun making clay balls with Effective Microorganisms (EM).
Fun Games: Various stage games and performances are planned to entertain visitors of all ages.
Food Trucks: Food trucks will be available throughout the festival for visitors to grab a quick and delicious meal.
Plus! You don't want to miss these articles!
Things To Do in Nami Island
[ Data & Image Source: Korea Tourism Organization (KTO) ]
IVK's Top Picks – Day Tours, Tickets, and Travel Activities
Seasonal Picks!😍