Yangjae Flower Festa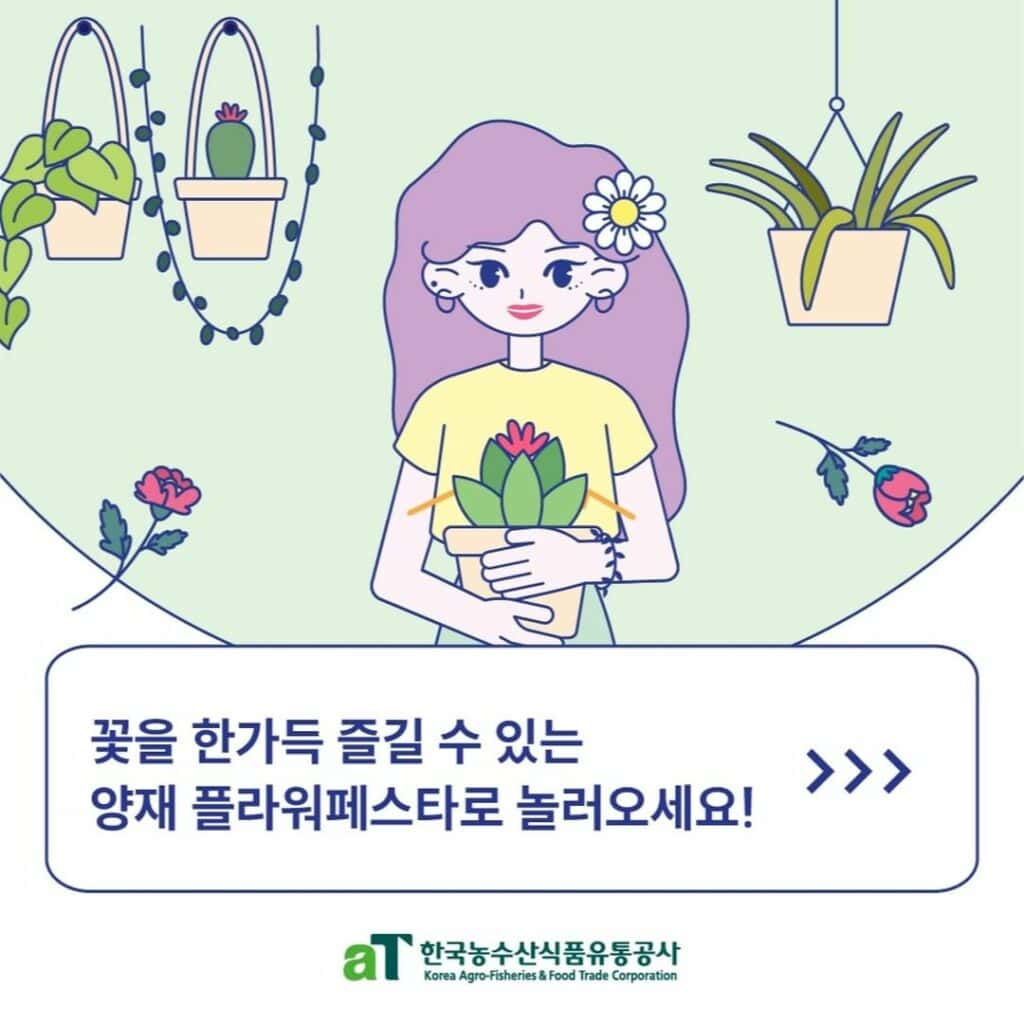 The Yangjae Flower Festa in Seoul brings flowers into everyday life, promoting flower culture, and offering a range of flower-related experiences.
Yangjae Flower Festa Summary
General Information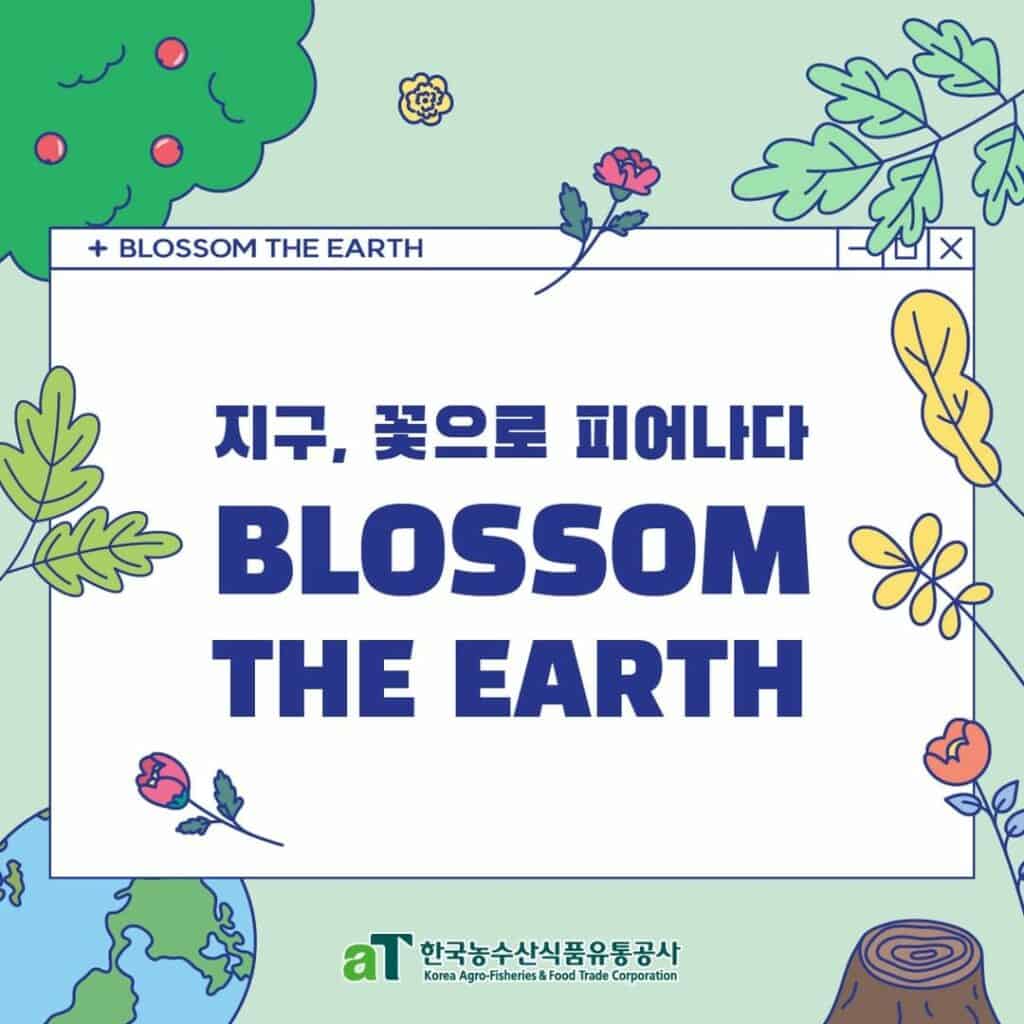 The "Yangjae Flower Festival" in Seoul, South Korea, is a vibrant celebration that aims to integrate the value of flowers into everyday life. The festival seeks to transition flowers from being occasional gifts to a daily part of life, promoting flower culture and the healing power of plants. With the participation of various programs and activities, it endeavors to create a shared cultural experience centered around flowers. The festival comprises a wide range of events, including the main program focused on making flowers a part of daily life, the "Spring Flower Exhibition" showcasing the best of Korea's spring flowers, and consumer engagement programs such as the Flower Photo Zone, Flower Flea Market, One-Day Flower Classes, and Flower Auction experiences.
Key Highlights of the Festival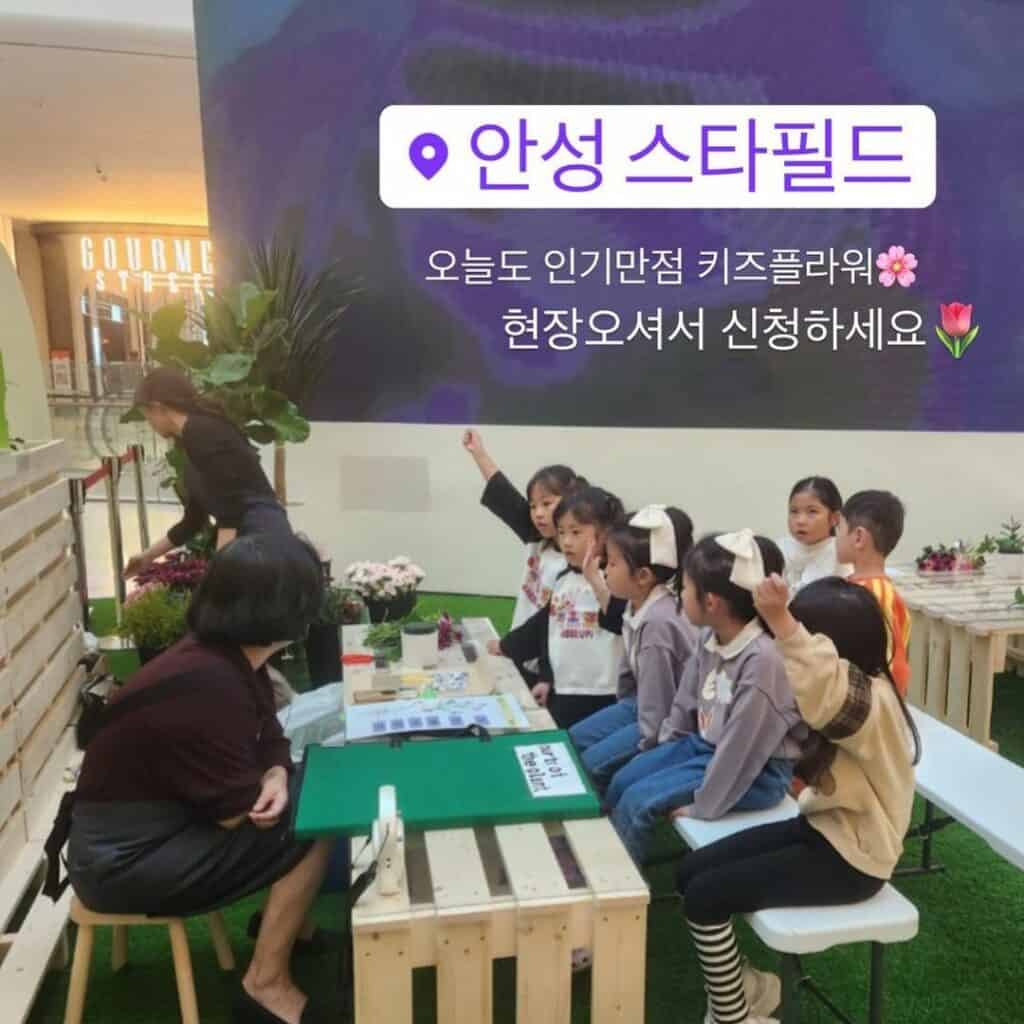 Main Program: Flower Lifestyle Project
Sub-Program: Korea's Spring Flower Exhibition
Consumer Engagement Programs: Flower Photo Zone, Flower Flea Market, One-Day Flower Classes, Flower Auction Experience
Additional Information
Contact Information: 02-6300-2903
Organizers: Ministry of Agriculture, Food and Rural Affairs, Korea Agro-Fisheries & Food Trade Corporation / Ministry of Agriculture, Food and Rural Affairs
Instagram: flower_culture_platform
Plus! You don't want to miss these articles:
Find the Best Things To Do in Seoul
[ Data & Image Source: Korea Tourism Organization (KTO) ]
IVK's Top Picks – Day Tours, Tickets, and Travel Activities
Seasonal Picks!😍