Wonju Dancing Carnival
September 22
–
September 24
KST
The Wonju Dancing Carnival, a citizen-led festival with a focus on dance, introduces a new non-parade performance format, allowing direct citizen participation and featuring diverse content and passionate performances by local and international dance teams, taking place in Wonju from September 22 to 24, 2023.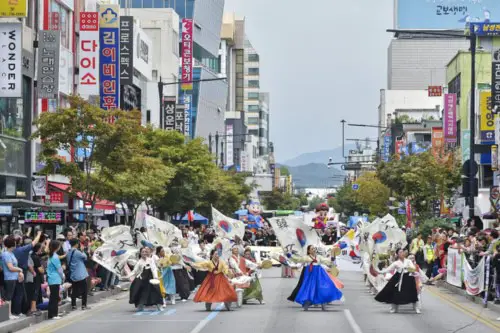 Festival Summary
Date: September 22 – September 24, 2023
Location: 170 Dangu-ro, Wonju-si, Gangwon-do (Myeongnyundong)
Organizers: City of Wonju/(재)Wonju Cultural Foundation
Contact: 033-760-9881~4
Instagram: dynamicwj_insta
Website: ddcwj.com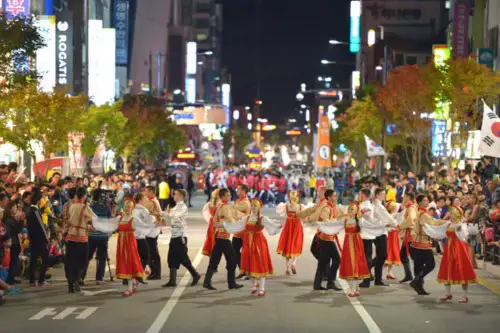 General Information
The Wonju Dancing Carnival is an engaging citizen-led festival centered around dance, offering a structure that enables citizens to participate from the planning stage to the stage performance itself. The festival features a new stage format, departing from the traditional parade style, and invites attendees to enjoy diverse content, including performances, arts, entertainment, and food.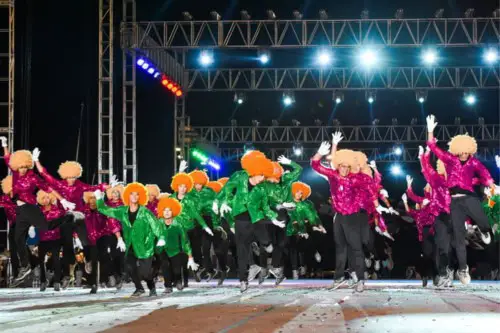 Key Highlights of the Festival
Citizen-driven festival structure allowing direct involvement in planning and performance.
Introduction of a new stage format featuring various performances and experiences.
Annual participation of numerous local and international teams, showcasing unique and diverse stages that ignite both participants and spectators with emotions and passion.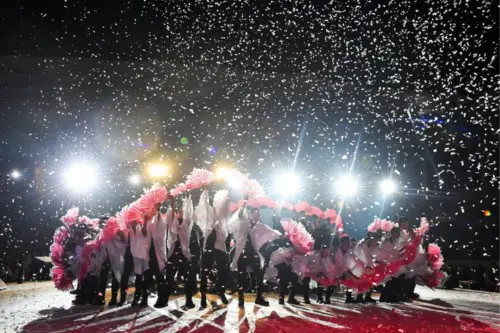 This festival will offer an exciting platform for citizens to engage with dance, featuring a fresh stage format that promises captivating performances, making it a festival where both participants and audience members can experience vibrant emotions and fervent passion!
You may also love:
Best Things To Do in Gangwon
[ Data & Image Source: Korea Tourism Organization (KTO) ]
IVK's Top Picks – Day Tours, Tickets, and Travel Activities
Seasonal Picks!😍