Wanju Wild Food Festival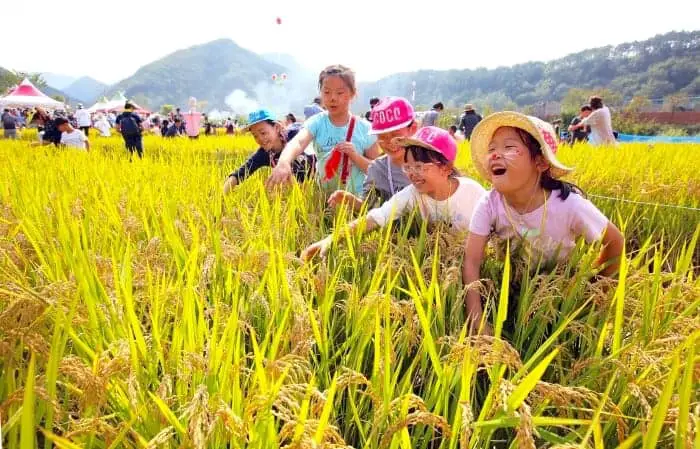 Wanju Wild Food Festival is a festival about foods and old memories! The festival is consist of three themes. Wild-Food, Wild-Fun, and Wild Life. This festival has started with the idea that people had healthy slow-foods back in the days. You can experience old ways to cook and interesting special foods Korean people ate before, such as grasshoppers, frogs, etc. In addition to special foods, there will be also various performances and events including music performances and a cooking competition. It takes 45 minutes to the festival from Jeonju Hanok Village by car.
Like our Facebook Page & Don't Miss Out Any Festivals!
[ Data & Image Source: Korea Tourism Organization (KTO) ]
IVK's Top Picks – Day Tours, Tickets, and Travel Activities
Seasonal Picks!😍