Ulsan Soeburi Festival 2023
May 12
@
10:00 am
–
May 14
@
9:00 pm
KST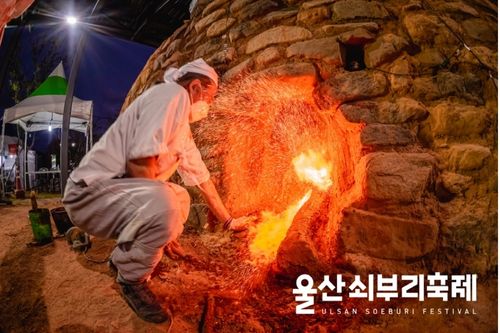 Location: 58 Dalcheoncheoljang-gil, Ulsan
Soeburi is a pure Korean word that refers to the traditional iron-making process in which earth iron or iron ore is melted in a smelting furnace to produce an iron block.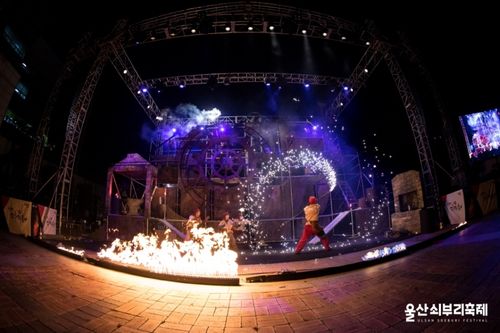 The Ulsan Soeburi Festival, a celebration of the unique iron culture that has been passed down for over a thousand years in Ulsan, will take place from May 12th to May 14th at the historic site of Dalcheon Railroad Station in the northern district of Ulsan. The festival, which is the only one of its kind in the country, aims to restore the rich iron culture of our ancestors and showcase a variety of cultural and artistic contents that represent the traditional iron culture of Ulsan.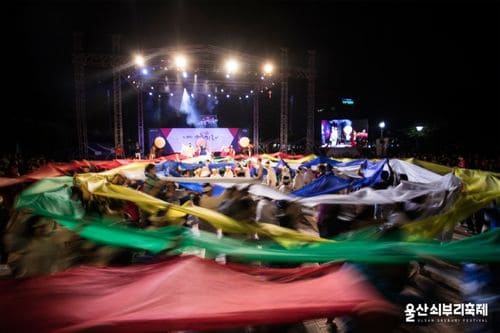 The festival offers a diverse range of activities, including the Soeburi event, performances, exhibitions, and experiential programs. The Soeburi event includes the Soeburi restoration project, the Soeburi sound, the traditional iron smelting process, and the Soeburi blacksmith.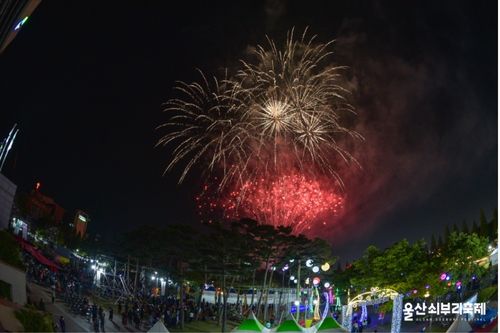 The performances feature a fireworks ceremony, a percussion festival, a musical drama, a citizen participation concert, a Soeburi-themed parade, and a boisterous anti-consumerism event. The exhibitions include steel art, a car photo zone, a light garden, and a fire garden. The experiential programs offer visitors the opportunity to participate in Soeburi-related activities such as the Soeburi experience zone, the traditional iron mill, the iron market, and the drum circle. Additionally, the festival offers online events, including a Soeburi-themed virtual reality experience, a Soeburi quiz, and a Soeburi experience kit.
The Ulsan Soeburi Festival is not just a celebration of Ulsan's iron culture, but also a platform for cultural exchange and cooperation with citizens. It's a great opportunity for everyone to learn and experience the unique iron culture of Ulsan while enjoying a fun and exciting festival atmosphere.
Plus! You don't want to miss these articles!
Find & Compare Winter Tours in Korea!