Taean Tulip Festival 2023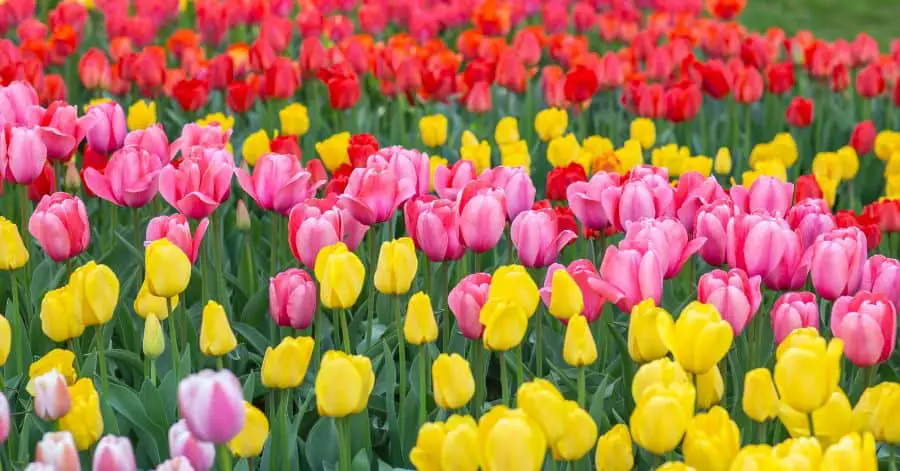 Location: 738 Cheongpyeong-ri Cheongpyeong-myeon Gapyeong-gun, Gyeonggi-do
The Taean Tulip Festival, a much-anticipated event in South Korea, will run from April 12th to May 7th, 2023. Over the course of one month, visitors will have the opportunity to witness the stunning display of over 5 million tulips of various colors and shapes in full bloom.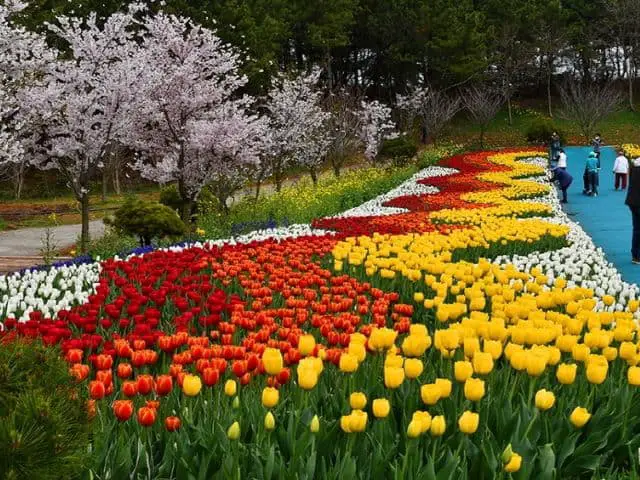 In addition to admiring the tulips, festival-goers can participate in a range of fun and educational activities, such as tulip appreciation classes, photography workshops, and craft-making sessions. The festival also showcases other spring flowers, including hyacinths, daffodils, and lilacs, creating a breathtakingly beautiful display.
Food and drinks will also be available, giving visitors a chance to taste local specialties while surrounded by the stunning tulips. The Taean Tulip Festival is not just a celebration of flowers, but of nature and the beauty of spring. It's a must-visit event for anyone who loves flowers and the great outdoors.
Taean Flower Festivals Trip with Strawberry Picking Experience from Seoul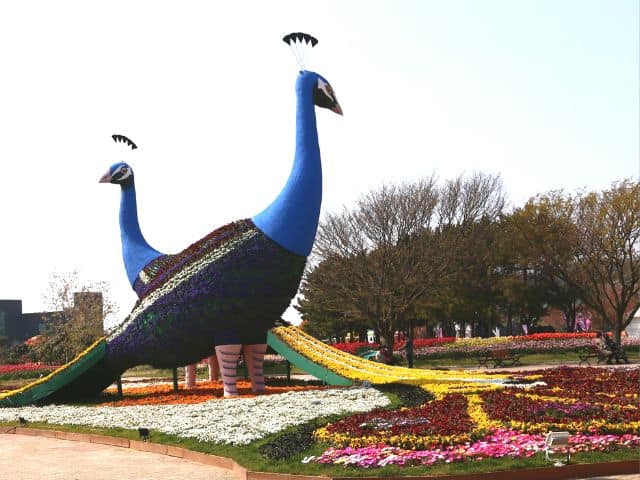 Get ready to be awed by the millions of tulips in full bloom, and experience the joy and excitement of the Taean Tulip Festival. Don't miss this unique opportunity to see one of South Korea's most vibrant and colorful events.
Plus! You don't want to miss these posts to enjoy Spring in Korea!
Find & Compare Winter Tours in Korea!
[ Data & Image Source: Korea Tourism Organization (KTO) ]
IVK's Top Picks – Day Tours, Tickets, and Travel Activities
Seasonal Picks!😍