SUPERNOVA SEOUL 2022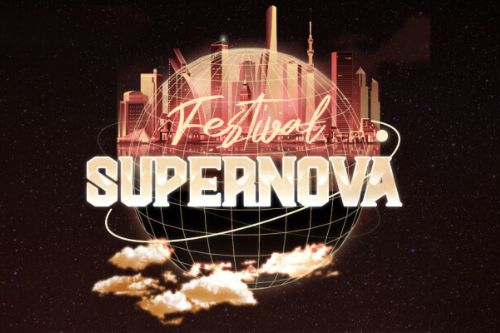 To cool off the heat of a midsummer night in July, Supernova Seoul 2022 Festival is held at the Jamsil Auxiliary Stadium in Jamsil Sports Complex from July 2 to July 3. The festival continues from 1 pm to 10 pm on both days.
Through this festival, you can enjoy various genres of music such as EDM, K-pop, and hip-hop at once.
※ At least 19 years old or older are allowed to participate in the festival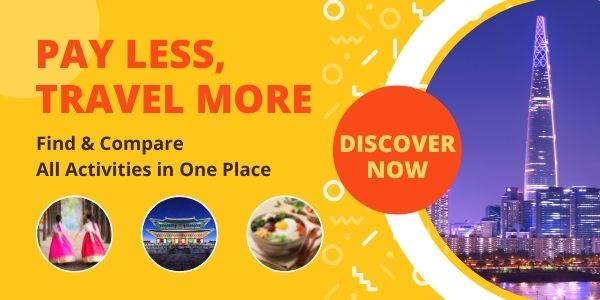 Artist Line-Up for Supernova Seoul 2022
| | | |
| --- | --- | --- |
| 13:00~13:40 | Opening | YUNO |
| 13:00~17:40 | Local DJ | BIGSTER, YOUKEEP, ZB & ATION, CHEEZ, STEFAXO x RUTA, VANDAL ROCK |
| 17:40~19:00 | Domestic Artist | DYNAMIC DUO, AKMU |
| 19:00~21:00 | Special Guest | DUBDISKO, DUBDOGZ |
| 21:00~22:00 | Headliner | R3HAB |
| | | |
| --- | --- | --- |
| 13:00~13:30 | Opening | RYUNA |
| 13:30~16:30 | Local DJ | JASON BLADE, D.BOBBY, ZIN, CREAM, JEONGHYEON, DAYWALKER |
| 16:30~17:20 | Support | CEVITH |
| 17:20~19:00 | Domestic Artist | HYUN.A & DAWN, 윤미래 / TIGER JK / BIZZY |
| 19:00~20:00 | Special Guest | ILLUSIONIZE |
| 20:00~22:00 | Headliner | DABABY, 24K GOLDN |
IVK's Top Picks – Day Tours, Tickets, and Travel Activities
️Hot Summer Picks!😍