Spring Walk Seoul 2023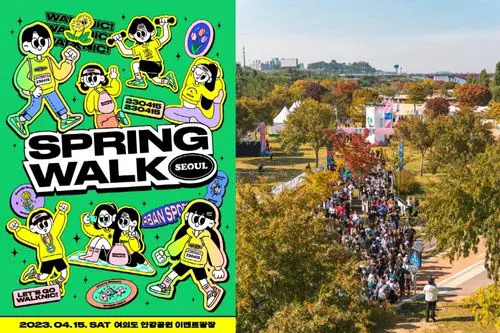 Location: Yeouido Hangang Park, Seoul
Spring is just around the corner and Seoul is getting ready to welcome the season with a unique festival, Spring Walk Seoul 2023. This festival combines the latest trends of the MZ generation, WALK and PICNIC, to create a fun and exciting event for people of all ages.
Taking place on April 15th, the festival will be held at Yeouido Hangang Park Event Plaza in Yeongdeungpo-gu, Seoul. The event features a light walking course and picnic activities that anyone can enjoy. It's the perfect way to embrace the spring season and enjoy the fresh air and beautiful scenery.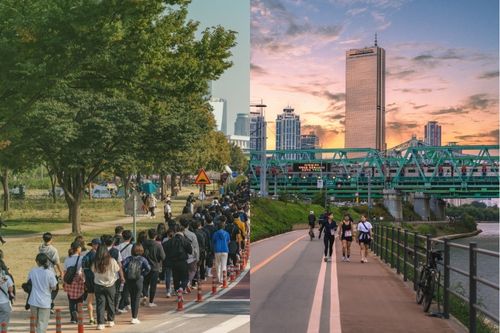 The festival's "Walknic" concept is designed to awaken the laziness of spring and represent the dynamic and hopeful energy of the season. The event includes a range of activities and content, such as a walking competition, busking performances, recreational activities, and fitness equipment experience booths, all of which will make for a memorable experience.
Don't miss out on the opportunity to welcome spring in a unique way by participating in Spring Walk Seoul 2023.
₩48000
for 10 km (Early Bird 36,000 KRW)
₩48000
20 km (Early Bird 45,000 KRW)
Plus! You don't want to miss these articles!
Find & Compare Winter Tours in Korea!
[ Data & Image Source: Korea Tourism Organization (KTO) ]
IVK's Top Picks – Day Tours, Tickets, and Travel Activities
Seasonal Picks!😍