Songdo Beer Festival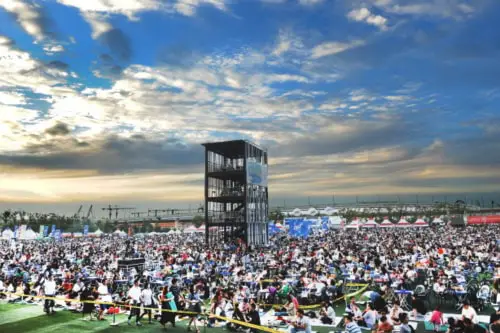 Date(s): August 26, 2022, to September 3, 2022
Admission Fees: Free
Homepage: www.songdobeer.com
Instagram: @songdo_beer_festival
Inquiries: 1330 Travel Hotline: +82-2-1330 (Korean, English, Japanese, Chinese) • For more info: +82-32-830-1000
Supervisor: Songdo Beer Festival Organizing Committee
Host: Songdo Beer Festival Organizing Committee
General Information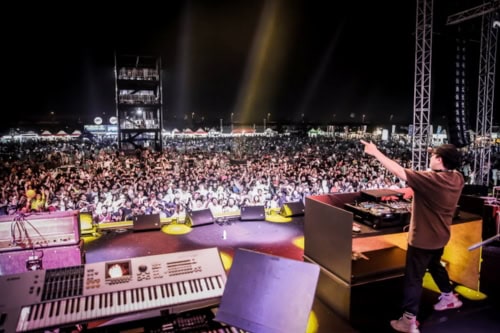 Nestled in the heart of Incheon, South Korea, the Songdo Beer Festival beckons beer aficionados and festival enthusiasts alike to join in a celebration of hops, flavors, and good times. With a mission to rival the likes of Germany's Oktoberfest and China's Qingdao International Beer Festival, this event promises an unforgettable experience that combines world-class brews, delectable cuisine, captivating live performances, and dazzling fireworks. The festival offers a unique blend of tradition and innovation, drawing visitors from near and far to revel in a lively atmosphere.
Key Highlights of the Festival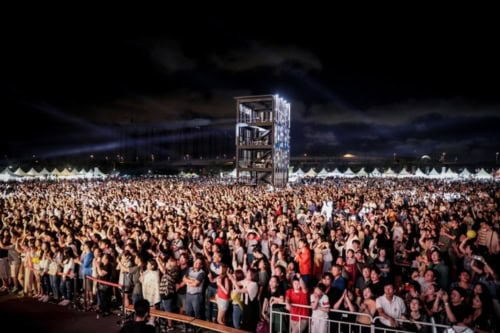 A Remarkable Brew Selection: The festival boasts an impressive array of local and international beers, catering to every palate, from crisp lagers to rich ales. Explore a diverse range of flavors that will tantalize your taste buds.
Culinary Delights: Indulge in a gastronomic journey with an enticing selection of food stalls serving both classic and contemporary dishes, carefully curated to complement the beer offerings.
Mesmerizing Entertainment: Immerse yourself in the rhythm of live performances that span various genres, from energetic bands to solo artists. The festival stage is alive with music that sets the perfect backdrop for an unforgettable experience.
Fireworks Extravaganza: As the sun sets, the night sky comes alive with a spectacular fireworks display that illuminates the festivities. Gather with friends and family to witness this breathtaking visual spectacle.
Additional Information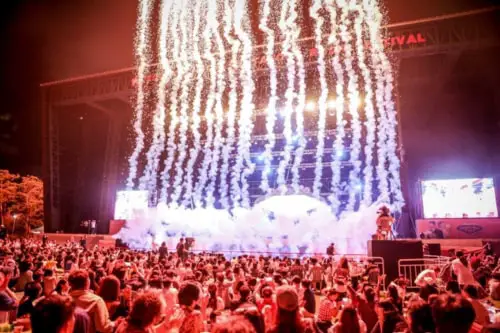 It's a family-friendly event, welcoming attendees of all ages.
While admission is free, make sure to bring cash for food, drinks, and any festival merchandise you might want to take home as a souvenir.
The festival grounds are easily accessible, making transportation a breeze.
Remember to drink responsibly and follow any safety guidelines provided by the event organizers.
Songdo Beer Festival Organizing Committee
+82-32-830-1000
www.songdobeer.com
Best Things To Do in Songdo
Best Things To Do in Songdo
[ Data & Image Source: Korea Tourism Organization (KTO) ]
IVK's Top Picks – Day Tours, Tickets, and Travel Activities
Seasonal Picks!😍