Seoul Street Arts Festival 2019 (SSAF)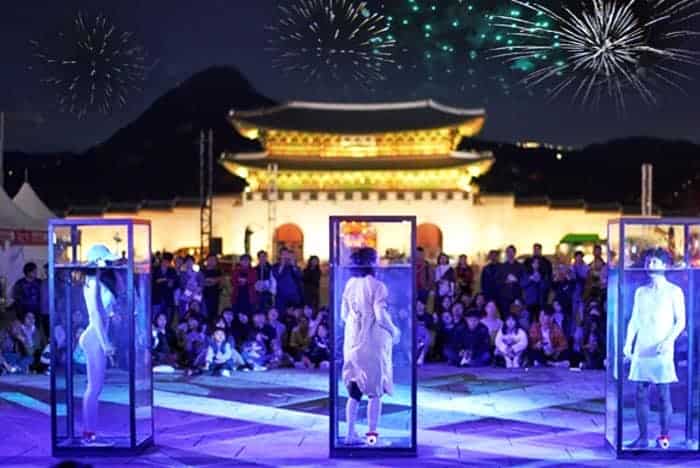 Seoul Street Arts Festival turns a daily space into a stage! It is the largest street art festival in Korea and represents Asia. Now, it's time to enjoy various performances from 10 different countries that are widely opened to the public with no charge. The festival takes places for 4 days in the outdoor spaces such as Seoul Plaza, Gwanghwamun Square, Donuimun Open Creative Village and, Seoul citizens Hall.
Head here Seoul Itinerary to enjoy more!
Like our Facebook Page & Don't Miss Out Any Festivals!
[ Data & Image Source: Korea Tourism Organization (KTO) ]
IVK's Top Picks – Day Tours, Tickets, and Travel Activities
Seasonal Picks!😍